Here's how to use USB-C cable on your old iPhone with Lightning connector
Apple has finally made iPhone with a USB-C charging port! Then what about us who are still using the older model of iPhone? Can we use USB-C cable too?
This article shares with you how you can use USB-C cable on your older model iPhone.
For other interesting articles, head to: iOS Tip & Trick, Games, FREE games & stuffs, how-to and more at JILAXZONE.
If you find this article / content inside is already obsolete, do let me know by commenting on the comment section below so that I can update the article to reflect the latest process/news. Thanks.
The latest iPhone – iPhone 15 series – has finally moved and changed its charging port from Lightning port to USB-C port. If you are not upgrading to the latest iPhone, well, you are pretty much stuck on using Lightning cable to charge your iPhone for the rest of its life – that, at least is what you think. While it won't be a perfect solution, but there are few ways you can actually use an USB-C cable on your old model of iPhone. Do check out below how you can do it.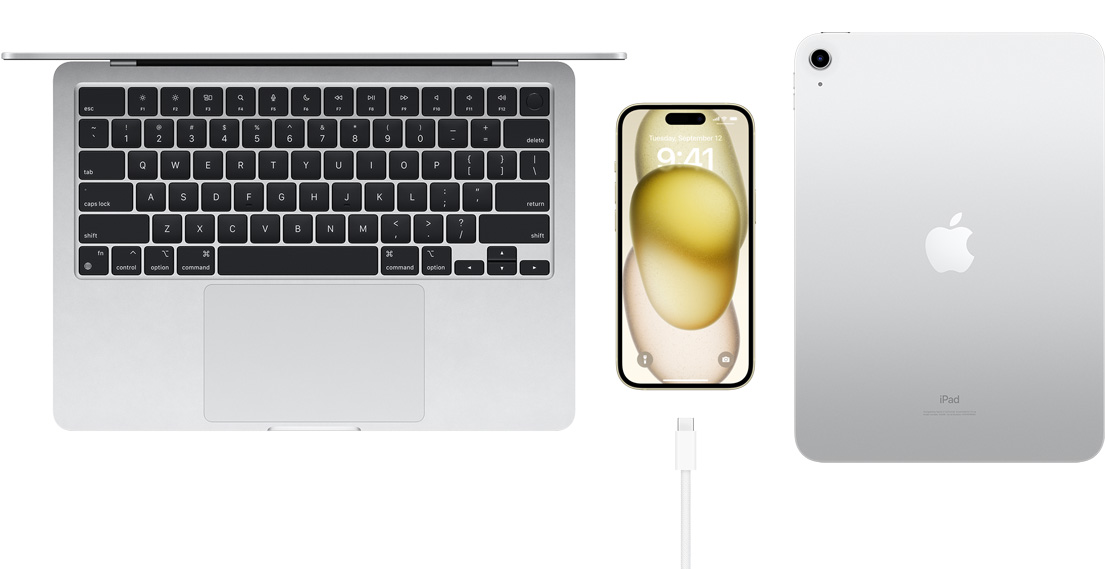 ---
There are few reasons why you want to use USB-C cable instead of Lightning
Here they are:
1) You want simplicity – One cable rule them all. This is especially if you have more than 1 gadgets, carrying them with you and not each of them use Lightning.
2) Lightning cable is typically much more expensive in price when compared to USB-C cable, this is true especially Lightning cable that comes with Made for iPhone logo (which means they are certified by Apple).
3) Lightning cable is (going to be) rarer to find. Moving forward, since latest iPhone has already using USB-C port, there will be lesser shops selling Lightning cable.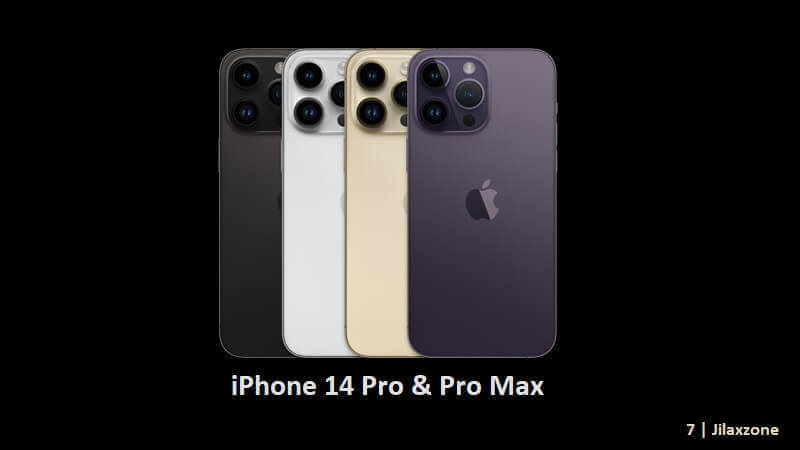 So if you think you will still keep using your iPhone for quite some time – especially if you own iPhone 14 series – the last iPhone model to use Lightning port, you may want to consider the options below.
---
Here's how to use USB-C cable on your old iPhone with Lightning connector
There are 2 ways you can use USB-C cable on your old iPhone models, let's start with the easiest way then follow by the adventurous one.
Option 1: The easiest way
Well, it's surprisingly easy to do. It won't involve prying open your iPhone and do soldering (although you can if you want – see bottom section on the link how you can do so), but what I'm sharing here is just a very simple solution: buy a USB-C to Lightning adapter. Consider this as a one-time investment.
Check out below USB-C to Lightning adapter found on Amazon and AliExpress – in case you need one quickly.
Note: If you buy anything from Amazon / AliExpress using links above, I will earn a small commission at no extra cost charged on your purchases.
---
Option 2: For those who adventurous
If you are adventurous and think you can take up the task – changing your iPhone Lightning port to USB-C port all by yourself, here's the YouTube video and article that will show and guide you through how you can achieve it.

If you need more details, do refer to the link below.
---
Bring it all together
Depending on which option you take, you can now have the option to use USB-C cable on your old iPhone. Unless you are adventurous and understand electric components and dare to take the risk, my recommendation is to get the USB-C to Lightning adapter. With it, you can use any USB-C cable on your iPhone! Not only USB-C cable is much cheaper in price but it's also easier to find. One thing for sure if you take this route, don't lose the USB-C to Lightning adapter!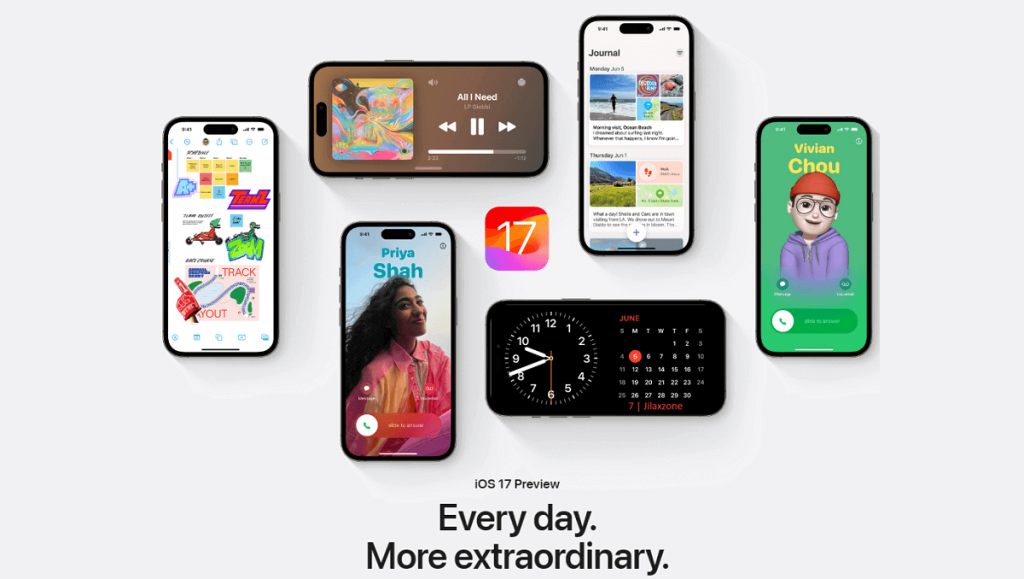 For other interesting articles related to iPhone, iPad, iOS and iPadOS, including tips and tricks, check it out here: iOS & iPadOS at JILAXZONE.
---
Do you have anything you want me to cover on my next article? Write them down on the comment section down below.
Alternatively, find more interesting topics on JILAXZONE:
JILAXZONE – Jon's Interesting Life & Amazing eXperience ZONE.
---
Hi, thanks for reading my curated article. Since you are here and if you find this article is good and helping you in anyway, help me to spread the words by sharing this article to your family, friends, acquaintances so the benefits do not just stop at you, they will also get the same goodness and benefit from it.
Or if you wish, you can also buy me a coffee: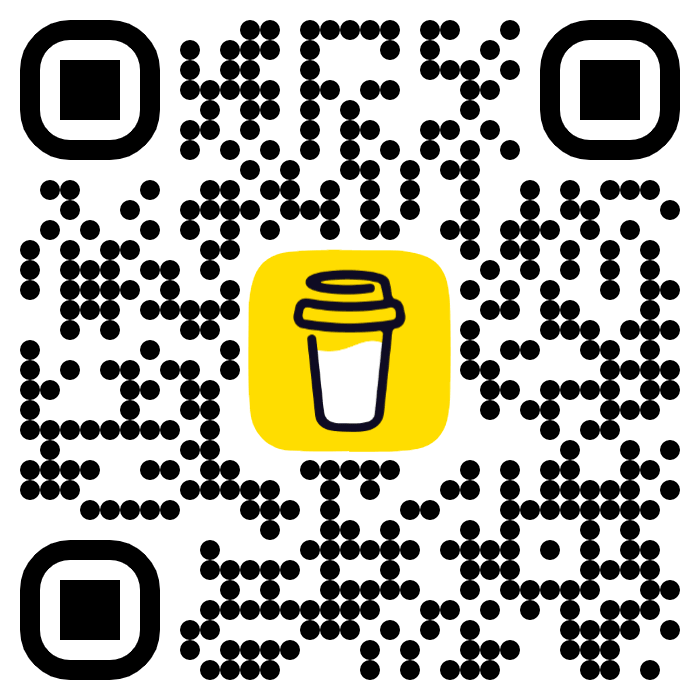 Thank you!
Live to Share. Share to Live. This blog is my life-long term project, for me to share my experiences and knowledge to the world which hopefully can be fruitful to those who read them and in the end hoping to become my life-long (passive) income.
My apologies. If you see ads appearing on this site and getting annoyed or disturb by them. As much as I want to share everything for free, unfortunately the domain and hosting used to host all these articles are not free. That's the reason I need the ads running to offset the cost. While I won't force you to see the ads, but it will be great and helpful if you are willing to turn off the ad-blocker while seeing this site.