Here are FREE Recommended Beat 'Em Up Games you need to play on OpenBOR – Part 1
This article shared curated list of recommended beat 'em up games to play on OpenBOR. Great thing is that they are totally free fan made games.
For other interesting articles related to gaming, check it out here Xbox, PS5, Nintendo Switch, other gaming, iOS, Tech or more at JILAXZONE.
If you find this article / content inside is already obsolete, do let me know by commenting on the comment section below so that I can update the article to reflect the latest process/news. Thanks.
Looking for recommended OpenBOR Beat 'Em Up games to play? Well, you are on the right place. On this article, I have summarized all OpenBOR good and great games – they are not just a game, but good and great ones! – I could find and tested them on my own (so you don't have to waste your time going through all the bad/basic ones).
Just in case you ended up on this page but not knowing what is OpenBOR, it's basically an open source game engine, mainly for Beat 'Em Up games, thus the name "OpenBOR" – short for "Open Beats Of Rage" where Beats Of Rage is the first game to use this open source game engine, a 2D side-scroller beat 'em up game inspired by Street Of Rage.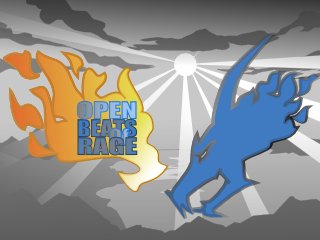 OpenBOR has existed at least one decade ago so there are lots of good and great games to play. Without further ado, go check out the list below.
Read more about OpenBOR here: Beat 'Em Up genre is not dead! Thanks to OpenBOR at JILAXZONE.
---
Here's how to play these OpenBOR games (OpenBOR application)
OpenBOR has been ported into multiple platforms, these are what I can gather (doesn't mean they are the full list). Check out the respective links (or alternate link) to get the OpenBOR application (and instructions on how to set it up) on the platform of your choice.
---
OpenBOR Recommended Games to Play – Part 1
These are my own curated list of recommended Beat 'Em Up games made by OpenBOR. Since there are so many good and great games made for OpenBOR, let's me split this article into a few posts, so that you don't get overwhelmed with the game list and I also get enough time to compile all of them. The list is sorted alphabetically. And for each game, I provided the corresponding video as well as download link.
Here's Part 1 of OpenBOR recommended games to play.
---
1) Batman: Savage Dawn
---
2) Final Fight: Revival of Rage
---
3) Golden Axe Legend
---
4) Mortal Kombat Outworld Assassins
---
5) Street of Rage Legacy
---
---
Bring it all together
Well, that's it. I hope you enjoy the game list I provided above. I have Controller Recommendation below, because playing beat 'em up games are not nice if using keyboard or touchscreen. Best is to play them using a real controller, so do check out the recommendation below. In case you encountered any difficulties and/or have queries, don't hesitate to put your queries or thoughts on the comment section down below. I'll be happy to assist.
---
Controller Recommendation
Playing Beat 'Em Up games is always better with controller!
While you can always use the touchscreen of the iPhone to play the games, but for greater fun and enjoyment, I would recommend you to play the games with the Controller using physical buttons – so the experience is (almost) the same as the original. Just in case you need recommendation, here they are. I am personally using Nimbus and DualShock 4 to play the games.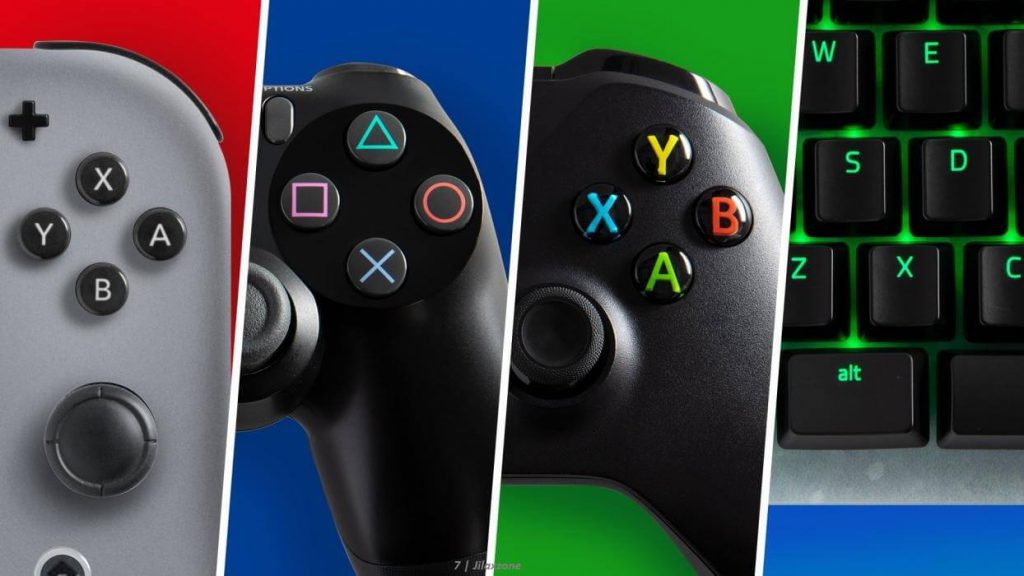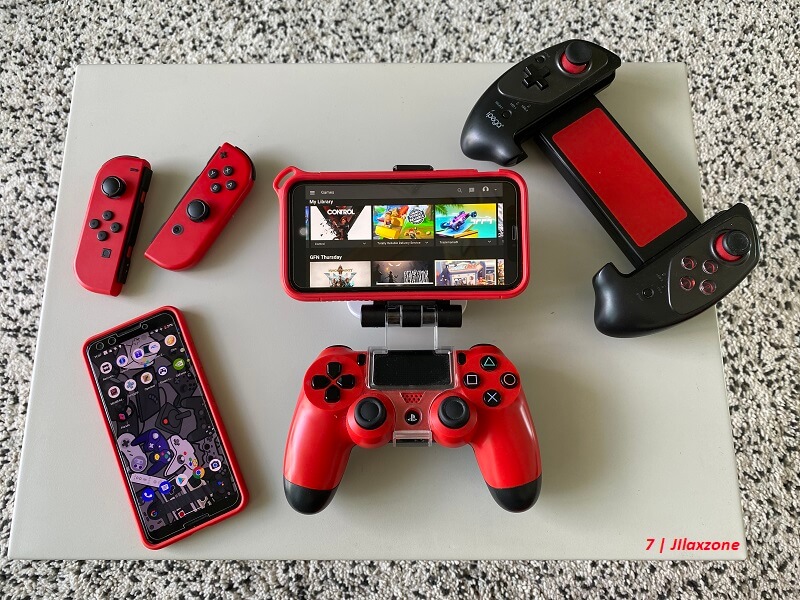 Note: If you buy anything from Amazon / AliExpress using links above, I will earn a small commission at no extra cost charged on your purchases.
---
Looking for more games to play?
Head here for more recommended games to play: Gaming and Games on JILAXZONE.
---
Do you have anything you want me to cover on my next article? Write them down on the comment section down below.
Alternatively, find more interesting topics on JILAXZONE:
JILAXZONE – Jon's Interesting Life & Amazing eXperience ZONE.
---
Hi, thanks for reading my curated article. Since you are here and if you find this article is good and helping you in anyway, help me to spread the words by sharing this article to your family, friends, acquaintances so the benefits do not just stop at you, they will also get the same goodness and benefit from it.
Or if you wish, you can also buy me a coffee: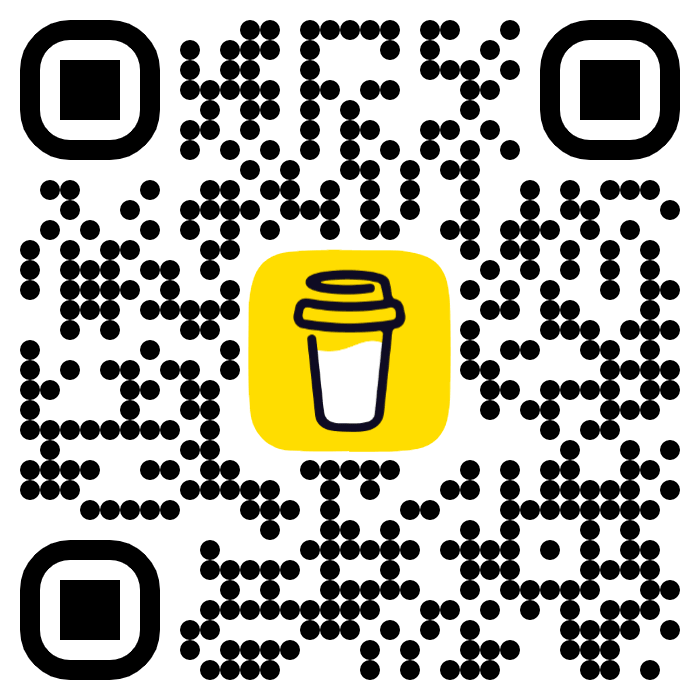 Thank you!
Live to Share. Share to Live. This blog is my life-long term project, for me to share my experiences and knowledge to the world which hopefully can be fruitful to those who read them and in the end hoping to become my life-long (passive) income.
My apologies. If you see ads appearing on this site and getting annoyed or disturb by them. As much as I want to share everything for free, unfortunately the domain and hosting used to host all these articles are not free. That's the reason I need the ads running to offset the cost. While I won't force you to see the ads, but it will be great and helpful if you are willing to turn off the ad-blocker while seeing this site.