When Will Xiaomi Pocophone F1 Released Here in Singapore? Let's Check IMDA Database!
Over this week, Xiaomi has just released its sub-brand smartphone called Pocophone F1.
Update as of 28th August 2018:
Xiaomi has posted on its official Facebook page for Singapore, that Pocophone F1 shall be released on Singapore on Thursday, 30th August 2018 for $449 (64GB/6GB).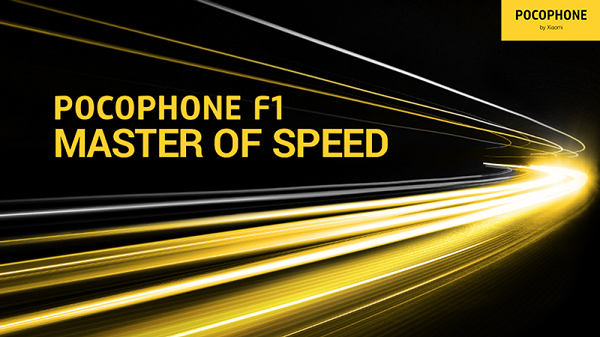 See the teasing video, posted on Xiaomi Singapore Facebook page:
In case the video didn't show up on yours, click this link to open the video under Xiaomi Facebook Official Page.
And based on paper, Xiaomi Pocophone F1 is a beast with consider little and friendly price tag. It boast:
Qualcomm Snapdragon 845 – the same processor used in Samsung Galaxy Note 9
6/8GB RAM – the same amount Samsung Galaxy Note 9 is using
64/128/256GB internal storage
4,000 mAH Battery – the same capacity as Samsung Galaxy Note 9
20 MP front camera
6.18 inch screen
All this goodness is for 1/3 price of Samsung Galaxy Note 9! The cheapest model of Pocophone F1 with 64GB internal memory and 6GB RAM costs only $449 (SGD).
Now the typical common question for us here is: When is this Xiaomi Pocophone F1 available here in Singapore?
While I don't have exact answer for you at the moment, but likely it will be pretty soon. One leaks saying that, launch in neighboring countries such as Indonesia is happening on Monday 27th August 2018.
Also as IMDA database suggested – check here how you can check yourself any smartphones/devices, if I guessed correctly, it has been registered between 1st July to 23rd August 2018. So hopefully Singapore will be either on the same date or slightly different from Indonesia release date.

While we are all waiting, let's just check the unboxing video here:
Are you buying Pocophone F1 by Xiaomi?
So are you planning to buy this Pocophone F1 by Xiaomi when it is official released here in Singapore? If yes, which configuration and which color?
Do give your comments down below on the comment section. Thanks!
---
For Life, Tech tips, iOS and Android Apps and Games quick review, do visit below:
---
Hi, thanks for reading my article. Since you are here and if you find this article is good and helping you in anyway, help me to spread the words by sharing this article to your family, friends, acquaintances so the benefits do not just stop at you, they will also get the same goodness and benefit from it.
Thank you!