Avoid becoming victim of cyber flashing by simply changing this setting on your iPhone and Android
Hopefully when you are reading this, you are not a victim yet. But in case you were, then I'm sorry. Regardless you were a victim or not yet, find out how you can avoid becoming the next victim of cyber flashing, by doing this simple change on your iPhone and Android.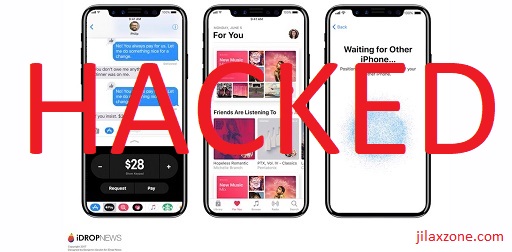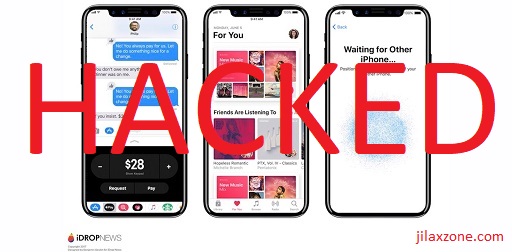 This article share the steps to prevent yourself from Cyber-flashing and avoid it for good.
For other interesting articles, head to:   Android Tips & Tricks, iOS Tips & Tricks, Games, FREE games & stuffs, how-to and more at JILAXZONE.
If you find this article / content inside is already obsolete, do let me know by commenting on the comment section below so that I can update the article to reflect the latest process/news. Thanks.
---
What is cyber flashing?
Before going into the detail, in case you don't know yet, Cyber flashing or cyber flash is the action that a person or group of person does, normally by sending links (or some other things: pictures, videos) to other person smartphone, so that the moment the link is (accidentally) opened, whatever the sender sent, flashed (or shown) to you – the victim.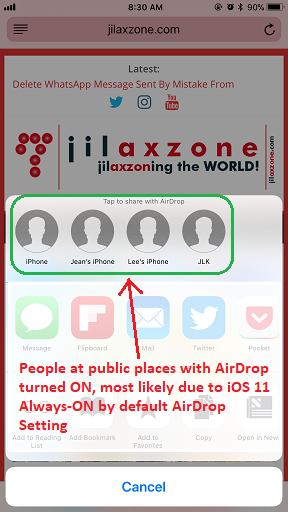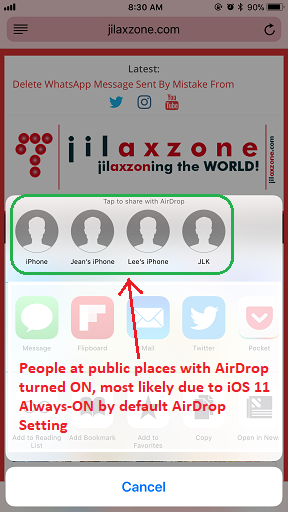 ---
How can you get cyber flashed?
Wondering why you can get cyber-flashed? Depending on the smartphone you are using but typically that's because there are certain file transfer mode activated on your smartphone and the curiosity of the receiver – you in this case. If you are using iPhone, Apple has made AirDrop – a way to transfer files, videos and pictures between iPhone – to be always on since 2017 (when iOS 11 was introduced). Whereas if you are using Android, Google has made Nearby Share – a way to transfer files, videos and pictures, similar to AirDrop, but for Android.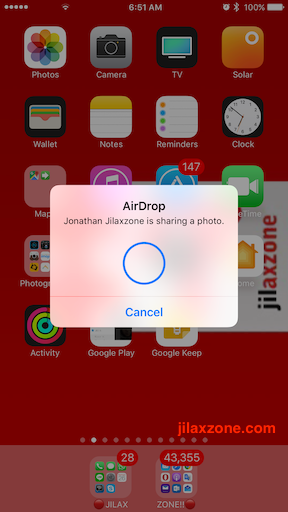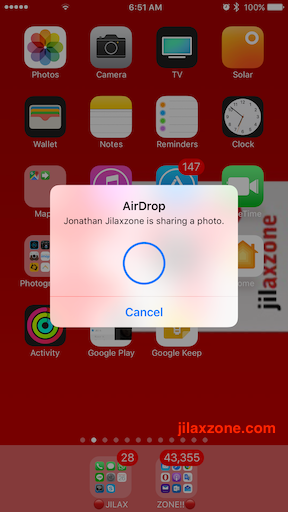 Using AirDrop and Nearby Share, cyber-flashers can send any links, files, videos or pictures to your smartphone – be it Android or iPhone.
---
Here's how to prevent and avoid cyber flashing
So here's how you can prevent yourself to be the next victim of cyber flashing and avoid it once and for all.
---
If you are using iPhone – Turn off your AirDrop
a) Go to Settings then General then AirDrop.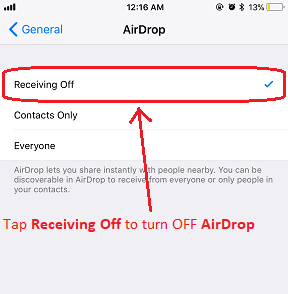 b) Tap on Receiving Off to switch AirDrop off.
Also turn off your Bluetooth if you are not using. By having AirDrop (and Bluetooth) turned off, they won't be able to cyber-flash you anymore (at least not using AirDrop method).
---
If you are using Android – Turn off your Nearby Share and Bluetooth
a) On Receiver's Android device home screen, swipe down to open Quick Settings & Notifications.
b) Expand the Quick Settings and find Nearby Share icon.
c) Tap Nearby Share icon.
d) On the Turn On Nearby Share window, under Device visibility, tap "Change". Choose either "Hidden". Then tap "Save" once done.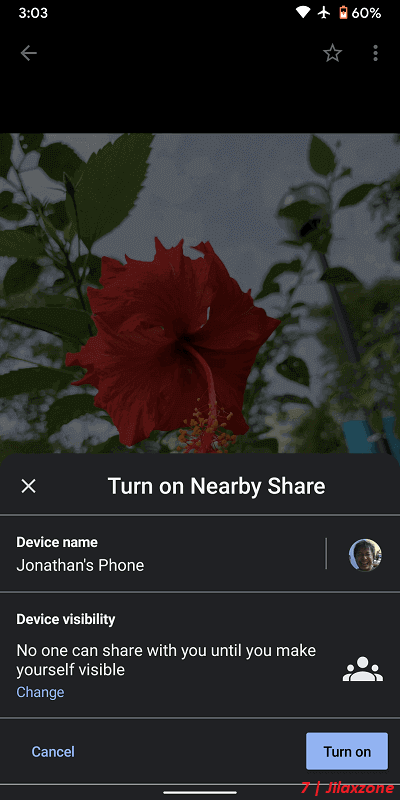 e) On the Nearby Share page, tap the "On" button to turn off Nearby Share.
f) Back to Android home screen, then swipe down to open Quick Settings & Notifications one more time. Turn off Bluetooth and / or Wi-Fi as required.
---
That's it. By turning off AirDrop and Nearby Share, you won't be an easy target for them.
---
Bring it all together
Do it now and please don't delay, otherwise, well, you may become the next cyber-flashing victim. Also if you have friends or family you cared for, do tell them to do the same – turning off AirDrop, Nearby Share and Bluetooth if not required. In case you have queries or are facing difficulties, don't hesitate to put your issues or thoughts down below on the comment section. I'll be happy to assist!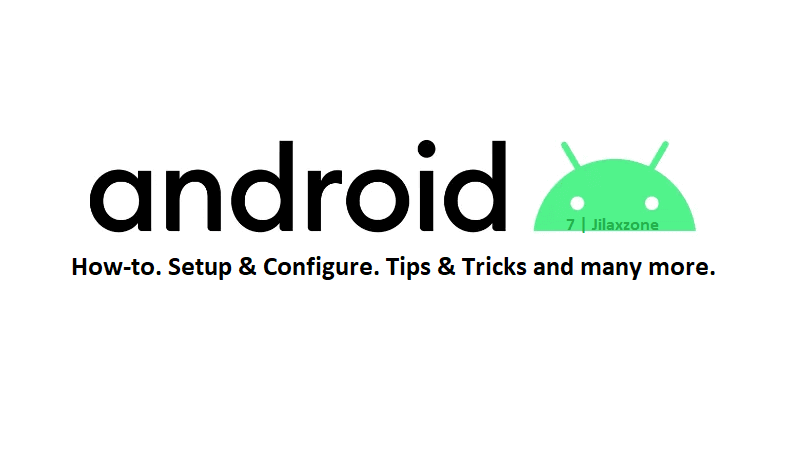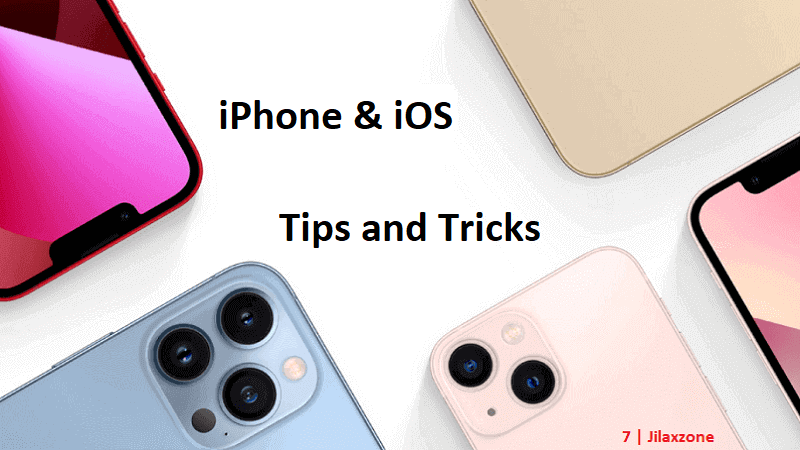 ---
Do you have anything you want me to cover on my next article? Write them down on the comment section down below.
Alternatively, find more interesting topics on JILAXZONE:
JILAXZONE – Jon's Interesting Life & Amazing eXperience ZONE.
---
Hi, thanks for reading my curated article. Since you are here and if you find this article is good and helping you in anyway, help me to spread the words by sharing this article to your family, friends, acquaintances so the benefits do not just stop at you, they will also get the same goodness and benefit from it.
Or if you wish, you can also buy me a coffee: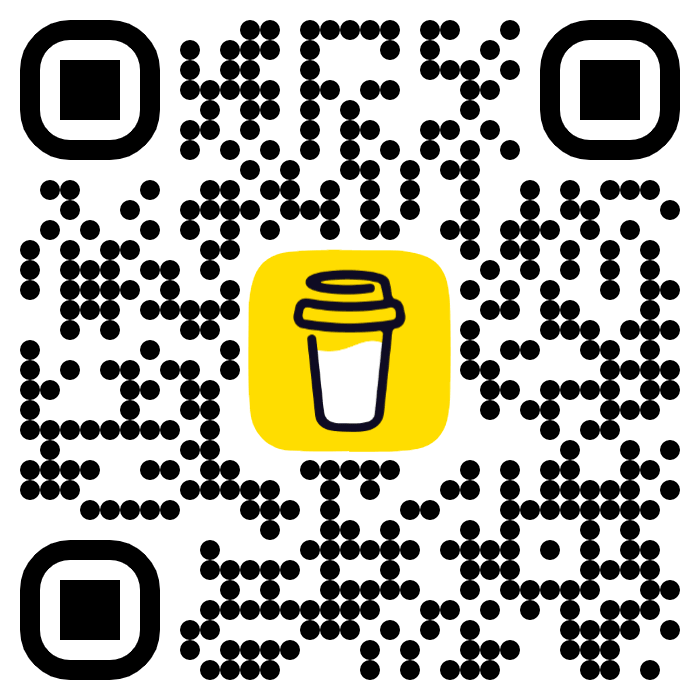 Thank you!
Live to Share. Share to Live. This blog is my life-long term project, for me to share my experiences and knowledge to the world which hopefully can be fruitful to those who read them and in the end hoping to become my life-long (passive) income.
My apologies. If you see ads appearing on this site and getting annoyed or disturb by them. As much as I want to share everything for free, unfortunately the domain and hosting used to host all these articles are not free. That's the reason I need the ads running to offset the cost. While I won't force you to see the ads, but it will be great and helpful if you are willing to turn off the ad-blocker while seeing this site.