Web-based emulators for iPhone & iPad – Retro Games emulators that don't require sideload nor jailbreak
Some people called it browser-based, some called it web-based. They are the same actually.
Want to play retro games such as games from Atari 2600, NES, SNES, Sega Genesis / Mega Drive, Game Gear, Game Boy Advance, but due to whatever reasons, you don't want to sideload nor jailbreak your iPhone? Well that's ok, because nowadays there's a way you can play these retro games without sideloading or jailbreaking your iPhone or iPad and that is done by using the web-based retro game console emulators.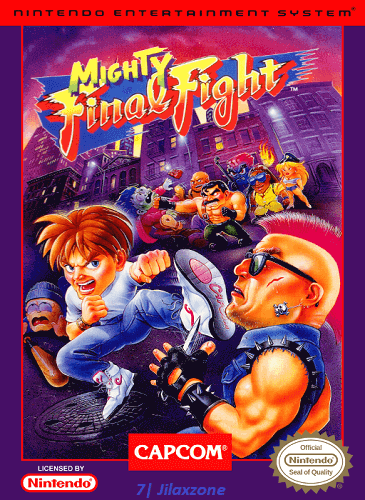 This article shares how you can play retro games without the need to do sideloading nor jailbreaking your iPhone.
This tutorial though intended for iPhone, but all the steps provided here works and applicable for iPad as well as iPod Touch.
For other interesting articles related to gaming, check it out here Delta, Steam Deck, Xbox, PS5, Nintendo Switch, other gaming, iOS, Tech or more at JILAXZONE.
If you find this article / content inside is already obsolete, do let me know by commenting on the comment section below so that I can update the article to reflect the latest process/news. Thanks.
---
What is web-based emulators?
Some people called it browser-based emulators, some called it web-based emulators. They are the same actually. For the sake of simplicity, in this article, let me address it as web-based emulators.
Like its name, it's emulators that runs on a web page natively on browser. In this case iOS Safari browser. So no apps installation required nor jailbreak nor sideloading required. Think of this like XBOX Cloud Gaming or Nvidia GeForce Now that run natively on iOS browser to play PC games – this web-based emulators instead of playing PC games, they play retro games from various retro game console.
Here are list of web-based emulators that run good on iPhone and iPad.
List is sorted alphabetically.
---
DS Player
---
Eclipse
---
Game Play Color
---
Retro Games Bot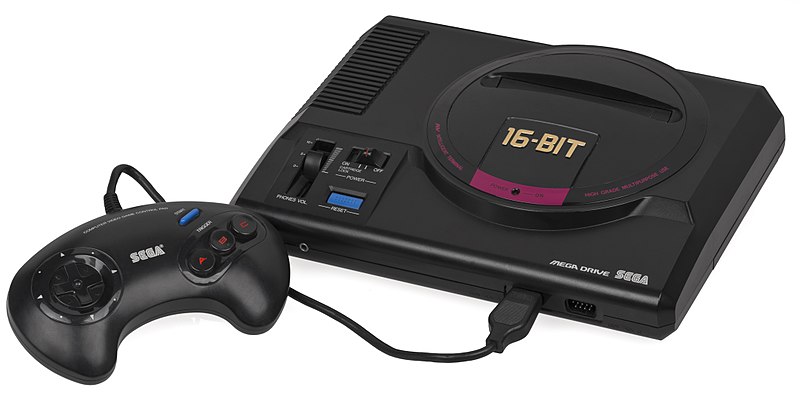 ---
Do you know other web-based emulators that run great on iPhone and iPad?
In case you know, don't hesitate to share with us on the comment section down below. I'll be happy to share your info to the rest of the readers.
---
How to run the web-based emulators and how to play the games on your iPhone
In case you have not figured out how to run the web-based emulators and start playing games on them, here you go the step by step needed.
1) Using your iPhone or iPad, open Safari browser and open a new tab.
2) On the new tab, key in the link provided and press Enter to open the web page.
3) Once the emulator page is loaded, press the arrow-up button to open the pop-up menu.
4) From the pop-up menu, select the "Add to Home Screen".
5) On the pop-up screen, tap "Add" to add the emulator to your home screen as an icon (it behaves like a normal app).
6) Once the icon is added on your Home Screen, now go back to your iOS Home Screen and tap the icon to start the emulator.
Depending on which web-based emulators that you start, they may have slightly different interface, but in general, you can either tap on "+" or "Load game" to slot-in the game and start playing.
---
Pros and Cons of using web-based emulator
---
Pros:
No hassle of sideloading. If you are doing sideloading emulator app into your iPhone, you need to refresh/renew every 7 days or before, unless you are using the paid Apple developer account.
No hassle of jailbreaking. Jailbreaking these days is getting harder and harder. So not only the steps involved in jailbreaking these days is getting more and more complicated, but you also need to wait for don't know how long for the jailbreak for latest iOS to come out.
No revoke from Apple. Apple has a long history of revoking apps / games that don't comply with its App Store rules (such as game emulators). Since these are web-based emulators, there's no way Apple can revoke them.
---
Cons:
Limited support for the retro game consoles. Most of the web-based emulator supports game console before the PlayStation era (such as Nintendo 64, Sega Saturn, Sega Dreamcast, Nintendo Gamecube). So anything that came out after or together with PlayStation is not (yet) supported.
Slower speed when compared to emulators that runs via sideload / jailbreak (such as RetroArch or Delta).
On certain cases, unable to load custom/hacked ROMS.
---
Controller Recommendation
Playing retro games is always better with controller!
While you can always use the touchscreen of the iPhone to play the games, but for greater fun and enjoyment, I would recommend you to play the games with the Controller using physical buttons – so the experience is (almost) the same like the original. Just in case you need recommendation, here they are. I am personally using Nimbus and DualShock 4 to play the games.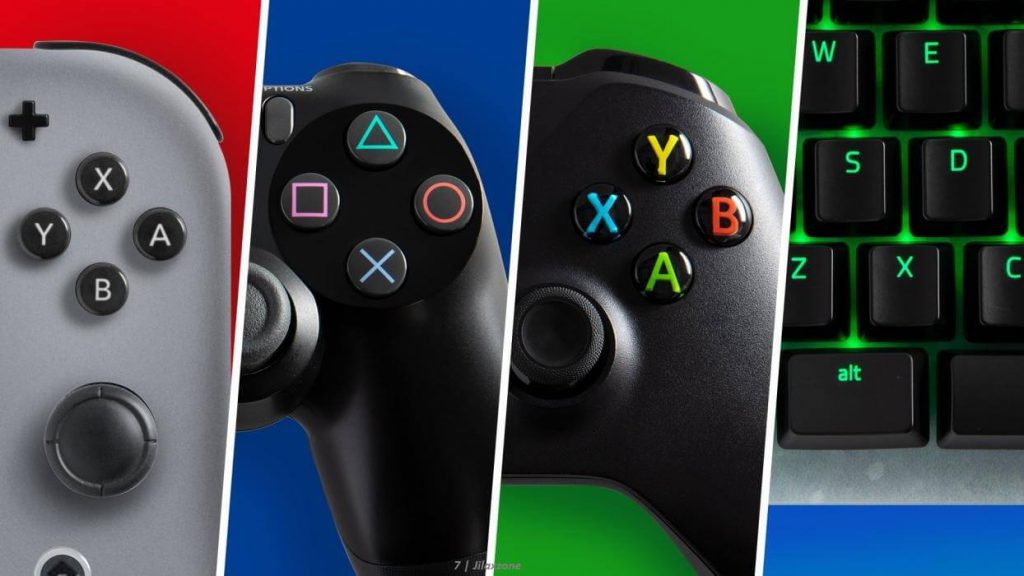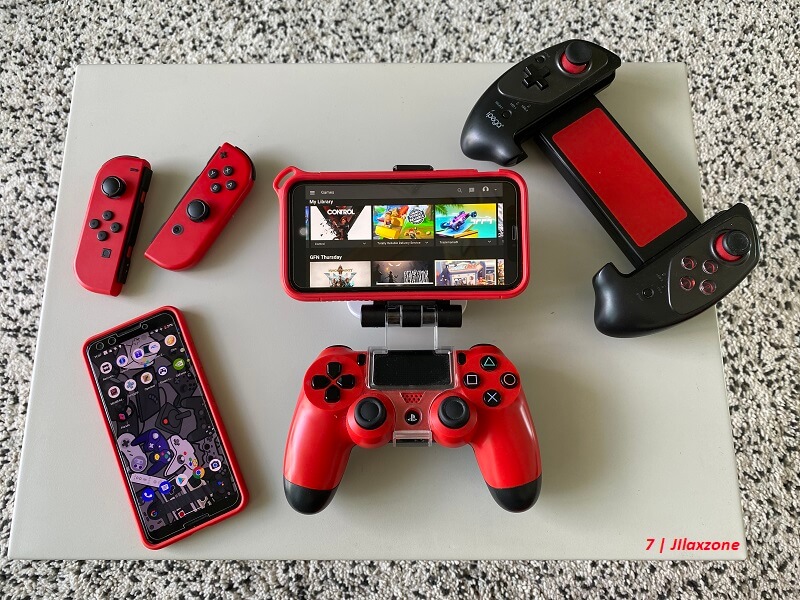 Note: If you buy anything from Amazon / AliExpress using links above, I will earn a small commission at no extra cost charged on your purchases.
---
Bring it all together
No hassle of sideloading nor jailbreaking. With web-based emulators, you now have the option to play these retro games directly from your iPhone or iPad Safari browser. Oh. The game itself is not included on the emulator. You have to legally own the game and dump the game yourself to be able playing those games on your iPhone / iPad Safari browser.
Anyway, if you have questions, don't hesitate to write your queries or thoughts on the comment section down below. I'll be happy to assist.
In case you are considering to play more retro games from console that are not listed above, consider to sideload the app(s) to your iPhone. Here, I made a full guide for each of them previously.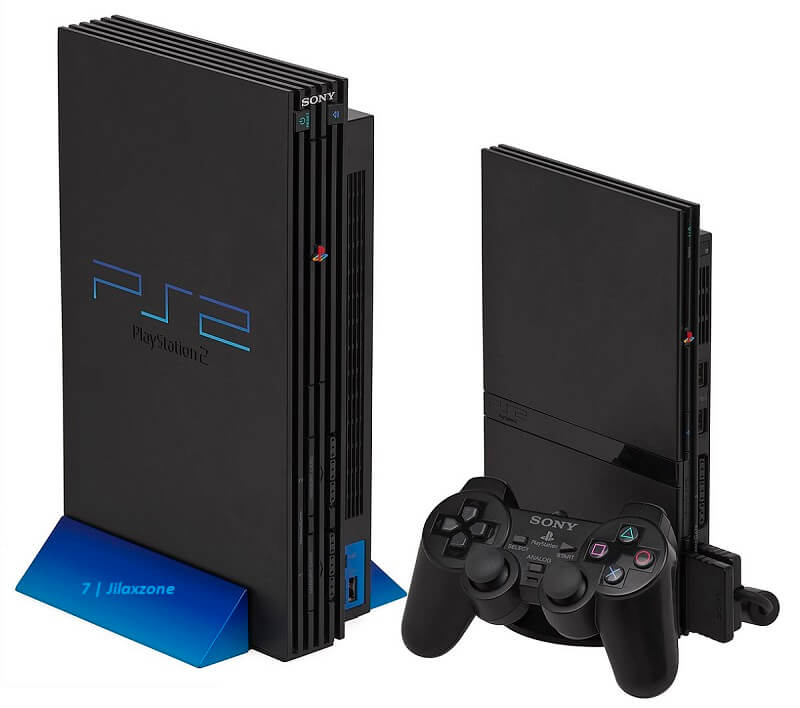 ---
Do you have anything you want me to cover on my next article? Write them down on the comment section down below.
Alternatively, find more interesting topics on JILAXZONE:
JILAXZONE – Jon's Interesting Life & Amazing eXperience ZONE.
---
Hi, thanks for reading my curated article. Since you are here and if you find this article is good and helping you in anyway, help me to spread the words by sharing this article to your family, friends, acquaintances so the benefits do not just stop at you, they will also get the same goodness and benefit from it.
Or if you wish, you can also buy me a coffee: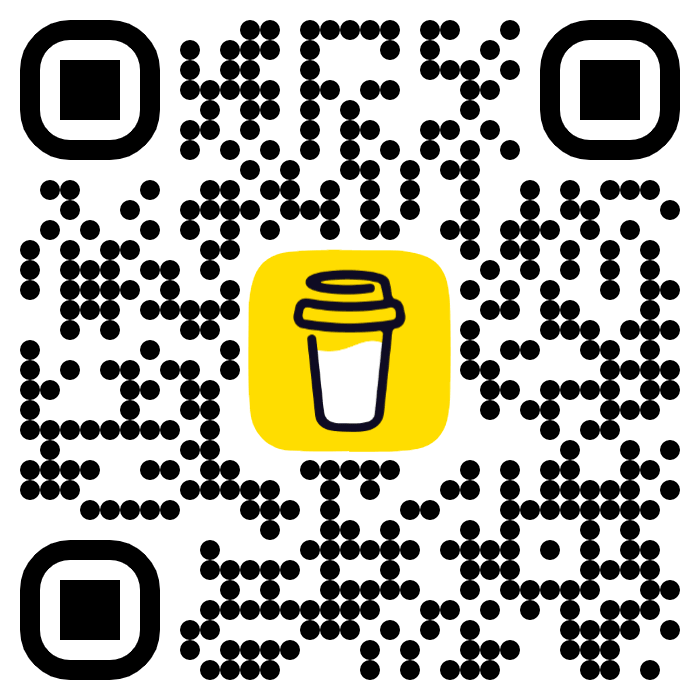 Thank you!
Live to Share. Share to Live. This blog is my life-long term project, for me to share my experiences and knowledge to the world which hopefully can be fruitful to those who read them and in the end hoping to become my life-long (passive) income.
My apologies. If you see ads appearing on this site and getting annoyed or disturb by them. As much as I want to share everything for free, unfortunately the domain and hosting used to host all these articles are not free. That's the reason I need the ads running to offset the cost. While I won't force you to see the ads, but it will be great and helpful if you are willing to turn off the ad-blocker while seeing this site.