Here's how you can check whether your PC is compatible & eligible for FREE Windows 11 upgrade
This article detailed the steps to check whether your PC is compatible with Windows 11 and whether your PC is eligible to get Windows 11 upgrade for FREE.
In case you have queries, post them on the comment section below.
For other interesting articles, head to: Windows, Android, iOS, Games and Gaming, Tech, FREE Games and Stuffs and more on JILAXZONE.
If you find this article / content inside is already obsolete, do let me know by commenting on the comment section below so that I can update the article to reflect the latest process/news. Thanks.
Windows 11 is coming, I'm just hoping Windows 11 won't be the next Windows Vista. In case you don't know the Windows Vista story, here's the long story short: After huge success with Windows XP back in 2001, Microsoft made a wrong move with Windows Vista, it was visually great OS with all the visual enhancements and widgets here and there good but has very low compatibility with previous hardware and software. Today, Microsoft is pretty successful with Windows 10 – mainly thanks for the high compatibility with previous hardware and software and also free upgrades Microsoft offered for Windows 7 and Windows 8 PC and the pretty stable OS. Hopefully history won't repeat itself and this time Microsoft will do it right with Windows 11.
Take a look at the short video below show-casing Windows 11 features.
I love the new icons and their look and feel as well as their arrangements, the Snap Layout feature where you can easily arrange multiple windows with the templates given and the tight integration with Android apps, which hopefully make it more seamless for people to switch from PC to smartphone and vice versa. What about you? What's your favorite new Windows 11 features? Give your comments and thoughts on the comment section below.
---
Here's how to check whether your pc is eligible & compatible for free Windows 11 upgrade
Microsoft has just announced the next iteration of Windows: Windows 11. Good thing is that, as long as you are running on Windows 10, you can get free upgrade to Windows 11. Yes, you read it right. That's what Microsoft promised us during their Windows 11 Livestream event.
However, being the successor to Windows 10, Windows 11 has some higher new requirements compared to Windows 10. Use the following steps shared below to ensure your PC is not only eligible but also compatible with Windows 11.
---
Here's the Windows 11 Minimum System Requirements:
Check your spec whether it meets Windows 11 minimum requirements.
---
Here's the Windows 11 PC Compatibility Checker Tool
Didn't really know all of your PC configurations? or simply lazy to check but want to know whether or not your PC is eligible and compatible with Windows 11? Don't worry as Microsoft has prepared a tool that can be used to check your PC to know whether it is eligible and compatible with Windows 11. Here's the download link.
---
Here's the full Windows 11 feature-specific requirements
Would like to know whether your PC support auto HDR, voice typing, Windows Hello and many other features and would like to know what are the features being removed from Windows 10 to Windows 11? Check out the link by Microsoft below.
---
Bring it all together
So have you checked your PC? How's the result? I'm hoping your PC is eligible to get free Windows 11 and more importantly compatible with Windows 11. My blogging PC – the one I used to write this content – is fortunately compatible with Windows 11 and eligible to get the free upgrades. Yay!
---
Do you have anything you want me to cover on my next article? Write them down on the comment section down below.
Alternatively, find more interesting topics on JILAXZONE:
JILAXZONE – Jon's Interesting Life & Amazing eXperience ZONE.
---
Hi, thanks for reading my curated article. Since you are here and if you find this article is good and helping you in anyway, help me to spread the words by sharing this article to your family, friends, acquaintances so the benefits do not just stop at you, they will also get the same goodness and benefit from it.
Or if you wish, you can also buy me a coffee: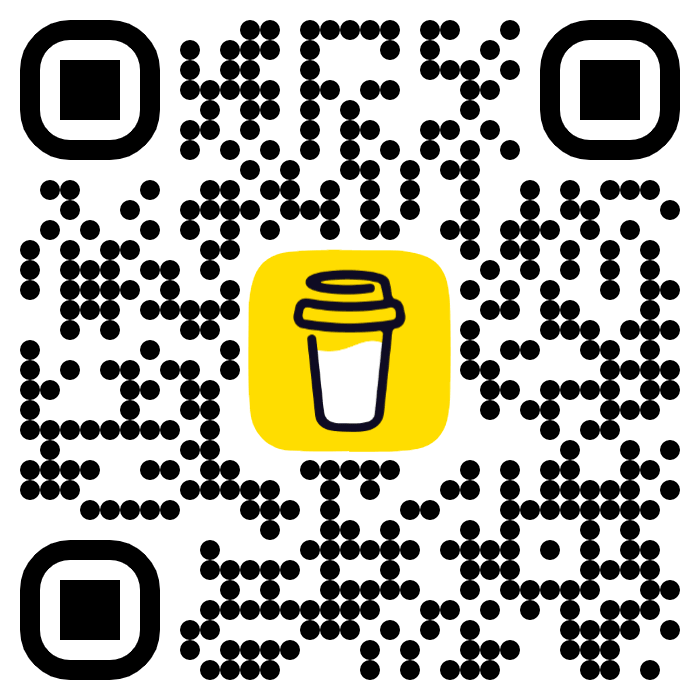 Thank you!
Live to Share. Share to Live. This blog is my life-long term project, for me to share my experiences and knowledge to the world which hopefully can be fruitful to those who read them and in the end hoping to become my life-long (passive) income.
My apologies. If you see ads appearing on this site and getting annoyed or disturb by them. As much as I want to share everything for free, unfortunately the domain and hosting used to host all these articles are not free. That's the reason I need the ads running to offset the cost. While I won't force you to see the ads, but it will be great and helpful if you are willing to turn off the ad-blocker while seeing this site.