Retro game to play today: Mighty Final Fight
Find out the reason why you should play Mighty Final Fight today and where you can get the game today.
For other interesting articles related to gaming, check it out here Xbox, PS5, Nintendo Switch, other gaming, Tech or more at JILAXZONE.
If you find this article / content inside is already obsolete, do let me know by commenting on the comment section below so that I can update the article to reflect the latest process/news. Thanks.
As someone who born on mid eighties, I was growing up playing games from NES, SNES, Sega Genesis (Mega Drive), all the way until PS2 before life reality kicked into my adult life. I have very fond memories on playing games made from all the mentioned consoles where I – as a kid – was spending countless hours sitting in front of the TV trying to beat those games. Now after pretty much everything settled on my adult life, I began looking back to those fond memories of me playing the now-they-are-called retro games.
Now if you are also like to play retro games – like me – regardless on who you are – younger, older or at about the same age as me, I have good recommendation for you on which retro game to play. This time Mighty Final Fight. For your information, this is my first post on retro gaming space. Let's not waste another paragraph and straight into the case.
---
Mighty Final Fight: Game Summary
Before delve into why you should play the game before you die, here's the game summary.
| | |
| --- | --- |
| Genre: | Side scrolling Beat 'em up |
| Good for: | Age 4+ and any beat 'em up lovers |
| Available on: | NES / Famicom |
| When it was first released: | June 1993 (JP), July 1993 (US), Aug 1993 (PAL regions) |
| Game Developer(S) / Publisher(s): | Capcom |
| Game score: | 8.1 / 10 (According to GameSpot) |
---
Reason why you should play "Mighty Final Fight" before you die
If you like modern game such as Street of Rage 4 or Hyrule Warriors: Age of Calamity and would like to know how such games can be (and was) executed in 8-bit era, then Mighty Final Fight is the game to try. Developed and released by Capcom following the success of Final Fight series on the Arcade and SNES, Capcom eventually decided to make the game for the NES / Famicom. While gameplay and plot wise, they are pretty much the same, but the NES version has its unique points which you can't find on the Arcade nor SNES version, they are: 1) the character is in SD form (Super Deformed, aka small with bigger head, just like how Gundam in SD Gundam series) and 2) the game has experience points and levelling system – something that's rare in old-school beat 'em up genre. With NES console limited hardware and the controller that has only 2-buttons, I am amazed with how Capcom could execute the game back in 1993.
The game has 7 stages in-total, where 2 of them are the bonus rounds. You can choose between 3 characters: Cody, Guy or Haggar, each has their own unique ability. One of the game weakness point is that though there are 3 characters to choose from, but you can't play the game 2 players. The game, unfortunately is only single player.
Nevertheless, the game is a tough one to beat – even me as an adult.
Let's have a look at the Mighty Final Fight gameplay – a video by Nenriki Gaming Channel:
Caution:

The video contains spoiler of the full game for all the 3 characters.
---
How to play "Mighty Final Fight" today
The best way to enjoy the classic NES games is by playing on the original hardware with the original cartridge!
---
1) Original NES / Famicom cartridge
Here's the link where you can get the game cartridge.
---
2) Original NES / Famicom console
Here's the link where you can get the NES / Famicom game console.
---
---
---
3) NES Emulators (with download links)
If hardware isn't your thing, you can still enjoy these childhood memorable games via emulators. There are various NES emulators existed throughout many platforms and consoles, but here they are the best one.
---
4) Bluetooth Controller for NES Emulators
Either you are emulating NES on computer or smartphone, the games will be much better if played using a physical controller (rather than using touch-screen). Here's my recommendation, controller I personally used to play games (including NES games).
iPega 9083: For playing PC and Android games. I like it because the fact that it can be used both on PC and Android without much hassle (driver auto- detected and installed), plus when I'm playing any Android game, I can put my Android in between – just like a Nintendo Switch.
SteelSeries Nimbus+: For playing iOS games. I like it because it's MFi certified – Made for iOS, any controller-compatible games will for sure run with this controller.
See the controllers in action.
FYI. Any purchases made using any links above, I will earn a small commission at no extra cost charged on your purchases.
---
Do you have anything you want me to cover on my next article? Write them down on the comment section down below.
Alternatively, find more interesting topics on JILAXZONE:
JILAXZONE – Jon's Interesting Life & Amazing eXperience ZONE.
---
Hi, thanks for reading my curated article. Since you are here and if you find this article is good and helping you in anyway, help me to spread the words by sharing this article to your family, friends, acquaintances so the benefits do not just stop at you, they will also get the same goodness and benefit from it.
Or if you wish, you can also buy me a coffee: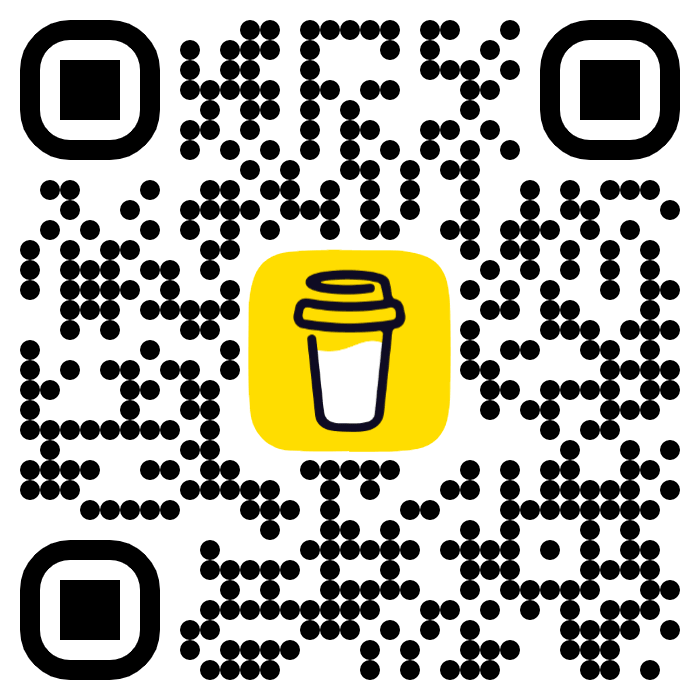 Thank you!
Live to Share. Share to Live. This blog is my life-long term project, for me to share my experiences and knowledge to the world which hopefully can be fruitful to those who read them and in the end hoping to become my life-long (passive) income.
My apologies. If you see ads appearing on this site and getting annoyed or disturb by them. As much as I want to share everything for free, unfortunately the domain and hosting used to host all these articles are not free. That's the reason I need the ads running to offset the cost. While I won't force you to see the ads, but it will be great and helpful if you are willing to turn off the ad-blocker while seeing this site.