Book Review and Summary: How To Talk To Absolutely Anyone
Avoiding people and choose to hide rather than confront and talk to them? Thinking that you are extreme introvert and nothing can change that? Feel that you miss so many good opportunities just because you don't have the skill to talk? This book – How to talk to absolutely anyone, written by Mark Rhodes – is your answer.
"How To Talk To Absolutely Anyone" book is good for:
People who are shy and introvert (or extreme introvert)
People who choose to hide to avoid talking with people
People who afraid of rejections and worried about what other people may think of him/her
People who are looking to make friends and connections
People who wants to improve their quality of life on the communication and connection with other human beings
People who choose to die or other than talking to anyone
---
Book Summary: How To Talk To Absolutely Anyone
On this book Mark taught me the reasons behind why someone (I am here in this group) avoid talking to someone else they know, let alone stranger. Mark discussed the common fears and barriers that makes that happen and provided a step by step guides on how to overcome those fears and barriers. On the second edition of this book, Mark also gave additional 31-day Zero-to-Hero program on the last chapter to make you and anyone who read the book to be confident in talking to absolutely anyone, including a total stranger.
To give you a spoiler, one of the very first step to overcome those fears and barriers and enable you to talk with absolutely anyone is to change your own mindset, how you deal with rejection, how you deal with worriedness of what people may think of you.
---
Book Review, Reason on why I read this book & why you should read this too
I have missed so many good opportunities just because I always avoided talking to anyone including my colleagues at work, my bosses, my clients, my subordinates at work, my friends and close friends and even my spouse. Before reading this book, I always tried as best to keep everything to myself only – because of my own fears of getting rejected as well as worriedness of what people may think of me if I told them and shared them my stories.
As a background, I, myself, am an introvert, extreme introvert I could say. I chose to avoid people and hid rather than confront them. When I was a kid, while other kids gathered around, chit-chatting or playing soccer, I chose to hid at home – either watching movie myself or playing with my toys. Growing up, the same behavior of avoiding people and hiding from them sticks with me. People thought that I was a cocky person but deep inside it was because I was afraid to approach and talk to them. And because of this behavior, I realized I have missed so many good opportunities, from making new friends and getting help from team mates at work, to getting job promotion and getting salary rise and so many other good opportunities missed.
That all change when I started to find out how to cure my extreme introvert-ness. My searching led me to this book written by Mark. I read the book and along the way, I have learned and executed tips from Mark which are easy enough to digest and easy enough to practice. All in all, now I'm a much better person as now not only I'm brave enough to do small talk with total strangers, but also now I can communicate more effectively with my friends, colleagues and spouse.
If you job involves presenting to other people, I would recommend you to also read this book "How to Present to Absolutely Anyone" once you have read this book.
---
Where you can get & read How To Talk To Absolutely Anyone
In case you are also interested with this book, here's where you can get the book.
---
1) Amazon
Ebook:
Alternative link in case you can't see the link above: How To Talk To Absolutely Anyone (eBook).
---
Physical book:
Alternative link in case you can't see the link above: How To Talk To Absolutely Anyone (Physical book).
---
If you are getting the digital copy, here's where you can read the book:
Note: If you buy anything from Amazon using any of the links above, I shall earn a small commission at no extra cost charged on your purchases.
---
2) Local library
Head to your local library or log in to your local library app to find and rent this book.
Here's the book ISBN number to help you search the book in library.
| | |
| --- | --- |
| ISBN-10 | 0857087452 |
| ISBN-13 | 978-0-857-08745-4 |
---
Do you have anything you want me to cover on my next article? Write them down on the comment section down below.
Alternatively, find more interesting topics on JILAXZONE:
JILAXZONE – Jon's Interesting Life & Amazing eXperience ZONE.
---
Hi, thanks for reading my curated article. Since you are here and if you find this article is good and helping you in anyway, help me to spread the words by sharing this article to your family, friends, acquaintances so the benefits do not just stop at you, they will also get the same goodness and benefit from it.
Or if you wish, you can also buy me a coffee: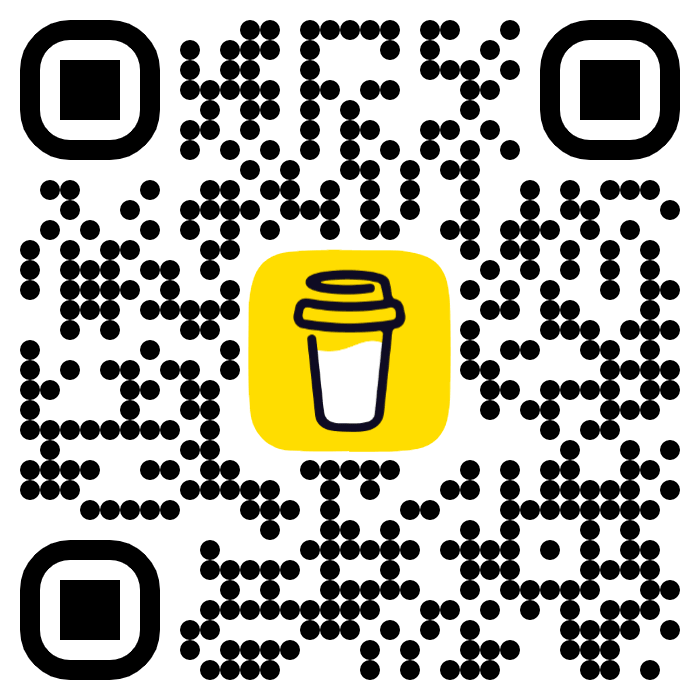 Thank you!
Live to Share. Share to Live. This blog is my life-long term project, for me to share my experiences and knowledge to the world which hopefully can be fruitful to those who read them and in the end hoping to become my life-long (passive) income.
My apologies. If you see ads appearing on this site and getting annoyed or disturb by them. As much as I want to share everything for free, unfortunately the domain and hosting used to host all these articles are not free. That's the reason I need the ads running to offset the cost. While I won't force you to see the ads, but it will be great and helpful if you are willing to turn off the ad-blocker while seeing this site.