Begini cara cek IMEI HP buat tahu Ponsel kamu Resmi atau BM
Rencana beli ponsel baru atau seken? Ada baik nya, kamu tahu bagaiman cara mengecek apakah calon HP kamu itu barang resmi atau barang BM.
Sejak tahun lalu, Pemerintah Indonesia sudah memberlakukan aturan Ponsel Resmi. Jadi kalau kamu sampai membeli HP BM, HP kamu itu paling cuma bisa di pakai untuk dengar lagu atau foto saja. HP BM kamu tidak akan bisa di pakai untuk telfon ataupun internet-an. Oleh karena itu, penting sekali, sebelum deal untuk beli dan bayar HP baru (ataupun seken), kamu mengecek IMEI nya terlebih dahulu, untuk memastikan bahwa HP tersebut adalah HP resmi. IMEI sendiri, singkatan dari International Mobile Equipment Identity, adalah nomor serial unik yg tertera di setiap HP. Biar model HP dan seri yang sama persis, tapi nomor IMEI nya pasti berbeda.
Lalu, apa sih beda nya HP resmi dengan yg BM? Pertama-tama, BM itu singkatan dari Black Market, alias HP yang masuk nya tidak melalui jalur resmi (tidak melalui serangkaian test dan tidak membayar pajak). Nah, dari segi spesifikasi, biasa nya HP resmi dan BM memang tidak ada perbedaan signifikan, biasa nya kalau pun berbeda, beda nya di bahasa nya, HP BM ada kemungkinan tidak mempunyai Bahasa Indonesia dan tidak punya konten khusus Indonesia. Perbedaan signifikan nya antara HP resmi dan BM adalah HP resmi itu bayar pajak, HP BM itu tidak bayar pajak. Tidak membayar pajak ini yang Pemerintah Indonesia mau eliminasi, karena bukan hanya merugikan Pemerintah, tapi juga merugikan perekonomian Indonesia – yang ujung-ujung-nya berdampak pada kita semua. Ekonomi tidak bagus = Kesejahteraan rakya juga tidak bagus.
---
Berikut cara cek IMEI HP buat tahu HP Resmi atau BM
1) Di HP baru / seken yang di beli, cek IMEI di kardus HP atau tekan *#06#. Nomor IMEI itu berupa 15 digit angka.
2) Buka browser di HP atau komputer, lalu masukan alamat berikut.
3) Setelah website nya terbuka, masukan nomor IMEI ke dalam box di bawah tulisan "Cek IMEI". Lalu tekan tombol "Kaca Pembesar".
Kalau kamu mendapatkan pesan "IMEI tidak terdaftar di database Kemeperin" ada baik nya kamu mengurungkan niat untuk membeli HP tersebut, karena kemungkinan besar HP tersebut tidak akan bisa di pakai untuk telfon dan Internet-an.
---
Do you have anything you want me to cover on my next article? Write them down on the comment section down below.
Alternatively, find more interesting topics on JILAXZONE:
JILAXZONE – Jon's Interesting Life & Amazing eXperience ZONE.
---
Hi, thanks for reading my curated article. Since you are here and if you find this article is good and helping you in anyway, help me to spread the words by sharing this article to your family, friends, acquaintances so the benefits do not just stop at you, they will also get the same goodness and benefit from it.
Or if you wish, you can also buy me a coffee: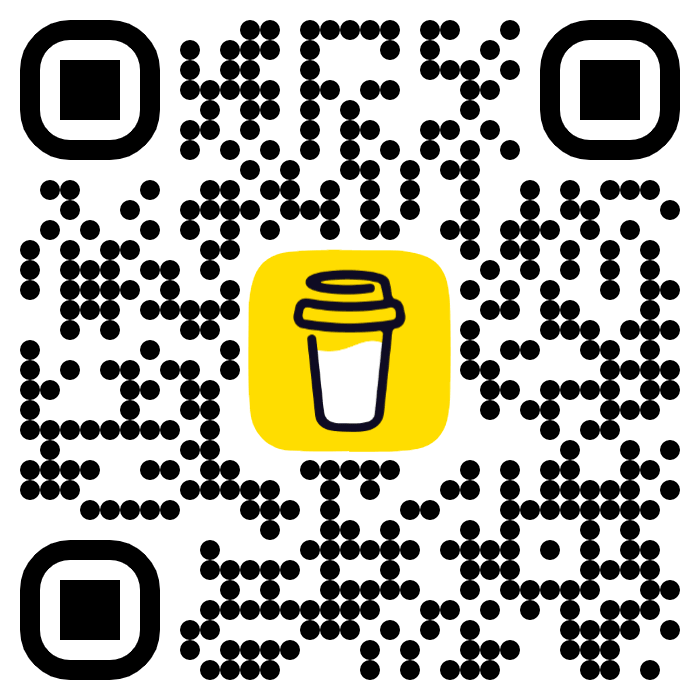 Thank you!
Live to Share. Share to Live. This blog is my life-long term project, for me to share my experiences and knowledge to the world which hopefully can be fruitful to those who read them and in the end hoping to become my life-long (passive) income.
My apologies. If you see ads appearing on this site and getting annoyed or disturb by them. As much as I want to share everything for free, unfortunately the domain and hosting used to host all these articles are not free. That's the reason I need the ads running to offset the cost. While I won't force you to see the ads, but it will be great and helpful if you are willing to turn off the ad-blocker while seeing this site.