Genshin Impact: Here's how you can play the game on unsupported iPhone & iPad models (such as iPhone 7 or before)
The same tweaks you also works for older iPhone, iPad and iPod Touch models.
Genshin Impact is one of the best gift to us – FREE game to play and start with, with gorgeous look and feel and gameplay.
Genshin Impact, unfortunately, officially only supports iPhone 8 and anything after. This article is showing you, how you can run game on unsupported devices.
For other interesting articles like this, head to Genshin Impact, Games and Gaming, Tech, FREE Games and Stuffs and more on JILAXZONE.
Genshin Impact is no doubt a very great game. Moreover, what makes Genshin Impact much better is that you can play the game for FREE!
As a great game with open world concept, Genshin Impact requires powerful hardware – at least at the current game state, unless Mihoyo plans to further optimize the game to let it run on much lesser powerful hardware. The official release notes from the game developer said that only iPhone 8 and up are supported. Then what about people with iPhone 7 or before?
This is the reason I'm writing this post, to share with you on how to play Genshin Impact on any iPhone 7 or before. Genshin Impact requires iOS 9.0 or above, which means iPhone 5S and above are supported. Unfortunately I don't have all iPhone models (iPhone 5S and above) with me, what I do have and have personally tested all the steps below is using my own iPhone 7. While I can't 100% guarantee all the steps work with your iPhone model, but at least, you could give it a try – since they are all easy to do – and let let me know on the comment section below if you are having issues running the game.
---
Show this page in (BETA Feature, not working on AMP page yet):
---
Genshin Impact: Key facts
These are some key facts you need to know about Genshin Impact for iOS.
1) Genshin Impact can run natively on both iPhone and iPad. You can run the game on one device and continue on the other device.
2) Genshin Impact requires iOS 9.0 or up. So if you have device with iOS 8 or below, sorry the game simply won't work on your device. Consider updating your iOS to the latest one, check here to update your older iOS device to the latest iOS / iPadOS available: installing latest iOS on JILAXZONE.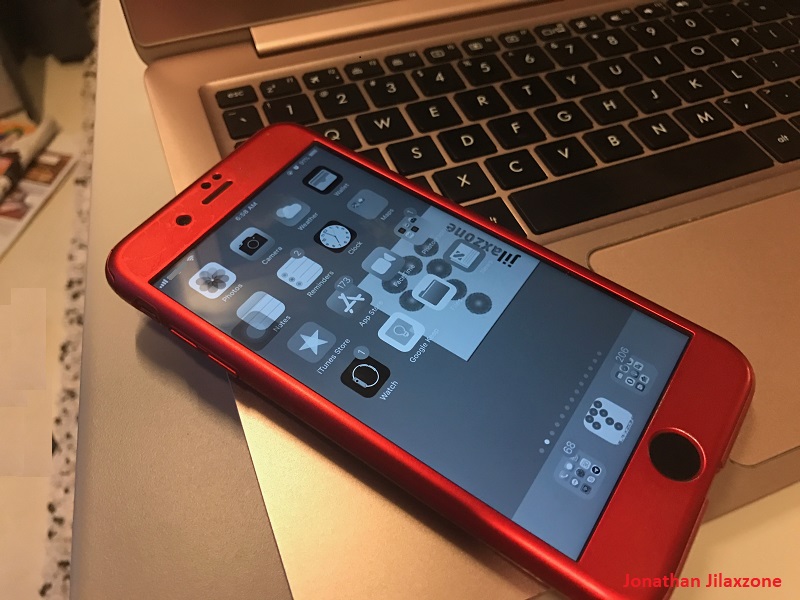 3) Genshin Impact tested running fine on 2GB RAM device (tested on iPhone 7). So if you have device with 2GB RAM or more, high chances you can run the game. If you have device with less than 2GB RAM, your best chance is to give it a try yourself and apply the tweaks I shared below to see whether the game will run, since I don't have any iOS device with less than 2GB RAM right now with me. If you are unsure on the RAM size of your device, you can have it checked here: iPhone RAM Size since beginning until iPhone 12 on JILAXZONE.
Genshin Impact: Tweaks to play the game on older iPhone / iPad that are not-officially supported by the game developer
For your information: All the steps below are personally tested on my iPhone 7 running iOS 14.2 on Genshin Impact game version 1.2.0 released on 22 Dec 2020. Using the tweaks below, I can run the game considerably smoothly and without crashing.

If you are using other iPhone or iPad models and/or different iOS version, the result you are getting from the tweaks may vary – but best is to give them a try and see if the tweaks work well for your device too.
Here are the tweaks and steps to play Genshin Impact on older iPhone / iPad that are not officially supported:
1) Ensure no apps running on App Switcher. Open your app switcher (double tap on your Home button) and kill all apps. Leave nothing behind as you need the whole RAM to run Genshin Impact smoothly.
2) Set up Guided Access. Guided Access is like "Game Mode" in Windows, where you won't see notification pops-up during the game and the resource shall be more focus on the game. To setup on iOS, go to Settings > Accessibility > Guided Access. Turn on Guided Access.
3) Clear iPhone RAM. Hold down Power button, until you see the "Slide to Power Off" pop-up. Do NOT power off your device, but rather tap and hold down your Home button (roughly for about 10 seconds) until the "Slide to Power Off" pop-up is gone. Key in your passcode when asked.
4) Run the game. Now back to iOS Home screen, tap Genshin Impact icon to start and run the game. Let all the initial checking to be done. Before tapping the screen when the game ask you to "Tap to Begin", do the last step.
5) Activate Guided Access. Do triple click on your Home button. If prompted, select the "Guided Access". Then tap on "Start" to start the Guided Access mode. When asked for passcode, key-in any easy-to-remember passcode and verify. Genshin Impact will now run in Guided Access mode (read: Game Mode).
For your information: When running Genshin Impact with Guided Access turned ON, you won't be able to switch to other application nor get any notification coming to your iOS device – except for phone call (which then auto-diverted to busy automatically).

It's highly recommended to disable Guided Access once you have done playing the game.
Now tap on "Tap to Begin" and enjoy the game. Using the methods above, I can run the game smoothly on my aging iPhone 7. So far no crashing ever occurred to me while playing the game.
Once you have done playing, do triple click Home button to end the Guided Access mode, key in your passcode and tap on "End" to stop the Guide Access mode.
Enjoy the game and cheers!
See how Genshin Impact runs on iPhone 6S – video by MobileGamer767
---
Do you have anything you want me to cover on my next article? Write them down on the comment section down below.
Alternatively, find more interesting topics on JILAXZONE:
JILAXZONE – Jon's Interesting Life & Amazing eXperience ZONE.
---
Hi, thanks for reading my curated article. Since you are here and if you find this article is good and helping you in anyway, help me to spread the words by sharing this article to your family, friends, acquaintances so the benefits do not just stop at you, they will also get the same goodness and benefit from it.
Or if you wish, you can also buy me a coffee: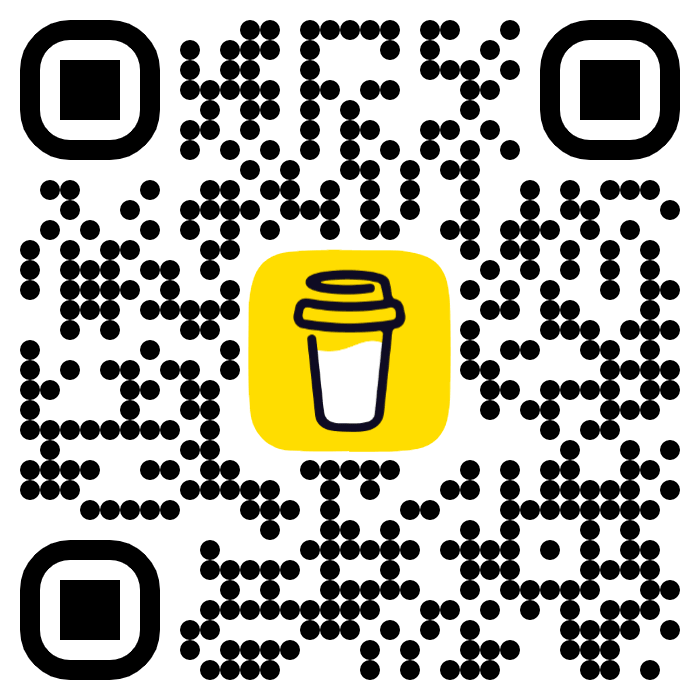 Thank you!
Live to Share. Share to Live. This blog is my life-long term project, for me to share my experiences and knowledge to the world which hopefully can be fruitful to those who read them and in the end hoping to become my life-long (passive) income.
My apologies. If you see ads appearing on this site and getting annoyed or disturb by them. As much as I want to share everything for free, unfortunately the domain and hosting used to host all these articles are not free. That's the reason I need the ads running to offset the cost. While I won't force you to see the ads, but it will be great and helpful if you are willing to turn off the ad-blocker while seeing this site.