Is iPhone 12 Pro Max worth it? Don't buy before knowing this fact: iPhone 12 Mini has better spec than iPhone 12 Pro Max
Surprising fact: the most expensive iPhone 12 model – the iPhone 12 Pro Max – has the lowest spec than the cheapest iPhone 12 – the iPhone 12 Mini.
Surprise, surprise! While people think the most expensive is always the best one, that's not always the case. At least that's what happen with Apple latest iPhone – the iPhone 12 series. As the cheapest iPhone 12, there's one thing that iPhone 12 Mini is better than its most expensive siblings – the iPhone 12 Pro Max.
Unlike its predecessors, this year Apple released 4 models at one go, ranging from Mini, Standard (the iPhone 12 with no frills to its name), Pro and Pro Max.
When you see or hear the word "Mini" on iPhone 12, I believe many of you, even including myself initially, expected that the iPhone come with "Mini" spec. However after looking through the specs in detail, I came to know that the iPhone 12 Mini has the same spec as its sibling the iPhone 12 Standard, except the smaller screen and smaller battery. But after digging more into the spec, there's more for Mini. There's one thing iPhone 12 Mini outshined all the rest iPhone 12 siblings – even the iPhone 12 Pro Max.
iPhone 12 Mini Spec vs iPhone 12 Pro Max Spec and where Mini is better than Pro Max
No, it's not portability as the palm size of everyone is different and different people has different preferences when it comes to size, some people expect smaller smartphone, while some others like it big. So it's not portability that iPhone 12 Mini is better than iPhone 12 Pro Max.
It's the PPI! A.k.a Pixel Per Inch.
According to Wikipedia, Pixel Per Inch refers to measurements of pixel density of an electronic device. Pixel Per Inch describe the details of the image (screen). Pixel Per Inch (Pixel Density) is not the same as resolution.
As you can see from the comparison above and basing on definition from Wikipedia:
iPhone 12 Mini has more pixels compared to iPhone 12 Pro Max.
iPhone 12 Mini shows much better detail image on screen compared to iPhone 12 Pro Max.
So is iPhone 12 Pro Max or iPhone 12 Mini the best for you?
So after knowing the fact, for those who considers buying iPhone 12 Pro Max, will you still buy it? Do give your comments/thoughts down below on the comment section.
For others who consider buying iPhone 12 series, head over here to know more about iPhone 12 before you decide to buy it.
iPhone 12 specs comparisons at a glance: iPhone 12 Specs on JILAXZONE.
iPhone Real vs Fake: iPhone real vs fake guides on JILAXZONE.
For other articles related to iPhone, do check them here: iPhone on JILAXZONE.
For other articles related to Apple iOS, do check them here: iOS on JILAXZONE.
---
Do you have anything you want me to cover on my next article? Write them down on the comment section down below.
Alternatively, find more interesting topics on JILAXZONE:
JILAXZONE – Jon's Interesting Life & Amazing eXperience ZONE.
---
Hi, thanks for reading my curated article. Since you are here and if you find this article is good and helping you in anyway, help me to spread the words by sharing this article to your family, friends, acquaintances so the benefits do not just stop at you, they will also get the same goodness and benefit from it.
Or if you wish, you can also buy me a coffee: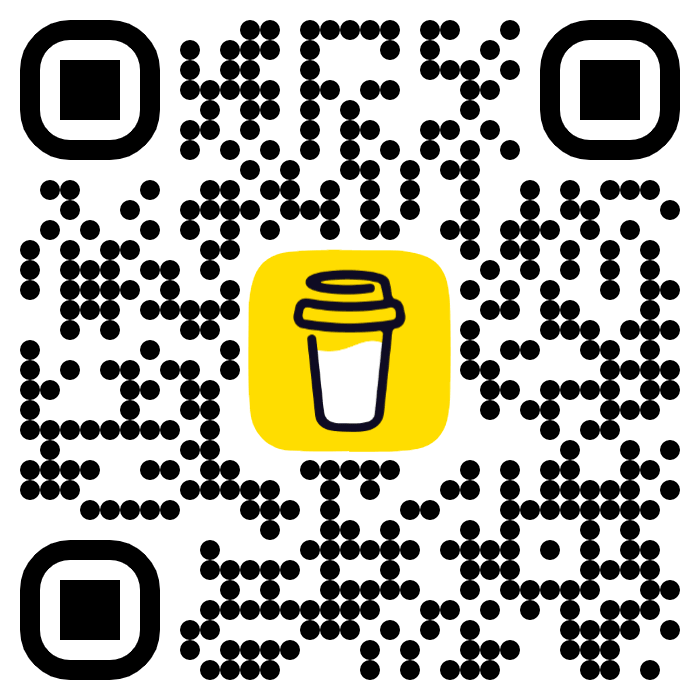 Thank you!
Live to Share. Share to Live. This blog is my life-long term project, for me to share my experiences and knowledge to the world which hopefully can be fruitful to those who read them and in the end hoping to become my life-long (passive) income.
My apologies. If you see ads appearing on this site and getting annoyed or disturb by them. As much as I want to share everything for free, unfortunately the domain and hosting used to host all these articles are not free. That's the reason I need the ads running to offset the cost. While I won't force you to see the ads, but it will be great and helpful if you are willing to turn off the ad-blocker while seeing this site.