Hidden costs of owning a House | Singapore HDB
Planning to buy a house? Be sure to read this first before you make the commitment.
When buying a house, most of people – I am included and likely you are too – will take a housing loan to fund the purchase. However, on top of paying the mortgage every months, these are things normally overlooked by people – these are things normally you don't factor in when owning a house. And everything I mentioned below is going to add up some cost of owning a house.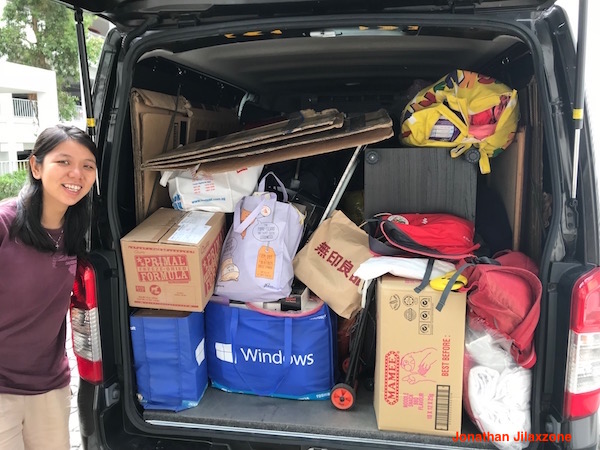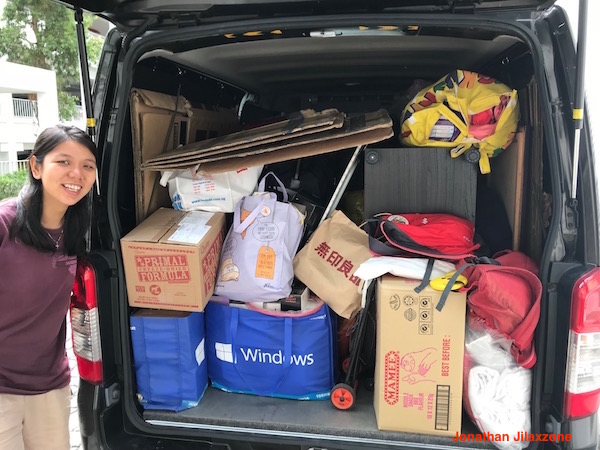 This hidden costs guideline is made based on typical costs required for owning a house in Singapore, particularly an HDB (what is HDB, do check here). Though it's made based on HDB, however this guideline is pretty much also applicable to other types of Singapore properties (such as Condo or EC, or even landed property) as well as other countries properties as these 'hidden' costs are pretty much common everywhere.
I'll start with not so hidden and actually quite common, then continue with "hidden" and not that common.
Do check here for other articles related to HDB.
Do check here for other present and past Singapore news and lobangs you missed or may have missed before.
Article continues below.
---
Popular on JILAXZONE today:
---
Hidden Costs of owning a House
Not so hidden and quite common:
1) Water, Gas and Electricity. These 3 are basic components in a house. However, on some rental cases, the owner of the rental property may take care all of these 3 for you. That's why I listed them here for your awareness. The moment you stay at your own home, you need to pay for these 3: Water, Gas and Electricity.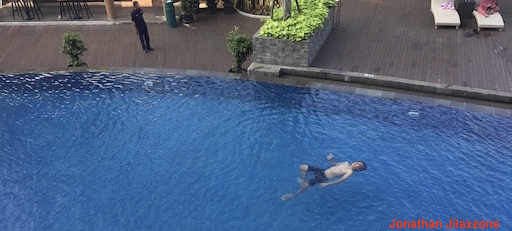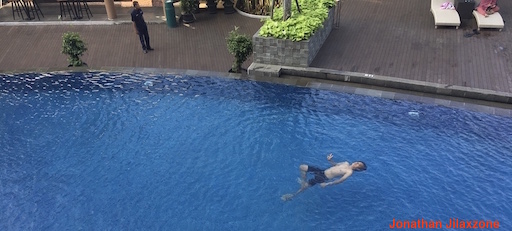 2) Internet. Or also known as Home Broadband. Who doesn't use internet these days? If you are using it, then factor in internet subscription cost when you buy a house.
Consider Hidden cost and not so common – at least to first time buyer.
3) Property tax. Every year, you need to pay property tax of your house. How much? That depends on your state. Check your local state for more information on how much you need to pay the property tax. One thing to note, in certain countries, like Singapore, if you own a house but you don't live inside the house, the property tax government charged to you is even higher. The government is doing this to discourage people buying house just for investment only.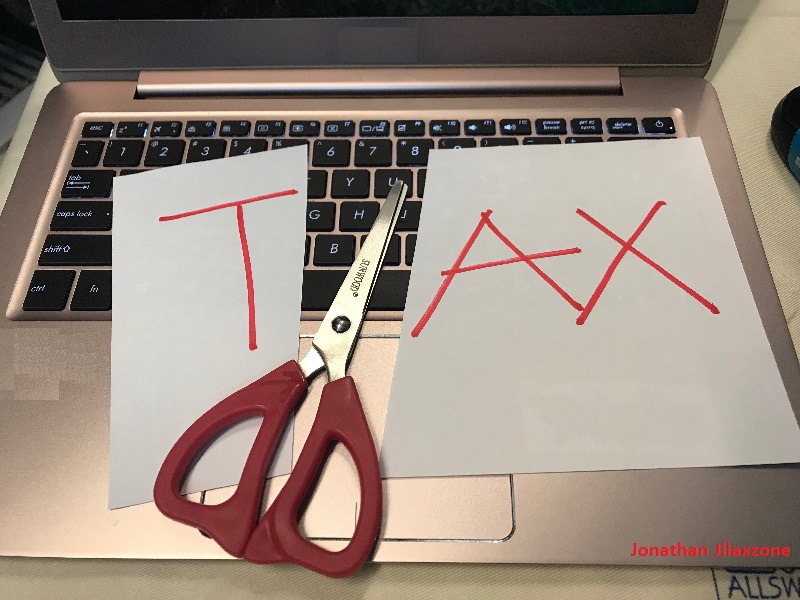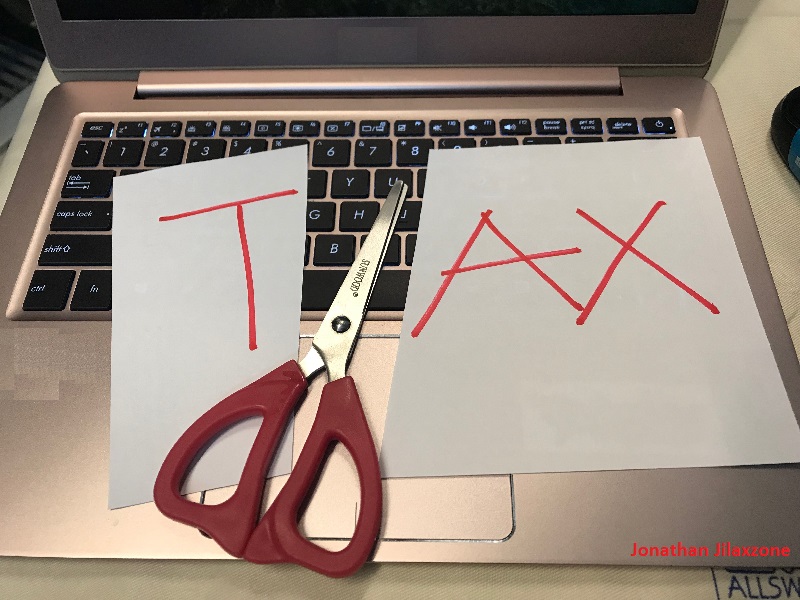 Do check here for how to legally evade tax.
4) Town council fee. Every month you need to pay fee to your town council. In Singapore, if you own a HDB, town council basically takes care of your house-outer area: from painting the outer walls of your house to cleaning the floor and taking out rubbish. Price ranging from $30-$100. Depends on where you stay and which residency status you have (Citizen or Permanent Resident). Citizen pay half of what Permanent Resident normally pays.
5) Fire insurance. Required and need to be paid each year (or months – your choice). Since you are buying your house via housing loan (means you are not paying in full), a fire insurance is a must (government rule) – in case anything happen to you house before you fully pay for it. Depends on which insurance company you are taking, but the one from HDB for 4-room is about $5.50 per 5-year (link here).
6) Home Protection Scheme or Life insurance. Required unless you fully paid your house. In case you get accident and either terminally ill or dead, this home protection scheme or life insurance will cover for your housing loan, so while you are no longer able to pay, the remaining household / family can continue to live at the house. The amount depends on how much sum assured you are looking for. Mine, for sum assured of $400,000, need to pay $416 each year until the house is fully paid.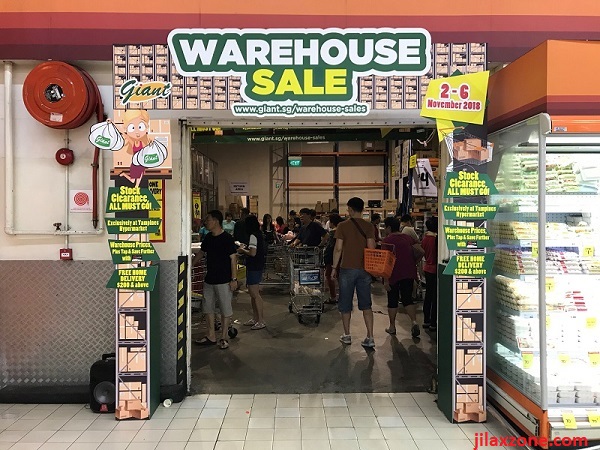 7) Renovation and buying furniture for the house. The most essential one will be bed or mattress, (dining) table, brush/broom. Most of us will get the house empty – even if you bought it second hand, so to stay at the house comfortably, you need to buy a few things or do renovation. The amount really depends on what kind of furniture and renovation you want to do. The essential furniture I'm telling above cost about $1,500 – $3,000. While renovation – for the whole house, I guess start around $10,000 and above.
8) Servicing and maintenance. Air conditioner, water pipe leaking, busted bulbs, house cleaning, wall repainting and many more. The servicing and maintenance ranging from $10 to $1,000.
Hidden Costs of owning a house – Bottom line
Did you figure all those out before reading my article? Will you proceed to buy your house or postpone it after reading this? Well, I hope you have factor in all those consider hidden costs and proceeding with the house purchase!
Do let me know on the comment section down below if you have a query or two. I'll be glad to answer and help you out with your queries.
---
Do you have anything you want me to cover on my next article? Write them down on the comment section down below.
Alternatively, find more interesting topics on JILAXZONE:
JILAXZONE – Jon's Interesting Life & Amazing eXperience ZONE.
---
Hi, thanks for reading my curated article. Since you are here and if you find this article is good and helping you in anyway, help me to spread the words by sharing this article to your family, friends, acquaintances so the benefits do not just stop at you, they will also get the same goodness and benefit from it.
Or if you wish, you can also buy me a coffee: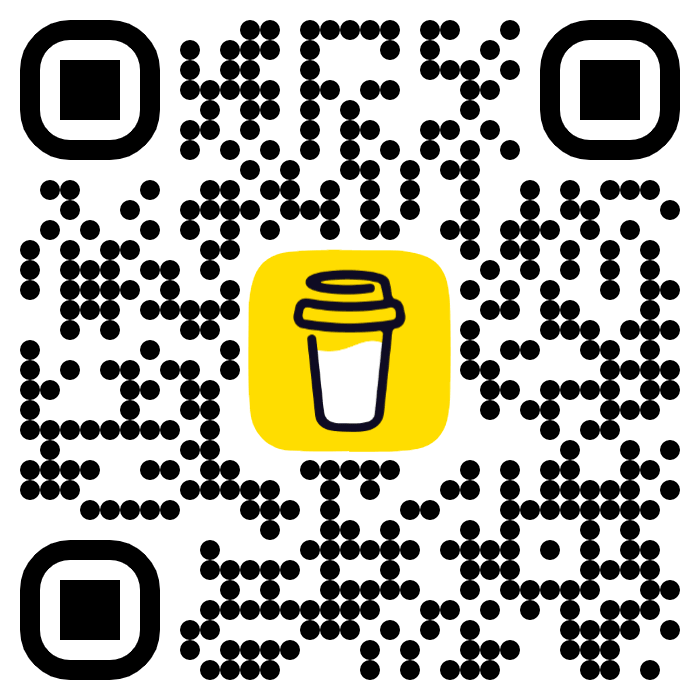 Thank you!
Live to Share. Share to Live. This blog is my life-long term project, for me to share my experiences and knowledge to the world which hopefully can be fruitful to those who read them and in the end hoping to become my life-long (passive) income.
My apologies. If you see ads appearing on this site and getting annoyed or disturb by them. As much as I want to share everything for free, unfortunately the domain and hosting used to host all these articles are not free. That's the reason I need the ads running to offset the cost. While I won't force you to see the ads, but it will be great and helpful if you are willing to turn off the ad-blocker while seeing this site.