Epic Apple Battle: Who will win? Apple or Epic? Join the POLL & share your thoughts
The battle between Apple & Epic over Epic allegation of Apple's App Store monopoly practices may lead to revolutionary new era, new policies, new tech, new solution, new business model and perhaps new regime.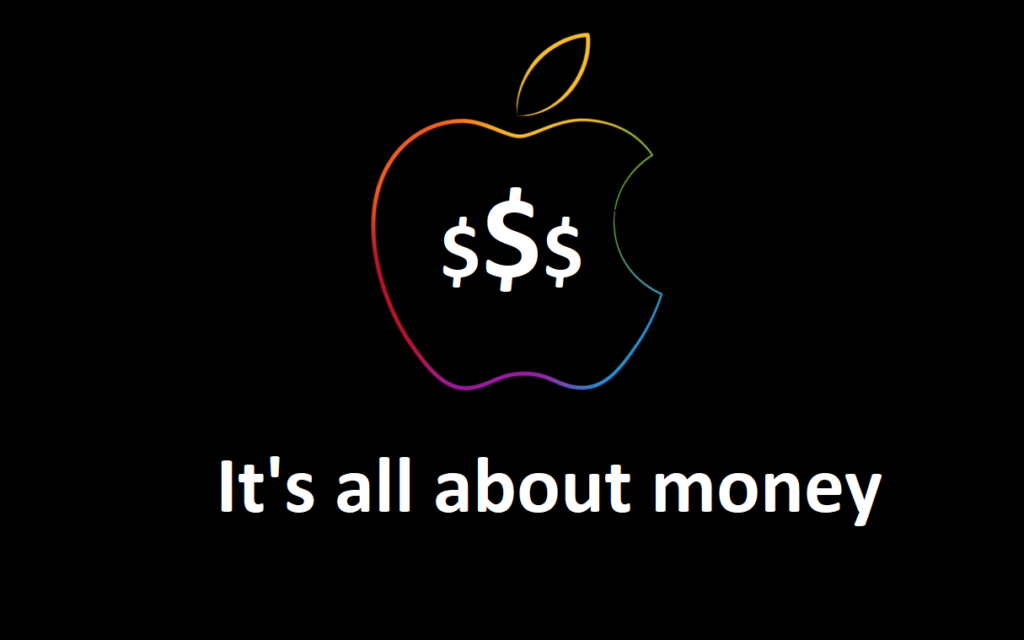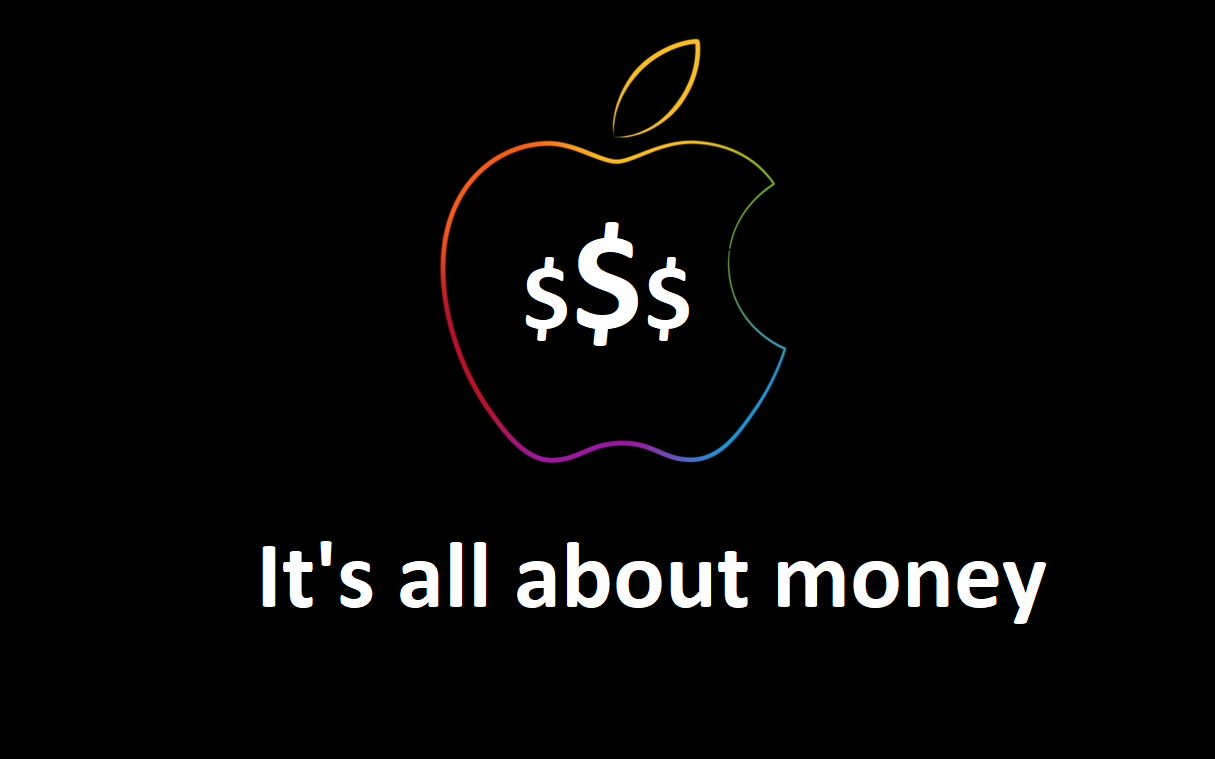 Will you, like Epic, challenge the status quo or remains?
Join in the short POLL here:
In case you can't see the polling above, use this link instead: [POLL] Apple vs Epic: who will win and who do you want to win?
Share your thoughts too!
Join the POLL (link above) and/or do give your thoughts on the comment section down below.
For those iOS users who are looking for Apple App Store alternative, jump to the bottom of the article – I have what you are looking for.
For those who are looking to install Fortnite on their devices, go check here: Install Fortnite after being kicked out from App Store.
This is my thoughts as a long time iPhone user and a gamer
While I do agree with Apple on its efforts to keep iOS platform to be as safe as possible to everyone, but I would like Apple to also consider to make the iOS platform to be a platform of open competition where everyone else can chip in and offer the best to the end users – while at the same time keeping the best of iOS: privacy, security, multi-year updates.
MacOS is a good example Apple has to follow
I think Apple has done a good job on MacOS platform, it has the Mac App Store, while still opening the window for everyone to get the software directly from the software publishers and from the internet. And all that, without compromising on users' privacy and security.
There will be wave of people jumping platform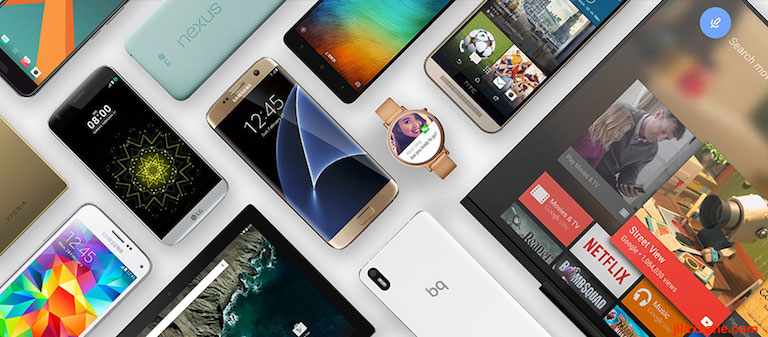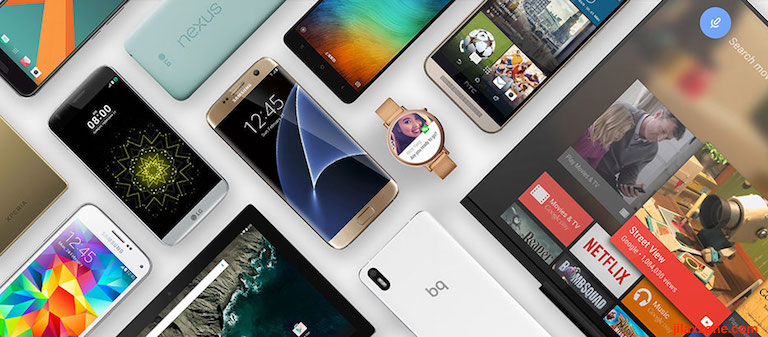 If Apple isn't willing to change/adapt its App Store policy, while probably many will still reside on iOS platform (for its better privacy and security), but many will also either jump to another platform or have the second device: Android. And it's just a matter of time for Android to beef up its privacy and security offerings – it may not be that simple for Google due to its (conflicting) business nature, but there are other companies who can do so and has done so on Android platform: Blackberry, Samsung and recently Microsoft (with its Surface Duo).
iOS is lacking on these 2
Compare to Android, today iOS lacks of these 2 important features: freedom to choose and cloud gaming.
Freedom to choose
While on recent iOS release (read: iOS 14), Apple has started to be much more flexible, such as ability to choose browser, but it's still far away from flexibility that Android offers.
Console-less gaming a.k.a Cloud gaming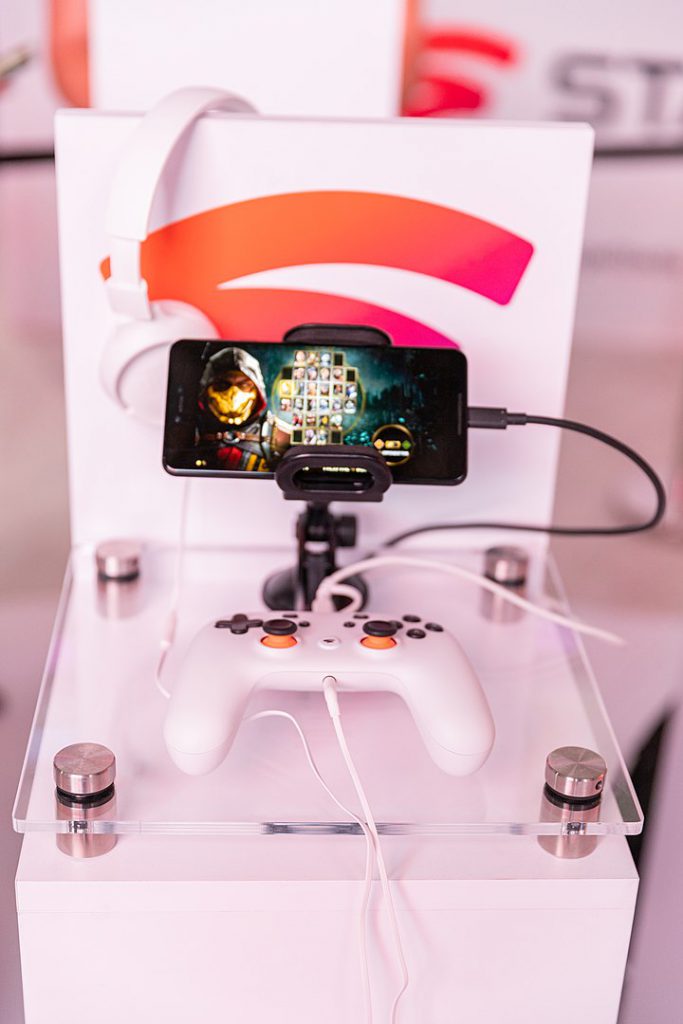 Then Cloud gaming. This is important for young audiences, especially those who call themselves as gamers and seeing the trend, I guess there's no point of return now. The server-less computing has now stick to many corporations around the world (see AWS, Azure and Google Cloud as business, they are now thriving) and soon console-less gaming a.k.a cloud gaming will stick on many gamers' head. And to consider, these young audiences are future platform defenders – if Apple lose them now, Apple may lose them forever.
Apple, do strike a good balance and don't repeat other companies mistakes
So while today Apple is the most valuable company in the world – the first to reach 2 trillions in market cap, the tailwinds could soon change direction. That, unless Apple tries to strike a good balance over what is allowed and what is not on its iOS platform, otherwise soon over Apple may be the next Nokia or Blackberry – in which they were the market leaders and because of a few wrong decisions (a few only), they ended up like today: gone from leading position then selling their business to others while grasping to survive.
PS: Apart from being a long-time iPhone user, I'm also a long-time Android user. I always have this thing in mind: why should I choose one over another if I can have the best of both worlds!
Apple App Store alternative: AltStore
To those who are looking for Apple App Store alternative, the one which works without jailbreaking your iOS device is AltStore.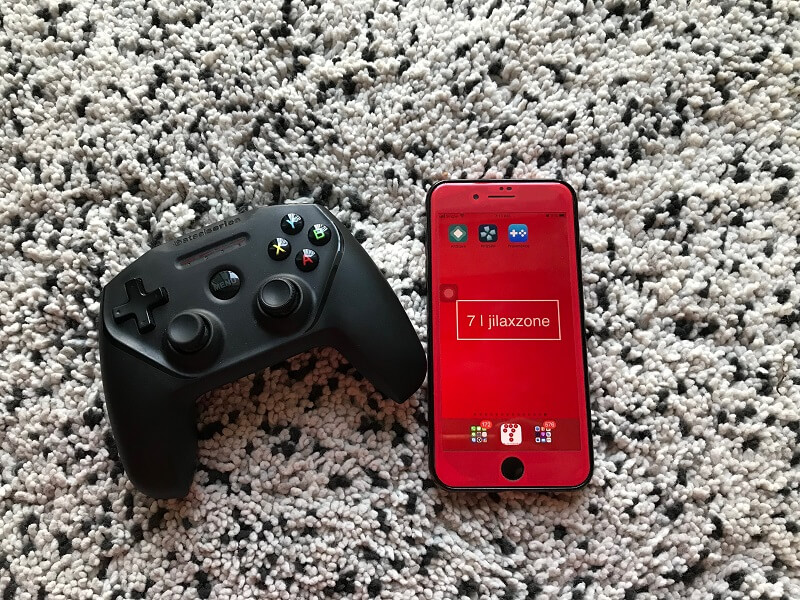 I have written a few articles related to the topic: What is AltStore, how to use it, complete setup guide. All you can find here: AltStore, Sideloading.
---
Do you have anything you want me to cover on my next article? Write them down on the comment section down below.
Alternatively, find more interesting topics on JILAXZONE:
JILAXZONE – Jon's Interesting Life & Amazing eXperience ZONE.
---
Hi, thanks for reading my curated article. Since you are here and if you find this article is good and helping you in anyway, help me to spread the words by sharing this article to your family, friends, acquaintances so the benefits do not just stop at you, they will also get the same goodness and benefit from it.
Or if you wish, you can also buy me a coffee: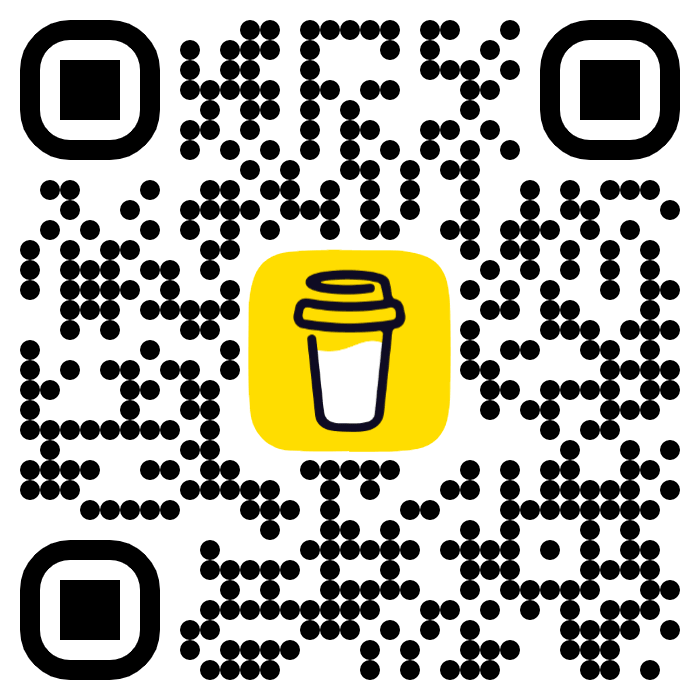 Thank you!
Live to Share. Share to Live. This blog is my life-long term project, for me to share my experiences and knowledge to the world which hopefully can be fruitful to those who read them and in the end hoping to become my life-long (passive) income.
My apologies. If you see ads appearing on this site and getting annoyed or disturb by them. As much as I want to share everything for free, unfortunately the domain and hosting used to host all these articles are not free. That's the reason I need the ads running to offset the cost. While I won't force you to see the ads, but it will be great and helpful if you are willing to turn off the ad-blocker while seeing this site.