Apple iPhone SE 2nd Generation Fake vs Real – Tips to easily identify a fake one
iPhone SE 2nd Generation is also known/called as iPhone SE 2 or iPhone SE 2020.
With Apple is finally releasing the much anticipated iPhone – the iPhone SE 2nd generation, with tempting specs and most importantly tempting price, there will be many people, including yourself, are probably planning to own one this year.
Now the main problem here is when you buy whether you get the real one or fake one.
iPhone SE 2nd Generation biggest issue
iPhone SE 2nd Generation has similarities to (or should I say the same as) iPhone 6, iPhone 6S, iPhone 7 and iPhone 8 – in terms of form factor, there's not much differences from the outside, apart from Apple logo is now moved to the center and no more mentioning the word "iPhone" on the back case, the main differences between iPhone SE 2nd generation with the rest of similar iPhone are only and mainly on the inside: the A13 processor and 3GB RAM.
With Chinese has long been selling iPhone conversion kit – a kit where you can convert your old iPhone to look alike a brand new iPhone – from the outside, it's hard to tell whether an iPhone is the real iPhone SE 2nd generation or not. And soon enough, there'll be many selling conversion kit to iPhone SE 2nd Generation.
Here's one video showing how to convert old iPhone to look like a new one.
Plus there are many Chinese factories producing Android phone that 100% look alike iPhone both from the outside (appearance and form factor) and the inside (Android with iOS theme).
While for you – geeks and you who called yourself Apple fan boy – can easily spot the differences between the real thing and the fake one, but for many normal people, they may not be fully aware if such device is a fake one and end up buying the fake one – and still paying the full price of a new iPhone SE 2nd Generation.
I believe there's plenty of cases happening like that, where people spend their hard-earned money only to get the fake iPhone. Not only these cases happening in under-developed and developing countries but these cases also happen on developed countries as well. So you have to be a smart diligent buyer, otherwise you end up the same like many people: paying the full price only to get the fake one.
Spending that sum amount of money to get the real iPhone SE 2nd generation is what everybody – who are willing to buy iPhone SE – here is aiming for.
That's the main intention I'm writing this article, to share with you guys so that if your intention is to buy the real thing, you get the real thing and not the fake one. Be it a brand new iPhone SE 2nd Generation or a second-hand iPhone SE 2nd Generation.
This guide is meant for you who want to buy a brand new iPhone SE 2nd Generation or a second-hand iPhone SE 2nd Generation but you are buying not directly from Apple (via its store or online) nor via its Authorized Reseller.
How to check if the iPhone SE 2nd Generation is the real one.
Some of the items I mention below on the list may be obvious to you and to many, but there's still probably a few of other people who doesn't know about it, so bear with the list – skip those you think that's pretty obvious to even check.
Things you should do before buying iPhone SE 2nd Generation
1) Create Apple ID. It's free and easy to do. Why you need this one, is to enable you to check the iPhone later on. Go to appleid.apple.com to register.
2) Arrange a meet up. Unless you are buying from Apple directly or from Apple Authorized Reseller, be sure to do meet up. Do not buy online and have it shipped unless you trust the seller/platform.
3) Agree to pay after checking is done. Get agreement from the seller for you to perform checks before paying to ensure if the item is real and only to pay him if the iPhone is a real one. Recommended for you to bring someone else beside yourself during the purchasing and checking session, just in case any disputes happening.
4) Bring your own SIM Card. iPhone SE 2nd Generation is using Nano SIM Card.
Things to check when iPhone SE 2nd Generation is in your hands.
If you are buying a new iPhone
5) Ensure it's fully sealed. This one is pretty obvious if you are buying a totally brand new iPhone.
6) Insert your SIM Card in. After unsealing, open the SIM Card tray and place your SIM Card into the SIM Card tray.
7) Turn on the iPhone. Ensure Apple logo is showing without any text at all.
8) No password being asked. Once turned on, ensure it's not asking for any passcode/password, otherwise it's a locked second-hand iPhone and probably stolen.
If you are buying a second hand iPhone
9) Wipe out the iPhone. Go to Settings > General > Reset. Choose Erase All Contents and Settings. When prompted, tap Continue/OK to proceed with the reset.
10) Key in the password. On reset attempt, the existing Apple ID that ties to the iPhone need to be remove, thus asking for password. Ask the seller to unlock for you. If seller doesn't know the password, likely it's a stolen iPhone.
Article continues below.
---
Popular on JILAXZONE today:
---
Applicable to both new iPhone and second hand iPhone
From the outside – the look and feel
11) iPhone SE Color. Comes only in black, white and red (Product Red). There's no silver, space gray, rose gold (aka pink) or gold color.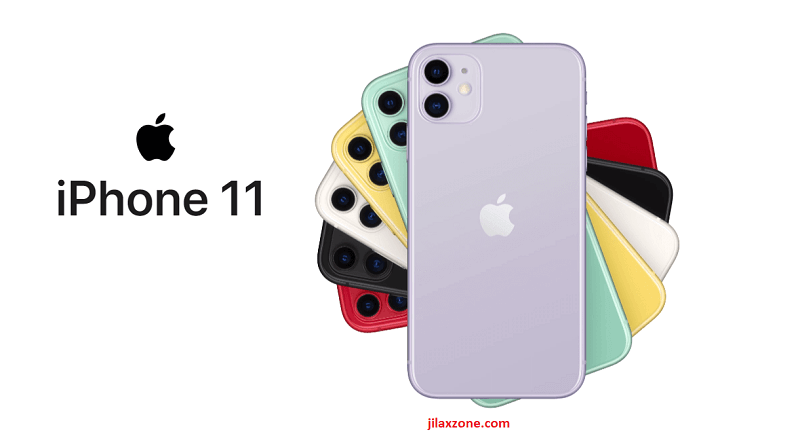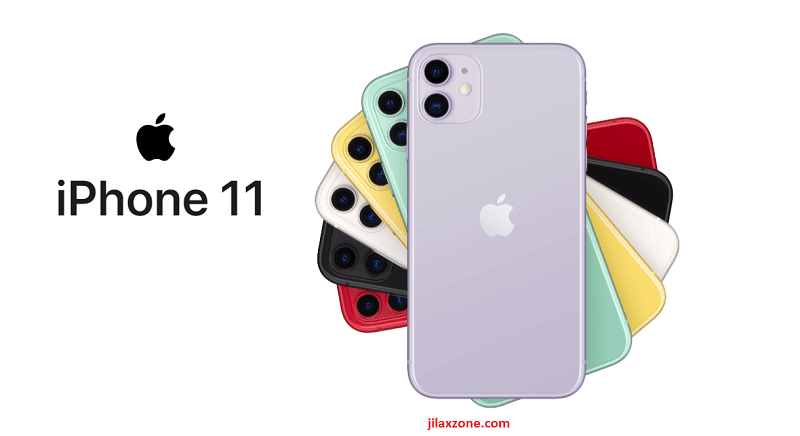 12) Apple Logo location. iPhone SE 2nd Generation Apple logo sits on the center of the phone.
13) Glass back case. No more aluminium.
14) No "iPhone" wording written at the back case.
15) Lightning interface. Android is using USB C/Micro USB.
16) No headphone jack. It has been since 2016 and so far no turning back.
17) Has wireless charging. In case you/seller has a wireless charger to test it out, iPhone SE 2nd Generation comes with wireless charging.
From the inside – what's under the hood.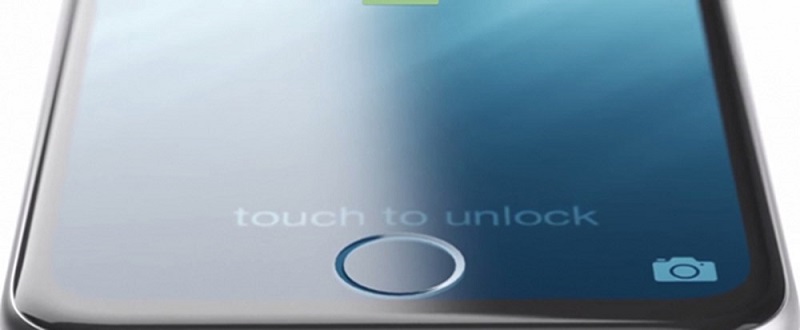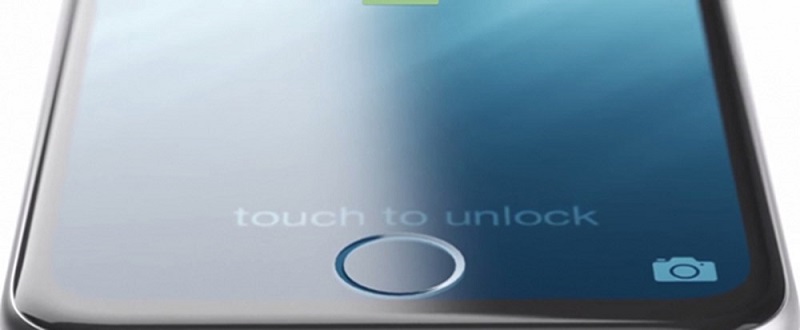 18) Static Home Button. Means it's not a real mechanical home button. To test it out, turn off the iPhone if its turned on. When iPhone is totally turned off, try pressing the Home Button – if it's the real iPhone SE 2nd Generation, you shouldn't feel like pressing a button but like pressing on a glass.
19) Setup as brand new iPhone. Turn on the iPhone. Avoid restoring from your backup now, your intention here is to make sure the iPhone is all in good condition and at the same time, ensuring it's not a fake one. So follow the setup process. Choose your preferred language, activate the device using cellular (to ensure cellular is working).
20) Setup Touch ID. Use your finger. Then test it out by trying to use your other un-registered finger, by right the iPhone is not going to get unlocked. If it is, then likely it's a counterfeit iPhone.
21) Create a Passcode. This is a pre-condition and part of the setup. So type in any 6 digit passcode.
22) Choose don't transfer app and data. Again, to remind you, your intention here is to make sure the iPhone is all in good condition and at the same time, ensuring it's not a fake one. So choose the less hassle one for now.
23) Key in your Apple ID when asked. Try key-in wrong password. By right, it won't allow you to proceed. If it is, then likely it's a counterfeit iPhone. Then next step is to try to key in your Apple ID with correct password. This time by right it will allow you to boot into the iPhone. Complete the rest setup, including setting up Siri.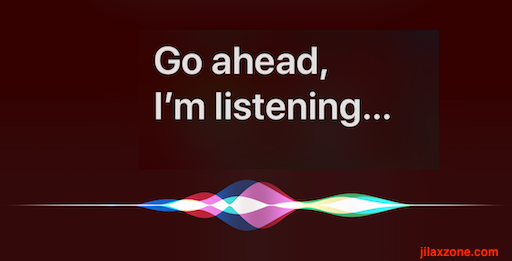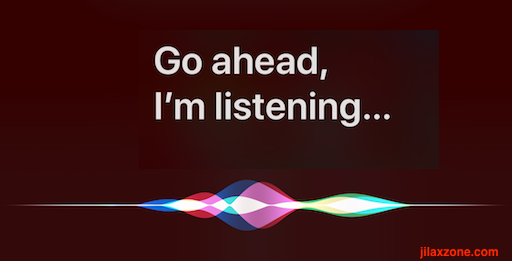 24) Wake up Siri. Once you are at iOS Home Screen, try call Siri by saying, "Hey Siri". If it's a real iPhone, the Siri should come and answer you.
25) Apple Store and not Google Play Store. On the Home Screen, try find Apple App Store and try to open it. When opened, you should NOT see Google Play Store. If it's a Google Play Store or do you see any Google logo on it, then it's a counterfeit iPhone.
26) Dual SIM Support. iPhone SE 2nd Generation comes with dual SIM dual standby support – either 1 physical SIM and 1 eSIM or both physical SIM (Mainland China and Hong Kong version). To check, go to Settings > Tap either Cellular or Mobile Data > Add Cellular Plan. As long as you can see the "Add Cellular Plan" button, that means it's dual SIM iPhone. For more information, refer to this: https://support.apple.com/en-sg/HT209044.
27) Check storage capacity. iPhone SE 2nd Generation comes in either 64GB, 128GB and 256GB storage configurations. No more no less, unless Apple decided to come with another storage configuration in the future. Go to Settings > General > About. Scroll down until you find Capacity. Also match it with the capacity you find on your iPhone box. If it's a new iPhone, the storage capacity shown on box should match with the iPhone. Also, no memory card slot. Since the birth of iPhone, Apple has never implemented a memory card slot on its iPhone.
28) Check Model Number and Serial Number. Now go to Settings > General > About. Scroll down until you find Model Number and Serial Number. Match it with the number on your iPhone box. If it's a new iPhone, both numbers should matched.
29) Check Model Number validity. iPhone SE 2nd Generation Model Number is one of these: A2275 (United States/Canada), A2296 (Global), A2298 (China).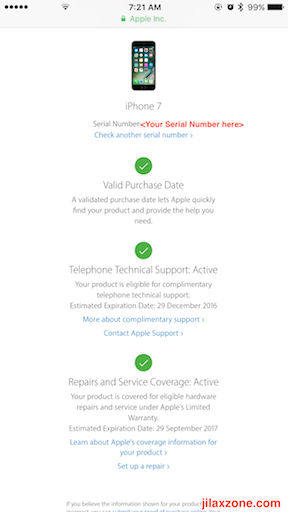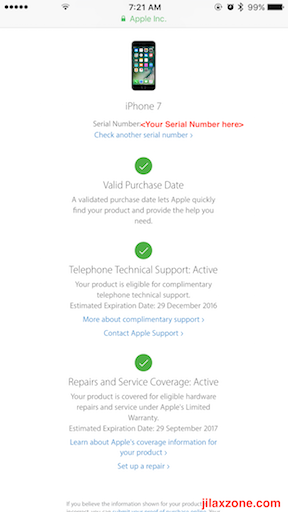 30) Check Serial Number validity. Open the following link via browser: https://checkcoverage.apple.com/. Then key in the serial number you found on Settings > General > About. And click "Continue". It should tell you the warranty period. If it's a totally brand new iPhone, the date should be 1 year from today (or even more, but not less). On the same page, you can also see if the iPhone appearing on the web page is an iPhone SE. If it's not iPhone SE, then it's a counterfeit iPhone SE.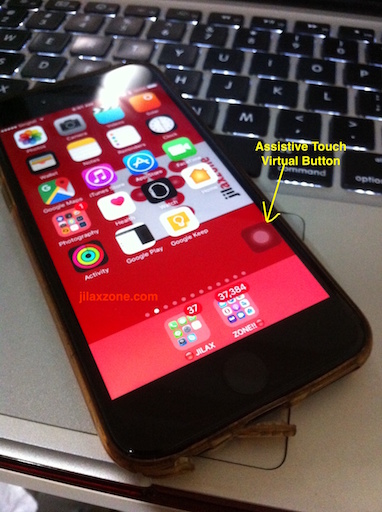 31) Enable Assitive Touch. iPhone has assistive touch. It's white in color. It's a virtual button which mimics the iPhone Home Button functionality. By enabling assistive touch, you are confirming that what you are getting the real iPhone, because Android doesn't have any assistive touch. Go to Settings > Accessibility > Touch > Assistive Touch. Turn it on. Soon you'll see a white virtual button appearing on your screen. Tap on it to bring you the sub menu.
32) Check the camera. iPhone SE 2nd Generation back camera has 5x digital zoom, Portrait Lightning mode with 6 effects (Natural, Studio, Contour, Stage, Stage Mono, High-Key Mono) and also has depth control.
33) Try FaceTime with any of your family/friend who own iPhone too. If you can call them via FaceTime, then it's the real iPhone. Otherwise, nah, it's a fake one.
34) Download Made by Apple app. Go to App Store and try download some of the following apps: Apple Podcast, Pages, Keynote, iMovie, Numbers, GarageBand and test running the app to see whether they are functioning properly. Those apps I mentioned are only available in Apple App Store.
Bring it all together
With the list and things to check I mentioned above, you can be 100% sure that you are paying an actual iPhone SE 2nd Generation and not a fake one.
In case I missed out anything, do let me know – I shall add it up to the list.
Safe buying!
---
Do you have anything you want me to cover on my next article? Write them down on the comment section down below.
Alternatively, find more interesting topics on JILAXZONE:
JILAXZONE – Jon's Interesting Life & Amazing eXperience ZONE.
---
Hi, thanks for reading my curated article. Since you are here and if you find this article is good and helping you in anyway, help me to spread the words by sharing this article to your family, friends, acquaintances so the benefits do not just stop at you, they will also get the same goodness and benefit from it.
Or if you wish, you can also buy me a coffee: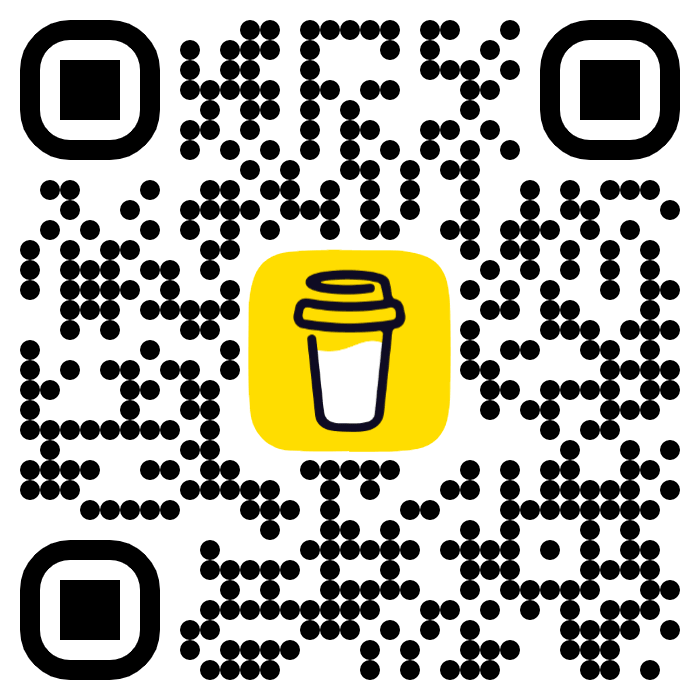 Thank you!
Live to Share. Share to Live. This blog is my life-long term project, for me to share my experiences and knowledge to the world which hopefully can be fruitful to those who read them and in the end hoping to become my life-long (passive) income.
My apologies. If you see ads appearing on this site and getting annoyed or disturb by them. As much as I want to share everything for free, unfortunately the domain and hosting used to host all these articles are not free. That's the reason I need the ads running to offset the cost. While I won't force you to see the ads, but it will be great and helpful if you are willing to turn off the ad-blocker while seeing this site.