Accessorize everything: Recommended Smartphone Accessories to go with your new smartphone
Buying a smartphone is not the end. In fact, it's just the beginning;
If you are like me, I love to make my phone – the item that I mostly bring it anywhere with me, even when I go to toilet – to be the center of my everything digital. As much as possible, I try to make use of all features on my phone – apart from trying to simplify my life by owning and buying less gadgets eliminating the need of additional gadgets especially those redundant with the phone (or its features, such as mirror-less camera, GoPro). I also want to get fully mobile to make it easier during commute and travel – no bulky computers nor heavy redundant equipment (such as iPad). In the process, I became accessories-heavy person, ended up buying so many accessories to go with my phone – but good thing they are all useful ones.
These are my list of accessories I personally owned and used on my smartphone.
Which Phone Accessories you are using with you? These are mine.
---
In case any of these accessories interest you, I have provided a link so that you can easily find and purchase them and in case you are buying something from the link presented here, I shall earn affiliate commission at no extra cost to you. However, you always have the option to purchase it somewhere else or at your nearby local shop!
---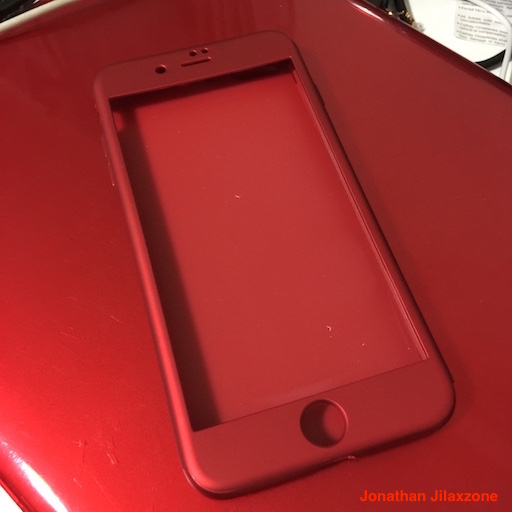 1) Phone case. Phone manufacturers have been trying to make the phone to look as beautiful as possible, however not all people can afford to have their a broken screen or cracked phone just because they don't use a case. I can't afford to lose on my hard-earned money getting my phone broken so a case is needed to protect (reduce) it from potential danger. My recommendation is UAG case, not only they protect the phone but also they look cool.
In case you can't see Amazon link above, you can check it out here: UAG Smartphone Case.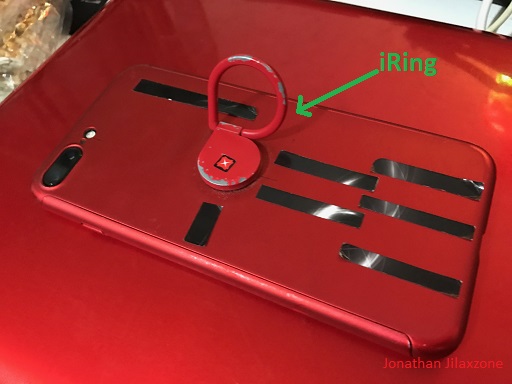 2) PopSocket / iRing. The phone holder. Phone can be slippery sometimes. Plus sometimes I bump into other people while texting with my phone or the other person bumps to me. And when that happen I want to make sure my phone isn't going to slip off my hands. That's why I use this iRing phone holder, so whenever that kind of accident is happening, the phone will still be safe in my hands. Alternatively you can use Popsocket.
In case you can't see Amazon link above, you can check it out here: PopSocket.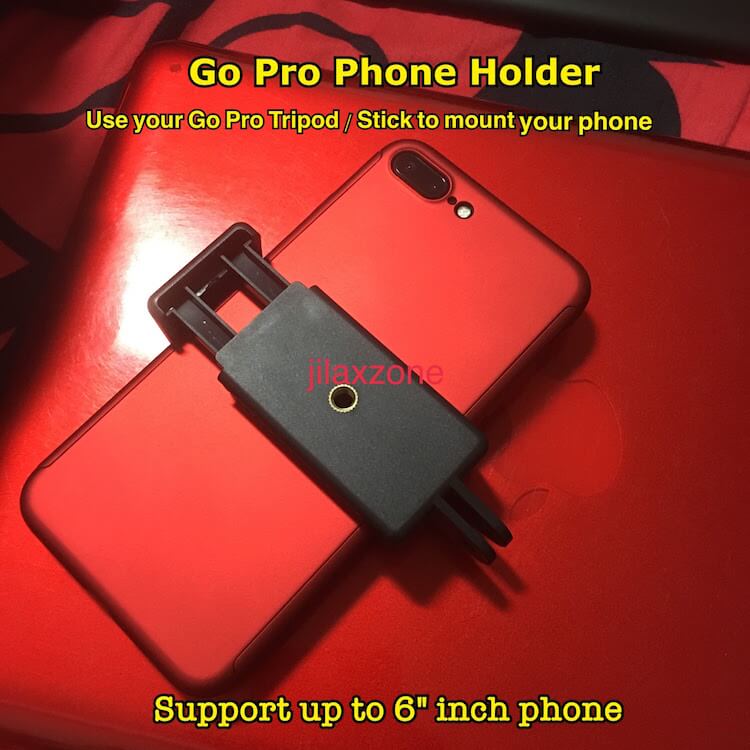 3) Monopod/tripod. I do own a professional camera, but its way too bulky. Since nowadays smartphone camera is getting better and better, thanks to the computing power and A.I behind making smartphone camera is even having better results than the professional camera (when being used by amateur like me), that's why I buy a monopod and tripod that's compatible with the phone so that I can maximize using the phone's camera. I personally use a modified GoPro 3-way grip arm Tripod, changing it to be able mounting a smartphone.
In case you can't see Amazon link above, you can check it out here: GoPro Tripod.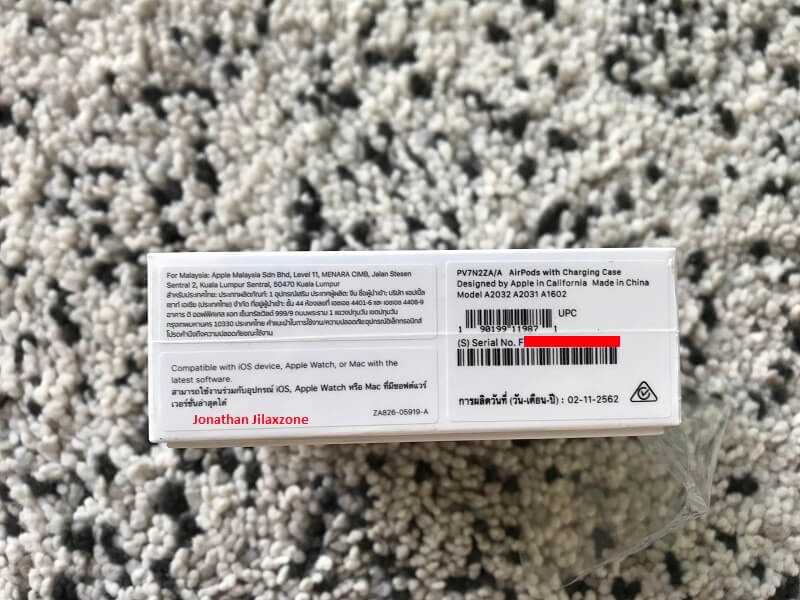 4) AirPods. Who use wired earphone these days? Airpods is not only look a lot cooler when I use them, but also more convenient. Tangled cables and earphones are things of past. It's also compatible with my Android phones and tablets. Making it de-facto accessories to go with.
In case you can't see Amazon link above, you can check it out here: Apple AirPods Latest Gen.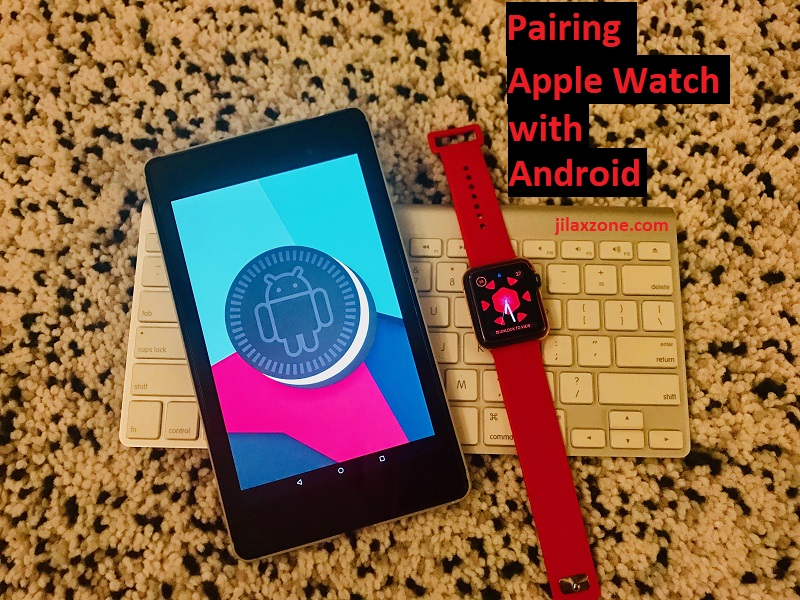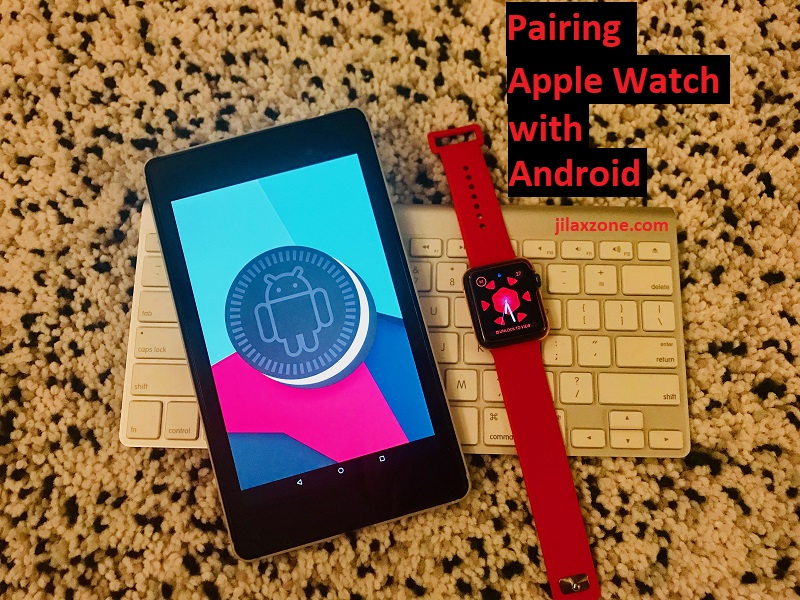 5) Apple Watch. I used iPhone as my main and daily driver. So Apple Watch is the next logical thing to get. Not only it looks cool – together with Airpods, but it also can help you tell, when you need to stand up, when you need to go for exercise, your heart rate and warn you if any anomalies happen to your heart. In case you haven't heard, last year Apple sold more than 31 millions of Apple Watch, beating Swiss watchmaker which their combined annual sales were just 21 millions watches. Using Android? Don't fret. There's a way to use Apple Watch on Android. Check it out here.
In case you can't see Amazon link above, you can check it out here: Apple Watch Series 5.
6) Power bank. During weekdays where I just travel between home and office, I may not need it, but during weekends or when I'm on holiday, I may travel and hop to a lot of places, taking photos and recording videos and in between playing games or prepping my blog contents. And having good power bank does really help. I can always top-up my phone battery whenever I like and need to. I'm using 20,000 mAH Power Bank by Xiaomi – which you can bring on airplane's cabin and so far happy with it – value for money, cheap but good quality. In case you never heard of Xiaomi, it's known for Apple of China – made good quality smartphone including powerbank that's like I said – value for money.
In case you can't see Amazon link above, you can check it out here: Xiaomi PowerBank.
7) Bluetooth speaker. Music is everywhere these days. Having a Bluetooth speaker is giving me the flexibility to keep listening to songs wherever I go, inside or outside home. I can bring while commuting or traveling too. JBL Go is more than enough for me to sing songs while showering. I like red color, so JBL Go Red is the way to go!
In case you can't see Amazon link above, you can check it out here: JBL Go2.
8) Dock. I use it either when I watch movies while eating or playing games with controller and plugged to TV.
In case you can't see Amazon link above, you can check it out here: Smartphone docking.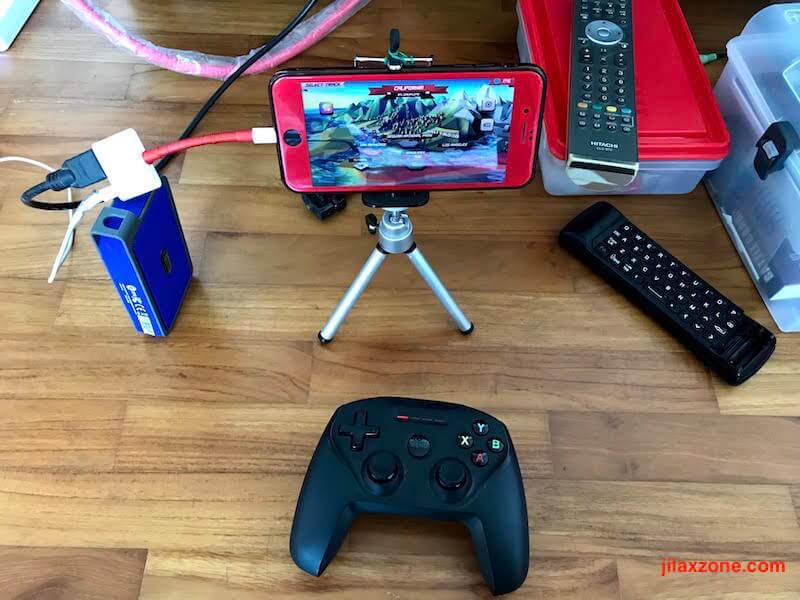 9) TV Adapter + HDMI cable. With lots and lots contents, such as videos and games available for smartphone (Netflix, Apple TV+, Disney+, Apple Arcade, etc), TV Adapter + HDMI cable are a must-have. If you are like me, want to enjoy the contents on a much bigger screen without the need to spend on additional expensive and redundant hardware (such as table or Apple TV or a smart TV). Plug the TV Adapter to the phone, then plug HDMI cable to the bigger screen instantly make your dumb TV/monitor to be a smart one (and cheaper!).
In case you can't see Amazon link above, you can check it out here: Apple Lightning to HDMI, HDMI Cable.
Article continues below.
---
Popular on JILAXZONE today:
---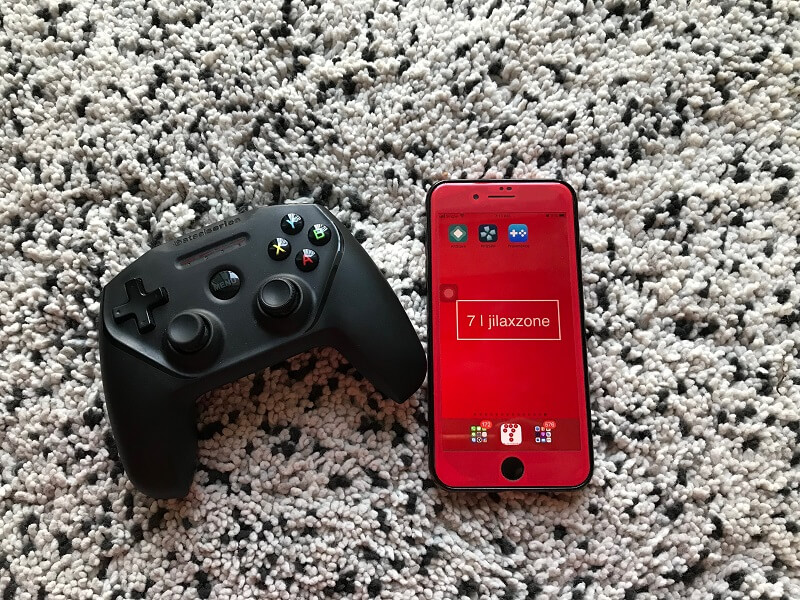 10) Bluetooth controller. Though mostly games made for smartphone do not require a physical controller, but there are certain games that really needs a controller to better enjoy the whole full experience of playing them, some of the games are: Fortnite, Grand Theft Auto series, Call of Duty series, emulators. And oh, I did mention Apple Arcade too before. With new quality games coming out every few weeks/months, like me, you may want a good controller to play those game with. For iPhone, I'm using SteelSeries Nimbus, while for my Android, I'm using iPega 9083 convertible Bluetooth Controller.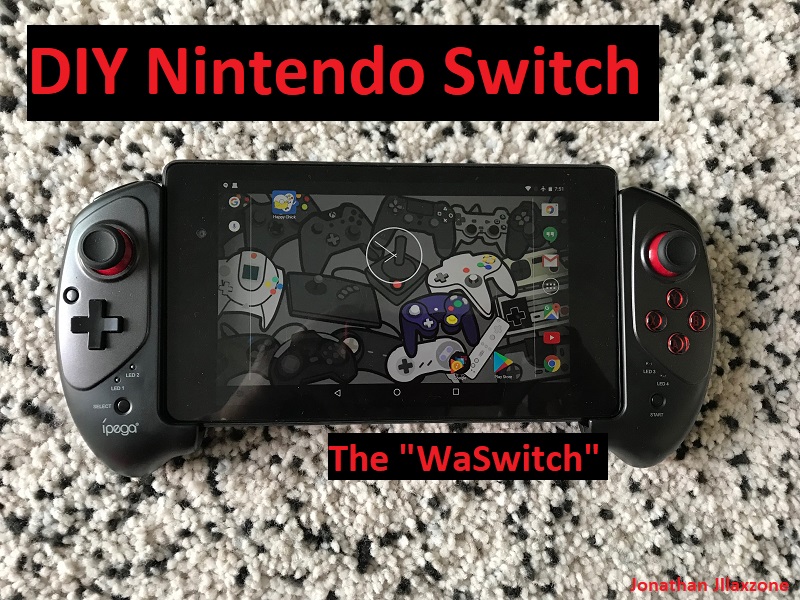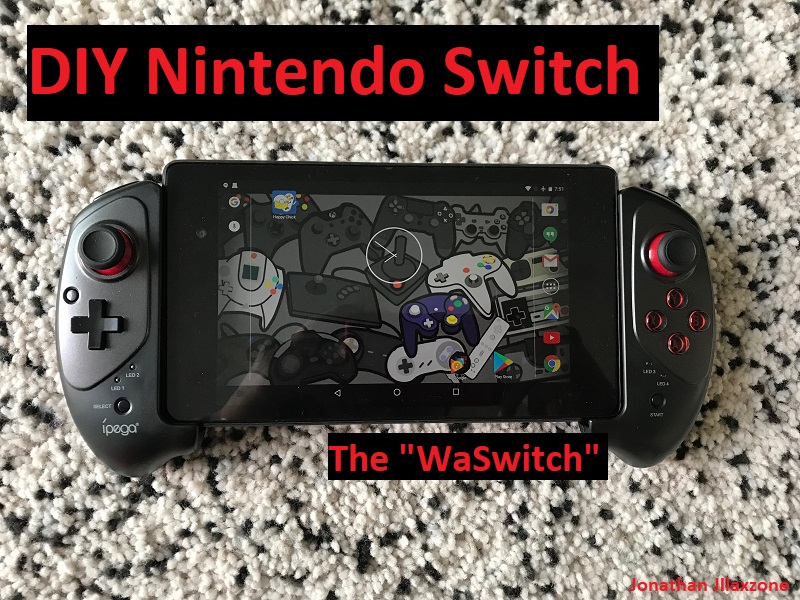 In case you can't see Amazon link above, you can check it out here: iPega 9083 for Android, SteelSeries Nimbus for iPhone.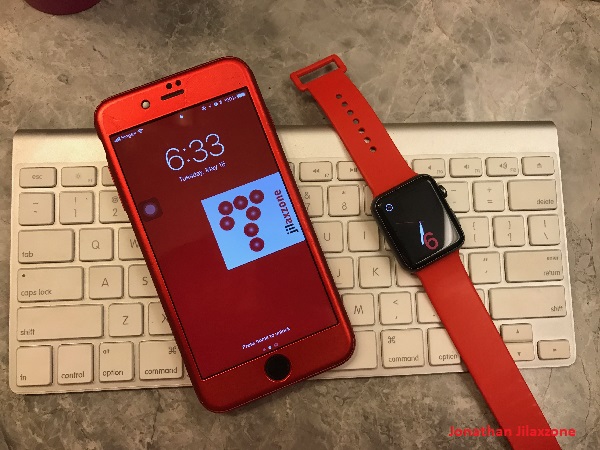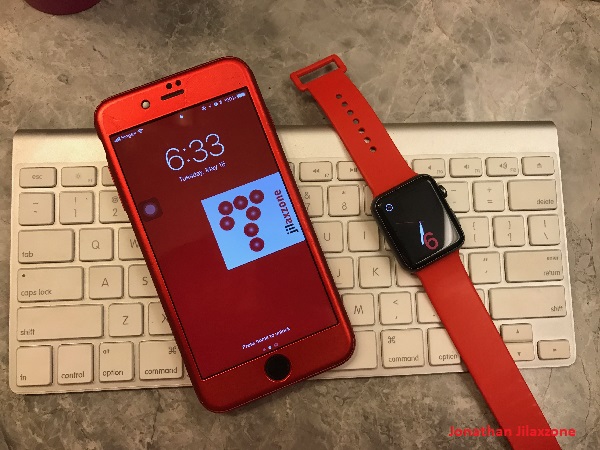 11) Bluetooth keyboard. I am a blogger. Most of the blog contents, like the one you read now, I prepare them on the phone before polishing and publishing them with a computer (reason here). And having a full-sized Bluetooth Keyboard definitely help me. Why don't I straight-away use computer? Well, I can blog everywhere I want. At home, I may go to living room, dining room or bed room and certainly I don't want to be limited with the length of power cord!
In case you can't see Amazon link above, you can check it out here: Logitech Wireless Mechanical Gaming Keyboard or if you prefer a more subtle one- the one I'm using: Apple Wireless Magic Keyboard.
12) Portable keyboard. Continuing on the point before. I bring portable keyboard with me when I travel (or commuting to library), though it's less comfy (compared to full-sized Bluetooth keyboard) but it's super compact and better than to type on the phone screen directly (during content creation time).
In case you can't see Amazon link above, you can check it out here: Portable Foldable Bluetooth Keyboard.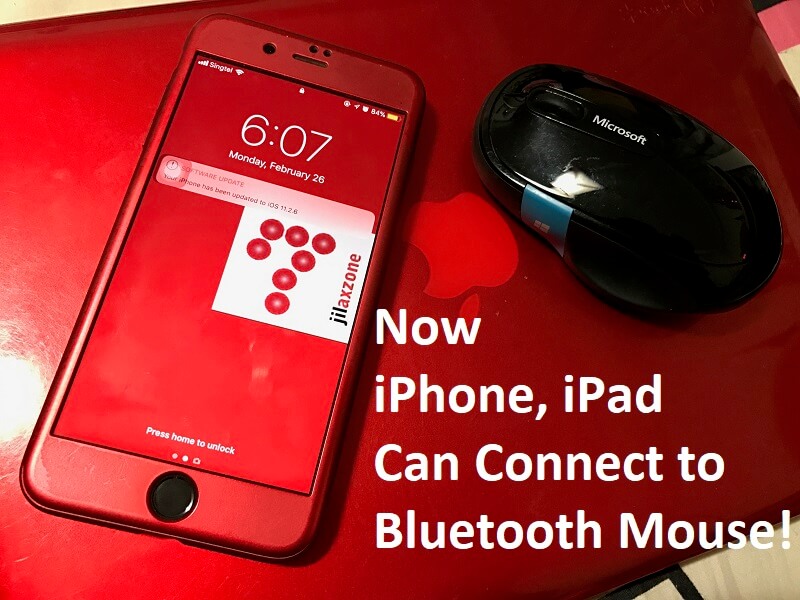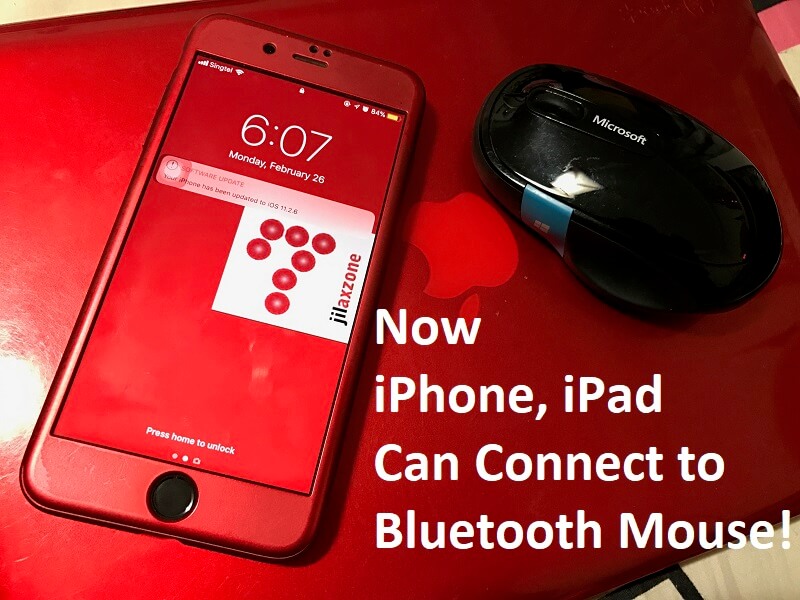 13) Bluetooth mouse. Keyboard and mouse are one pair. When I start typing on the phone using physical keyboard, using Bluetooth mouse to navigate the phone screen is definitely easier than to touch the screen directly. If you are using iPhone, check here how to enable mouse and cursor on your iPhone.
In case you can't see Amazon link above, you can check it out here: Microsoft Sculpt Bluetooth Mouse.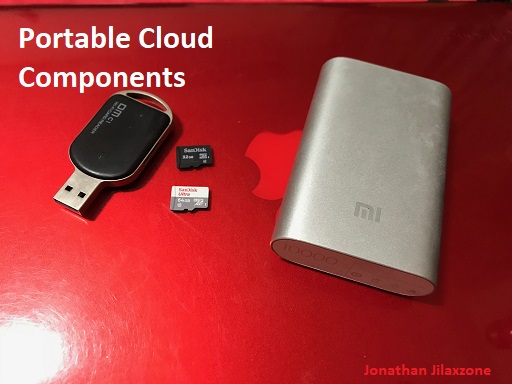 14) Portable (Cloud) Storage. Though phone these days are having bigger storage, but at some point especially during travel, after taking so much pictures, videos, installing apps and games, the phone storage can easily get full. I don't want to carry laptop with me during travelling, so the best is this portable cloud storage solution where I can easily back-up my photos and videos to an external Micro SD. Read here for full details.
In case you can't see Amazon link above, you can check it out here: Pocket Cloud Wireless Card Reader.
15) USB Fan. I live on a tropical country. Things can get very heaty here. Sometimes when I am out from the air-conditioned room, I can get sweaty pretty quickly. One way to reduce or to avoid being sweaty is this USB Fan which I can plug on the bottom of the phone to enjoy fresh air.
In case you can't see Amazon link above, you can check it out here: Android iPhone USB Fan.
---
All these smart home devices are controllable via smartphone. Since I'm trying my best making my phone to be the center of everything digital, here are the gadget choices for my home.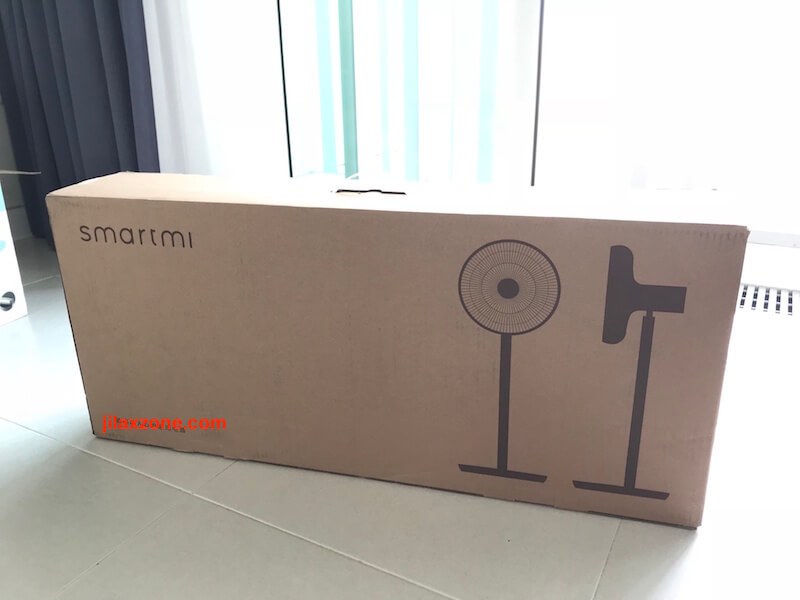 16) Xiaomi Smart Fan. Controllable via phone and voice. This one is for home usage. When things get heaty at home, I can just voice out then it will auto-start. Read here for details on setting up the Fan to be voice controllable.
Unfortunately I couldn't find Xiaomi Smart Fan sold in Amazon, so in case you are interested, go take a look at your nearby local store.
17) NanoLeaf Aurora. Controllable via phone and voice. I can shape it anyhow I like. It listen and reacts to the music/sound in the house. When I am very lazy, I can just turn it off with voice or a single tap from my phone.
In case you can't see Amazon link above, you can check it out here: NanoLeaf Aurora.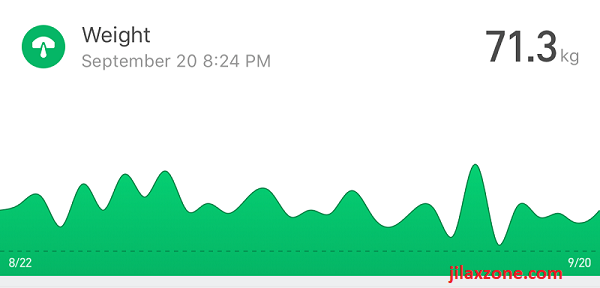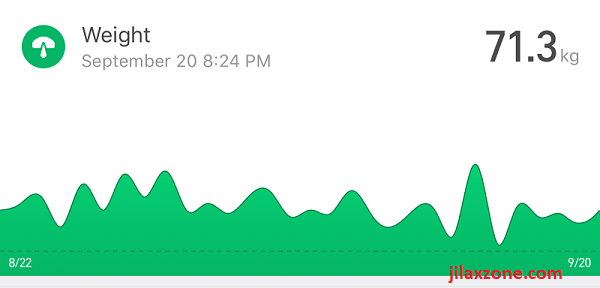 18) Xiaomi Mi Smart scale. Though I am not a fitness addict, but I do record my weigh overtime with the help of the smart scale. So I can track my body weight movement.
In case you can't see Amazon link above, you can check it out here: Xiaomi Smart Scale.
What about you? Which accessories do you use?
Wow, that was quite a list I got there. I do still have more smartphone accessories which I haven't mentioned above though. I'll include them in the future article update.
Are you guys like me? How many accessories you have with you? And how much do you spend on them?
---
Do you have anything you want me to cover on my next article? Write them down on the comment section down below.
Alternatively, find more interesting topics on JILAXZONE:
JILAXZONE – Jon's Interesting Life & Amazing eXperience ZONE.
---
Hi, thanks for reading my curated article. Since you are here and if you find this article is good and helping you in anyway, help me to spread the words by sharing this article to your family, friends, acquaintances so the benefits do not just stop at you, they will also get the same goodness and benefit from it.
Or if you wish, you can also buy me a coffee: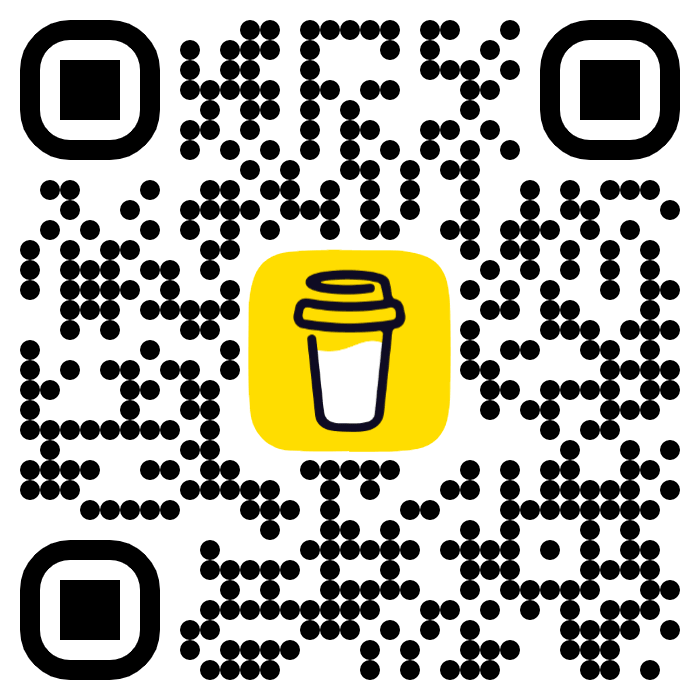 Thank you!
Live to Share. Share to Live. This blog is my life-long term project, for me to share my experiences and knowledge to the world which hopefully can be fruitful to those who read them and in the end hoping to become my life-long (passive) income.
My apologies. If you see ads appearing on this site and getting annoyed or disturb by them. As much as I want to share everything for free, unfortunately the domain and hosting used to host all these articles are not free. That's the reason I need the ads running to offset the cost. While I won't force you to see the ads, but it will be great and helpful if you are willing to turn off the ad-blocker while seeing this site.