Strategies you can do while working from home to keep your sanity and be productive
Keeping your sanity is equally important while still keeping your productivity during working from home.
Some of the strategies here probably are common sense to you, some of them, you may not think about them before. But regardless, here are my strategy I am doing when working from home to keep me productive while maintaining my sanity that hopefully can help you to work from home and still be productive.
Work from Home Strategies
1) #1 issue, there is little to no separation between work and life when you work at home. So create the separation. Lock yourself in a different room if needed.
2) Tell spouse, kids, roommates that you are working. And give them time slots on when they can disturb you (such as during lunch time).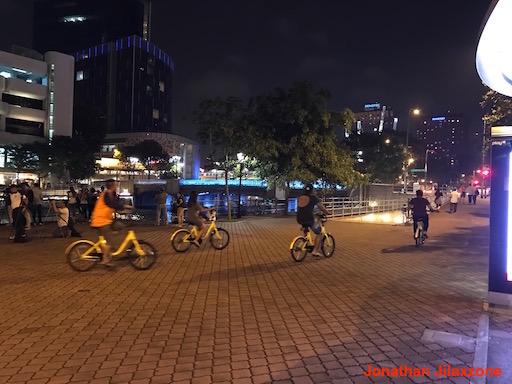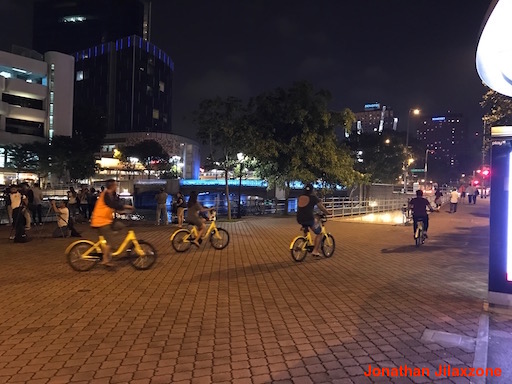 3) Do your morning routines just like usual, do them like when you are going to office (such as taking a bath, having breakfast). This will set your body to work and productive mode.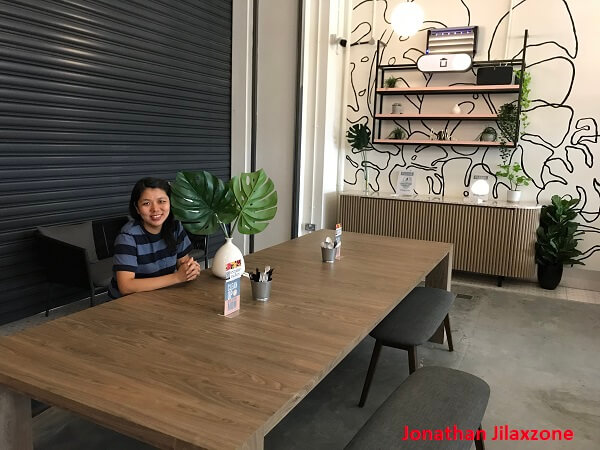 4) Find the most comfortable seating at home. If there isn't any, do consider to buy them whenever possible, especially if you need to work from home for quite some time. Avoid working from your bed, it tends to get you sleepy.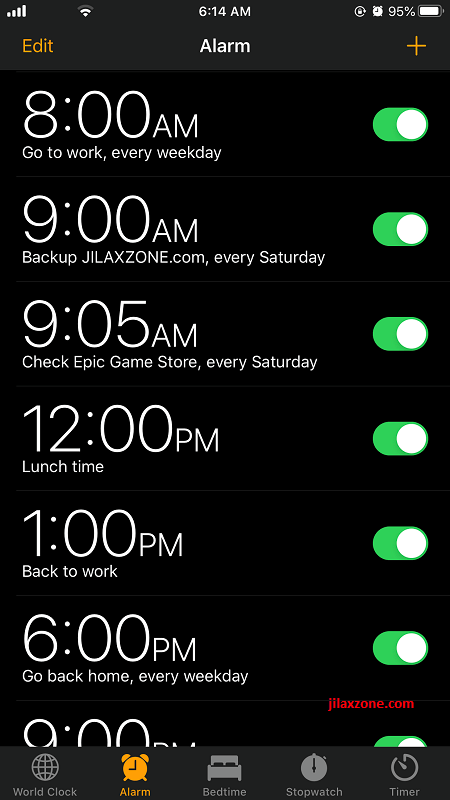 5) Set alarm from start working, lunch, break and go home. Otherwise you either miss the time or ended up overtime. The alarm reminds you that it's time for the next action.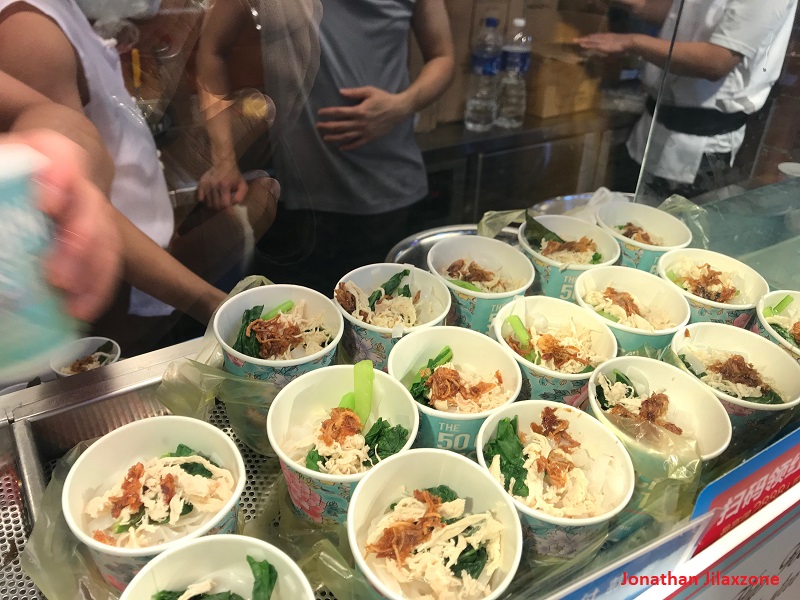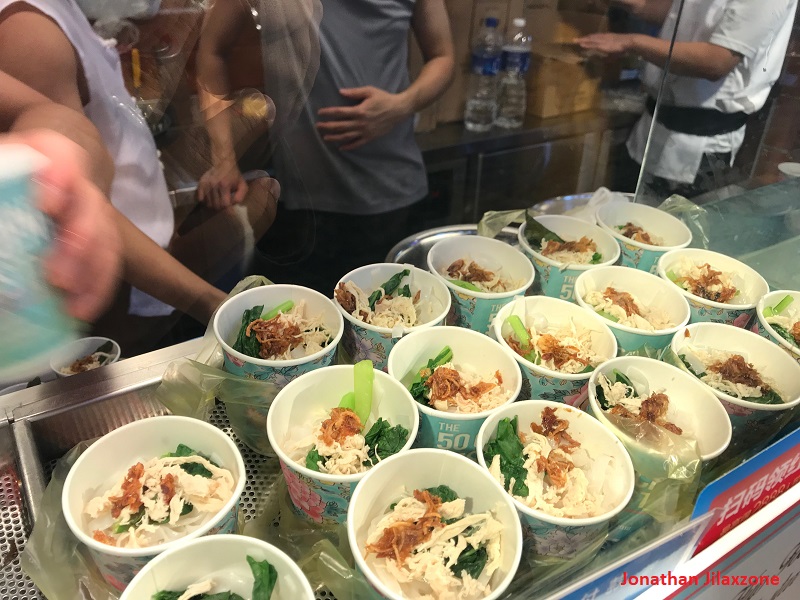 6) Do have your lunch on dining room or if you are staying in studio apartment, have your lunch on other area, try avoid having lunch on your working area – reason so that you don't get bored and at the same time, you are moving and exercise a little bit.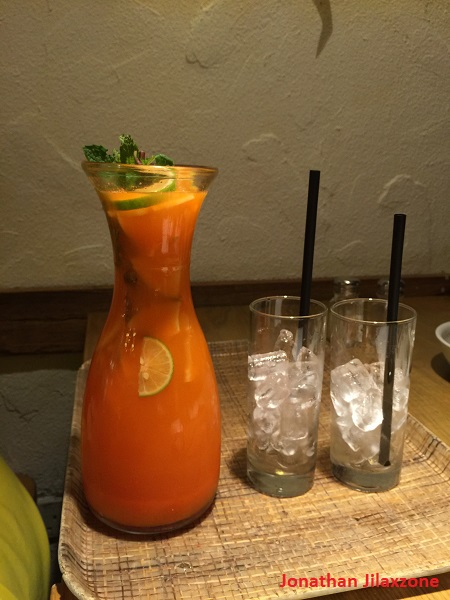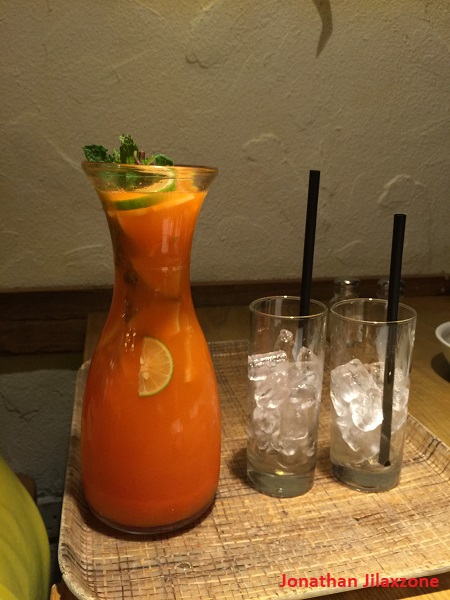 7) Put snacks, foods and drink away from you so that when you need them, you need to walk to get them – just like in office when you reach the water dispenser to get water. Doing this not only it puts you to move and walk more, but also to limit your food intake while working.
8) Put away/turn off things that gets you distracted such as TV (don't watch while working), Nintendo Switch (so that your itchy hands won't touch it while working), etc.
9) Set alarm if you really need to get distracted, such as discussing with your spouse on what to eat for lunch, browsing latest news, watching short movies. Once the alarm sounded, then it's time to get back to work mode.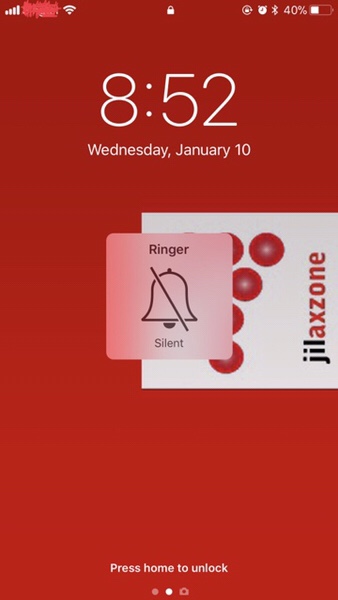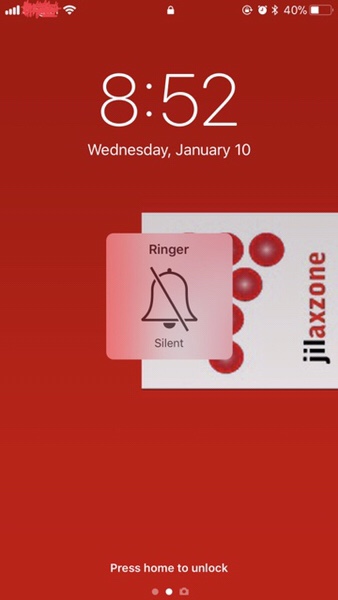 10) Except for alarm, silent your phone just like when you are in office and do meeting.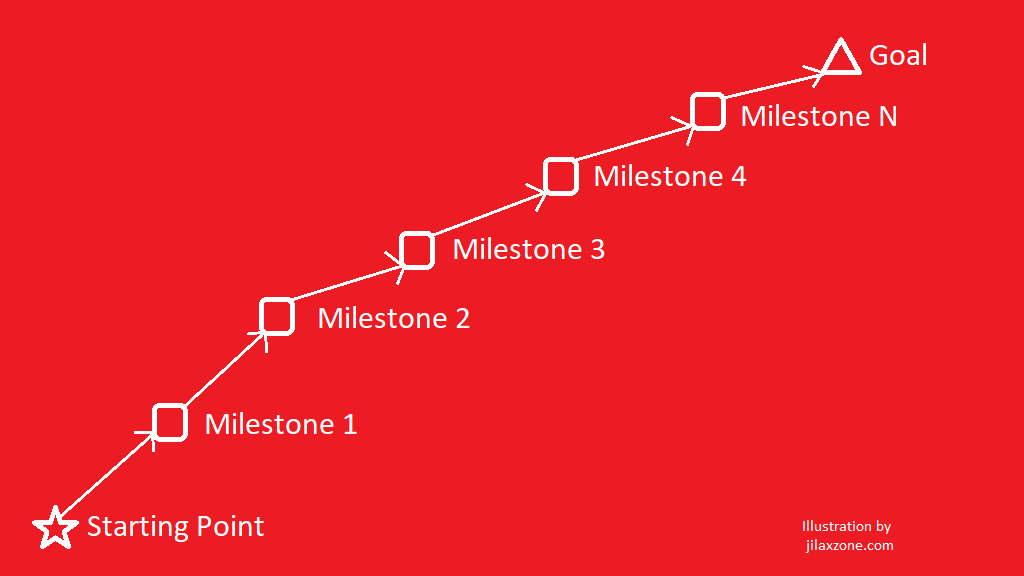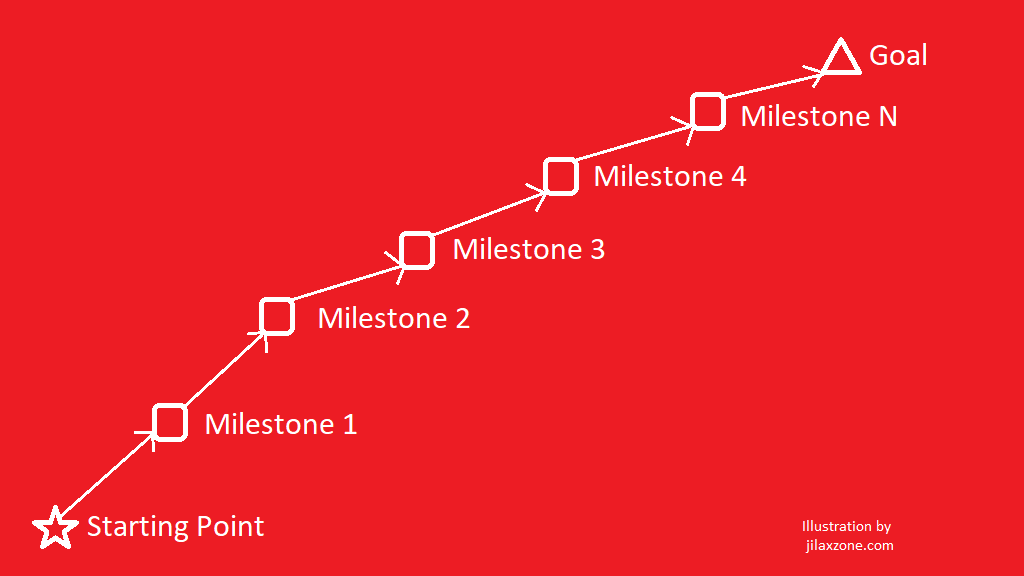 11) Set the targets and milestones what to accomplish for the day. Evaluate at the end of the day what are the accomplishments you have done and what's still missing or pending and the reason why they are pending or missing from your targets and try to eliminate the distraction or adjust and adapt accordingly.
12) Make use the commute time to do something meaningful. Working from home, freeing you from commuting to office, so use the time to either exercise or prepare yourself for the day or to enrich yourself learning something new.
Bring it all together
So those are my strategies I am using while working from home to be productive and keep my productivity.
What about you? Do you have different list? Do give your thoughts and comments down below on the comment section. Cheers!
---
Do you have anything you want me to cover on my next article? Write them down on the comment section down below.
Alternatively, find more interesting topics on JILAXZONE:
JILAXZONE – Jon's Interesting Life & Amazing eXperience ZONE.
---
Hi, thanks for reading my curated article. Since you are here and if you find this article is good and helping you in anyway, help me to spread the words by sharing this article to your family, friends, acquaintances so the benefits do not just stop at you, they will also get the same goodness and benefit from it.
Or if you wish, you can also buy me a coffee: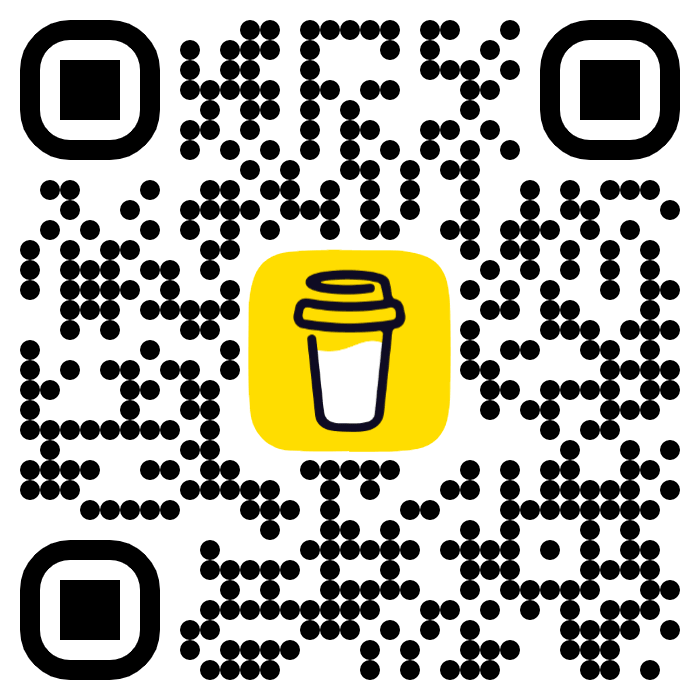 Thank you!
Live to Share. Share to Live. This blog is my life-long term project, for me to share my experiences and knowledge to the world which hopefully can be fruitful to those who read them and in the end hoping to become my life-long (passive) income.
My apologies. If you see ads appearing on this site and getting annoyed or disturb by them. As much as I want to share everything for free, unfortunately the domain and hosting used to host all these articles are not free. That's the reason I need the ads running to offset the cost. While I won't force you to see the ads, but it will be great and helpful if you are willing to turn off the ad-blocker while seeing this site.