Great ideas for giving old gadgets their second life (Hint: Turn them into Smart Home) | Let's GO GREEN!
I believe everyone deserves a second chance. And it's not just everyone but everything. That's what I did to my collection of gadgets at home.
Back in the early days of me getting into the workforce, due to my love affair with gadgets (sorry my wife in case you read this, I have to confess here), I spent quite a fair bit of my salary buying various kinds of gadgets – mostly smartphones and tablets, but game consoles and music players too were no exceptions.
Fast forward to present time today, I've got plenty of old gadgets lying around at home. They may be outdated and dusty but they are not dead yet and though they may be slow to today standard and/or can't install the latest apps or play latest games, but they can still work and do some (basic) functionalities, so they do deserve a second chance and a second life.
So these what I do with my old gadgets
What I'm doing repurposing my old gadgets could be different from you, but hopefully it can give some inspirations for you.
I have at least 4 tablets at home and plenty others smartphone and gadgets from various brands and OSes.
The first tablet is Nexus 7 2013 running Android Marshmallow (6.0) with faulty touch screen.
The second one is good condition 7-inch Chinese tablet running Android ICS (4.0).
The third one is HP Stream 7 running Windows 10.
The fourth tablet is good condition 3-inch Chinese tablet running Android FroYo (2.2).
A few PDAs (Personal Digital Assistant).
A few old model iPhone.
A few Blackberry smartphones.
A few iPod and iPod Touch devices.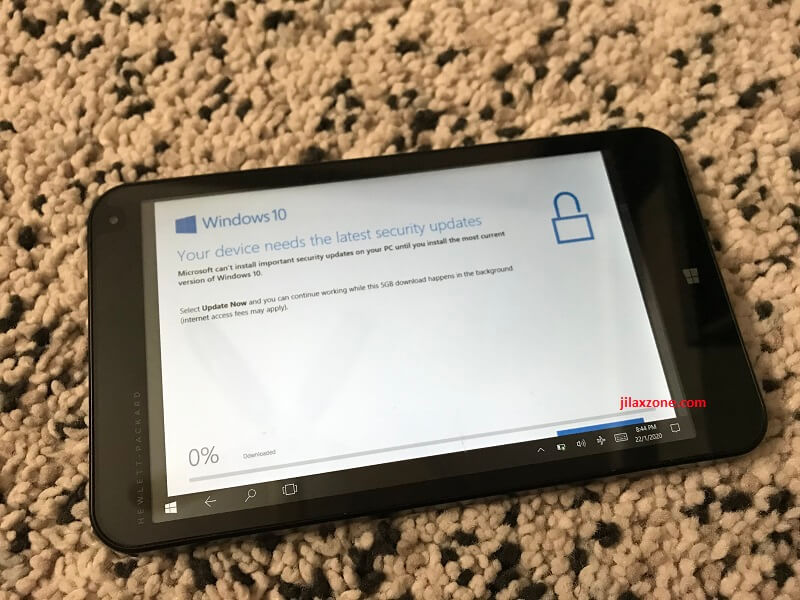 1) The most common one: use it as a backup device in case my current main device is broken/unavailable. That's what I did with my HP Stream 7 tablet running on Windows 10, I use it to check company's email and do some light tasks when I don't bring back company's laptop.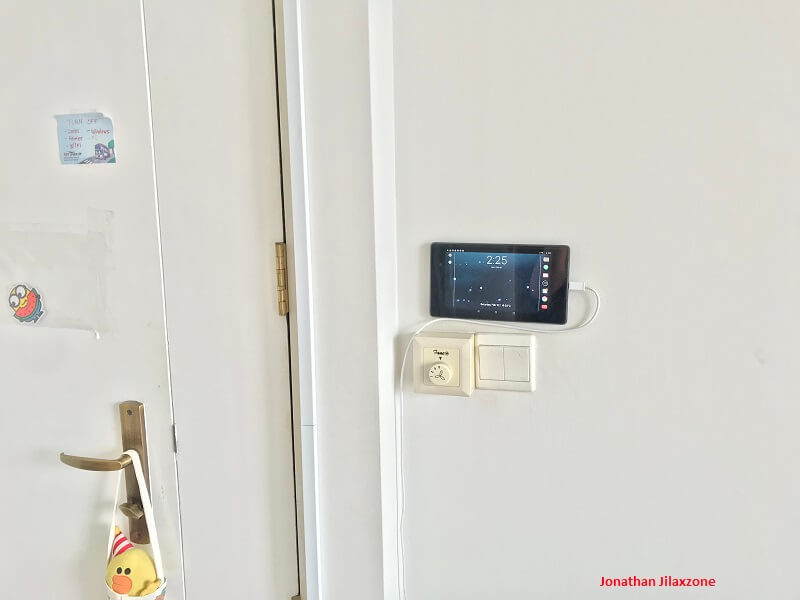 2) Use it as a smart display. Thanks to Google effort to enable Google Assistant in as many devices as possible, now some of my old tablets I can use it as smart display. Since my Nexus tablet has a faulty touch screen, so I installed Google Assistant on it and repurpose it as my smart display and put it on the living room.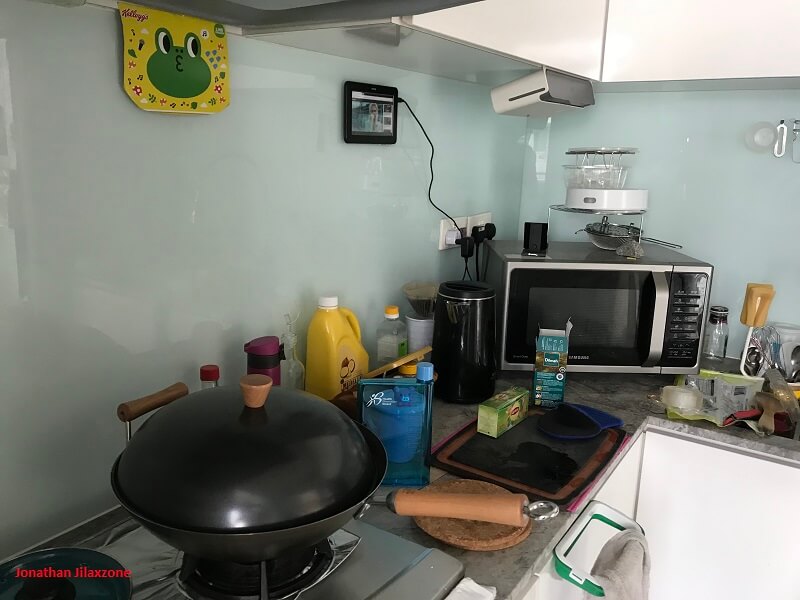 3) Use it as an internet radio and Spotify speaker. My wife lacks on entertainment when it comes to her kitchen and while she's cooking, so I put the Chinese tablet on the kitchen, installed it with Spotify and some local radio apps. Nowadays my wife never really gets bored cooking dishes for hours in the kitchen – she can sing all day while cooking the dishes.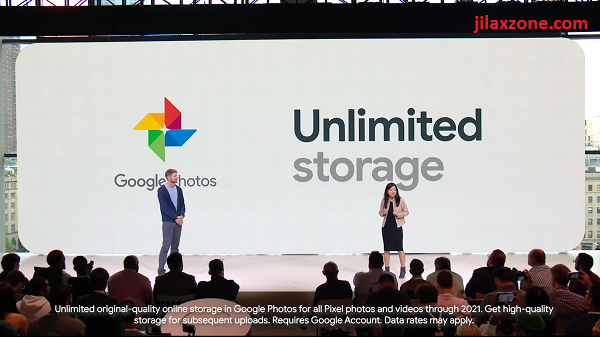 4) Use it as a up-to-date digital photo frame. With Google Photos installed, my Nexus tablet hanging on the living room wall is apart from being a smart display, it's always showing the latest photos from my Google Photos album. In case you haven't used Google Photos before, here's the article covering it and the reasons why you should consider using the service.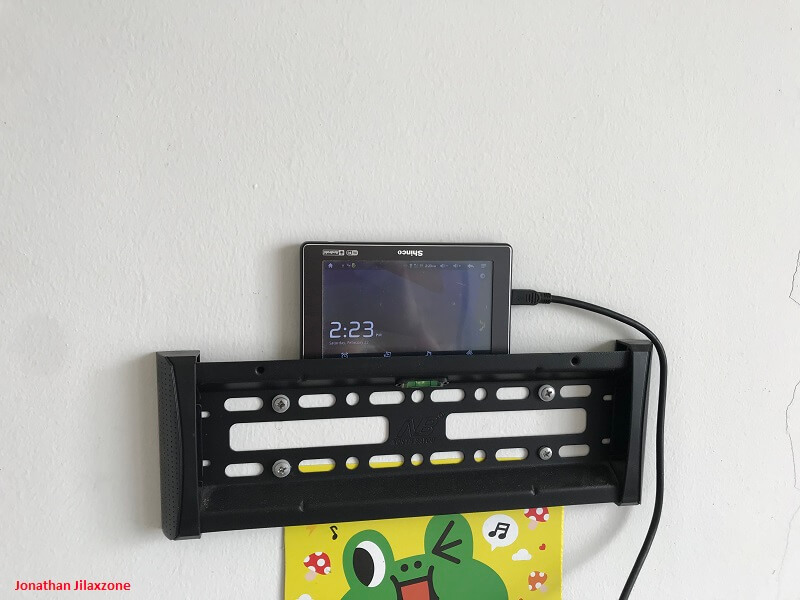 5) Use it as a analog/digital wall clock. I hate to see my wall clock always running out of battery, so I use one of my tablet (the smallest display) as a wall clock on my bed room and have it plugged the whole time. Now I don't need to keep changing the wall clock's battery.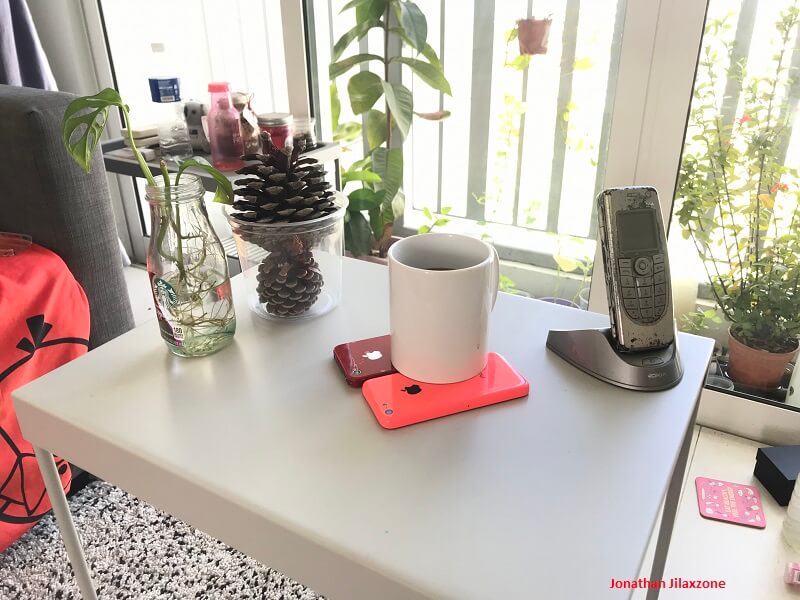 6) Use it as a fancy coaster during my coffee time. Either using flat-screen PDA or iPod Touch, now coffee time at home feels different.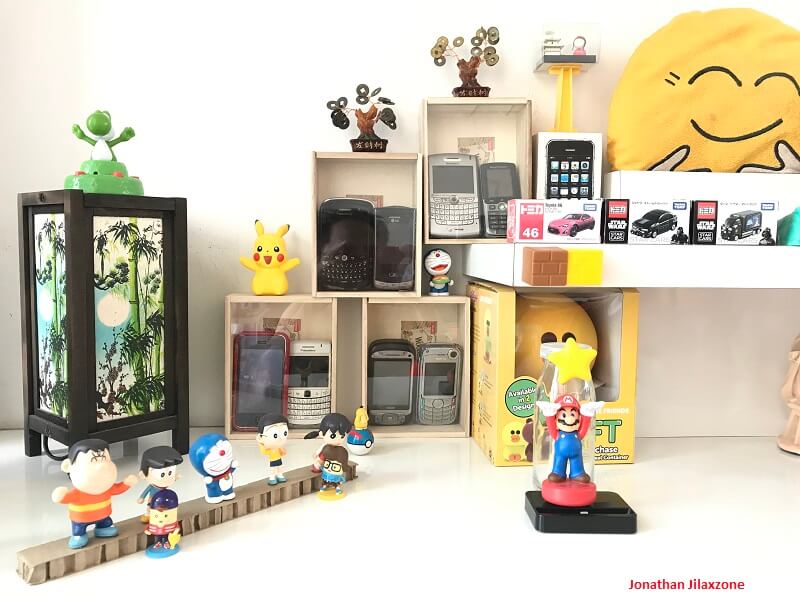 7) Use it as a unique one-of-a-kind display. Frame it in a nice wooden box and display at living room or bedroom – now my house feels like an antique gadget museum.
Believe me, repurposing those old gadgets into something more meaningful is fun to do – especially at this time where people are mostly stuck at home – at the time this article is written, Coronavirus has become global pandemic. At the same time you are making a greener move for Mother Earth as they (old gadgets) don't go direct into electronic waste.
In another way you are going greener too for your pocket by not buying new items for specific purpose (wall clock, internet radio, etc) but instead making use of old ones.
Bring it all together
Those are what I have done on repurposing old gadgets I have with me which hopefully they can give you source of inspiration to do the same with your old gadgets lying at home, collecting dust and waiting their turn to be thrown out.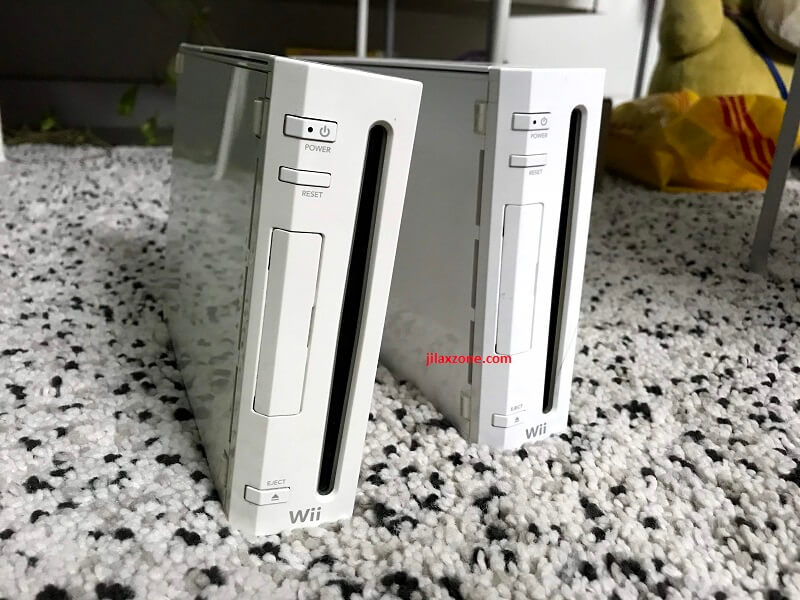 Of course you always have the option to sell any of your old gadgets for bucks or give it away to someone else more in need for that gadget than yourself.
But for myself, buying the gadgets for hundreds or even thousand dollars and to just sell it for a few bucks or pennies, I prefer to repurpose it for something else more meaningful. Something that can help me accomplish my tasks.
Those are mine. What about you? Do you have any other purposes?
---
Do you have anything you want me to cover on my next article? Write them down on the comment section down below.
Alternatively, find more interesting topics on JILAXZONE:
JILAXZONE – Jon's Interesting Life & Amazing eXperience ZONE.
---
Hi, thanks for reading my curated article. Since you are here and if you find this article is good and helping you in anyway, help me to spread the words by sharing this article to your family, friends, acquaintances so the benefits do not just stop at you, they will also get the same goodness and benefit from it.
Or if you wish, you can also buy me a coffee: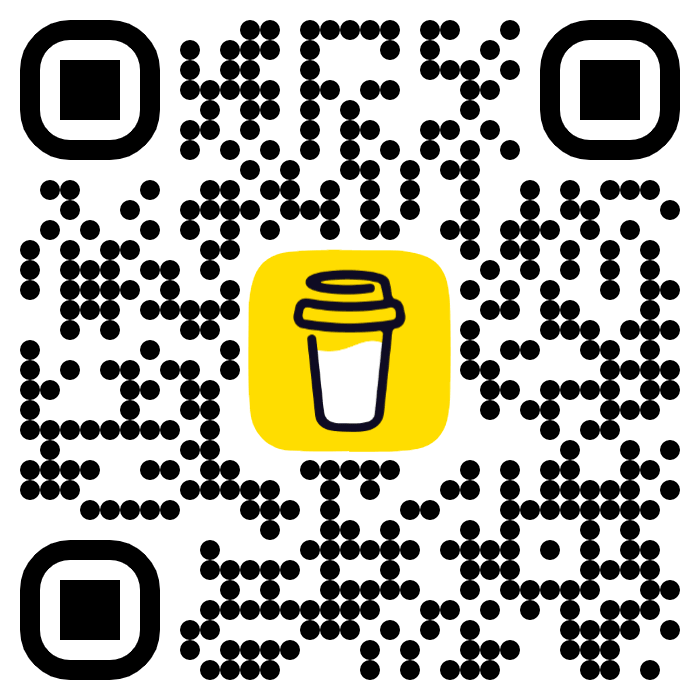 Thank you!
Live to Share. Share to Live. This blog is my life-long term project, for me to share my experiences and knowledge to the world which hopefully can be fruitful to those who read them and in the end hoping to become my life-long (passive) income.
My apologies. If you see ads appearing on this site and getting annoyed or disturb by them. As much as I want to share everything for free, unfortunately the domain and hosting used to host all these articles are not free. That's the reason I need the ads running to offset the cost. While I won't force you to see the ads, but it will be great and helpful if you are willing to turn off the ad-blocker while seeing this site.