Red Hat OpenShift Online – Easiest and Fastest way to learn and experiment OpenShift. For FREE!
Looking to learn and experiment with OpenShift without much hassles?
One of the biggest blocker when you want to start learning some new technology and experimenting with it, is that you need to first enable or create the environment for it. For some people, especially those who are geek in infra-setup, that should be not a problem for you. But for many, they seem like a big wall, blocking your way. You have to download the required software or modules, install and set them up. Installing is normally pretty easy, but setting it up to run is another case. Which most cases discourage people to even start playing around with the new technology. And that happens to me most of the time.
Luckily, if it's Red Hat OpenShift, you can jump start to play around with the environment without the need to download, install then configure yourself and that's Red Hat OpenShift Online Starter is all about.
Red Hat OpenShift Online Starter Plan
Available for FREE for 60-days, it's a way for someone to quickly start an OpenShift instance in the cloud, without the hassle of downloading, installing and configuring it. The focus here is from after the OpenShift service is up and running: to learn and experiment on building and deploying containerized applications.
So here's how you can get an OpenShift instance up and running within 5-10 minutes.
Pre-requisites:
1) You need a Red Hat account. You can register it for free in case you don't have it yet. Head here to register your Red Hat account.
Steps:
1) Open this link: https://www.openshift.com/trial/.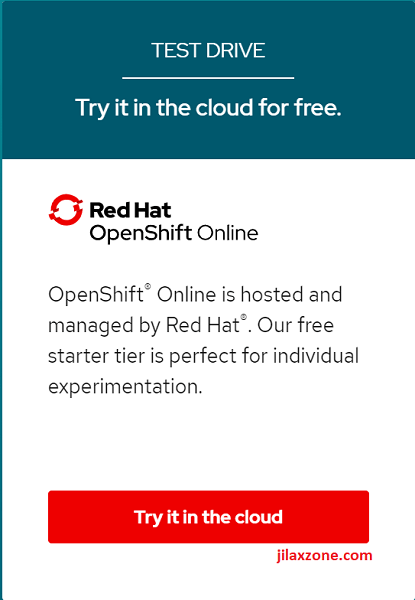 2) Choose the Red Hat OpenShift Online. Click on the "Try it in the cloud".
3) When prompted, login with your Red Hat account.
4) When asked to provide your phone number for verification, do provide and key in the PIN sent to your SMS.
5) Next on Confirmation page, choose OpenShift Online Starter Plan. Tick the captcha, and choose "Confirm subscription".
6) You'll get a message, "Your account will be provisioned soon and you will receive a welcome email when it is ready" if you did it correctly. And for my case, it was less than 1 minute for the instance to be ready. Try refresh your browser.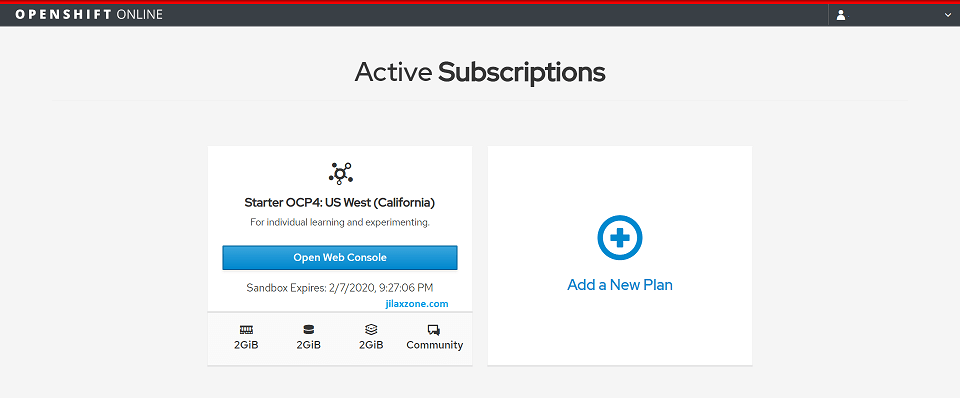 7) Once your OpenShift instance is ready, you'll see the "Open Web Console" button, click on that button to open OpenShift Web Console.
Ta-da! You just created your OpenShift instance within 5-10 minutes time! No hassle in downloading, installing and setting it up.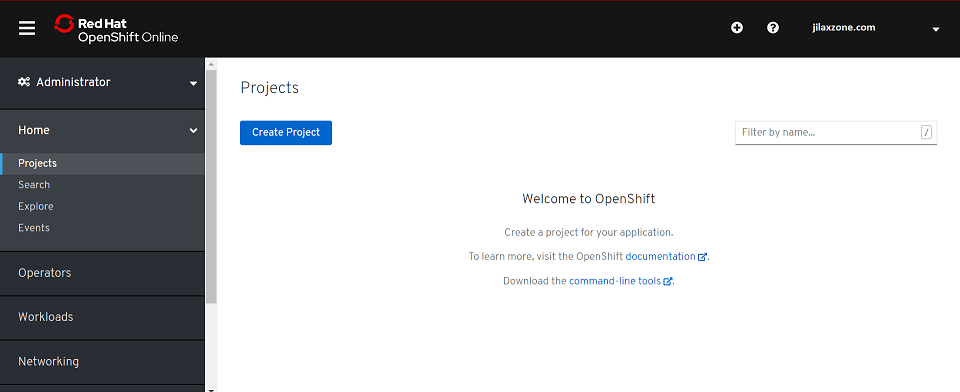 The rest is yours to decide and explore!
Things to note on Red Hat OpenShift Online Starter Plan
While it's totally free to use, but it has some limitations. Here they are at a glance.
| | |
| --- | --- |
| Project | 1 |
| Memory | 2 GiB |
| Storage | 2 GiB |
| Resource hibernation | Project resources to sleep after 30 minutes of inactivity, and must sleep 18 hours in a 72 hour period |
| Expiration | Within 60 days; However you can resubscribe as often as you like |
| Support | Community |
Good thing here is you can resubscribe after 60 days period. So what are you waiting for? Start playing around with your OpenShift instance!
---
Do you have anything you want me to cover on my next article? Write them down on the comment section down below.
Alternatively, find more interesting topics on JILAXZONE:
JILAXZONE – Jon's Interesting Life & Amazing eXperience ZONE.
---
Hi, thanks for reading my curated article. Since you are here and if you find this article is good and helping you in anyway, help me to spread the words by sharing this article to your family, friends, acquaintances so the benefits do not just stop at you, they will also get the same goodness and benefit from it.
Or if you wish, you can also buy me a coffee: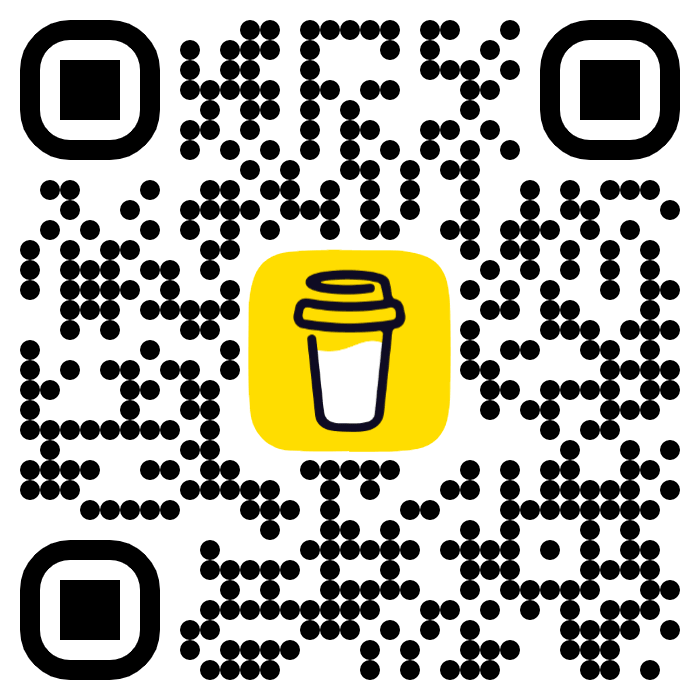 Thank you!
Live to Share. Share to Live. This blog is my life-long term project, for me to share my experiences and knowledge to the world which hopefully can be fruitful to those who read them and in the end hoping to become my life-long (passive) income.
My apologies. If you see ads appearing on this site and getting annoyed or disturb by them. As much as I want to share everything for free, unfortunately the domain and hosting used to host all these articles are not free. That's the reason I need the ads running to offset the cost. While I won't force you to see the ads, but it will be great and helpful if you are willing to turn off the ad-blocker while seeing this site.