Apple Arcade vs Google Play Pass: Comparisons and Differences
Who shall win?
Back in 2018, I wrote an article, wishing Apple and Google to have subscription service like Netflix but for premium apps and games. Here is the link to that article. I was wishing, Apple and Google to release the subscription services for $10 a month.
Fast forward to today, my wish does come true. We have what I have wished back, in forms of Apple Arcade and Google Play Pass. What makes it even better and truly great is, the subscription services are half of the price of what I wished before – they are $4.99 a month. <3 <3 <3.
What is Apple Arcade and What is Google Play Pass?
In case you are not aware, let me take a step back a little bit to explain what they are.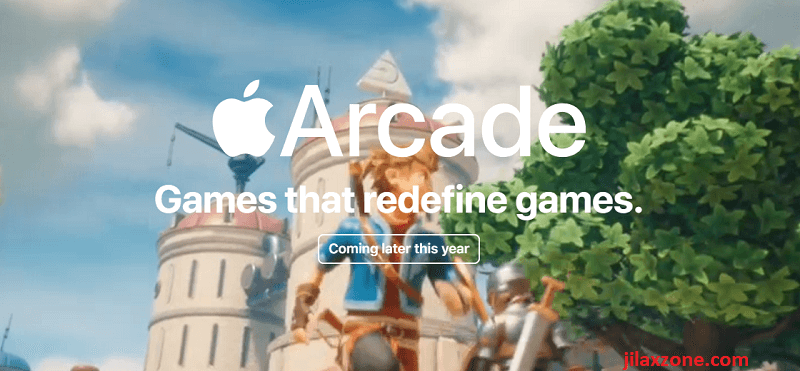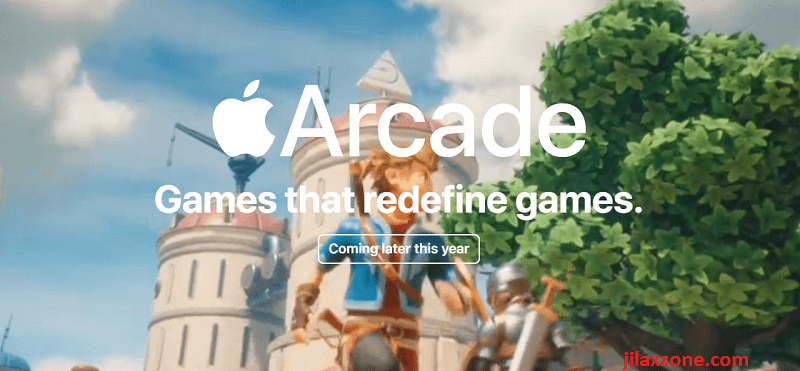 Apple Arcade and Google Play Pass are new subscription services introduced both by Apple and Google for their own platforms, respectively iOS (iPadOS, tvOS and MacOS) and Android to let people enjoy games (both Apple and Google) and apps (currently Google only) without any interruptions such as advertisement or in-app purchases.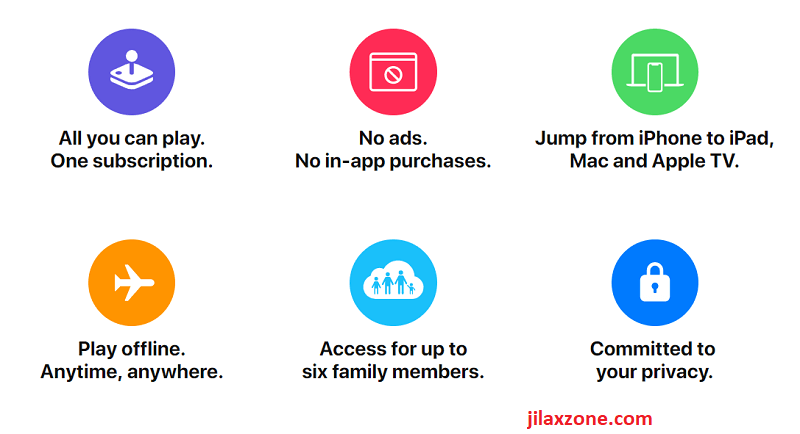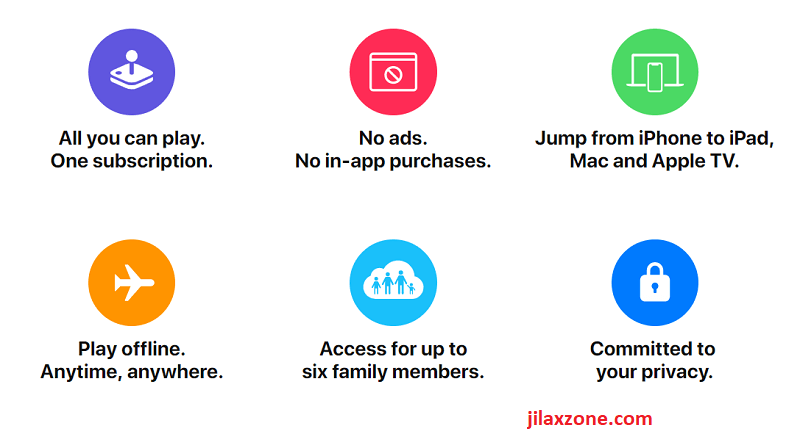 Yes, without advertisement and in-app purchases! Gaming and using apps just like the old days – you get the full suite, full levels, full features without the need to get interrupted by countless ads or cashing in another bucks to get something unlocked!
Apple Arcade VS Google Play Pass: Head to Head
So here they are, head to head comparisons and differences between the two services offered by Apple and Google for their own turfs.
| # | Apple Arcade | Google Play Pass |
| --- | --- | --- |
| What you get | Games only | Apps and games |
| 1st month price | FREE | FREE for first 10 days, after that $1.99 a month for first 12 months |
| 1st year price | $4.99 | $1.99 |
| Subsequent year price | $4.99 | $4.99 |
| Available since | 19th September 2019 | 23th September 2019 |
| Country availability | All countries | US only (when this article is published) |
| OS requirement | iOS 13 and up | Android 4.4 and up with Google Play Store version 16.6.25 and up |
| Sharing | Up to 6 members | Up to 6 members |
| Link | https://www.apple.com/apple-arcade/ | https://play.google.com/about/play-pass |
| Strong point | Available in all countries and plenty of exclusives contents. | Available for any Android devices even as old as Android 4.4 devices, has more contents (both games and apps) during introductory month. |
All prices shown on the table is in USD. Subscription price on other countries or regions may slightly differs a bit.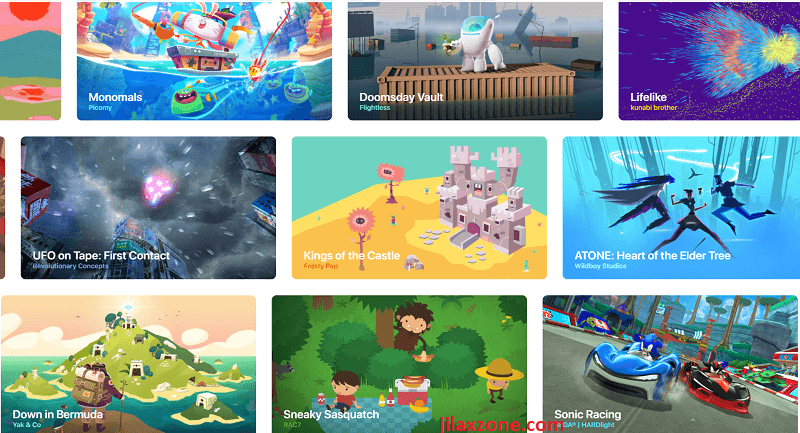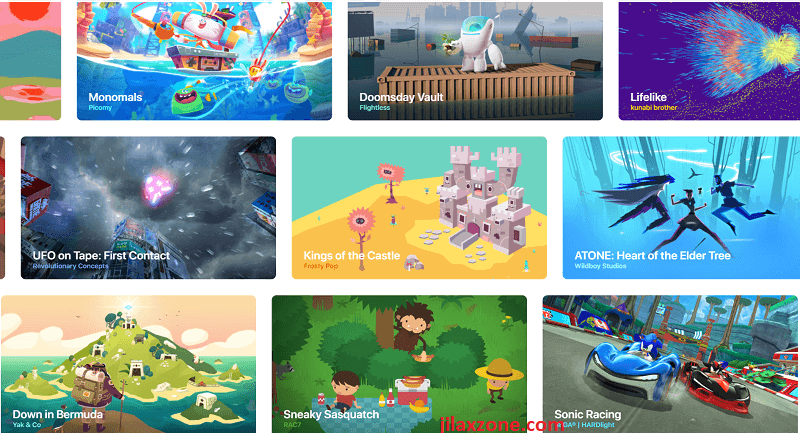 How you can subscribe to Apple Arcade
1) Ensure that your iOS device (iPhone, iPad or iPod touch) is running iOS 13 or up.
2) Go to App Store, and tap Arcade menu (the 2nd menu from the right).
3) On the Apple Arcade page, tap to Try If Free.
4) When prompted, tap on Confirm.
How to subscribe to Google Play Pass
At the time this article is written, Google Play Pass unfortunately is only available in US. However, Google shall release Google Play Pass for more countries in the coming days/months, so stay tuned!
1) Ensure that your Android device is running at least Android 4.4 and has Google Play Store version 16.6.25 or up.
2) Go to Google Play Store, and on the top left of the screen, tap 3 bar / 3 lines icon to open the menu then tap on Play Pass.
3) On the Play Pass page, tap to Start free trial or Subscribe.
4) Confirm on the payment method and tap Subscribe.
Apple Arcade VS Google Play Pass: Who will win?
To be sure of, only time will tell. But looking at the introductory price, number of contents available and covered (apps and games) plus number of devices available worldwide, Google Play Pass should simply surpass Apple Arcade in matter of months or even days! But you'll never know for sure.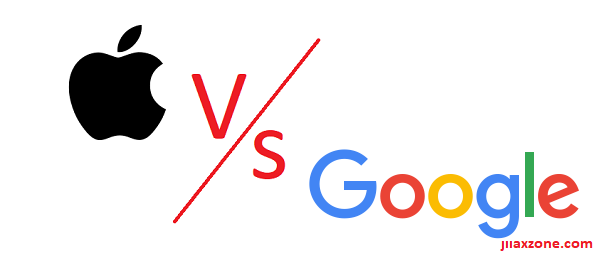 Unlike Apple Arcade which has been released worldwide, at the time this article is written, Google Play Pass is only available for US markets.
I hope none is going to lose but both thriving together, creating a competitive environment where both Apple and Google can give us – as a consumers and users – a value for our money – much better choices and options at a cheaper price.
---
Do you have anything you want me to cover on my next article? Write them down on the comment section down below.
Alternatively, find more interesting topics on JILAXZONE:
JILAXZONE – Jon's Interesting Life & Amazing eXperience ZONE.
---
Hi, thanks for reading my curated article. Since you are here and if you find this article is good and helping you in anyway, help me to spread the words by sharing this article to your family, friends, acquaintances so the benefits do not just stop at you, they will also get the same goodness and benefit from it.
Or if you wish, you can also buy me a coffee: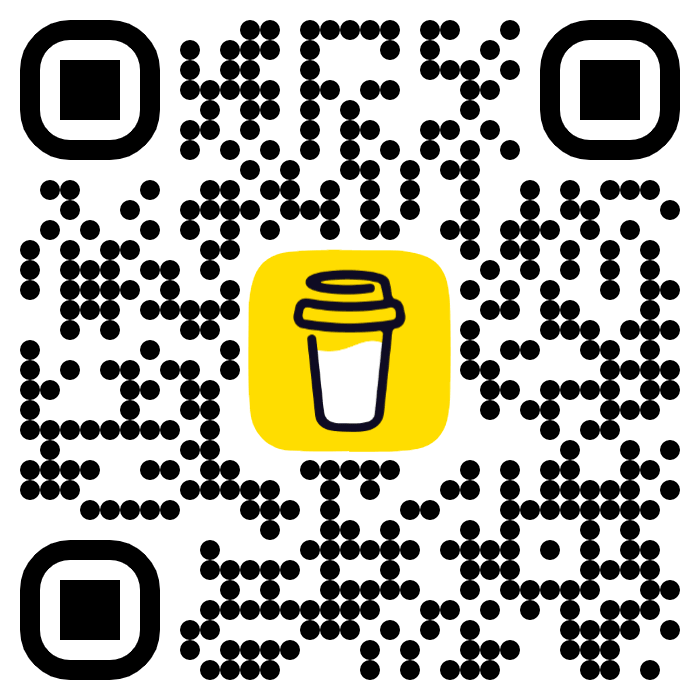 Thank you!
Live to Share. Share to Live. This blog is my life-long term project, for me to share my experiences and knowledge to the world which hopefully can be fruitful to those who read them and in the end hoping to become my life-long (passive) income.
My apologies. If you see ads appearing on this site and getting annoyed or disturb by them. As much as I want to share everything for free, unfortunately the domain and hosting used to host all these articles are not free. That's the reason I need the ads running to offset the cost. While I won't force you to see the ads, but it will be great and helpful if you are willing to turn off the ad-blocker while seeing this site.