First glance at the next gen iPhone: Apple iPhone Flex – The foldable iPhone
Though in reality it may takes at least another year or two (that is 'at least' number I'm telling you – and only if something accidentally banging to either Tim Cook or Jony Ive head) for Apple to catch up in flexible foldable display smartphone and since we all know that Apple is known to be very slow to join the game, however that doesn't restrict someone with creative thoughts and minds to create a render of what he called or imagined as the iPhone of the future.
Meet iPhone of the future: iPhone Flex.
As first spotted in Forbes (link here), here is the first render of iPhone Flex as conceptualized by Concept Creator.
Though you can't see the final form of iPhone Flex, but one thing for sure, compare to Samsung Galaxy Fold and Huawei Mate X, there is zero gap between display in this version of iPhone Flex.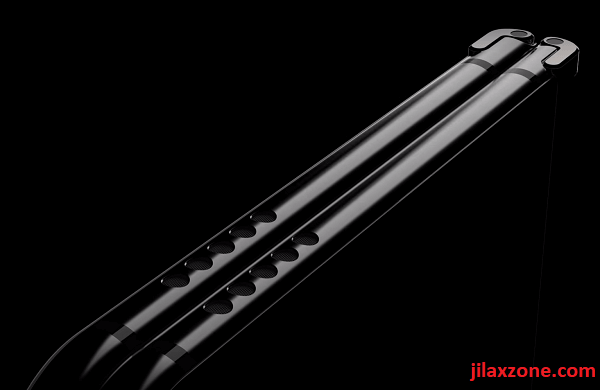 iPhone Flex Release Date
Personally I do think, due to pressure on the market (users who want something new and innovative) and low iPhone sales (investors who want higher rate of return), Apple will consider going into flexible display market sooner than expected. As of when, I think at least one year with consideration of Samsung and Huawei successfully deliver the first wave of flexible display smartphones without fail and major issues to the mass.
When do you think Apple will come out with flexible display for iPhone? And if ever Apple to release one, how much do you have in mind Apple would price it? Will you buy? And lastly what will be your buying price?
Do give your comments down below on the comment section below.