How to access Apple Arcade
Update on 19 September 2019: Apple Arcade is now available! Scroll below to get to know how to access and subscribe to Apple Arcade.
Original article:
Apple Arcade is Apple latest attempt in services, offering (so far) multiple premium games without ads and without additional payment (read: in-app puchases) and can be played both online or offline on either iPhone, iPad, iPod touch or Apple TV.
With Apple Arcade, Apple has the potential to once again dominating the world, this time gaming world, positioning itself in the same heights like Microsoft with its Xbox live and Sony with its PlayStation network if only Apple does these things to Arcade such as make the games to be controller compatible, make the service to be affordable in every countries and many more, read here to find out all of them.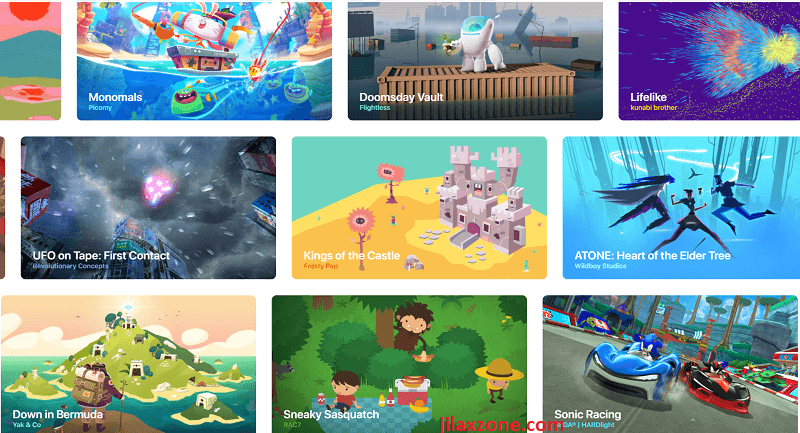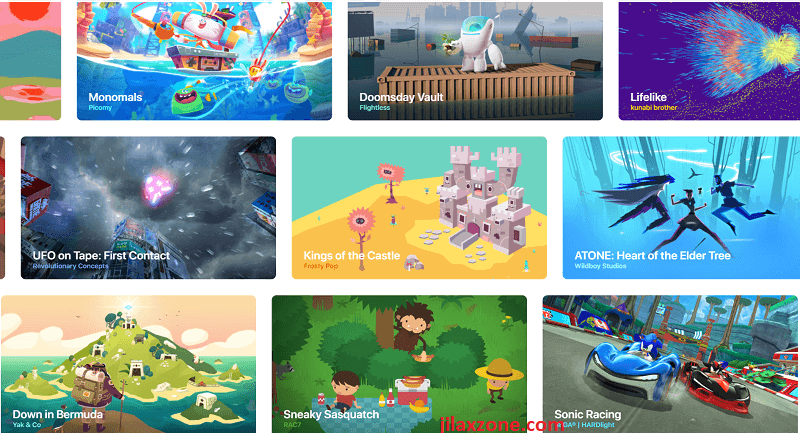 These are the steps to access and subscribe to Apple Arcade
Update on 19th September 2019: Since Apple Arcade has launched officially, the guide below has been updated.
1) Ensure that your iOS device (iPhone, iPad or iPod touch) is running iOS 13 or up.
2) Go to App Store, and tap Arcade menu (the 2nd menu from the right).
3) On the Apple Arcade page, tap to Try If Free.
4) When prompted, tap on Confirm.
Things to note, the free period is only 1 month from the day you subcribe to it. Next month onward, you'll be charging the subscription amount – depends on place you live, but for US case, it's $4.99/month.
---
Do you have anything you want me to cover on my next article? Write them down on the comment section down below.
Alternatively, find more interesting topics on JILAXZONE:
JILAXZONE – Jon's Interesting Life & Amazing eXperience ZONE.
---
Hi, thanks for reading my curated article. Since you are here and if you find this article is good and helping you in anyway, help me to spread the words by sharing this article to your family, friends, acquaintances so the benefits do not just stop at you, they will also get the same goodness and benefit from it.
Or if you wish, you can also buy me a coffee: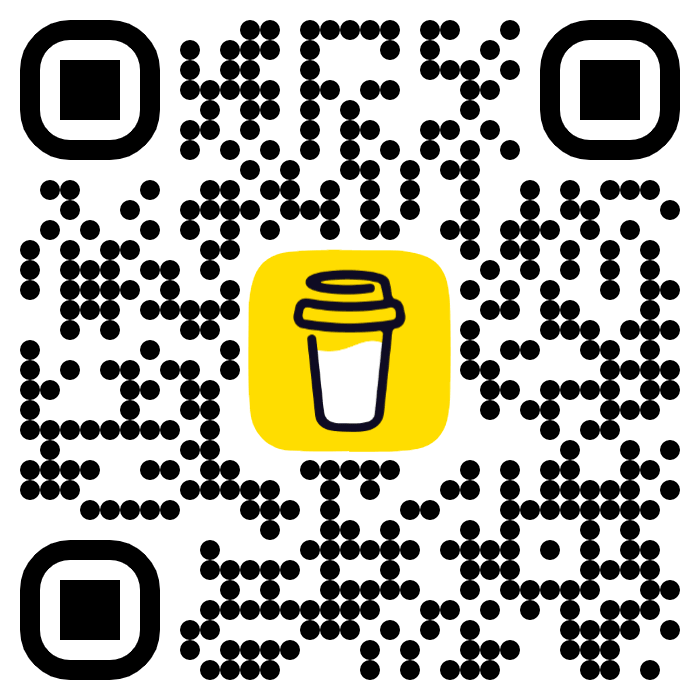 Thank you!
Live to Share. Share to Live. This blog is my life-long term project, for me to share my experiences and knowledge to the world which hopefully can be fruitful to those who read them and in the end hoping to become my life-long (passive) income.
My apologies. If you see ads appearing on this site and getting annoyed or disturb by them. As much as I want to share everything for free, unfortunately the domain and hosting used to host all these articles are not free. That's the reason I need the ads running to offset the cost. While I won't force you to see the ads, but it will be great and helpful if you are willing to turn off the ad-blocker while seeing this site.