Nintendo Switch Joycon or Asus ROG 2 Kunai Gamepad Alternatives for Android
I guessed everybody knows Nintendo Switch and its great controllers: The Joy-Con! At some point, not sure about you, but I envy to have similar controller to use on my Android phone and tablet where the screen is in between the controllers.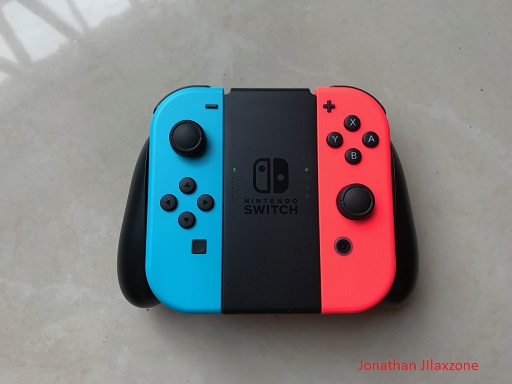 Recently, ASUS introduced ROG Phone 2 which is today dubbed as the most powerful gaming phone. One thing that interest me is that, it has what ASUS called as Kunai Gamepad which is pretty much similar to Nintendo Switch Joy-Con. It can place the phone in the middle of the controller.
Check the ASUS ROG Phone 2 Hands-on review here, if you haven't seen it.
How is that? The Kunai gamepad looks great on the phone, doesn't it?
Alternatives to ASUS Kunai Gamepad or Nintendo Switch Joy-Con for Android
At this point of time, one way to get the Kunai gamepad is to buy the ASUS ROG Phone 2 – which costs hundreds to one thousand dollars. If you got the money, then go get it.
However, if you just want the "taste" of Kunai Gamepad or Nintendo Switch Joy-Con on your whatever Android phone/tablet you have with you right now, fortunately you don't need to spend hundreds to thousands dollars just to get it as there are alternatives.
These are the shortlisted alternatives.
1) iPEGA-9083 – the retractable controller from IPEGA which can fit up to 10 inch tablet.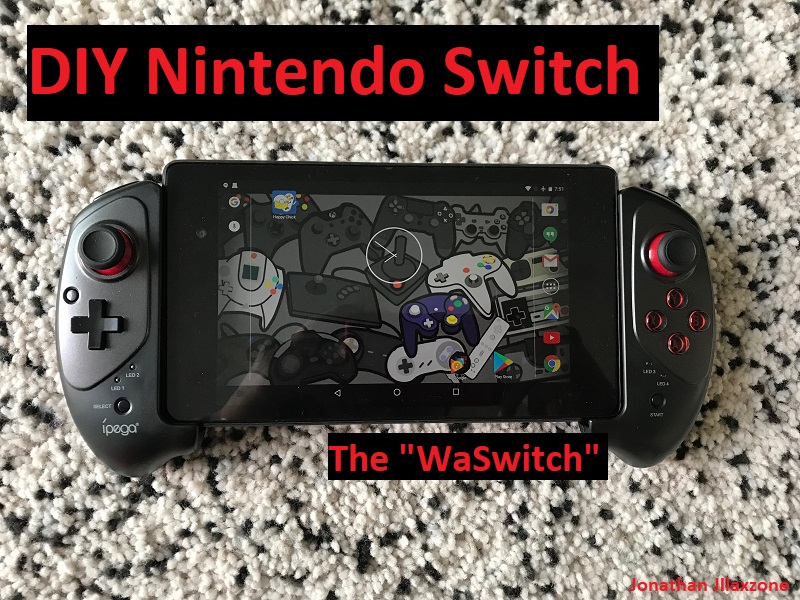 If you want to create your own Nintendo Switch using your Android, do check here and here.
This controller is great for those who are looking to fit not only smartphone but also tablet into the controller. The iPEGA-9083 can fit any devices up-to 10 inch – as you can see from the image above, my Nexus 7 2013 version fits nicely on the controller.
In case you are interested to get one, here's amazon link if you need to get it.
In case you can't see the above Amazon link, do click here to get iPEGA-9083.
2) iPEGA-9087 – if you are looking for something a little bit smaller.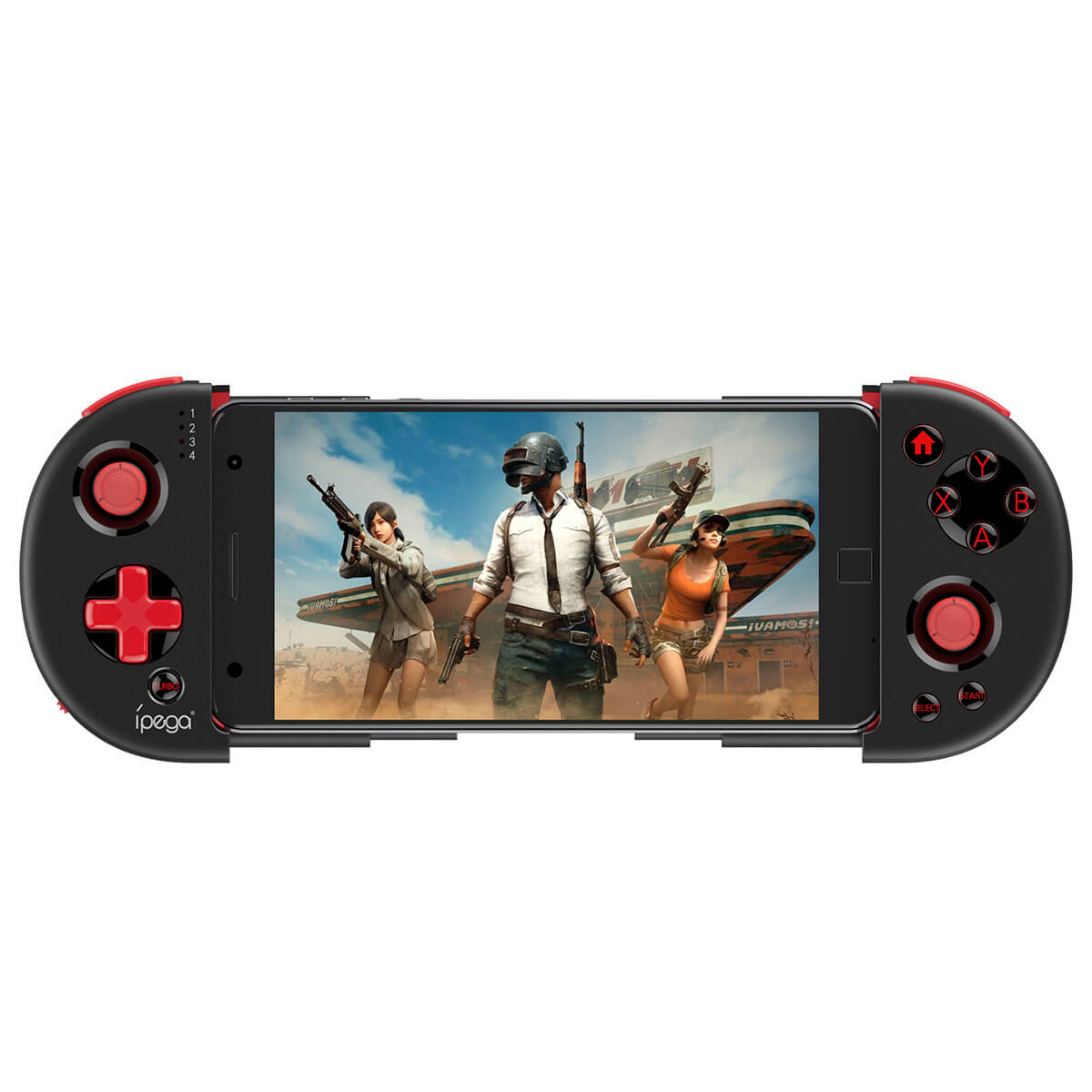 This is the smaller, lighter and more compact compared to the first one above. However, unlike the first one above, this iPEGA-9087 can only fit smartphone up to 6.2 inch. So if you think you will never use tablet or phone more than 6.2 inch and portability is preferred, then this controller is more suitable for you.
In case you are interested to get one, here's amazon link if you need to get it.
In case you can't see the above Amazon link, do click here to get the iPega 9087.
Bring it all together
While there are many other alternatives, but those 2 are my shortlisted alternatives. In fact, I, myself, have been using the iPEGA-9083 myself for quite sometime and happy about it – playing Android games and emulators with no issues at all but enjoyment. Check here if you want to see my emulator setup with the "Joy-Con" and Android tablet.
---
Do you have anything you want me to cover on my next article? Write them down on the comment section down below.
Alternatively, find more interesting topics on JILAXZONE:
JILAXZONE – Jon's Interesting Life & Amazing eXperience ZONE.
---
Hi, thanks for reading my curated article. Since you are here and if you find this article is good and helping you in anyway, help me to spread the words by sharing this article to your family, friends, acquaintances so the benefits do not just stop at you, they will also get the same goodness and benefit from it.
Or if you wish, you can also buy me a coffee: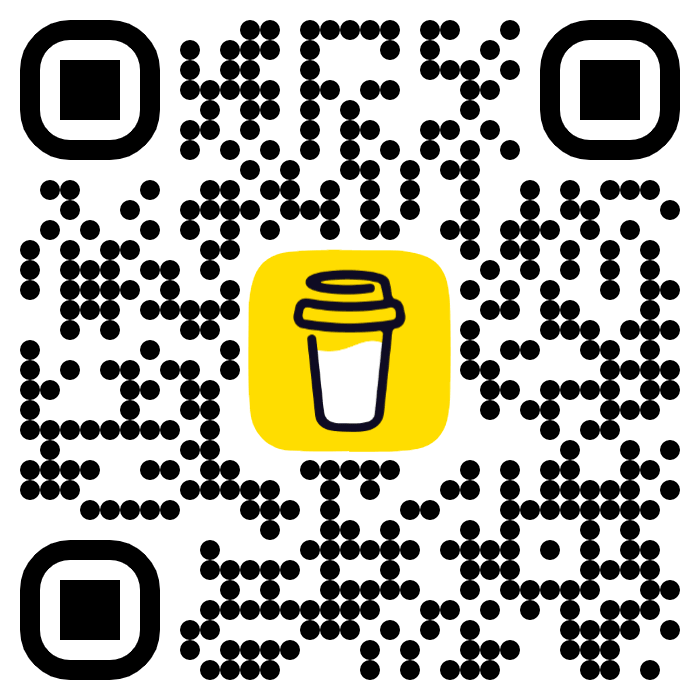 Thank you!
Live to Share. Share to Live. This blog is my life-long term project, for me to share my experiences and knowledge to the world which hopefully can be fruitful to those who read them and in the end hoping to become my life-long (passive) income.
My apologies. If you see ads appearing on this site and getting annoyed or disturb by them. As much as I want to share everything for free, unfortunately the domain and hosting used to host all these articles are not free. That's the reason I need the ads running to offset the cost. While I won't force you to see the ads, but it will be great and helpful if you are willing to turn off the ad-blocker while seeing this site.