Singtel YAY! Monthly plan review – the cheapest, most affordable and probably the best prepaid plan you can get | Singapore
Prepaid that feels like postpaid plan.
Wanted to try postpaid but doesn't want the commitment? Here's the plan for you.
First of all, I am not a Singtel employee nor I will get anything from Singtel if in the end you decide to subscribe to the plan. I'm writing this to share with you my own experiences on using the Singtel YAY! Monthly Plan.
Singtel prepaid cheapest plan used to be this one here, where $11/month you get 1 GB data. That's when text, small pictures and low quality video were booming and part of our daily lives.
However with everything now moving to cloud, videos and pictures have better qualities and bigger sizes, 1GB data plan a month is no longer sufficient for most people, plus the fact that recently Singtel increase the price for its value plan. Now you can't really get $11 for a month for 1 GB.
Lucky for us, these days customers are the winners.
Prepaid plan users (not only Singtel) used to be the step children when it comes to perks and promotions, while the other siblings got all the goodness, that's not the case for Prepaid users. One case was, last time there's no option for Prepaid users to switch from 2G to 3G SIM Card. Even today, though prepaid plan is still considered as step children but things are getting better.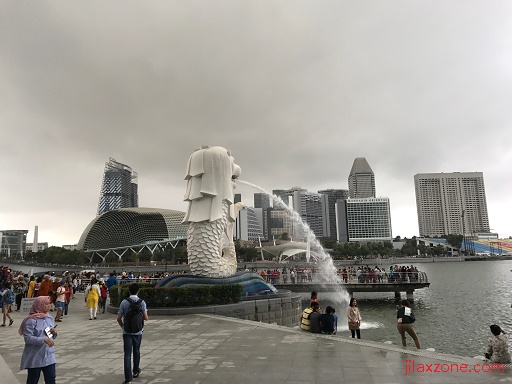 With introduction of many new Telco companies here in Singapore, even Singtel – which has the biggest and widest in coverage – has no choice but to give us more and better plans.
Meet Singtel YAY! Monthly Plan – The Postpaid plan for Prepaid users
It costs $19.90/month. And these what you get:
10GB local data (5GB anytime, 5GB between 12am-8am)
Unlimited data for WhatsApp, WeChat and LINE
200 local call minutes
200 local SMS
Free incoming calls
30 days validity
Not bad, right?
Depends on your mobile data usage, but for me 5GB a month is more than enough. I rarely check Instagram and social media, but I heavily use messengers (WhatsApp, LINE) to communicate with families, friends and colleagues, heavily use FlipBoard to get the latest news around the world and do browsing for things I'm curious about and only occasionally I watch YouTube. I have WiFi at home and normally I don't browse during office hours.
Why Singtel YAY! Monthly Plan is just like a postpaid plan?
That's because you need to subscribe to it. And as long as you don't cancel the subscription, it will continue the subscription – just like what normally happen on a postpaid plan.
If you are thinking to convert into postpaid plan but somehow you are not that comfortable yet to do so, this is the plan for you.
Article continues below.
---
Popular on JILAXZONE today:
---
How to subscribe to Singtel YAY! Monthly Plan
Prerequisite: you need to use either android or iPhones since the plan only available in Singtel Hi!App and the app is only available on those 2 platforms.
---
Disclaimer: This is not an invitation. This is also not a sponsored post. This article is just to show you the steps to subscribe to Singtel YAY! Monthly Plan. In case you decide to subscribe, do take note, the subscription will always continue unless you cancel the subscription. Do subscribe at your own risk. Under no circumstances will I be held responsible or liable in any way for any claims, damages, losses, expenses, costs or liabilities whatsoever (including, without limitation, any direct or indirect damages for loss of profits, business interruption or loss of information) resulting or arising directly or indirectly from the use of this article and its contents.
---
1) Download and install Singtel Prepaid Hi!App
This is Singtel Prepaid Hi!App download link.
| | | |
| --- | --- | --- |
| # | iOS / iPhone | Android |
| Price | FREE | FREE |
| OS | iOS 9 & up | Android 4.4 (KitKat) & up |
| Internet Connection Required | Yes | Yes |
| Download Link | | |
| Alternative Link | iOS link | Android link |
2) Once installed, open the app, navigate to Top Up menu, then tap on Monthly Plans.
3) On Monthly Plans, tap on YAY! Monthly Plan for $19.90.
4) Select payment method. You need a debit/credit card with either Visa/Master logo on it.
5) Continue the steps, accept the terms and conditions, and finally key-in the OTP sent to you via SMS.
6) Once done, you'll see on the Singtel Prepaid Hi!App balance menu, you are subscribed to YAY! Monthly plan. On the same menu, you can also see your available data bucket (how many GB left), your leftover call minutes and SMS plus the WhatsApp, WeChat, LINE and FREE Incoming call expiry date.
Now enjoy what probably the most affordable & value for money Prepaid plan
Again, different people may have different needs. So far Singtel YAY! Monthly Plan is able to cover all my needs and usages.

If you finally subscribe to it (Singtel YAY! Monthly plan), and after sometime you feel you are comfortable with the plan (paying like a postpaid plan), you may want to check Singtel Gomo Postpaid plan. Same price, same network, bigger quota and better perks. At $19.90/month, you'll get 20GB data allowance per month!
---
Do you have anything you want me to cover on my next article? Write them down on the comment section down below.
Alternatively, find more interesting topics on JILAXZONE:
JILAXZONE – Jon's Interesting Life & Amazing eXperience ZONE.
---
Hi, thanks for reading my curated article. Since you are here and if you find this article is good and helping you in anyway, help me to spread the words by sharing this article to your family, friends, acquaintances so the benefits do not just stop at you, they will also get the same goodness and benefit from it.
Or if you wish, you can also buy me a coffee: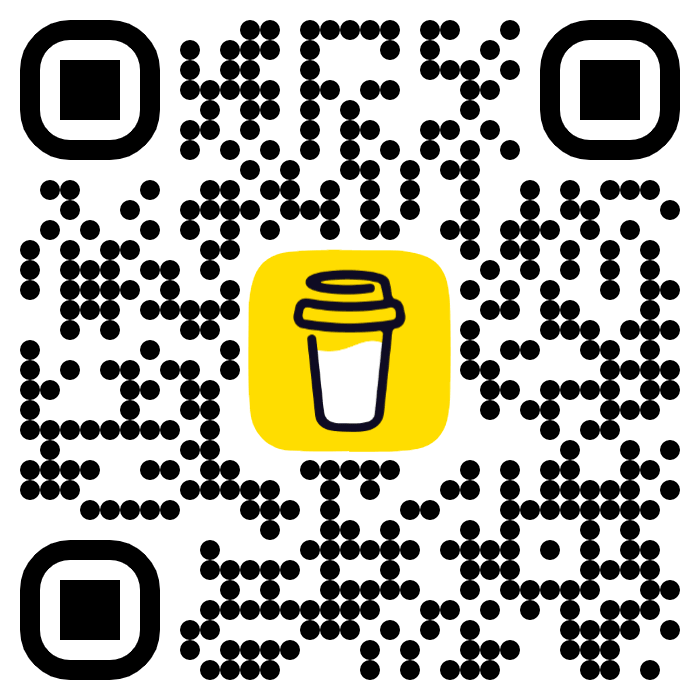 Thank you!
Live to Share. Share to Live. This blog is my life-long term project, for me to share my experiences and knowledge to the world which hopefully can be fruitful to those who read them and in the end hoping to become my life-long (passive) income.
My apologies. If you see ads appearing on this site and getting annoyed or disturb by them. As much as I want to share everything for free, unfortunately the domain and hosting used to host all these articles are not free. That's the reason I need the ads running to offset the cost. While I won't force you to see the ads, but it will be great and helpful if you are willing to turn off the ad-blocker while seeing this site.