This is the reason why you don't want to sleep next to your phone
Don't sleep next to your phone. Put it somewhere far enough from you. Seriously.
See this video below to better understand why you should not put your phone next to you while you are sleeping.
Phone explosion case is not just happening on this one case (video above), in fact, there are plenty of them and many caught on camera. Check here on Google for more videos showing phone explosions.
Phone does explode! So does other electronics.
Back in 2016, Samsung flagship back then, the Galaxy Note 7 was bursting in flames everywhere around the world. Due to some production and/or design defects, the flagship exploded.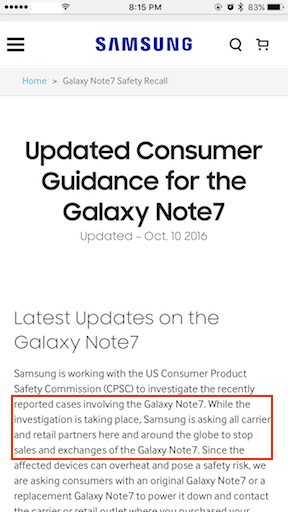 While the fiasco that happen to Samsung was a massive one, but it doesn't stop or start with Samsung. Long before Galaxy Note 7 caught on fire, there were incidents – though not many and massive – where phone or other electronic devices – even as small as wall charger – exploded. After Galaxy Note 7 incident and until today, there are still phones and electronics caught on fire cases everywhere around the globe. They are because of either defects on design or cheap non reliable components being used.
So yes, your smartphone and electronics given under certain circumstances can explode. For sure you don't want that to happen while you are sleeping, right? Then put your phone and other electronics few meters away from where you are sleeping.
Another reasons why you should not put phone next to you while sleeping.
Apart from phone that can explode, these are another reasons why you should not sleep next to your phone.
1) You'll get difficulties sleeping because you keep checking the phone.
2) The blue light emits from the phone screen makes you harder to sleep.
3) If you use your phone as the wake up alarm, putting it next to you will make it easy to reach and easy to snooze. By putting it quite far from where you sleep, you'll need some effort to snooze it out when the wake up alarm rings. On the process, you'll be woken up entirely.
So what do you think, mate? Are you sleeping with your phone next to you? Have you ever got a scary incidents with your phone? Do give your thoughts and comments down below. Cheers!
---
Do you have anything you want me to cover on my next article? Write them down on the comment section down below.
Alternatively, find more interesting topics on JILAXZONE:
JILAXZONE – Jon's Interesting Life & Amazing eXperience ZONE.
---
Hi, thanks for reading my curated article. Since you are here and if you find this article is good and helping you in anyway, help me to spread the words by sharing this article to your family, friends, acquaintances so the benefits do not just stop at you, they will also get the same goodness and benefit from it.
Or if you wish, you can also buy me a coffee: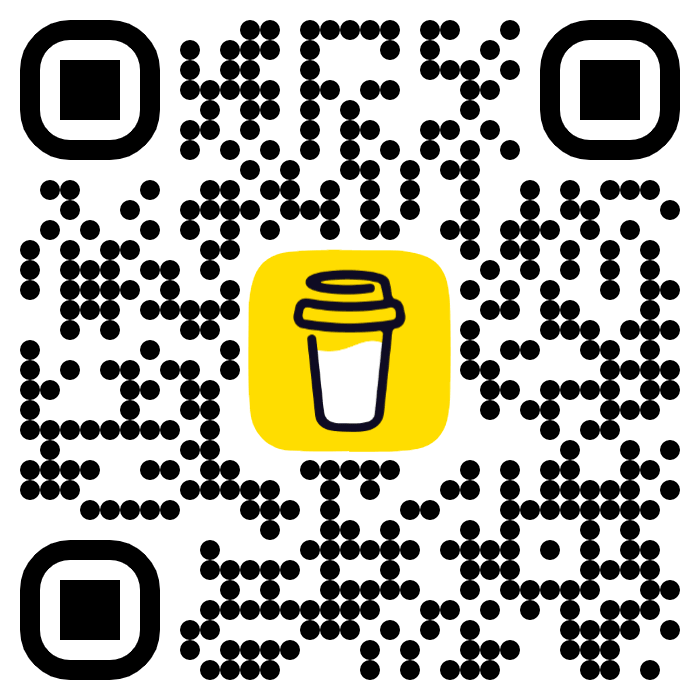 Thank you!
Live to Share. Share to Live. This blog is my life-long term project, for me to share my experiences and knowledge to the world which hopefully can be fruitful to those who read them and in the end hoping to become my life-long (passive) income.
My apologies. If you see ads appearing on this site and getting annoyed or disturb by them. As much as I want to share everything for free, unfortunately the domain and hosting used to host all these articles are not free. That's the reason I need the ads running to offset the cost. While I won't force you to see the ads, but it will be great and helpful if you are willing to turn off the ad-blocker while seeing this site.