Go back in time: See all PlayStation 1 US games in 1 video. How many have you played before? (Hint: About 1200+ games)
Though the recent PlayStation Classic release – to celebrate 25 years of PlayStation 1 – turned out to be a disappointment for many, due to sub-par out-of-the-box emulator that comes with it and the sub-par list of games, but the real PlayStation 1 was a big thing in the 90's and early 2000. PlayStation 1 was simply a must buy home gaming console for all – kids and adults, beating both the long term players on the gaming space: Nintendo and Sega as the dominant consoles back then.
Do you miss any of your childhood PlayStation 1 games? Have you forgotten what they were like?
Or if you are GenZ and wondering what and how PlayStation 1 games are looked like, here you go, Virtual Gaming Library made a compilation video showing off all the PlayStation 1 games gameplay (there are over 1200+ PlayStation 1 games in the video) in the enormously long 3 hours 33 minutes video.
Delay no more, here's the video – All PlayStation 1 US Games
Since it's a long video, in case you want to start YouTube video on certain time, use the following method mentioned here.
How many PlayStation 1 games have you played before?
I played a lot of games during PlayStation 1 time. Few of them are: 3Xtreme, Chocobo Racing, Crash Team Racing, Fifa series, Final Fantasy series (7, 8, 9, Anthology), Gran Turismo 1 and 2, Legends of Legaia, Metal Gear Solid, Syphon Filter series (1,2 and 3), Tomba series (1 and 2), Winning Eleven series, WWF Smackdown series (1 and 2) and many more – mostly JRPG and action adventures games.
What about you?
Best multi players PlayStation 1 games
In case you are specifically looking for 2 players (or more) PlayStation 1 games, here are list of the best multi players games for the console, check it out here.
How to play those PlayStation 1 games today?
Well obviously, if you still own the original PlayStation 1 and have all the game discs with you, all you need to do is to fire up the console back to live.
If you don't, don't be sad though! There are multiple ways you can do to play those nostalgic games today.
1) PlayStation Classic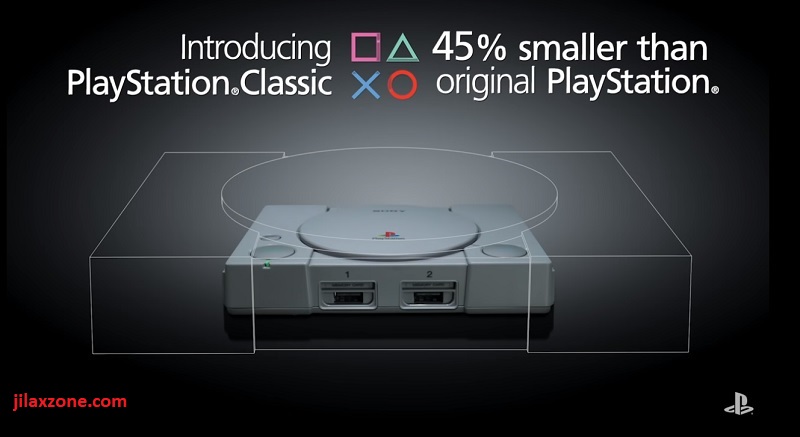 It's discounted everywhere now. And if you search YouTube, there are plenty of videos showing how to "jailbreak" it to add more games to the 20 built-in games.
2) DIY PlayStation Classic Portable (Android)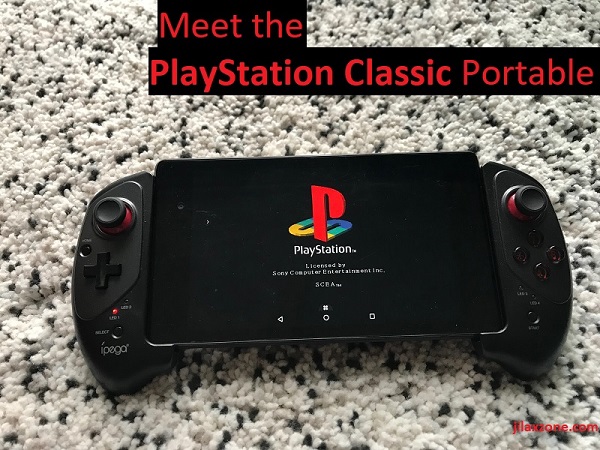 If you are a fan of DIY, I have tutorial for you, to DIY PlayStation Classic Portable console – that is comparable to Nintendo Switch in terms of portability. Don't worry, no soldering skills required. Check it out here.
3) Running emulator on PC
If you don't require portability, then running PlayStation 1 emulator on PC and play the games there seem to be a good choice as well. And with today's PC specs, running PlayStation 1 emulator and games shouldn't be an issue at all. My favourite one is ePSXe. Here's the link.
---
Do you have anything you want me to cover on my next article? Write them down on the comment section down below.
Alternatively, find more interesting topics on JILAXZONE:
JILAXZONE – Jon's Interesting Life & Amazing eXperience ZONE.
---
Hi, thanks for reading my curated article. Since you are here and if you find this article is good and helping you in anyway, help me to spread the words by sharing this article to your family, friends, acquaintances so the benefits do not just stop at you, they will also get the same goodness and benefit from it.
Or if you wish, you can also buy me a coffee: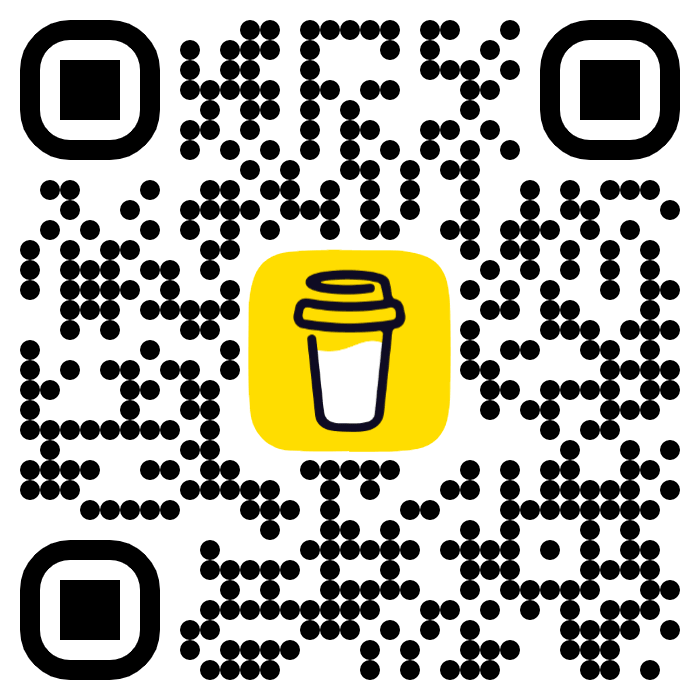 Thank you!
Live to Share. Share to Live. This blog is my life-long term project, for me to share my experiences and knowledge to the world which hopefully can be fruitful to those who read them and in the end hoping to become my life-long (passive) income.
My apologies. If you see ads appearing on this site and getting annoyed or disturb by them. As much as I want to share everything for free, unfortunately the domain and hosting used to host all these articles are not free. That's the reason I need the ads running to offset the cost. While I won't force you to see the ads, but it will be great and helpful if you are willing to turn off the ad-blocker while seeing this site.