Google begin cutting off Huawei access to Android – Huawei P30 may be the last great phone from Huawei
I was in half-shocked when read the news from both Reuters, the Verge and Android Authority this morning when I woke up.
Huawei smartphones in recent years are gaining traction. Huawei managed to deliver great phones with great features that people love, one of them is coming from the latest P30 Pro which – on its advertisement – can pull moon closer to you for taking photo together with you – the camera can zoom up to 50 times – which Huawei called it as SuperZoom. And that makes Huawei become number #3 in global smartphone sales in 2018 (number #1 is Samsung and number #2 is Apple, read the report from Gartner here).
Everything Huawei has achieved may reverse 180 degrees
When the news broke, all those achievements and great features may change 180 degrees for Huawei. Today, Google – the maker and owner of Android – which happen to be an US company, based on news reported by the Verge, Reuters and Android Authority (and probably by the time you read this, all of big news companies have come out with their own version of story), start banning Huawei from using its services.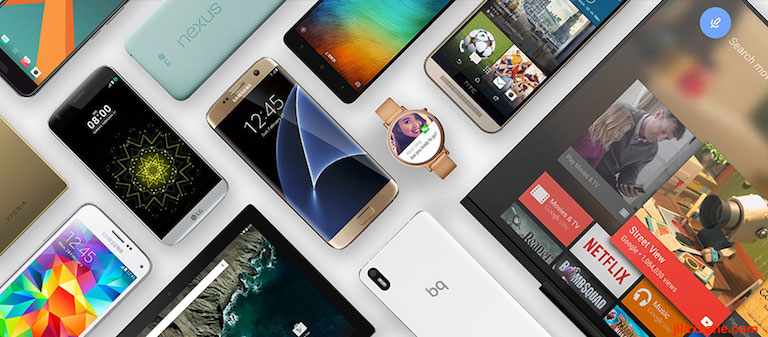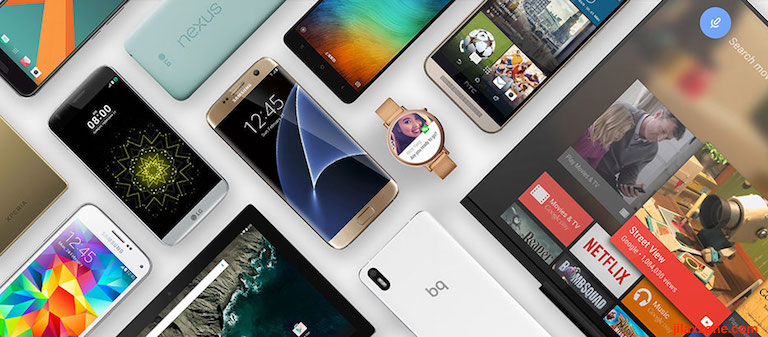 The reason is clear – if you are following the recent news – Trump government accused Huawei as Chinese Government's arm. Whether it's true or not and whatever argument you have with you, the ban has begun, starting today.
Impact on Google banning Android and its services for Huawei
While existing smartphones have less impact, future Huawei smartphones may not have Google services at all. Things like Google Play Store, Gmail, Google Maps, Google Assistant, Google Chrome, <and many other Google services> and more importantly Android security patches and updates. However, not sure about the Android OS itself. Being an open-source operating system (the AOSP), Huawei may still be able to use them, but with all features mentioned above, removed from the OS.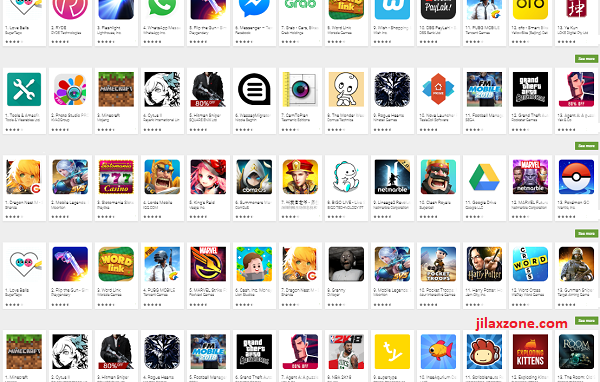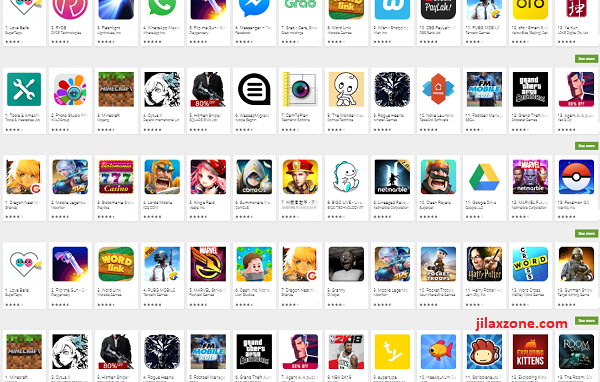 For existing Huawei smartphones such as Huawei P30 and P30 Pro, while very unlikely Google will pull Google Play Store app from the smartphones – but on extreme measures, Google can block access to Google Play Store from any Huawei smartphones, future security updates access may get crippled, end up making you vulnerable to security holes.
Will this be the end for Huawei?
Tighten your seat belt, mate. The trade wars between US and China is starting to get ugly and us – as the end users and customers – like it or not, started to feel the impact. Huawei getting banned is just the beginning.
While the ban decision to Google and Android may and will severely impact and crippled Huawei smartphone lines, but let's see how Huawei will fight back and see if Huawei can survive the event and come out with something better for us.
If you owned a Huawei smartphones, let's hope this won't take long. Let's hope Huawei can quickly settle things with US government.
If you plan to buy Huawei smartphones, well, you heard the news, better to stay away from it for the time being.
---
Do you have anything you want me to cover on my next article? Write them down on the comment section down below.
Alternatively, find more interesting topics on JILAXZONE:
JILAXZONE – Jon's Interesting Life & Amazing eXperience ZONE.
---
Hi, thanks for reading my curated article. Since you are here and if you find this article is good and helping you in anyway, help me to spread the words by sharing this article to your family, friends, acquaintances so the benefits do not just stop at you, they will also get the same goodness and benefit from it.
Or if you wish, you can also buy me a coffee: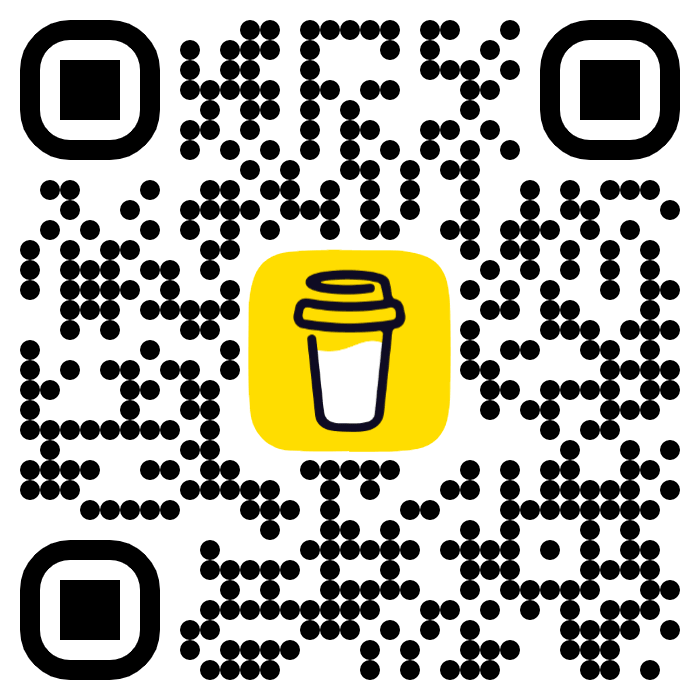 Thank you!
Live to Share. Share to Live. This blog is my life-long term project, for me to share my experiences and knowledge to the world which hopefully can be fruitful to those who read them and in the end hoping to become my life-long (passive) income.
My apologies. If you see ads appearing on this site and getting annoyed or disturb by them. As much as I want to share everything for free, unfortunately the domain and hosting used to host all these articles are not free. That's the reason I need the ads running to offset the cost. While I won't force you to see the ads, but it will be great and helpful if you are willing to turn off the ad-blocker while seeing this site.