Avoid cracking your screen with this great but cheap solution for your hundreds to thousands dollar smartphones
I keep hearing stories of friends of mine and friends of my friends cracking their smartphones screen: both old and brand new phones. If the phone is a few years old – say two years old or more – getting a screen cracked probably is the best excuse to buy the latest and greatest, but what if the phone is pretty new, just few days or few months old? How would you avoid screen cracking from happening to your brand new hundreds to thousand dollars smartphone? Well, lucky for you guys, turns out there's a great and cheap way to avoid smartphone screen from cracking.
Number #1 reason smartphones screen cracked.
No matter how tough the screen and glass of your smartphones, screen is glass and glass is afterall glass. They are fragile.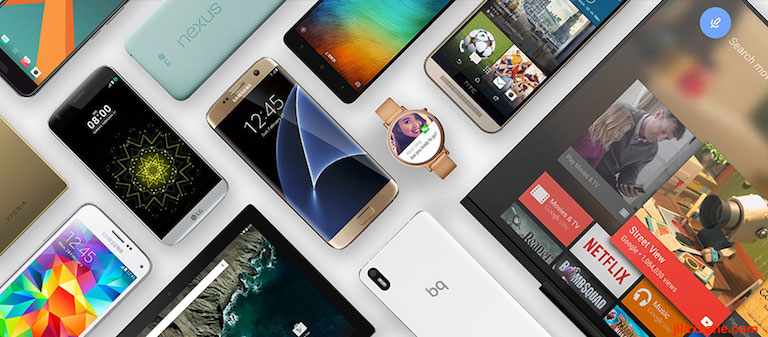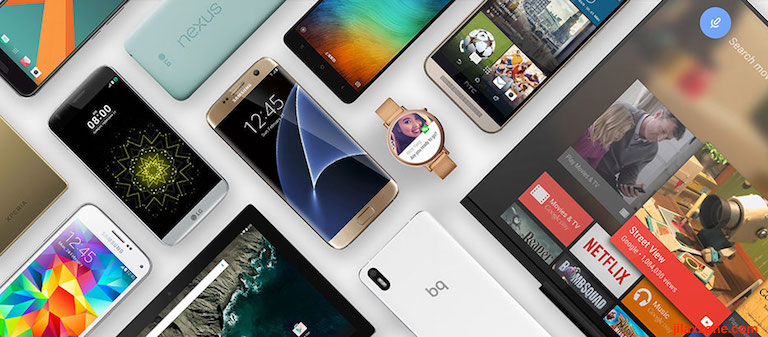 Before delve into the great and cheap solution for avoiding smartphone screen from cracking, first we all should know, what is the number #1 reason why so many people has their smartphones screen cracked.
The number #1 reason why smartphone screen cracked is due to abnormal huge forces hitting the screen. This huge forces typically comes during time when a phone is dropped or falling from certain heights. The heights is coincidentally as high as heights of a standing man.
That translates to the fact that number #1 reason why smartphone screen is cracked is when people are holding into the phone standing up and the phone dropped. Sane people normally does not throw away nor drop their phones on purpose. I don't. Not sure about you.
So for sane people like me, what really causes the phone to fall down when people are holding to it are these: either someone bumps at you then phone dropped or the phone is way too big for one hand to hold it properly so at some point it fell down or the phone material is slippery then dropped or you are too sleepy with phone at your hand then it dropped or any combination of them.
Here's the preventive measure – Anti-crack screen protector
It's not a screen protector like what you imagine on your head. I used the term screen protector because the fact that this is protecting the screen from getting cracked in the first place – this will help you not to drop the phone when you bump to or with other people, not to drop the phone when you are sleepy, not to drop the phone when the phone is slippery and not to drop the phone when the phone is too big to handle.
Meet iRing Phone Holder.
While using this accessory does not 100% guarantee your phone won't fall or drop, but the accessory will help to much reduce the possibility of smartphone from falling, should you accidentally bump into someone or someone bumps you, or when the phone gets slippery and fall.
Slip your finger on it and your smartphone will be fine.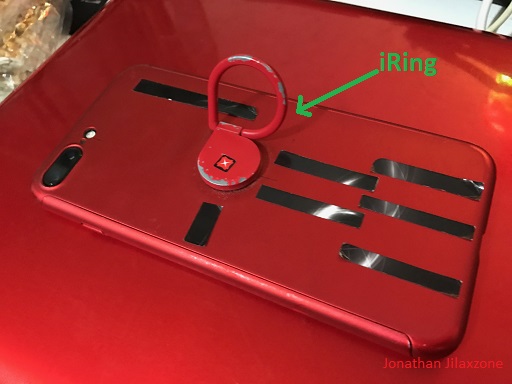 That's my phone with iRing on it. Ignore the ugly case and the outdated phone of mine, the iRing snapped to my phone has saved my phone from falling multiple times – which saves me hundreds of dollars for repair bills. The iRing protects my phone when I bump to other people, when the phone gets slippery to hold
I do strongly suggest if you haven't got one today, to get yours ASAP. Do it before it's too late. It cost just about $5. Below is the Amazon links showing iRing products. Go for the cheapest since most iRing products are the same – it allows you to put your finger on it and prevent your phone from falling while your finger is on it.

 If you can't see the link above, try this one instead –> 
Check here for iRing Phone Holder
Or if you happen to be in Singapore, you may as well getting it from me. Check the link here and find iRing.
Act now. Don't wait before it's too late.
---
Do you have anything you want me to cover on my next article? Write them down on the comment section down below.
Alternatively, find more interesting topics on JILAXZONE:
JILAXZONE – Jon's Interesting Life & Amazing eXperience ZONE.
---
Hi, thanks for reading my curated article. Since you are here and if you find this article is good and helping you in anyway, help me to spread the words by sharing this article to your family, friends, acquaintances so the benefits do not just stop at you, they will also get the same goodness and benefit from it.
Or if you wish, you can also buy me a coffee: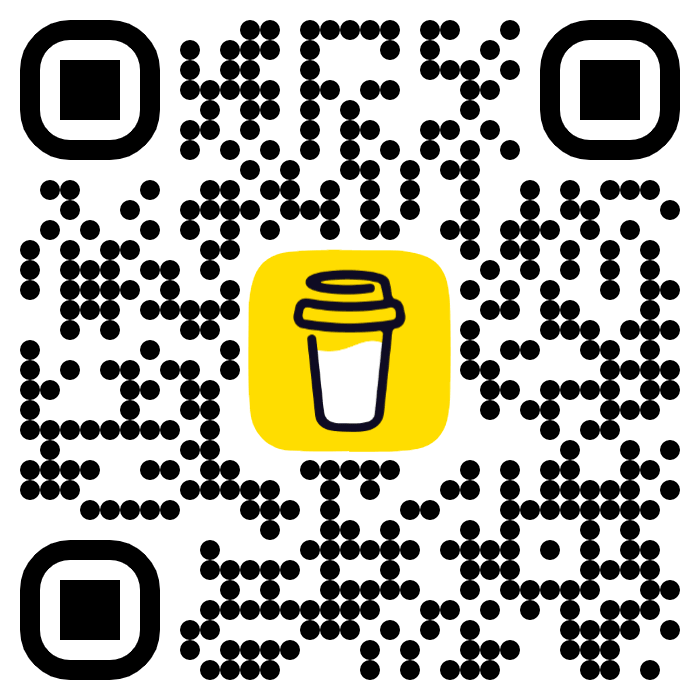 Thank you!
Live to Share. Share to Live. This blog is my life-long term project, for me to share my experiences and knowledge to the world which hopefully can be fruitful to those who read them and in the end hoping to become my life-long (passive) income.
My apologies. If you see ads appearing on this site and getting annoyed or disturb by them. As much as I want to share everything for free, unfortunately the domain and hosting used to host all these articles are not free. That's the reason I need the ads running to offset the cost. While I won't force you to see the ads, but it will be great and helpful if you are willing to turn off the ad-blocker while seeing this site.