Phenomenon that you can only find in Jakarta – Indonesia and happening only once a year, so don't miss it!
No, it's not the massive traffic jam! It's the other way around.
I'm sure there's plenty of reasons to visit Jakarta but I do know there's one strong reason why people quickly turn down the idea of visiting the capital city of Indonesia: the massive traffic jam!
To give you the correct picture of Jakarta: in other countries, 1 hour traveling by car, it can get you 50-100 KMs or even more. In peak time at Jakarta, you can consider yourself lucky if you can pass 2 KMs within 1 hour traveling by car. Many times, you won't even pass the 1 KM mark within 1 hour. If you tell me, it's faster walking than driving, you are not wrong!
Phenomenon you can only find in Jakarta – nowhere else in the world
Well, traffic jam is not a phenomenon happening only in Jakarta. In fact, in most of world's big cities, traffic jam is something common to see. However, Jakarta is one of the worst.
Eid al-Fitr or in local language is "Idul Fitri" or Indonesian like to use the term "lebaran" is the moment where people are visiting their parents, family and relatives – in Jakarta specifically and the whole Indonesia, not only Muslims does this practice of visiting relatives, in fact almost everyone nowadays is celebrating lebaran.
And Jakarta being the biggest metropolis and most advanced city in Indonesia – is like seeing a sugar cube where ants from anywhere gather around the sugar cube – make it also the most populous city in Indonesia where people from anywhere in the country and region gather around to work and do business – is getting the highest impact during lebaran time.
Most people will take 2 weeks leave from their jobs. The local government every year even rule lebaran as a national mass-leave days for the nation. And that's when the phenomenon I called as Jam-less Jakarta is happening.
Once in a year Jam-less Jakarta
Most Indonesian shall take leave between D-7 till D+7 of Eid Al-Fitr. If the Eid Al-Fitr is happening on 5th June 2019, most people shall take leave from around 30th May 2019 till 11th June 2019, some even take longer till the next coming weekend.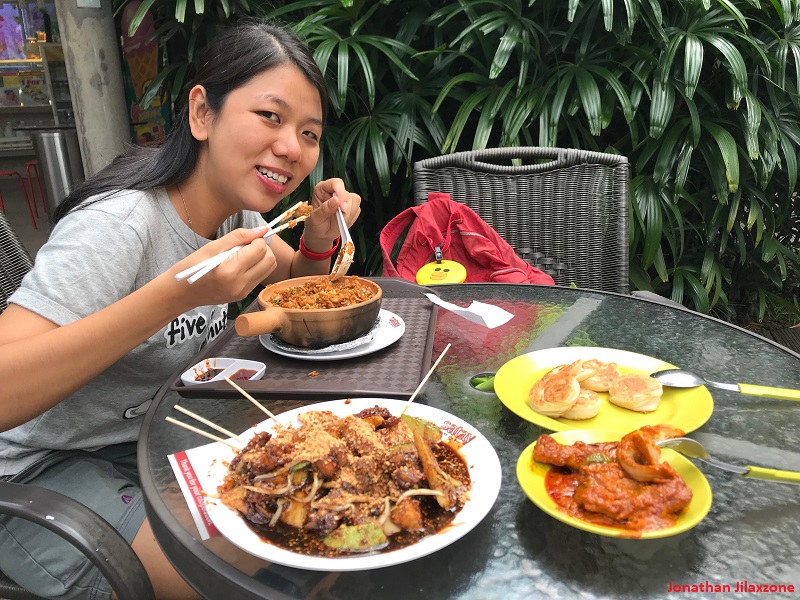 Now, for you to enjoy Jakarta without the massive traffic jam, do come and visit between D-4 till D+4 of Eid Al-Fitr. You'll be totally amazed with the view – empty roads and less people. Less to no queuing on Malls and public transports.
Jakarta now has MRT!

In case you don't know, recently Jakarta has finished constructing its first MRT line and now is operating. Do check here, in case you need the Jakarta MRT map.
Don't wait and don't miss it – Happening only once a year!
So what are you waiting for? Book your ticket now and enjoy Jam-less Jakarta!
---
Do you have anything you want me to cover on my next article? Write them down on the comment section down below.
Alternatively, find more interesting topics on JILAXZONE:
JILAXZONE – Jon's Interesting Life & Amazing eXperience ZONE.
---
Hi, thanks for reading my curated article. Since you are here and if you find this article is good and helping you in anyway, help me to spread the words by sharing this article to your family, friends, acquaintances so the benefits do not just stop at you, they will also get the same goodness and benefit from it.
Or if you wish, you can also buy me a coffee: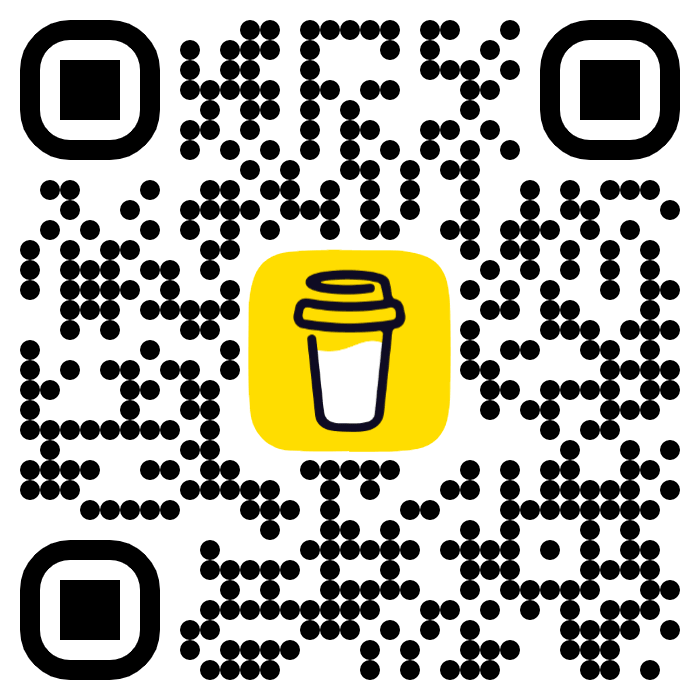 Thank you!
Live to Share. Share to Live. This blog is my life-long term project, for me to share my experiences and knowledge to the world which hopefully can be fruitful to those who read them and in the end hoping to become my life-long (passive) income.
My apologies. If you see ads appearing on this site and getting annoyed or disturb by them. As much as I want to share everything for free, unfortunately the domain and hosting used to host all these articles are not free. That's the reason I need the ads running to offset the cost. While I won't force you to see the ads, but it will be great and helpful if you are willing to turn off the ad-blocker while seeing this site.