Play Crash Team Racing now on Android, PC, PlayStation Classic, Raspberry Pi
Awhile ago, multiple videos and articles showing Crash Team Racing are showing up on the internet, showing and hinting us on what would be the sequel to the original, fun and entertaining racing game released like 20 years back, yeap I'm talking about Crash Team Racing – the original one which was released back in 1999.
Now while some of you have seen and get impressed with the great looking and graphics of the upcoming game – Crash Team Racing: Nitro Fueled, I do bet many of you had never played the original racing game or even if you had played before, somehow you miss that moment and would like to play it again.
Now while waiting for the new game – Crash Team Racing Nitro Fueled which is expected to be released sometime on Jun 2019, you can however play the first original game which was released for PlayStation one. So either you want to give the original a try – for those who never play the original game so that you know and can convince you – or being & feeling nostalgic or just want to warm up your racing skill, you can play the original game using the following few methods.
Play Crash Team Racing now!
There are various ways you can do to play Crash Team Racing, I listed all of them below. My favorite is using Android and Bluetooth Controller in which I can play it anywhere and anytime I like!
1) Play using the original PlayStation One
Lucky for you who still own the original PlayStation with the original Crash Team Racing disc. You can straight away insert the disc and boot up the machine and kick-start the racing!
2) Play on the PlayStation Classic
If you recently acquired PlayStation Classic, get it hacked to be able to play more titles, such as Crash Team Racing.
There's plenty of videos shared on YouTube showing how you can hack your PlayStation Classic to bring more games into the mini console. But in case you are lazy, here's one for you.
3) Play on Android using Emulator and Bluetooth Controller
I bet many of us are no longer have the original PlayStation nor the original disc with us and probably many of you also don't own PlayStation Classic. But worry no more. Thanks to the power of emulator and the openness of Android, now you can play it on your Android smartphones or tablets.
Get the ROM ready and install the emulator, then start the game anywhere anytime!
PlayStation 1 was originally released back on 1994, so you don't need super powerful Android hardware to run the emulator. But to comfortably playing the games, any Android devices with 2GB RAM is highly recommended. As you can see from the YouTube video I shared above (the first video), I used Nexus 7 2013 (2GB RAM) with Bluetooth Controller and using Happy Chick emulator (check here for details of emulator) and the game played without any frame dropping or lagging.
In case you are interested with the controller, here's the Bluetooth Controller I'm using. The model is IPEGA-9083. The good thing for this controller is it's retractable and support devices up to 10 inch!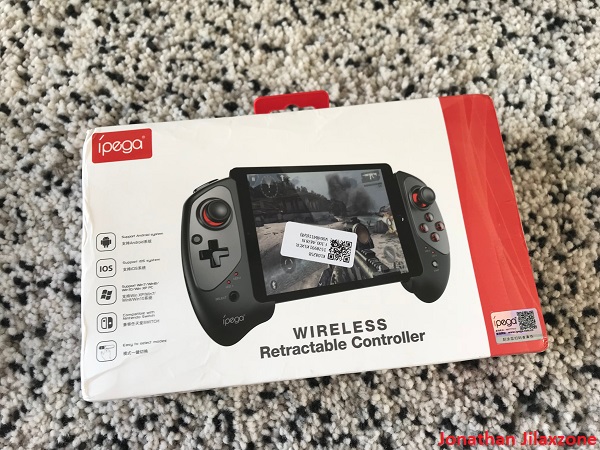 Here's amazon link if you need to get it.
In case you can't see the above Amazon link, do click here to get your retractable Bluetooth controller like mine.
4) Play on PC or Raspberry Pi using Emulator and Controller
Similar to Android, you can play Crash Team Racing on PC or Raspberry Pi and controllers (wired or wireless).
You can get and download RetroArch here (multi-platform) or EPSXE (specific for PlayStation 1).
Bring it all together
So, there's no reason for you not to try and play the original Crash Team Racing. While being nostalgic about it, at the same time warming up your CTR racing skills for the new upcoming game!
Oh, I highly discourage piracy. So I didn't and won't provide you any ISO to download. Either your create your own Crash Team Racing ISO or Google for it. One thing to note: Be sure to respect the developers, because without you paying for their games, there won't be new games coming out tomorrow. These developers are just human like us who need to eat and pay for their bills, so do support them!
---
Do you have anything you want me to cover on my next article? Write them down on the comment section down below.
Alternatively, find more interesting topics on JILAXZONE:
JILAXZONE – Jon's Interesting Life & Amazing eXperience ZONE.
---
Hi, thanks for reading my curated article. Since you are here and if you find this article is good and helping you in anyway, help me to spread the words by sharing this article to your family, friends, acquaintances so the benefits do not just stop at you, they will also get the same goodness and benefit from it.
Or if you wish, you can also buy me a coffee: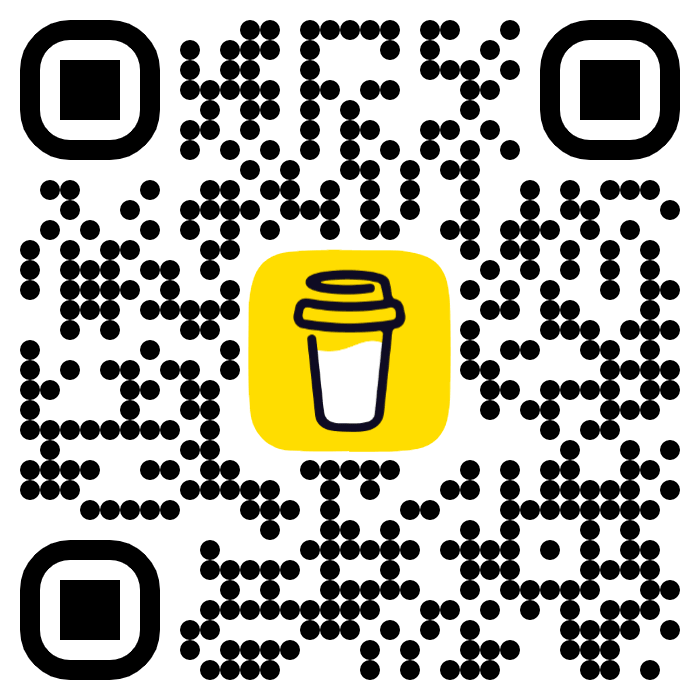 Thank you!
Live to Share. Share to Live. This blog is my life-long term project, for me to share my experiences and knowledge to the world which hopefully can be fruitful to those who read them and in the end hoping to become my life-long (passive) income.
My apologies. If you see ads appearing on this site and getting annoyed or disturb by them. As much as I want to share everything for free, unfortunately the domain and hosting used to host all these articles are not free. That's the reason I need the ads running to offset the cost. While I won't force you to see the ads, but it will be great and helpful if you are willing to turn off the ad-blocker while seeing this site.