Here's the minimum spec to play Fortnite on Smartphone | Android | iOS | iPhone
Fortnite is everywhere. It's on PC, PS4, Xbox One, Nintendo Switch and even on mobile platforms: Android and iOS.
If you are looking to play Fortnite but doesn't want to pay extra – buy a new PC or graphic card, buy PS4, Xbox One or Switch, you can play the game with what you have now: your smartphone. A compatible one.
So either you are looking for a new phone to play Fortnite or using the current one to play, do make sure your new phone meets the minimum requirements.
Play Fortnite on Android and iOS (iPhone)
Here is the minimum requirements to play Fortnite on Android:
OS: Recommended Android 8.0 or higher, 64 bit.
RAM: 3GB or higher.
GPU: Adreno 530 or higher, Mali-G71 MP20, Mali-G72 MP12 or higher.
In case you are not sure about your Android device specs, there 3 ways:
First one: Go to Settings > About. If you are lucky, all the Android version, including GPU and RAM are stated there. If not, proceed to the second way.
Second: Google around. Try something like this: "<your Android> gsmarena" on Google. Replace <your Android> with your Android brand and type. Choose the link that shows gsmarena then you can see your Android specs there.
Third: To just proceed to download the game and try to run it. If your Android is compatible, then game will start, otherwise, you'll see screen like below. Download link below.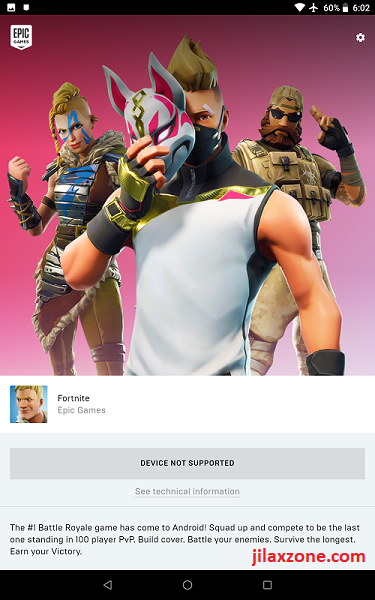 Here is the minimum requirements to play Fortnite on iOS and iPhone:
OS: iOS 11 and up.
RAM: 2GB or higher.
In case you need more info on how to play Fortnite on Android and iOS, head to this link: https://www.epicgames.com/fortnite/en-US/faq​
Fortnite Download Link
FYI. Fortnite for Android is not available on Google Play Store, so to download, follow this steps here for Android or here is the direct link to Apple App Store for iPhone and iOS users.
---
Do you have anything you want me to cover on my next article? Write them down on the comment section down below.
Alternatively, find more interesting topics on JILAXZONE:
JILAXZONE – Jon's Interesting Life & Amazing eXperience ZONE.
---
Hi, thanks for reading my curated article. Since you are here and if you find this article is good and helping you in anyway, help me to spread the words by sharing this article to your family, friends, acquaintances so the benefits do not just stop at you, they will also get the same goodness and benefit from it.
Or if you wish, you can also buy me a coffee: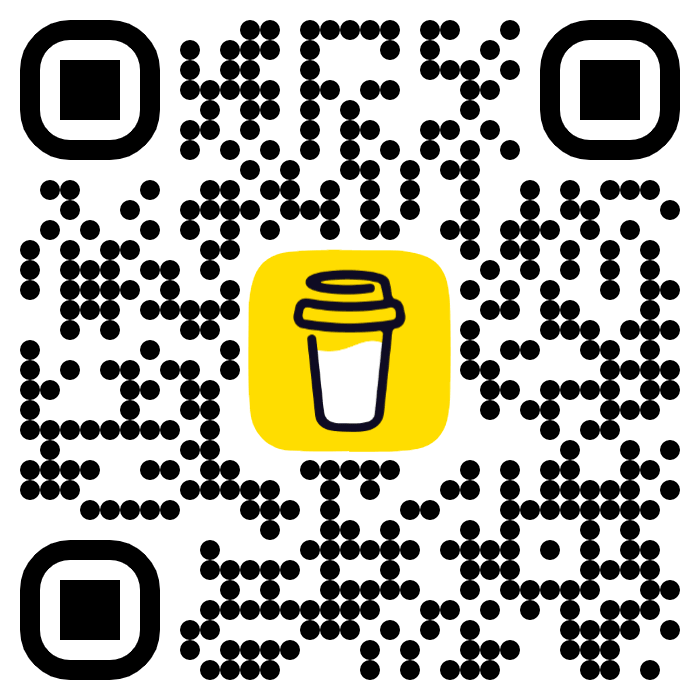 Thank you!
Live to Share. Share to Live. This blog is my life-long term project, for me to share my experiences and knowledge to the world which hopefully can be fruitful to those who read them and in the end hoping to become my life-long (passive) income.
My apologies. If you see ads appearing on this site and getting annoyed or disturb by them. As much as I want to share everything for free, unfortunately the domain and hosting used to host all these articles are not free. That's the reason I need the ads running to offset the cost. While I won't force you to see the ads, but it will be great and helpful if you are willing to turn off the ad-blocker while seeing this site.