iOS 12 Final Version Should Be Released Pretty Soon but If You Can't Wait Here's How to Install It Now
Apple finally announced the upcoming iPhone event we all have been waiting for. Yes, it's happening on 12th September 2018 10.00 am PST at Steve Jobs Theater, Apple Park Campus.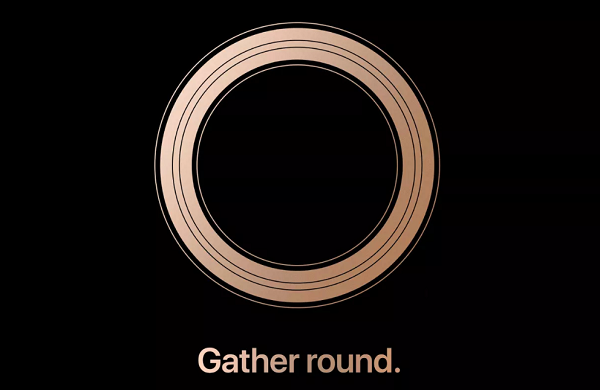 However at around the same timing (does it even relate?) today I keep getting this pop-up telling that there's new iOS 12 update available and I should update from iOS 12 beta. It's kind of annoying, because the pop-up keep coming back when I turn on and unlock my iPhone. For those who are using iOS 12 beta or public beta, are you getting the same pop-ups?
iOS 12 Final Version Coming?
Does it mean the final version iOS 12 is coming and very soon? Because I have been checking a few times since morning under Settings, then General then Software Update and get nothing.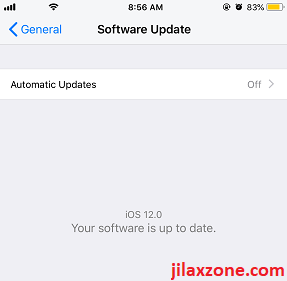 When iOS 12 Final Version will be Released, Historically speaking?
Historically speaking, for iOS 11, the final version was launched on 19th September 2017, one week after the iPhone X event held on 12th September 2017.
For iOS 12 case however, the notification is sent today though likely the final version of iOS 12 shall be released only on 19th September 2018, following last year pattern – since the iPhone announcement also following last year pattern – this year is happening on 12th September 2018.
So is iOS 12 GM (aka Gold Master aka Final Version) really coming soon before even this year Apple iPhone event or is it just a bug/mistake Apple made?
What do you think? Do give comments and thoughts down below on comment section.
Are you not in iOS 12 yet? Install now for FREE.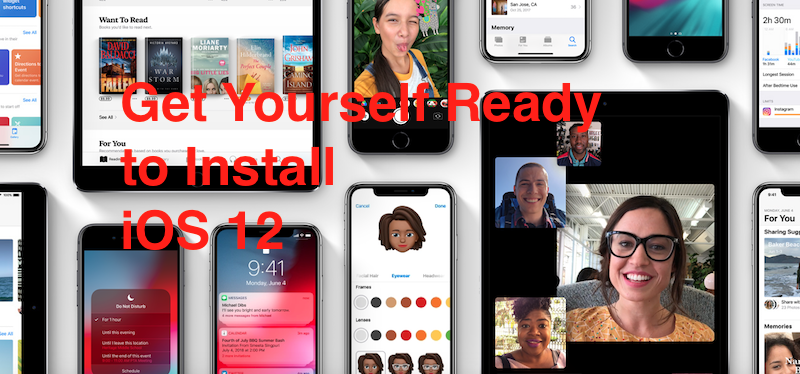 ​At the time this article is written, iOS 12 is still Public Beta status, however to me so far it's buttery smooth. If you want to be the early adopter, you can follow the steps mentioned here to install iOS 12 early on your iOS devices.
---
For Life, Tech tips, iOS and Android Apps and Games quick review, do visit below:
---
Hi, thanks for reading my article. Since you are here and if you find this article is good and helping you in anyway, help me to spread the words by sharing this article to your family, friends, acquaintances so the benefits do not just stop at you, they will also get the same goodness and benefit from it.
Thank you!