With iOS 12, Apple iOS One More Time Wins Over Google Android
Android fans and defender, don't get angry too quickly. Read first why Apple wins over Google on this spot.
Don't be and get wrong. I'm both Android and iOS users, I used both on my daily life.
Apple has just announced iOS 12 during its WWDC 2018 event. There's something that surprised me during the iOS 12 event.
Why Apple wins over Google on this one spot
No, it's not about all the goodies Apple introduced to iOS 12, as Google during Google I/O 2018 also brought in almost the same thing to Android P. So let's not compare and discuss about that. It's the announcement of devices supported by the new iOS 12.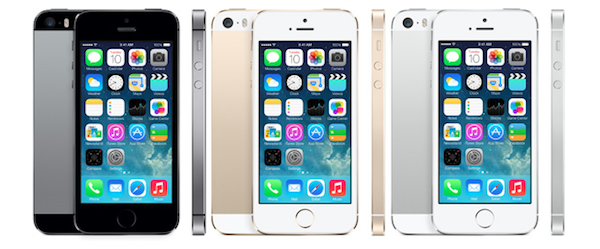 iPhone 5S which was introduced back in 2013 and bundled with iOS 7, is getting iOS 12 update. That means 6 iterations ( iOS 7, then 8, 9, 10, 11, now iOS 12) which means Apple is giving support up to 6 years now.
For comparison, Google only committed to support 3 iterations after the device is introduced, which means 3 years only.
---
Find other awesome articles, tips, tricks related to Life and Tech, iOS & Android quick review on:
---
Does it matter?
Yes it does for me. I, as a person who love gadget and new technologies but with limited budget – I repeat, limited budget, am happy to stick with Apple due to that reasons. Devices bought years back, still get a new breath of life: new features and enhancements -without committing purchases or upgrades. It's like you are getting a new gadget (read: smartphone) every year for 6 years.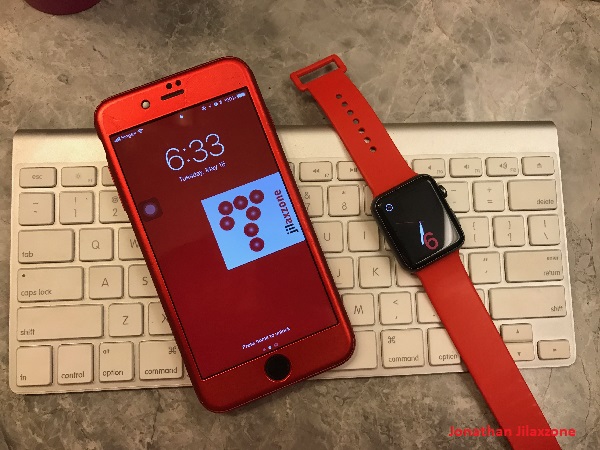 What about you, does it matter for you?
Kudos Apple. Google, I'm waiting for you to do the same for your released devices!​
FYI. There's also hidden advantage for not getting OS update, read here.
---
For Life & Tech tips, iOS & Android Apps and Games quick review, do visit below:
---
Hi, thanks for reading my article. I do spend my time and efforts writing this article based on my own experiences for my own journal as well as to share the knowledge to whoever read it so hopefully they can get the benefit out of it.
If you find and feel this article is good and helping you in anyway, help me to spread the words by sharing this article to your family, friends, acquaintances so all this goodness, my spent time and efforts do not just stop at you, they will also get the same goodness and benefit from it.
Thank you!