Apple, Samsung Stop Fighting and Start Innovating
Apple and Samsung are in court again to battle on whose copying who.
Please stop fighting and use the energy more for innovating.
While Apple iPhone X is a refresh after sticking at the same form factor over the years (see iPhone 6, iPhone 6S, iPhone 7 and even iPhone 8 how boring they are) and last year Samsung Galaxy S8 is also a refresh (totally different from Galaxy S6 and Galaxy S7), but they are quickly become boring because despite all the good new things, they are still anyway technologies packed in rectangular smartphone form factor. See Samsung with its Galaxy S9 which 90% are the same as Galaxy S8 (the 10% is the upgraded processor and OS and the camera). I bet whatever the iPhone X successor will carry the same rectangular form factor as iPhone X with upgraded processor, OS and camera. So boring!
Stop Fighting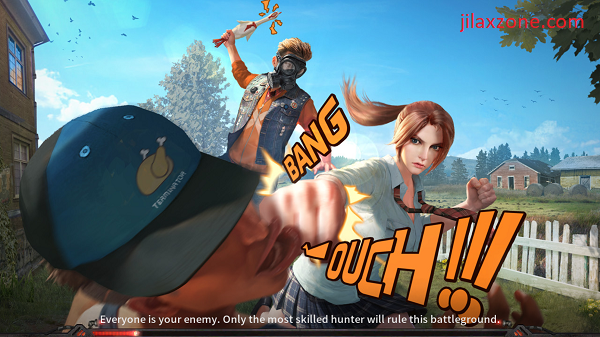 At the beginning I sided with Apple when Samsung found blatantly copy Apple design, hardware and software, but overtime, not only Samsung did copy Apple (icons, Touch ID, unibody design), other companies also copied Apple (form factor, notch, camera position and many thing else) and the worst is even Apple at some points copied them as well (multiple size of iPad following Samsung all-sizes approach, edge-to-edge display like Samsung, split screen iPad feature and many more). So today I don't choose sides anymore and want these companies to stop fighting because anyway you guys are copying one to another – which from consumer point of view is a good thing.
And start innovating
It has been quite sometime since Apple, Samsung and other companies do really make real innovations. Back then there were VR, Touch ID, Face ID, Animoji, edge-to-edge display, Apple W1 chipset found on Airpods that enable truly seamless device pairing and recently is the on-screen fingerprint scanner found on Vivo X21 UD.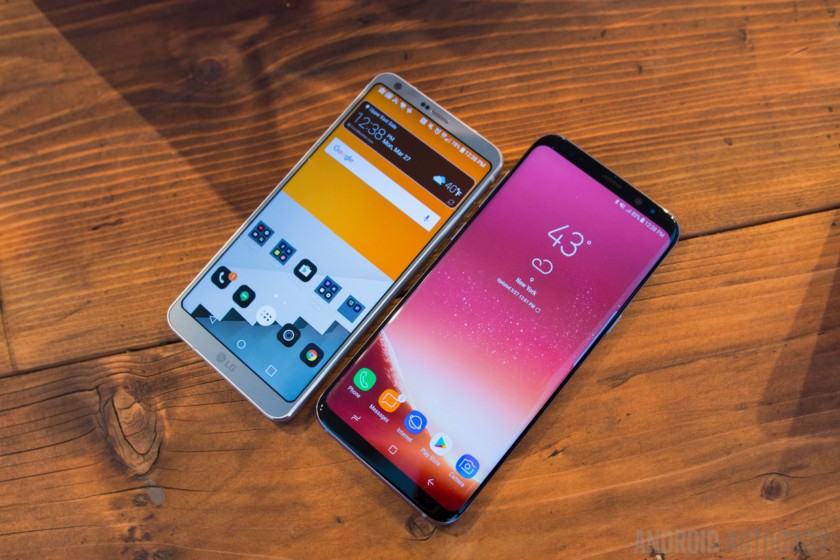 We want more! I want more. I want something like Google Glass but with form factor close to today spectacles and have the capability of Amazon Alexa or Google Assistant, I want all Smart Home gadgets to connect and can talk one to another regardless of the brand and standard, I want all smartphone to have something like Samsung Dex but running either Windows or Mac OS  – so I don't need to carry my laptop anymore but just my smartphone, I want a smartphone which can be transformed into a tablet size screen (the rumored Samsung Galaxy X) and I want so much more and I want them to be tagged with affordable price.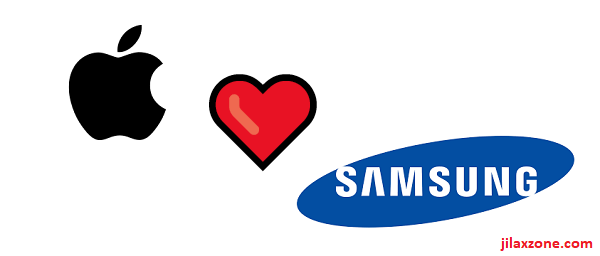 So companies please, stop fighting, settle all the disputes quickly and nicely. Use the time, resources and energy to build something fascinating, useful at the same time affordable, something that we, as human, will remember it the whole life. Something that make another dents in the world.
---
Find other awesome articles, tips, tricks related to Life and Tech, iOS & Android quick review on:
---
Hi, thanks for reading my article. I do spend my time and efforts writing this article based on my own experiences for my own journal as well as to share the knowledge to whoever read it so hopefully they can get the benefit out of it
If you find and feel this article is good and helping you in anyway, help me to spread the words by sharing this article to your family, friends, acquaintances so all this goodness, my spent time and efforts do not just stop at you, they will also get the same goodness and benefit from it.
Thank you!