GrabFood – Link to Register to be Grab Food Driver Singapore
GrabFood is coming to Singapore! For those who are interested to join, here are the join links.
You can either use Motorcycle, Bicycle, PMD (Scooter) or walker.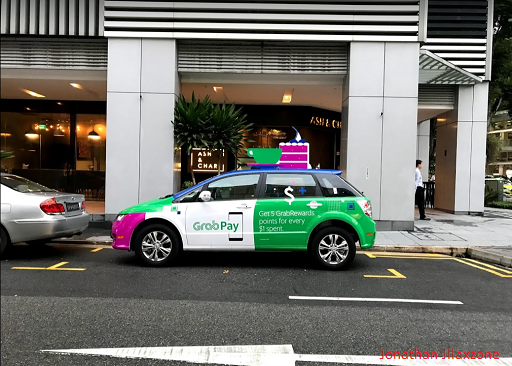 Grab Food Sign up link: https://signup.grab.com/singapore/grabfood/new
Grab Food Singapore Terms and Conditions, read here: https://www.grab.com/sg/terms/driver/
Grab Food Code of Conduct, read here: https://www.grab.com/sg/driver/food/code-of-conduct/
Grab Food Training Material and Video: https://driver.grab.com/SG_GrabFood_training
Grab Food app:


Alternatively, if you can't use above links to download the app, use the one below:
Android: here is the download link.
iOS: here is the download link.
---
For Life & Tech tips, iOS & Android Apps and Games quick review, do visit below:
---
Hi, thanks for reading my article. I do spend my time and efforts writing this article based on my own experiences for my own journal as well as to share the knowledge to whoever read it so hopefully they can get the benefit out of it
If you find and feel this article is good and helping you in anyway, help me to spread the words by sharing this article to your family, friends, acquaintances so all this goodness, my spent time and efforts do not just stop at you, they will also get the same goodness and benefit from it.
Thank you!