7 Tips to Help Yourself Next Time You Forgot or Lost Your Wallet
You just start your day when you realize you forgot to bring your wallet or even worst you lost your wallet. That's totally sucks!
Here are 7 tips to help yourself next time you don't have your wallet with you.
1. Put spare money on your phone case
Do you know that you can put at least 1 note in between your phone and phone case? Yes, put spare money in between the two and you'll be thankful the next time you forgot to bring or lost your wallet.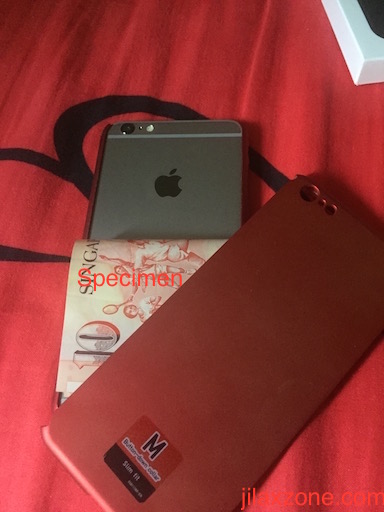 Anyway, this only can be done assuming you didn't forget to bring or didn't lose your phone together with your wallet. Otherwise, use the next tips.
2. Put spare money on your bag/purse
Bag/purse nowadays have a lot of compartments. Put spare money on one of the compartments and try to remember where you put it.
If you don't carry any bag/purse, then use the next tips.
3. Make reminder/sticky notes, put it somewhere you always notice
This applicable only if you forgot your wallet at home/office. Sticky notes are cheap, put some wording on it such as "Wallet with you?" and put it behind your main door or your room door or your office cubicle.
---
For Life & Tech tips, iOS & Android Apps and Games quick review, do visit below:
---
4. Make use of technology, add your card(s) to Apple Pay, Android Pay, Samsung Pay
If your phone is smartphone and you just got it last year, then high chance your smartphone has mobile payment capability.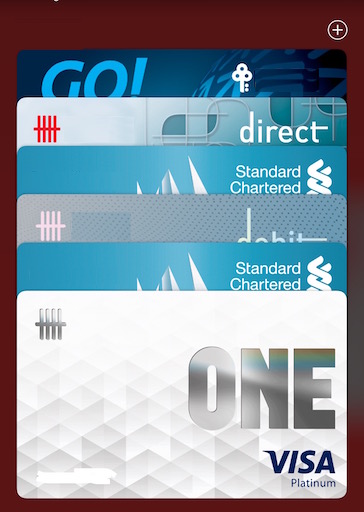 If you are using iPhone, check whether you have Wallet app with you. You can use Apple Pay to make payments. Check here on how to use Wallet app and Apple Pay.
If you are using Samsung, check if you can find Samsung Pay app with you. Have it setup, add your card(s) to it.
If you are using any other Android phones, check if you can install Android Pay from Google Play Store.
Set it up, add your card(s) to the phone mobile payment app. Next time you can buy lunch or coffee using it, in case you forgot to bring or lost your wallet.
5. Draw money from ATM using your phone internet banking
Do you know that Bank nowadays, depends on where you live, has the option to withdraw money from their ATMs without your card but with your phone? Here in Singapore, most of the Banks have this option.
Setup necessary things on your phone to be able to withdraw money from the ATM. In case you don't know, approach your nearest Bank branch.
The next time you forgot to bring or lost your wallet, just head to nearest ATM of your bank then withdraw the money using your phone.
6. Just return back if not so far away
This is considered as a very dumb tip, but yes if you are not that far away, why make yourself so difficult, just turn back then grab your wallet at home or check on the coffee shop whether your wallet is still there sitting/hiding waiting for you to come back and pick it up. By coming back, you may missed your schedule, but you'll be worry-less the rest of your day.
7. Time to get a new friend, ask total stranger to give you help
Last tip, if the rest 6 tips doesn't work on you, is to ask your friend for help or if you are not with your friend, ask total stranger to help you giving out their money. The latter, of course, you need to give a brief proper explanation on what's happening to you and wait for their blessing to chip you their money.
The Verdict
Forgetting to bring or even worst losing your wallet is total mess and annoying, but it won't be that bad when you have and do the 7 tips mentioned above. Awesome and have a good day!
---
Find other awesome articles, tips, tricks related to Life and Tech, iOS & Android quick review on:
---