How to Play YouTube in the background with screen turned off & no subscription – works with iOS 16 & iPadOS 16
This article share the simple way to play YouTube video / music in the background, with the screen off without 3rd party apps and without premium subscriptions – tested and worked great on iOS 16.
Although mostly inside this article iPhone and/or iOS is mentioned, however the same steps work the same for iPad and/or iPadOS.
For other interesting articles, head to: Android Tips & Tricks, iOS Tips & Tricks, Games, FREE games & stuffs, how-to and more at JILAXZONE.
If you find this article / content inside is already obsolete, do let me know by commenting on the comment section below so that I can update the article to reflect the latest process/news. Thanks.
Want to play YouTube videos or music in the background or with the screen off, without any subscriptions and without using any 3rd party apps? Fret not, there's a workaround which on this article, I'm sharing with you.
FYI, I shared similar tips back in 2022, how you can play YouTube music in the background with screen off on your iPhone without any subscription, however it seemed the trick worked only for iOS 15 or before. If you are using iOS 15 or before, refer to the article here: Play YouTube Video / Music in the background on iOS 15 / iPadOS 15 or before at JILAXZONE.
However, if you are using iOS 16 or up, check out below as I'm sharing another trick that works great on your iPhone running iOS 16.
---
How to Play YouTube Videos in the Background / with screen off and Without Premium Membership
Do follow these simple steps below.
All the steps written here are tested on:


Latest iOS – at the time this article is written is iOS 16.5 Public Beta and using the iPhone that I currently have – iPhone XR. In case you are not on iOS 16 or iPadOS 16 yet, check the link here to get iOS 16 & iPadOS 16: Here's how to update iPhone to iOS 16 today (iPad is included!) at JILAXZONE.

Should you are using different version of iOS or iPadOS, the steps may be slightly different but should not deviate too much. Anyway, in case you have questions / issues, feel free to put them down on the comment section down below, I'll be more than happy to help you.
---
1) Install & Open Chrome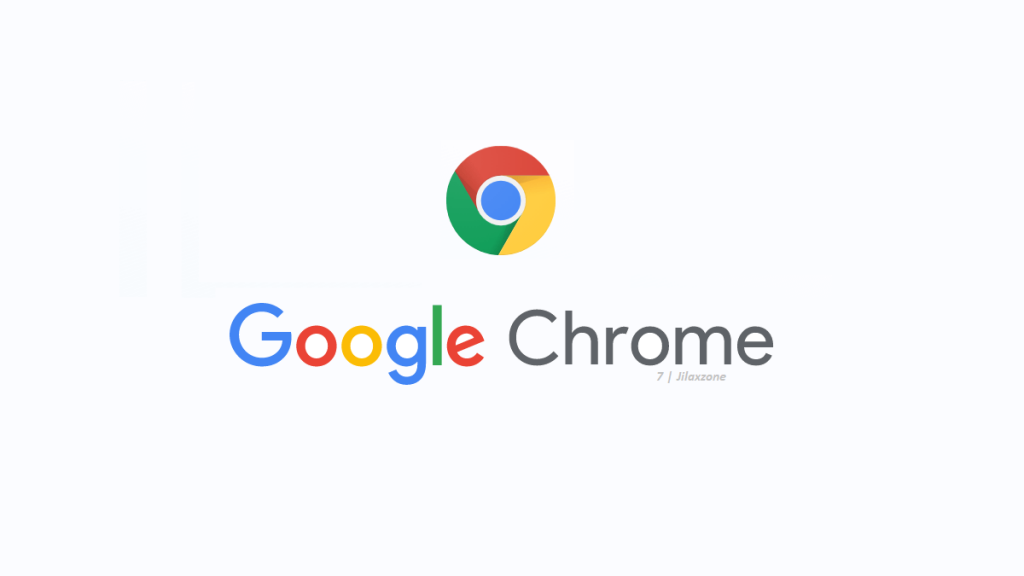 Yes, don't use Safari as today as of when this article is written, doing this trick in Safari is no longer working. In case you don't have Chrome on your iPhone, use the link below to download it from the App Store.
Once installed, open Chrome.
---
2) Open YouTube from Chrome
Once Chrome is opened, key in https://www.youtube.com/ on the address bar and hit the Go button.
---
3) Pick the Video / Music you want to listen
YouTube is opened, pick any video or music you want to listen. My recommendation is to choose any compilation videos / music that can play hours long, so that you can enjoy it without keep opening your iPhone to choose different music/video.
---
4) Play the video / Music
Tap Play to start playing.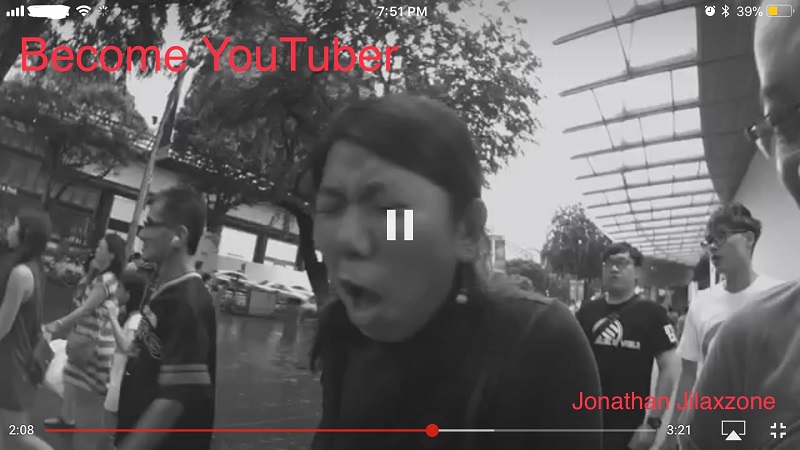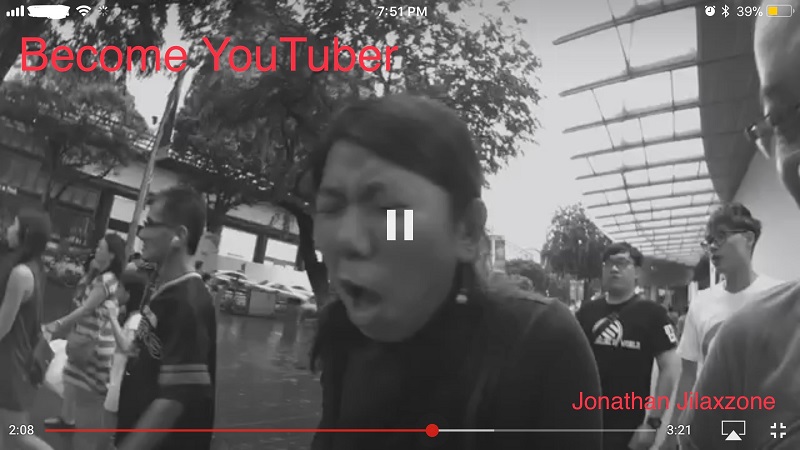 ---
5) Lock your Screen
Once the video/music starts playing, lock your iPhone so the screen turned off. Your YouTube video/music will stop playing, and that's ok.
---
6) Resume Play
You just need to resume the video/music from your iPhone lock screen. Press that Play button, your video/music should play.
---
That's it. Enjoy the video/music playing on the background with screen locked and off and without any subscriptions.
---
Bring it all together
The simple tricks should enable you to play the YouTube video/music playing on the background with screen locked and off and without any subscriptions. Do let me know if it's working great on your iPhone. If you have queries or difficulties, do shout as well on the comment section down below. I'll be happy to assist.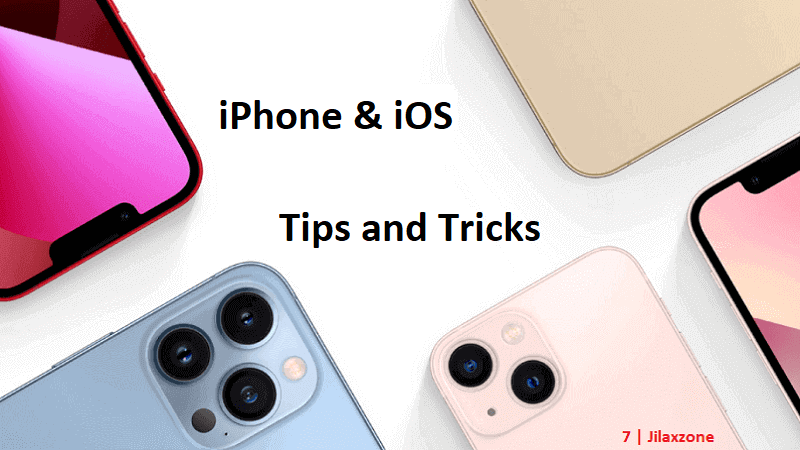 For other YouTube related tips and tricks, do check them out here: YouTube tips at JILAXZONE.
Interested to see other Android or iPhone tips and tricks?
Android: Check them out here: Android Tips & Tricks at JILAXZONE.
iPhone and iOS tips and tricks? Check them out here: iPhone and iOS tips and tricks at JILAXZONE.
---
Do you have anything you want me to cover on my next article? Write them down on the comment section down below.
Alternatively, find more interesting topics on JILAXZONE:
JILAXZONE – Jon's Interesting Life & Amazing eXperience ZONE.
---
Hi, thanks for reading my curated article. Since you are here and if you find this article is good and helping you in anyway, help me to spread the words by sharing this article to your family, friends, acquaintances so the benefits do not just stop at you, they will also get the same goodness and benefit from it.
Or if you wish, you can also buy me a coffee: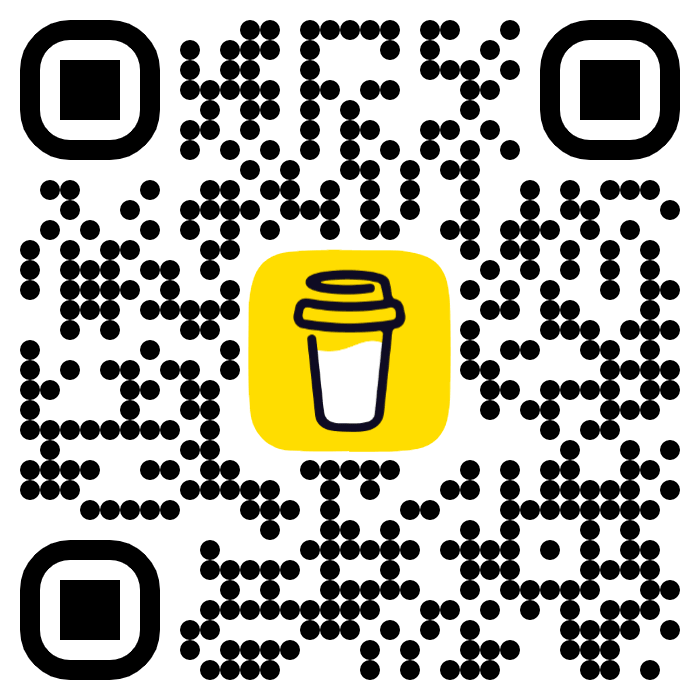 Thank you!
Live to Share. Share to Live. This blog is my life-long term project, for me to share my experiences and knowledge to the world which hopefully can be fruitful to those who read them and in the end hoping to become my life-long (passive) income.
My apologies. If you see ads appearing on this site and getting annoyed or disturb by them. As much as I want to share everything for free, unfortunately the domain and hosting used to host all these articles are not free. That's the reason I need the ads running to offset the cost. While I won't force you to see the ads, but it will be great and helpful if you are willing to turn off the ad-blocker while seeing this site.