VLC: Great & Best MP3 Player for iPhone and iPad – Offline Play & No Subscriptions!
In today's streaming world, there are still people like me who prefer to listen to MP3 instead of using any streaming services. In case you are like me, here's the recomendation for good MP3 player app for iOS.
This article shares the recommendation for the best MP3 player app for iPhone & iPad.
Although the article is written for iPhone (and iOS), but the same steps work as well for iPad (and iPadOS) as well as iPod Touch.
For other interesting articles, head to:  iOS Tips & Tricks, Games, FREE games & stuffs, how-to and more at JILAXZONE.
If you find this article / content inside is already obsolete, do let me know by commenting on the comment section below so that I can update the article to reflect the latest process/news. Thanks.
---
Meet VLC
Short for VideoLAN Client, VLC is an open source cross-platform multimedia player that plays most multimedia format, including in this case MP3 on your iPhone.
---
Why VLC?
Here's some benefit of VLC app for iOS:
1) Support for Playlist. There's playlist, which you can use to create your own playlist.
2) Works pretty much the same as Apple Music – you can control the songs via Control Center and even Lock screen, but without any monthly subscriptions required.
3) Direct MP3 download. You can either download the MP3 directly from within the app or connect to your cloud storage storing your MP3 collection or you can use any MP3 files stored on your iPhone.
4) Support MP3 files (and other multimedia files) downloaded from Safari.
There are other bunch of other features that VLC has but those 4 features I mention above is more than enough to secure VLC as the best choice for MP3 player and in fact player for other multimedia files on your iPhone.
---
Download VLC
---
Support MP3 files (and other multimedia files) downloaded from Safari.
Since iOS 13, Apple has brought in download feature on iOS Safari and at the same time enabled Finder (MacOS) or Windows Explorer (Windows) feature on iOS via Files app where you can browse your iPhone folders – this practically, enable you to download any downloadable files into your iPhone, including MP3 files.
---
Here's how to change Safari default download folder to VLC app:
The steps written here are tested on:

a) Latest iOS – at the time this article is written is iOS 15.4 Public Beta and using the iPhone that I currently have – iPhone XR. In case you are not on iOS 15 or iPadOS 15 yet, check the link here to get iOS 15 & iPadOS 15: Here's how to update iPhone to iOS 15 today (iPad and iPod Touch included!) at JILAXZONE.

Should you are using different version of iOS or iPadOS, the steps may be slightly different but should not deviate too much. Anyway, in case you have questions / issues, feel free to put them down on the comment section down below, I'll be more than happy to help you.
1) Install VLC. Download link above.
2) Once you have installed VLC app, perform a test download of any MP3 file directly from VLC. This is to trigger VLC app to create its downloadable folder on the Files app.
3) Once VLC folder is available on Files app, then go to iOS Settings.
4) Inside Settings, scroll down and find Safari. Tap on Safari when you find it.
5) On Safari settings page, scroll down to General section. Tap on Downloads.
6) Under STORE DOWNLOADED FILES ON section, the default setting is iCloud > Downloads. Tap "Other…" and change it to "On My iPhone > VLC" by tapping on it.
7) Done. You can now close the Settings.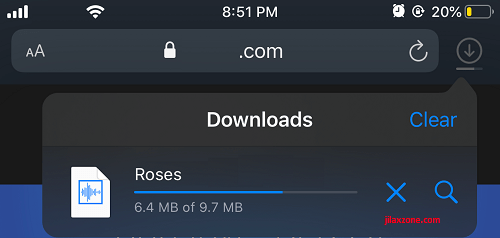 Your downloaded MP3 files will appear under "Audio" inside VLC app.
---
Tip: Do you know that you can convert songs directly to MP3 from your iPhone?
Be it from YouTube or from anywhere else. Check out the steps here: Here's how to convert songs (such as those from YouTube) into MP3 direct from your iPhone at JILAXZONE.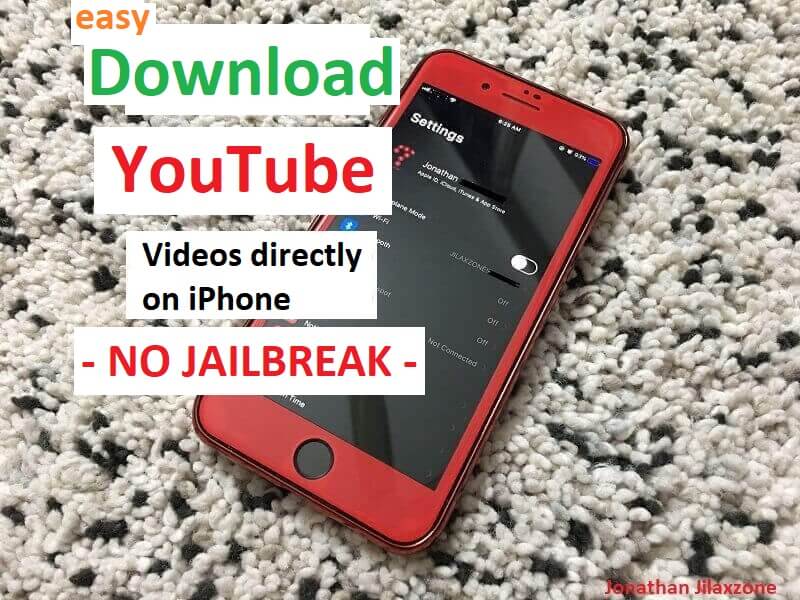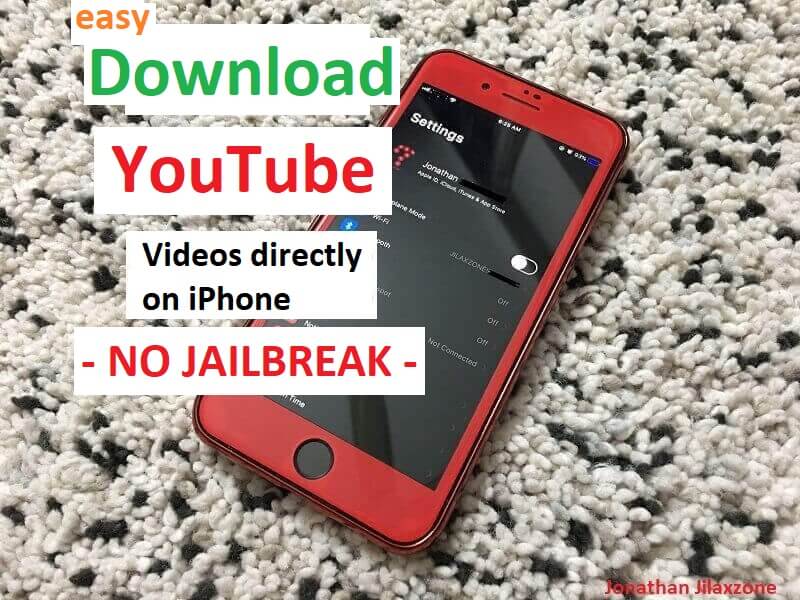 ---
Bring it all together
There you go. A great MP3 player for your listening need on your iPhone – you can listen while offline and it doesn't require any subscriptions. In case you are having any difficulties on setting it up and/or have any questions, put your queries on the comment section down below, I'll be happy to assist.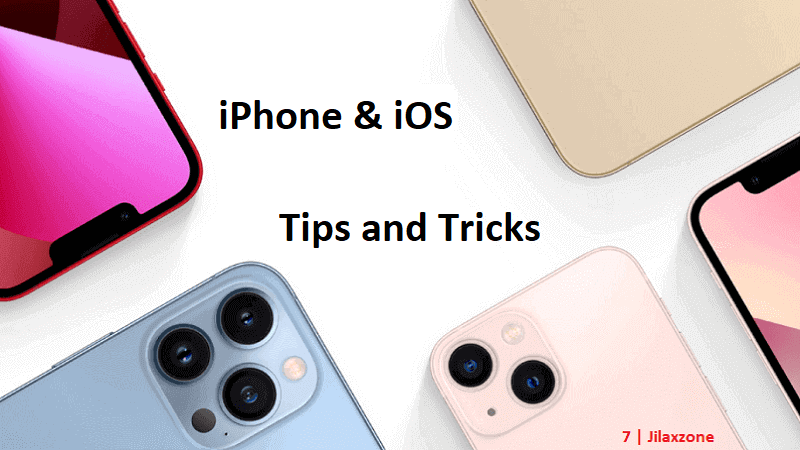 Interested to see other iPhone and iOS tips and tricks, including other tricks with the iPhone Camera? Check them out here: iPhone and iOS tips and tricks at JILAXZONE.
---
Do you have anything you want me to cover on my next article? Write them down on the comment section down below.
Alternatively, find more interesting topics on JILAXZONE:
JILAXZONE – Jon's Interesting Life & Amazing eXperience ZONE.
---
Hi, thanks for reading my curated article. Since you are here and if you find this article is good and helping you in anyway, help me to spread the words by sharing this article to your family, friends, acquaintances so the benefits do not just stop at you, they will also get the same goodness and benefit from it.
Or if you wish, you can also buy me a coffee: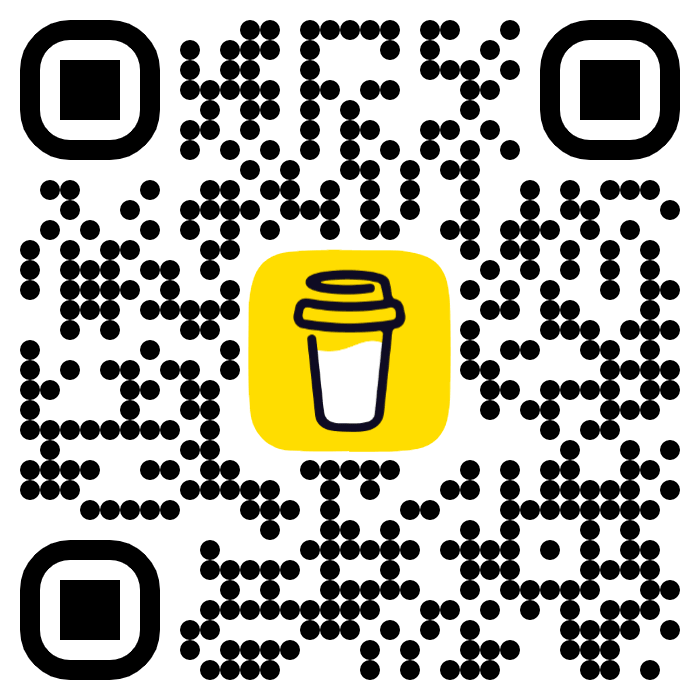 Thank you!
Live to Share. Share to Live. This blog is my life-long term project, for me to share my experiences and knowledge to the world which hopefully can be fruitful to those who read them and in the end hoping to become my life-long (passive) income.
My apologies. If you see ads appearing on this site and getting annoyed or disturb by them. As much as I want to share everything for free, unfortunately the domain and hosting used to host all these articles are not free. That's the reason I need the ads running to offset the cost. While I won't force you to see the ads, but it will be great and helpful if you are willing to turn off the ad-blocker while seeing this site.