FREE! Street of Rage 4 classic fan-made games
Wanted a free Street of Rage 4 game? Then you are on the right page.
Although do note, this game is not the Street of Rage 4 game made by Dotemu but rather a game made by Street of Rage fans using the OpenBOR engine (Open Beat of Rage engine – the fan-made engine made especially for beat 'em up games). The game doesn't use the latest graphics like what you see on Dotemu Street of Rage 4, but I can confirm for you, the game is still super fun and enjoyable to play (it's also totally free!).
---
Street of Rage 4 – Free Classic Fan Beat 'em up game
Immerse yourself with a classic side-scrolling beat 'em up game using the characters from the classic Street of Rage game series. Play as Axel, Blaze, Skate or Max, this game is a 2 players game. While unfortunately there's no story nor prologue for this game – so your only mission is to beam 'em up all the enemies and bosses -, but this game is proven to be fun, especially if you are looking to spend time playing something that don't require you to think too much but rather punch, kick and use the special moves.
There are in total 9 stages you need to beat and there's a new element in the game that previous original Street of Rage series doesn't have. A morph ball in which if you manage to collect it, your character will change into something stronger.
Oh, if the game is deemed to difficult to play with, there's a cheat option which you can easily activate before starting the game. Check out the detail below.
Check out the Street of Rage 4 long play here.
---
Street of Rage 4 Download link
This is the download link for Street of Rage 4 classic fan-made game – it's inside Google Drive.
The game is packaged into a rar file, so you need a WinRAR or 7Zip to extract the game package. Once extracted, the downloadable package will give you executable which you can run on Windows PC.
If you wish to play the game on your Android, PSP, Wii or even Nintendo Switch (or even other available and compatible platform), do check out the link here for the detail: OpenBOR app for other platforms at JILAXZONE.
---
Street of Rage 4 Cheat
To activate the cheat inside the game, you can simply do the following:
1) Start the game, and go to Options.
2) Inside Options, go to System Options.
3) Inside System Options, go find and turn on Cheats.
4) Once Cheats are activated, go back to Options.
5) Inside Options, under System Options, you should see 3 additional menus: "Infinite Lives", "Infinite Credits" and "Infinite Health". Do activate the cheat you need to use. My recommendation is to only activate "Infinite Lives" so that you can still enjoy the game like normal, is just that you will never run out of lives if your character is beaten to death.
---
Bring it all together
So enjoy the fan-made classic Street of Rage 4 game! In case you are having difficulites on running the game, do let me know your issues on the comment section down below. I'll be happy to assist.
In case you are looking for other great fan-made games like this Street of Rage 4 which was made by the OpenBOR engine, do check out the link here: List of OpenBOR fan-made games at JILAXZONE.
---
Do you have anything you want me to cover on my next article? Write them down on the comment section down below.
Alternatively, find more interesting topics on JILAXZONE:
JILAXZONE – Jon's Interesting Life & Amazing eXperience ZONE.
---
Hi, thanks for reading my curated article. Since you are here and if you find this article is good and helping you in anyway, help me to spread the words by sharing this article to your family, friends, acquaintances so the benefits do not just stop at you, they will also get the same goodness and benefit from it.
Or if you wish, you can also buy me a coffee: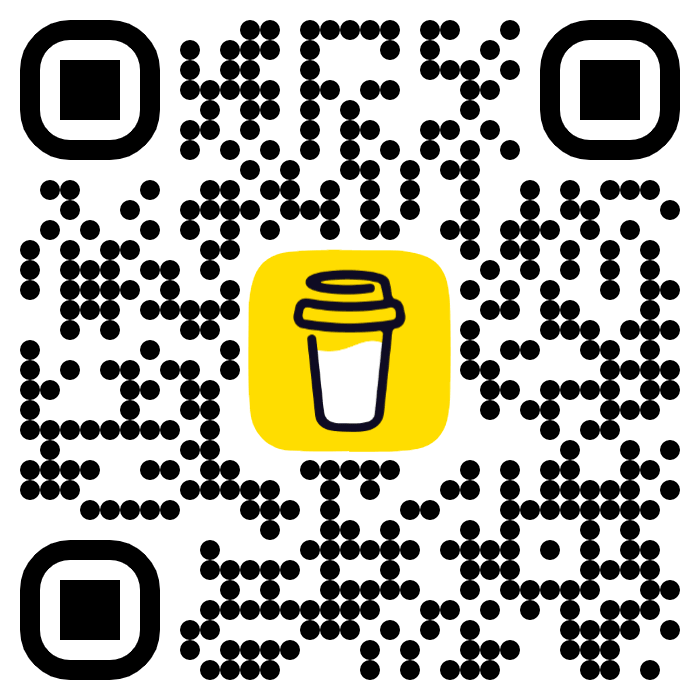 Thank you!
Live to Share. Share to Live. This blog is my life-long term project, for me to share my experiences and knowledge to the world which hopefully can be fruitful to those who read them and in the end hoping to become my life-long (passive) income.
My apologies. If you see ads appearing on this site and getting annoyed or disturb by them. As much as I want to share everything for free, unfortunately the domain and hosting used to host all these articles are not free. That's the reason I need the ads running to offset the cost. While I won't force you to see the ads, but it will be great and helpful if you are willing to turn off the ad-blocker while seeing this site.