Turn on iOS Smart Data Mode to save iPhone battery | iPhone battery saving tips
On recent Apple event, Apple finally introduced ProMotion to the iPhone line (iPhone 13 Pro and iPhone 13 Pro Max). It's a feature that enables iPhone screen to show up to 120Hz, but at the same time, it's a feature that enables supported iPhone to save battery by decreasing the refresh rate down to 10Hz depending on the type of content you see on the screen. That's ProMotion. Now there's another less-known less-hyped feature but also great at saving iPhone battery life that acts similarly to ProMotion, but instead of auto-adjusting screen refresh rate, this feature auto-adjusts your Voice & Data connectivity to save battery, that's Smart Data Mode.
This article shares the steps how you can enable Smart Data Mode on your iPhone to maximize your iPhone battery life.
For other interesting articles, head to:  iOS Tip & Trick, Games, FREE games & stuffs, how-to and more at JILAXZONE.
If you find this article / content inside is already obsolete, do let me know by commenting on the comment section below so that I can update the article to reflect the latest process/news. Thanks.
---
What is Smart Data Mode?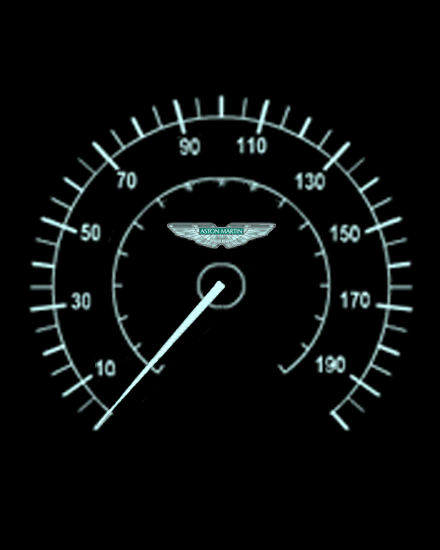 It's an iOS feature embedded on each and every iPhone with 5G connectivity – means unlike ProMotion which only support iPhone Pro series, this feature is available on all iPhone model and series that has 5G connectivity (such as iPhone 12 and newer, iPhone 12 Mini and newer, iPhone 12 Pro and newer and iPhone 12 Pro Max and newer).
---
How to turn On iOS Smart Data Mode to prolong iPhone battery life
Chances are your iPhone has iOS Smart Data turned on already, but just in case it's not turned on yet, here's how you can turn Smart Data on.
1) On your iPhone, go to Settings > Cellular > Cellular Data Options. If you are using Dual SIM iPhone, go to Settings > Cellular, then choose the number you would like to turn the Smart Data ON.
2) Inside Cellular setting, tap on "Voice & Data".
3) Inside Voice & Data setting, tap on "5G Auto". By choosing 5G Auto, iOS will perform auto-switching between 5G and 4G LTE. When 5G speeds don't provide better speed than 4G LTE, it will auto-switch to 4G LTE, which saves your iPhone battery life. In case you can't find 5G Auto, likely your iPhone does not support 5G.
If you are using Dual SIM iPhone, you may want to repeat the step for the other SIM as well so both are 5G Auto.
---
Bring it all together
So now you know another battery-saving feature available on your iPhone, be sure to use the feature so that you get the best maximum iPhone experience. Oh, if by any chance, you live on area with spotty 5G connection or worse, your area doesn't have 5G coverage yet, rather than setting the Voice & Data to 5G Auto, you want to consider to set it to 4G LTE for maximum battery life savings.
Interested to see other iPhone and iOS tips and tricks? Check them out here: iPhone and iOS tips and tricks at JILAXZONE.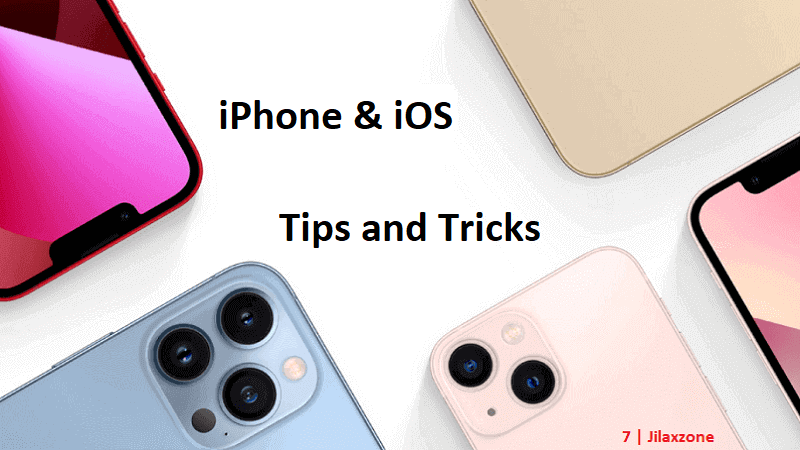 ---
Do you have anything you want me to cover on my next article? Write them down on the comment section down below.
Alternatively, find more interesting topics on JILAXZONE:
JILAXZONE – Jon's Interesting Life & Amazing eXperience ZONE.
---
Hi, thanks for reading my curated article. Since you are here and if you find this article is good and helping you in anyway, help me to spread the words by sharing this article to your family, friends, acquaintances so the benefits do not just stop at you, they will also get the same goodness and benefit from it.
Or if you wish, you can also buy me a coffee: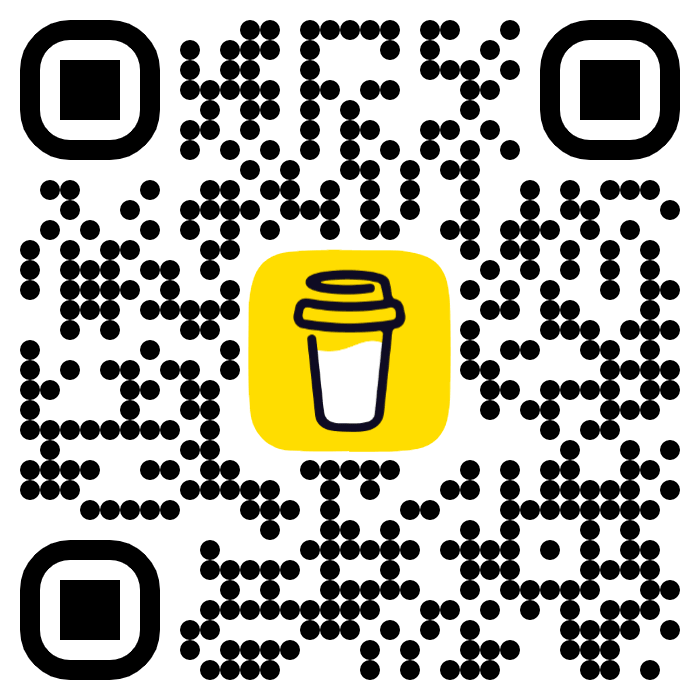 Thank you!
Live to Share. Share to Live. This blog is my life-long term project, for me to share my experiences and knowledge to the world which hopefully can be fruitful to those who read them and in the end hoping to become my life-long (passive) income.
My apologies. If you see ads appearing on this site and getting annoyed or disturb by them. As much as I want to share everything for free, unfortunately the domain and hosting used to host all these articles are not free. That's the reason I need the ads running to offset the cost. While I won't force you to see the ads, but it will be great and helpful if you are willing to turn off the ad-blocker while seeing this site.