AYA NEO: Nintendo Switch-like handheld PC that plays PC & Steam Games as well as bunch of high-end emulators on the go
While Alienware UFO was just a concept, AYA NEO is turning the dream into a reality. Meet the Nintendo Switch-like handheld gaming PC!
AYA NEO has a form factor similar to Nintendo Switch, however it has capabilities beyond Nintendo Switch.
AYA NEO can run latest AAA PC game titles, like Cyberpunk 2077 and Assasin Creed Oddysey.
AYA NEO can also runs Nintendo Switch, Nintendo 3DS, PS3 and Xbox 360 games.
For other interesting articles related to gaming, check it out here Xbox, PS5, Nintendo Switch, other gamings or more at JILAXZONE.
Back in early 2020, Dell / Alienware shows us a portable handheld running PC that has form factor similar to Nintendo Switch, they called it UFO. Fast forward to present time today, while Alienware UFO is pretty much a concept only and may never be a true device sold to the market, that doesn't stop a bunch of folks who admire both Nintendo Switch as well as Alienware UFO, turning the dream of having compact, portable but high-end handheld PC into a reality.
---
Meet AYA NEO: The Nintendo Switch for PC Gaming and Emulators!
To put it simply, AYA NEO is a handheld computer in a shape of Nintendo Switch but having its internal on steroids (have a look at the spec below!). It plays AAA PC Game titles, able to run Nintendo Switch games (via Yuzu), Nintendo Wii U games (via CEMU), Nintendo 3DS games (via Citra), Nintendo Wii and Gamecube games (via Dolphin), PS3 games (via RPCS3), Xbox 360 games (via Xenia), PS2 games (via PCSX2) and other emulators before PS2 (Dreamcast, PSX, N64, GBA and much more).
Here's from the official AYA NEO Twitter, telling the device price.
For other details, you can check to AYA NEO official website here: http://ayadevice.com/.
Without further ado, here's the AYA NEO introduction video by Taki Udon. In this video, you'll see the AYA NEO build, look and feel closely and see some of emulators and PC games being played.
Enough with the introduction, now let's see what's AYA NEO is capable of!
---
These are great games tested running on AYA NEO
Curious on what's a handheld PC device that has similar form factor to Nintendo Switch can do? Well, as it turns out, AYA NEO can do a lot! Here's you see 6 different tests taken and done by various contributors to show case what AYA NEO can do. Let's have a look at them.
---
Test 1: AYA NEO running Cyberpunk 2077 ~30 FPS
AYA NEO is running Cyberpunk 2077 at 30 FPS. Not sure about you, but to me it's highly playable at 30 FPS. Check the video by AYA NEO.
---
Test 2: AYA NEO running Apex Legends, Destiny 2 and Battlefield V
Apex Legends runs at 60 FPS, Destiny 2 runs at about 40-60 FPS (unfortunately there's no FPS indicator shown during playing) while Battlefield V runs nicely at 40-50 FPS. Have a look at video by AYA NEO.
---
Article continues below.
---
Popular on JILAXZONE today:
---
Test 3: AYA NEO running Witcher 3, Dark Souls 3, Resident Evil 3, Assasin Creed Oddysey, Fallout 4, Monster Hunter World and more.
Depends on the settings but all games runs at about 40-60 FPS. Have a look at this video by Taki Udon.
---
Test 4: AYA NEO running Nintendo Switch game – Pokemon Sword (via Yuzu)
Here's another video, showing AYA NEO running Pokemon Sword (Nintendo Switch title) on the device. The game manage to run on average at 30 FPS. Have a look at this video by Taki Udon.
---
Test 5: AYA NEO running Nintendo Switch, Wii U, 3DS, Xbox 360, PS3 and PS2 games via emulators
Check out this video by Taki Udon showing AYA NEO performance and how it can handle running the latest generation of emulators.
Nintendo Switch: Pokemon Sword and Super Mario Oddysey
Nintendo Wii U: The Legend of Zelda: Breath of the Wild
Nintendo 3DS: Pokemon Y
Xbox 360: Phantom Breaker and Minecraft
PS3: Dragon Ball Z: Battle of Z, Demon's Souls, Ninja Gaiden Sigma, Shadow of the Damned
PS2: God of War 2, Ratchet and Clank, Dirge of Cerberus: Final Fantasy VII
All these games from various emulators managed to run on AYA NEO at about 30-60 FPS.
---
Test 6: AYA NEO running Horizon Zero Dawn (PC)
The Phawx showing AYA NEO runs Horizon Zero Dawn at 30 FPS.
---
AYA NEO: Where to buy?
AYA NEO is listed on Indiegogo since Jan 2021 but unfortunately the campaign run only for 30 days. At this point of time right now, even if you have the money, you can't chip in anymore nor buy in the device yet. You'll have to wait at least until April 2021 to get your hands into the device when AYA NEO team markets the device to the masses (at least that's what the AYA NEO team told us).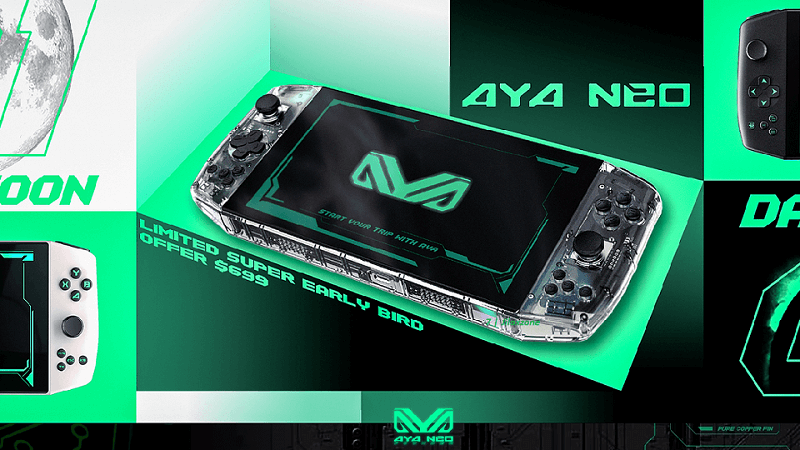 Here's the link to AYA NEO at Indiegogo.
Stay tuned on this page as when I get the info, for sure I'll update you guys here. For now, dream on and cheers!
---
Do you have anything you want me to cover on my next article? Write them down on the comment section down below.
Alternatively, find more interesting topics on JILAXZONE:
JILAXZONE – Jon's Interesting Life & Amazing eXperience ZONE.
---
Hi, thanks for reading my curated article. Since you are here and if you find this article is good and helping you in anyway, help me to spread the words by sharing this article to your family, friends, acquaintances so the benefits do not just stop at you, they will also get the same goodness and benefit from it.
Or if you wish, you can also buy me a coffee: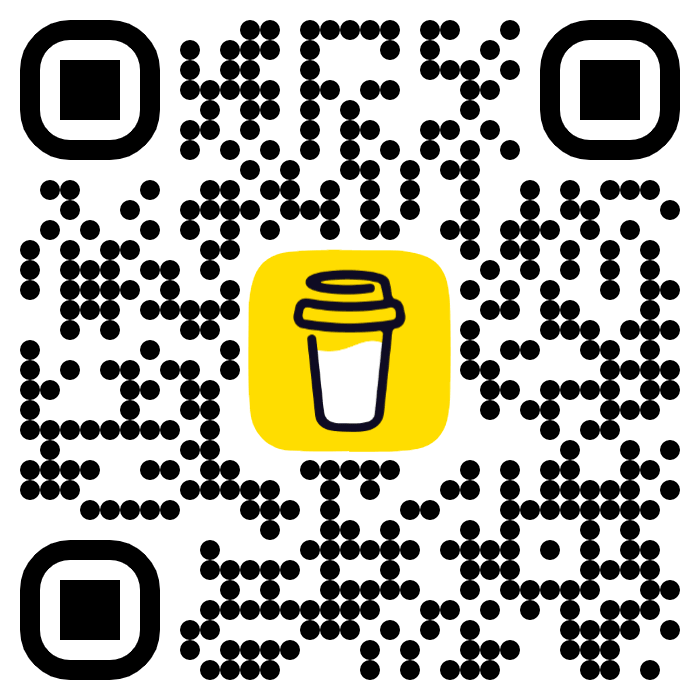 Thank you!
Live to Share. Share to Live. This blog is my life-long term project, for me to share my experiences and knowledge to the world which hopefully can be fruitful to those who read them and in the end hoping to become my life-long (passive) income.
My apologies. If you see ads appearing on this site and getting annoyed or disturb by them. As much as I want to share everything for free, unfortunately the domain and hosting used to host all these articles are not free. That's the reason I need the ads running to offset the cost. While I won't force you to see the ads, but it will be great and helpful if you are willing to turn off the ad-blocker while seeing this site.