FlipBoard – Fix unable to login to FlipBoard
This issue happened to me recently, so I think of posting this, in case anyone else encountering the same / similar issue like me.
Background story:
I have existing FlipBoard account (using Email) and I have been using FlipBoard on my smartphone for quite some time. Recently I would like to also install and use FlipBoard on my other device as well. However, after installing FlipBoard on my other device, when I opted to log in to existing FlipBoard account (using Email), the app simply doesn't allow me to key-in my password. So I always end-up with login error (because no password provided) and in the end, I'm unable to login to my existing FlipBoard account.
Here's the step to fix unable to login to FlipBoard
Here's what I did and it worked great:
1) Download the latest FlipBoard. Who knows FlipBoard team has fixed this login issue. Download link below.
2) Setup FlipBoard as new. As instructed on the app, pick 3 topics – any random will do. Then click "Continue".
3) FlipBoard will show you its features, such as discover contents, invite friends. Keep sliding them until you see the "Continue" button. Tap on it.
4) When prompted to create account / login, tap on "Skip for Now". Because in this interface, you still won't be able to key-in your password.
5) When prompted "Want updates about <your chosen topics here>?", tap "Not now".
6) Once the initialization complete, go to "Profile" tab by tapping on the "Profile" icon, located on the bottom right of the screen.
7) On your profile screen, tap on your "profile picture" to bring in the login screen.
8) Tap "Continue with Email", then key in your username/email. Tap "Next".
9) Voila! Now you can input the Password. Key in your password and tap "Log In" to login.
Let me know on the comment below if these steps fix your login issue. In case you are having difficulties, don't hesitate to write a comment down below, I'll be gladly try helping you out.
---
Do you have anything you want me to cover on my next article? Write them down on the comment section down below.
Alternatively, find more interesting topics on JILAXZONE:
JILAXZONE – Jon's Interesting Life & Amazing eXperience ZONE.
---
Hi, thanks for reading my curated article. Since you are here and if you find this article is good and helping you in anyway, help me to spread the words by sharing this article to your family, friends, acquaintances so the benefits do not just stop at you, they will also get the same goodness and benefit from it.
Or if you wish, you can also buy me a coffee: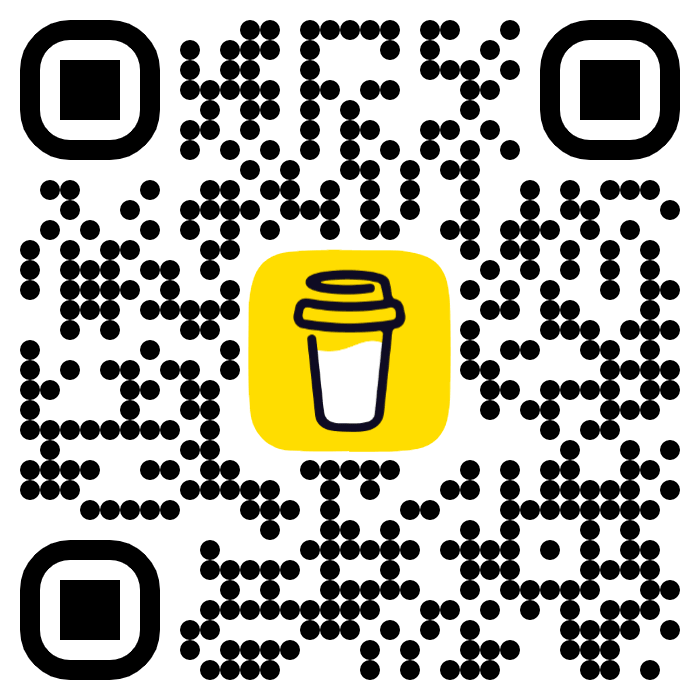 Thank you!
Live to Share. Share to Live. This blog is my life-long term project, for me to share my experiences and knowledge to the world which hopefully can be fruitful to those who read them and in the end hoping to become my life-long (passive) income.
My apologies. If you see ads appearing on this site and getting annoyed or disturb by them. As much as I want to share everything for free, unfortunately the domain and hosting used to host all these articles are not free. That's the reason I need the ads running to offset the cost. While I won't force you to see the ads, but it will be great and helpful if you are willing to turn off the ad-blocker while seeing this site.