Area F2 – A CQB FPS Game, alleged clone of Rainbow Six Siege – Download while you still can
CQB – Close-Quarters Battle, also referred as Close-Quarters Combat is a physical confrontation between two combatants.
And that's what Rainbow Six Siege and the alleged copy – Area F2 – games are all about.
---
Update 21-May-2020: As of yesterday, Area F2 game has been pulled out from both Apple App Store and Google Play Store, so you won't be able to install it anymore. But not to worry, alternative download link is available below as well as alternative games for you to play. Scroll to the bottom to get them
---
I personally never played Rainbow Six Siege before, but with latest news telling that Ubisoft is suing Apple and Google for letting Area F2 game on their App Store, interest me to try this game out and finding the similarities between the two.
Area F2 and Rainbow Six Siege – The similarities
One YouTuber, NickySan, made a comparisons videos between the two.
What do you think? Are they the same? How many percentage of similarities do you think? Do give your comments and thoughts down below on the comment section.
But not only Area F2 and Rainbow Six Siege are similar…
While there are quite many similarities between the two games – Area F2 and Rainbow Six Siege, but isn't it all games these days are looking similar (read: the same)?
A few samples are: Mario Kart compared to Crash Team Racing or Sonic All Star Racing. PUBG compared to Fortnite and endless of other similar battle royale games? GTA compared to Saints Row and Gangstar series? To me, they are the same.
Two things that make Area F2 is far more superior than Rainbow Six Siege
The first one: that in fact Area F2 is available in mobile platform – both on Apple iOS and Google Android platform – is making this game far more superior to mobile users especially to those who don't own/play PC or console game, while at this point of time, searching for "Rainbow Six" on both platform didn't get me any results.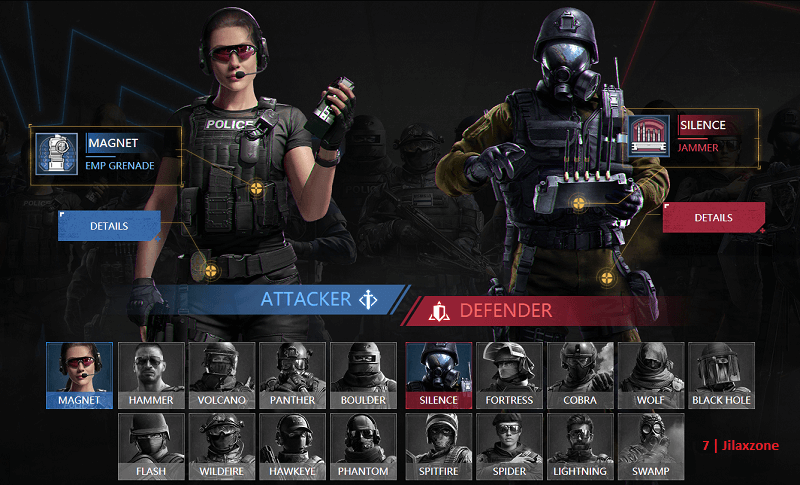 Second, Area F2 is available as FREE game on both Apple App Store and Google Play Store – though in fact the game has in-app purchases, but you can start FREE! On the other hand, Rainbow Six Siege on Ubisoft uStore priced at US$19.99.
Why you should download Area F2 now while you can and download links
I don't know where this thing is going, the sue Ubisoft is placing to Apple and Google, but in case it's going South, both Apple and Google may pull the game from the app stores and you may not be able to download the game anymore – until at least things are settled down. So download while you can.
Apple App Store: Download link.
Google Play Store: Download link.
Alternative link (Android only): APKPure download link.
As of 21 May 2020, even if you manage to get the game installed, when trying to play the game, it will returned you this message, "Server is closed. See announcement for details".
Question to Ubisoft: why can't you port the game into mobile? So you can beat this alleged cloner?
One way out I can see is for Ubisoft to either port or make the game available for mobile platforms and champion the genre. Why repeating mistakes done by PUBG, letting other "clones" to appear first on mobile platform (Eg: Rules of Survival, read here)?
Alternative games you can play that similar to Area F2
These are alternative games you can play that has similarities to Area F2 and not to mention, they are both FREE and available on mobile platforms.
1) Call of Duty Mobile
YouTuber IPlay made a comparison video on similarities between the two games: Area F2 vs Call of Duty Mobile.
Apple App Store: Download link.
Google Play Store: Download link.
2) PUBG Mobile
Though it's not really a FPS game, but still there's quite many similarities between the two.
Apple App Store: Download link.
Google Play Store: Download link.
3) Others
If the 2 above are not enough for you, check this out on 8 FPS Games for both Android and iOS.
---
Do you have anything you want me to cover on my next article? Write them down on the comment section down below.
Alternatively, find more interesting topics on JILAXZONE:
JILAXZONE – Jon's Interesting Life & Amazing eXperience ZONE.
---
Hi, thanks for reading my curated article. Since you are here and if you find this article is good and helping you in anyway, help me to spread the words by sharing this article to your family, friends, acquaintances so the benefits do not just stop at you, they will also get the same goodness and benefit from it.
Or if you wish, you can also buy me a coffee: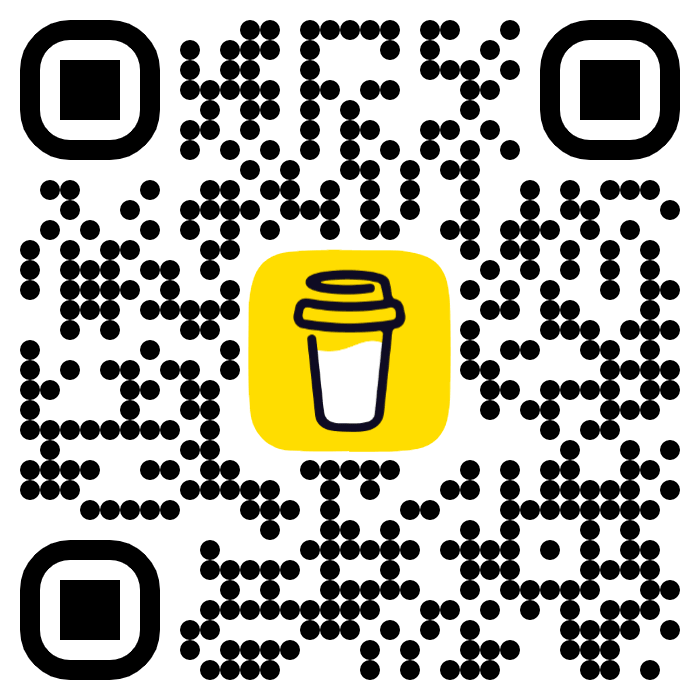 Thank you!
Live to Share. Share to Live. This blog is my life-long term project, for me to share my experiences and knowledge to the world which hopefully can be fruitful to those who read them and in the end hoping to become my life-long (passive) income.
My apologies. If you see ads appearing on this site and getting annoyed or disturb by them. As much as I want to share everything for free, unfortunately the domain and hosting used to host all these articles are not free. That's the reason I need the ads running to offset the cost. While I won't force you to see the ads, but it will be great and helpful if you are willing to turn off the ad-blocker while seeing this site.