Welcome to the new normal
A time where staycation and stay at home are the #1 travel destination.
Social distancing, working from home and rotate, video conferencing, less to no traffic jams, less to empty roads, wearing face mask, temperature checking, self quarantine at home – those are few glances at our new normal.
For some, it's fun to some extent – people doesn't need to go to office, people can play games and watch movies all day long, while for most of us, it's difficult and for sure hard to accept at first but we have little to no choice but to accept the new reality today in the age of Coronavirus.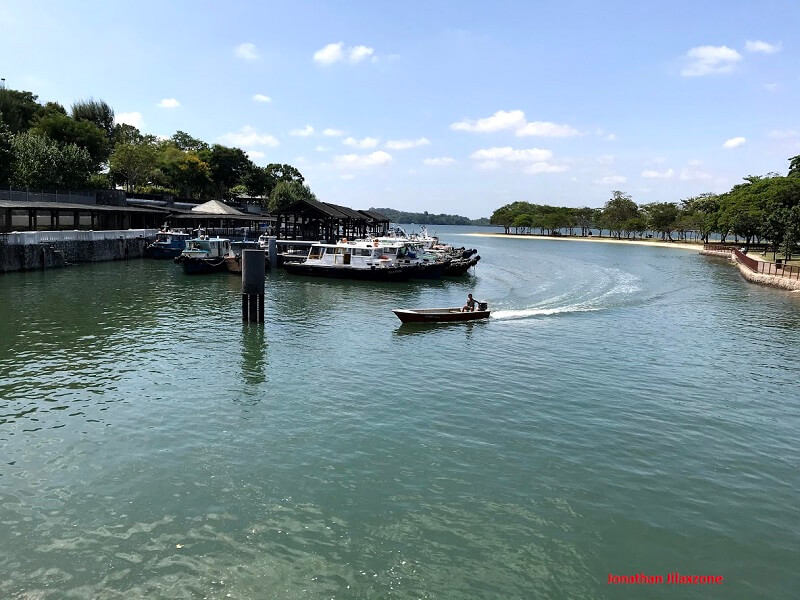 For better or worse, looking at the positive side of all these incidents, they may lead us – human race and everything else – to something new, something probably revolutionary about how we live, interact, communicate, study and work.
Those who adapt will survive
Will us ever go back to the old normal? When? I hope so in near time and I believe that is what most of us – if not all – are hoping for, but until then, accept it – all these are going to be our new normal, in fact it's our new normal.
According to Charles Darwin, those who can adapt will survive. Working as a consultant in the past 12 years made myself much better in current condition and situation, I am more ready (and get used to) with uncertainties and something new (sometimes totally new) – new clients, new managements, new bosses, new projects, new tools, new rules – though I'm still trying my best to adjust myself to today's new normal. How are you and how adaptable are you in this uncomforting time?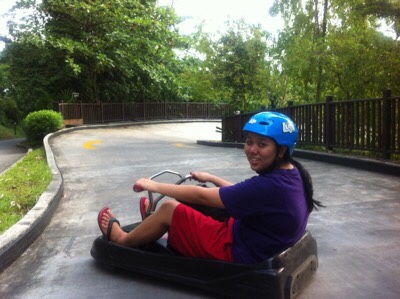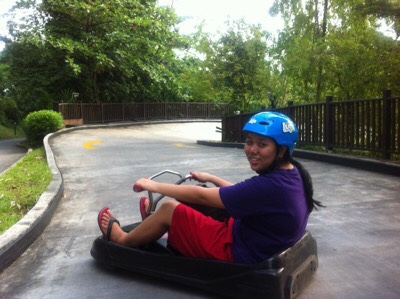 Tell your story in today Coronavirus situation, how it is changing and affecting you, your life, your job and your relationship. Do give your thoughts and comments down below on the comment section.
Hi, thanks for reading my curated article. Since you are here and if you find this article is good and helping you in anyway, help me to spread the words by sharing this article to your family, friends, acquaintances so the benefits do not just stop at you, they will also get the same goodness and benefit from it.
Or if you wish, you can also buy me a coffee: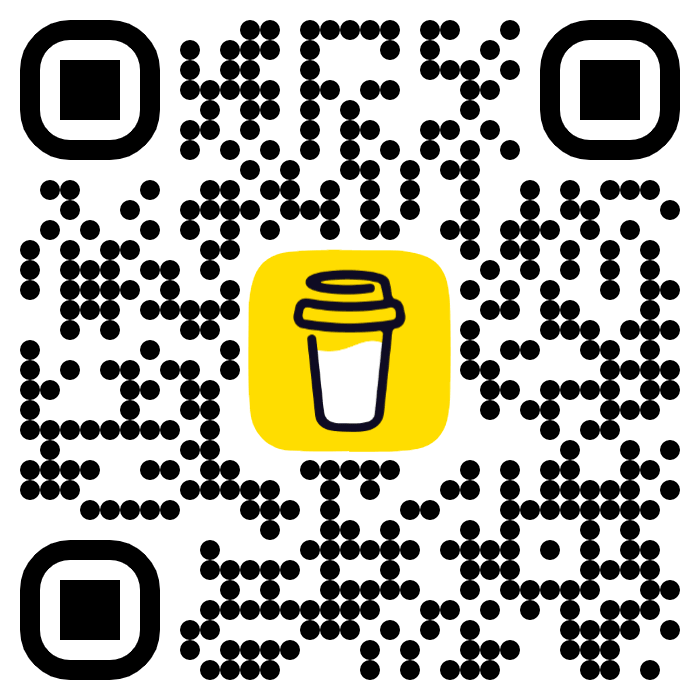 Thank you!
Live to Share. Share to Live. This blog is my life-long term project, for me to share my experiences and knowledge to the world which hopefully can be fruitful to those who read them and in the end hoping to become my life-long (passive) income.
My apologies. If you see ads appearing on this site and getting annoyed or disturb by them. As much as I want to share everything for free, unfortunately the domain and hosting used to host all these articles are not free. That's the reason I need the ads running to offset the cost. While I won't force you to see the ads, but it will be great and helpful if you are willing to turn off the ad-blocker while seeing this site.