Don't Miss Sentosa Island Free Entry & Free Play | Singapore Promotion 2020
Bored at home/hotel room or bored visiting shopping malls? Why not going to Sentosa. There's amazing free deals for tourists and residents!
Today my wife and I had so much fun at Sentosa, and the best thing of it all, without spending any money on it but time and energy only. Thanks to the recent Sentosa 2020 Promotion!
Sentosa Promotion 2020
These are Sentosa 2020 Promotion you don't want to miss.
1) Sentosa Island Free Admission
This promotion is valid for residents and tourists!
At the time this article is written, Sentosa Island is giving FREE Island Admission via the Sentosa Express (Train) from 13 March 2020 till 30 June 2020!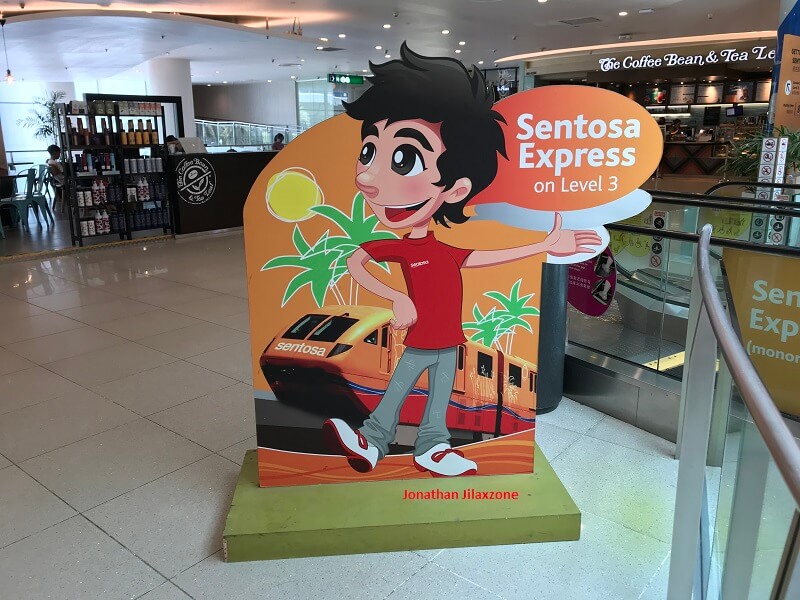 Just tap using your EZ-Link card on the Sentosa Express Gateway at Vivocity 3rd floor and you'll get zero deduction.
Do note, the key here is EZ-Link, you need to tap in using EZ-Link. For tourists who read this, EZ-Link is the "MRT Card" which you can get on any MRT station throughout Singapore.
2) Free 10 Token Sentosa Fun Pass
This promotion is valid for anyone with valid Singapore NRIC/FIN.
To sweetened the deal, if you are Singapore residents, you can even get 10 free tokens each day when you are registering for the Sentosa Fun Pass. I repeat, 10 FREE TOKENS EACH DAY while on the promotion period!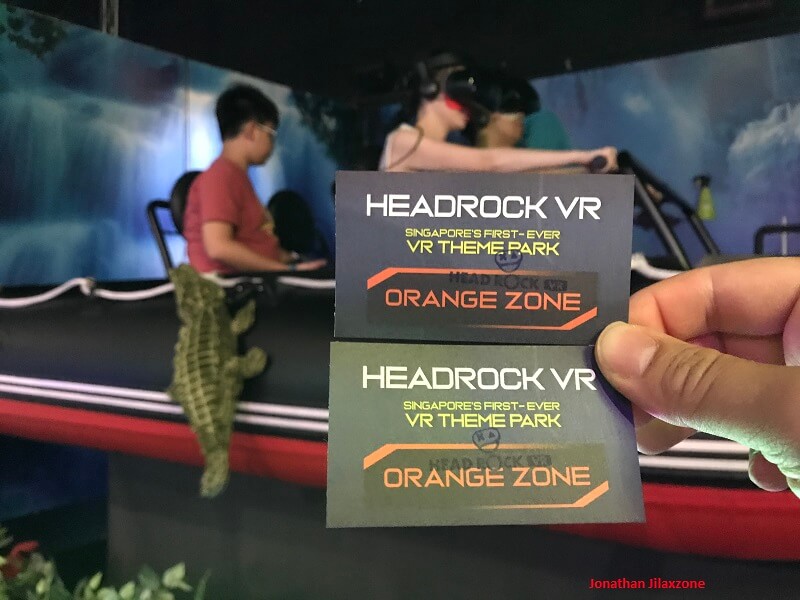 Promotion Period is from 14 March 2020 till 14 April 2020. All you need is to register with your valid email, your full name and last 4-char of your NRIC/FIN.
Head here to register: https://stayandplay.sentosa.com/
Once you are registered, on each day within the promotion period, you are entitled for 10 Free Tokens each day. These Free tokens you can use to enjoy many rides inside the Sentosa Island.
Exchange the Free tokens on any of Sentosa Ticketing booth (like below).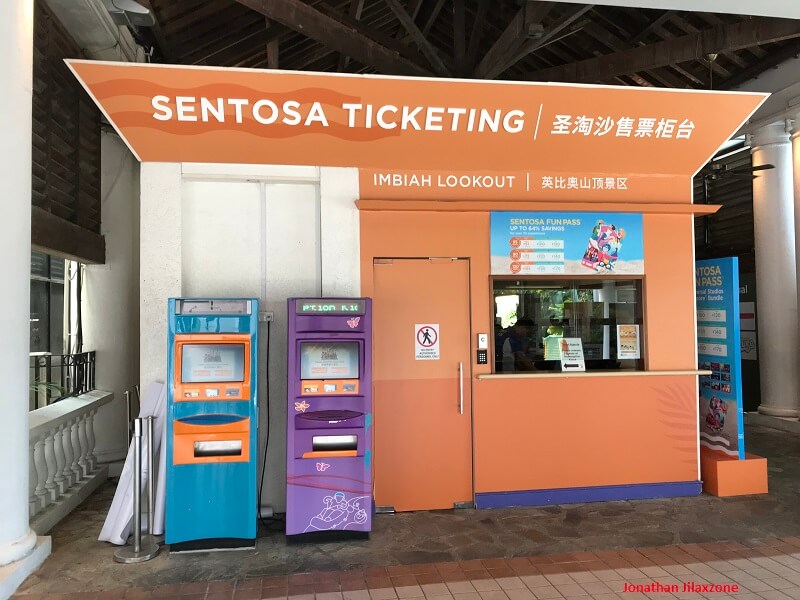 Sentosa Ticketing Booth Locations
You can redeem or if needed, top-up your Sentosa Fun Pass at the following ticketing booth.
Resorts World Station
Beach Station
Imbiah Lookout (beside Singapore Cable Car retail store)
Imbiah Forecourt
Here are List of FREE rides you can enjoy
These are the list available when this article is written. The list, however, may change in the future should Sentosa wants to change it. So be sure to check when you are at Sentosa.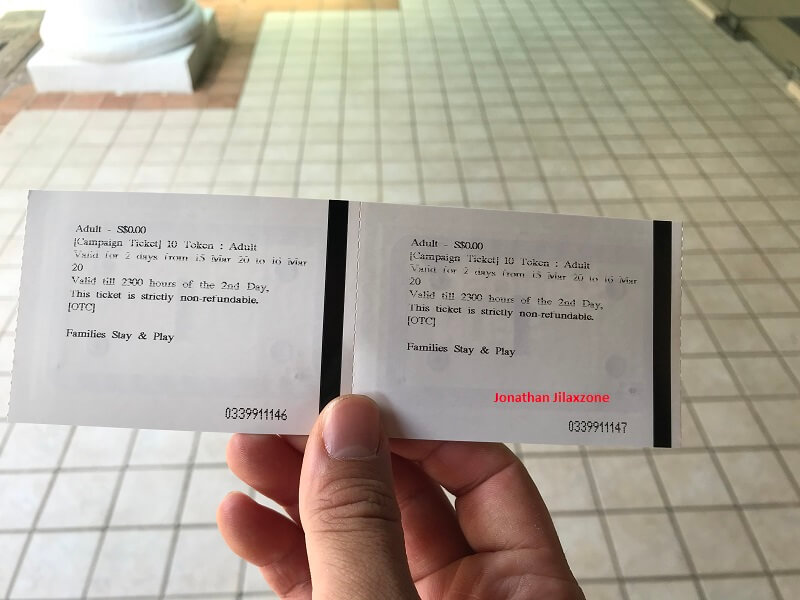 Attractions
Tokens Required
• Butterfly Park & Insect Kingdom: Bookmark Making Workshop + Souvenir (U.P. $5)
• Gogreen: Bi-pedal Bicycles (30 Mins) (U.P. $7.50)
• Madame Tussauds Singapore: Ultimate Film Star Experience (U.P. $10)
• Mega Adventure Park: Jungle Buggy Ride (U.P. $5)
5 Tokens (valid for 2 people)
• 4D AdventureLand: Desperados + 1 Free Cornetto Ice Cream (U.P. $26.90)
• AJ Hackett: Skybridge3 (U.P. $10)
• Butterfly Park & Insect Kingdom: Bookmark Making Workshop + Magnolia Mag-A-Cone (U.P. $9)
• Gogreen: Segway Fun Ride (250m)2 (U.P. $17)
• Gogreen: Bi-Pedal Bicycle (1 hr) (U.P. $15)
• HeadRock VR: 1 Ride from Orange Zone (U.P. $13)
• HeadRock VR: 1 Ride from Green Zone (U.P. $13)
• Madame Tussauds Singapore: VR Racing Experience (U.P. $20)
• Mega Adventure Park: MegaBounce5 (U.P. $15)
• Nestopia: Unlimited Play (U.P. $15)
• Ola Beach Club: Single Kayak (30 mins) (U.P. $12.50)
• Ola Beach Club: Stand Up Paddleboard (30 mins) (U.P. $17.50)
• Sentosa Island Bus Tour (2 hrs)6 10.30am I 12.30pm I 2pm | 4pm (U.P. $25 or $20)
10 Tokens (valid for 2 people)
That's quite a long list, right?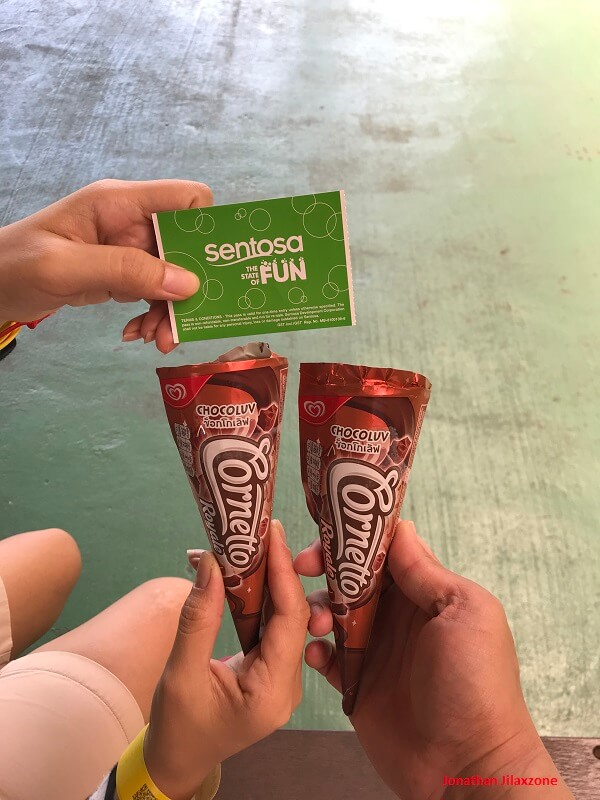 The good thing is that, this promotion is valid on both weekdays and weekends. If only I have reached F.I.R.E, I can go and enjoy this Sentosa promotion everyday while they have these promotions.
In case, there are games/rides that you like and require more than 10 tokens, you always have the option to top-up. The top-up starting from $5 for 5 tokens.
Bring it all together
What are you waiting for? Either you are a residents or a tourist, be sure not to let go this promotion.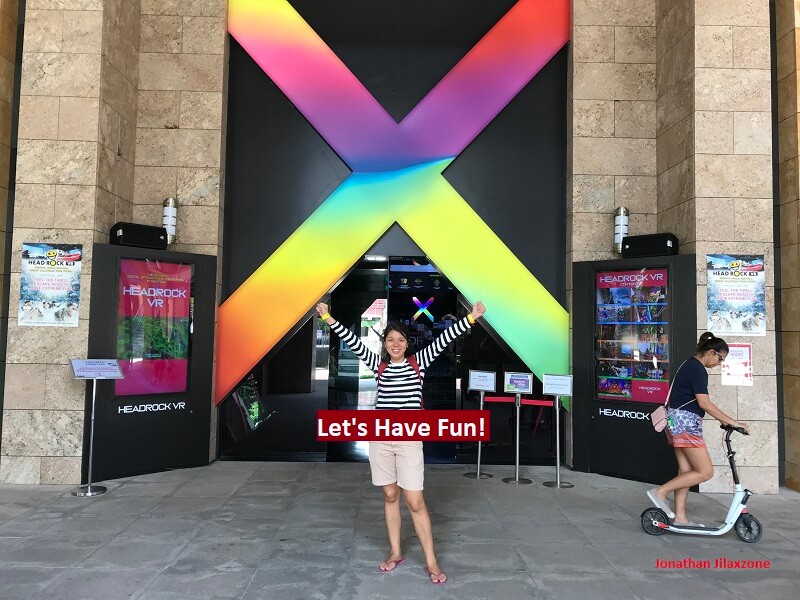 This weekend I had so much fun together with my wife, riding Sentosa Express to all the stations at Sentosa Island, playing 4D AdventureLand and HeadRock VR plus enjoying chocolate ice cream. All for FREE!
Don't miss it!
---
For other Singapore Promotions, News, Tips and Tricks, be sure to check here: https://jilaxzone.com/?s=singapore.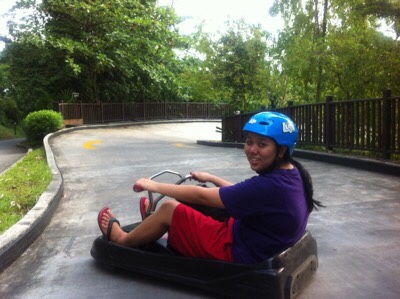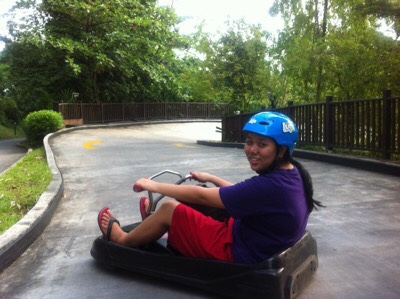 ---
Do you have anything you want me to cover on my next article? Write them down on the comment section down below.
Alternatively, find more interesting topics on JILAXZONE:
JILAXZONE – Jon's Interesting Life & Amazing eXperience ZONE.
---
Hi, thanks for reading my curated article. Since you are here and if you find this article is good and helping you in anyway, help me to spread the words by sharing this article to your family, friends, acquaintances so the benefits do not just stop at you, they will also get the same goodness and benefit from it.
Or if you wish, you can also buy me a coffee: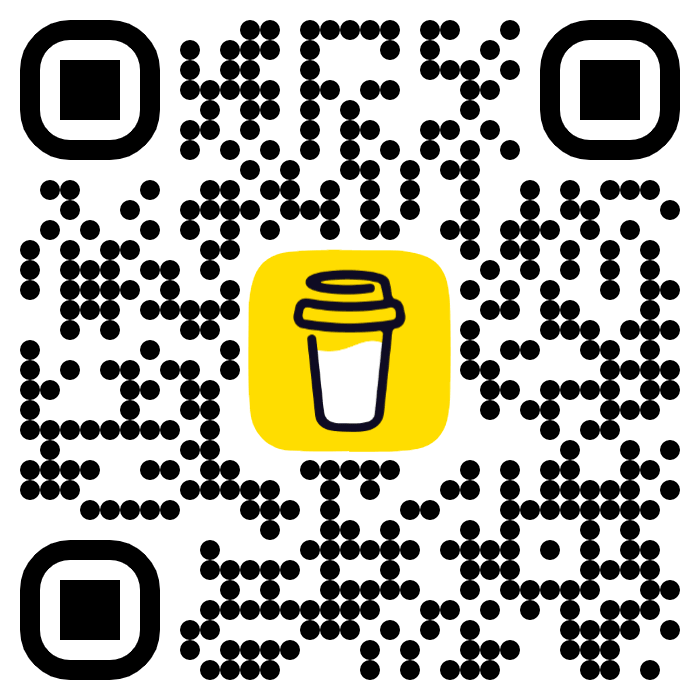 Thank you!
Live to Share. Share to Live. This blog is my life-long term project, for me to share my experiences and knowledge to the world which hopefully can be fruitful to those who read them and in the end hoping to become my life-long (passive) income.
My apologies. If you see ads appearing on this site and getting annoyed or disturb by them. As much as I want to share everything for free, unfortunately the domain and hosting used to host all these articles are not free. That's the reason I need the ads running to offset the cost. While I won't force you to see the ads, but it will be great and helpful if you are willing to turn off the ad-blocker while seeing this site.