F.I.R.E – Financial Independence Retire Early: Plan for my first trial. Will you join me?
Back in October 2019 last year I wrote an article on my blog, telling (read: recording) my target to be financially independent by the age of 35. Today, when I'm writing this article, I'm 33 years old.
Here's the article I wrote: https://jilaxzone.com/2019/10/04/to-infinity-and-beyond-financial-freedom-here-i-come/.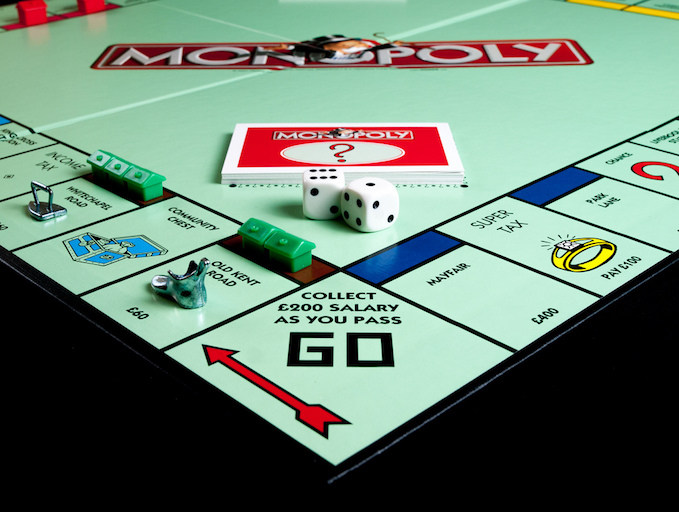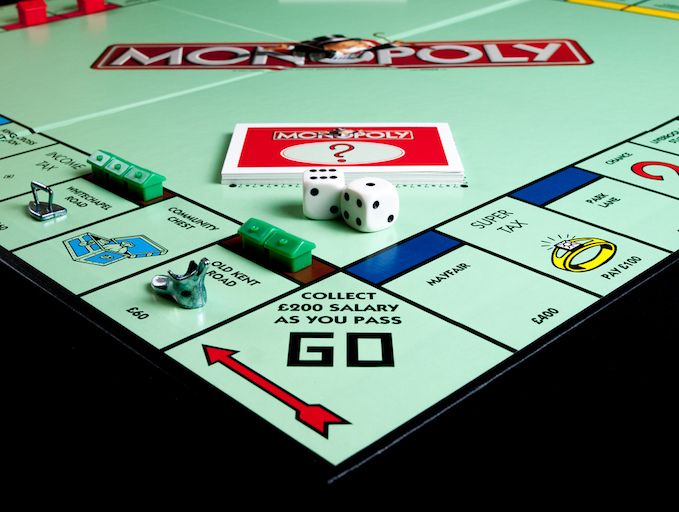 The reason behind the F.I.R.E trial
One of the reasons people are trying to achieve F.I.R.E or Financial Independence Retire Early or in short just FIRE, is to be able to do whatever they want to do in their life. While different people has their own way of doing to achieve FIRE status, also different people has different things they want to do after achieving FIRE status, but I do notice most of them (if not all), are leaving their 9-5 jobs.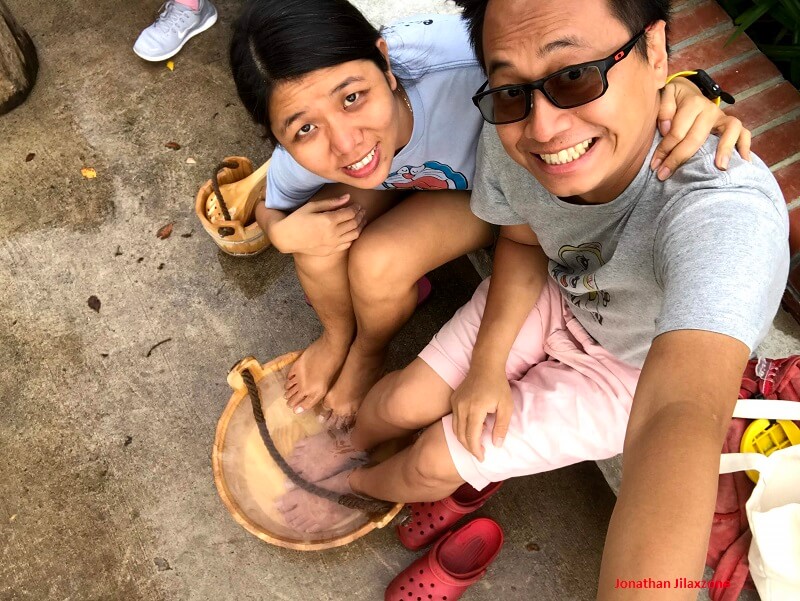 And that's the reason I'm writing this article. In order for me to boost the feel of achieving FIRE status, I would like to give it a try to myself, the feel of not having 9-5 jobs and only do the things I love and I want to do in life.
F.I.R.E Trial Plan – The Idea
This was actually something unplanned. I suppose to go to Japan for 3 days on-site training, but due to current world condition where this Coronavirus is keep spreading like no tomorrow and especially since Japan is one of the country with the highest hit rate, my training was cancelled.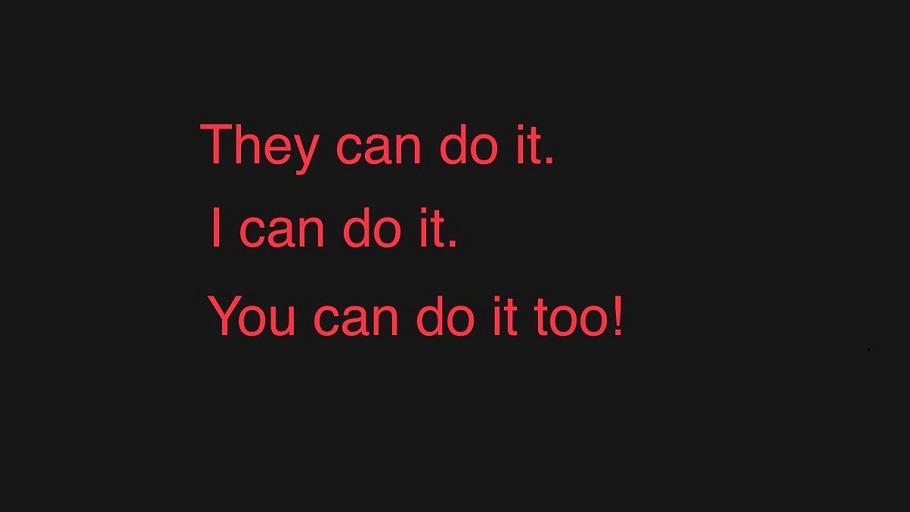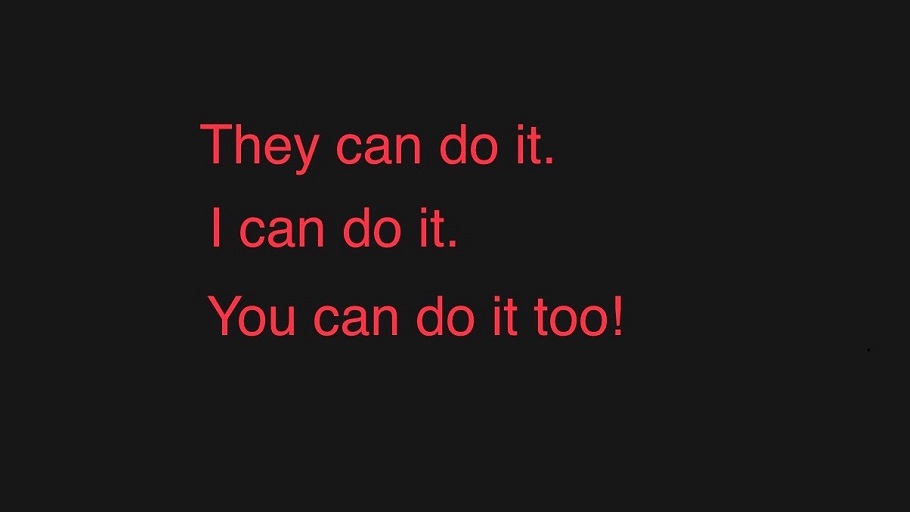 Disappointed for sure, but then I remembered one of Tony Robbins' suggestion from his Money Master the Game book, where he said, "To get the feel (of getting wealthy, free, or whatever you want to feel and achieve), you don't need to actually own it now, you can either rent it (if it's a product) or simulate it (if it's an experience) and get the feeling straight away. Once you get the feel, you then decide whether you really want that or not. If you really want that, then this renting/simulation serves as a booster and pusher as well for you to finally find a way to achieve them".
Remembering that, then I came up with this FIRE trial plan idea. Given I still have plenty of annual leaves allowance left, about 2 weeks ago I applied leaves for 3 days – replacing the time slot used for my Japan training.
F.I.R.E Trial Plan – Plan for The Execution
So in the next few days I'm going to be on leave for 3 days straight (I know it's short) from my 9-6 jobs (yes, mine is not 9-5, but 9-6). The free time I shall use to simulate how it feels like to be someone who has achieve FIRE, the feel of freedom to do anything I like to do in life, pursuing my passions, just like those people who has achieved financial independence and leave their day to day jobs to pursue their passions.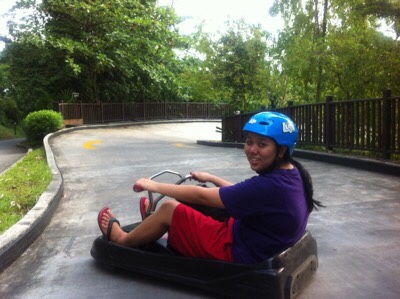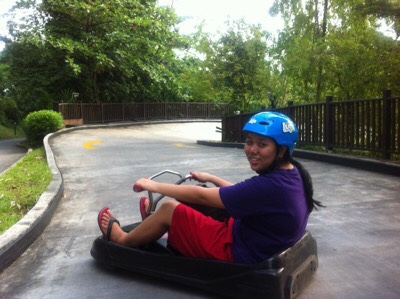 Whether this is going to be a good idea or bad idea, I'll quickly find it out soon enough.
Till then, see ya next time.
---
Do you have anything you want me to cover on my next article? Write them down on the comment section down below.
Alternatively, find more interesting topics on JILAXZONE:
JILAXZONE – Jon's Interesting Life & Amazing eXperience ZONE.
---
Hi, thanks for reading my curated article. Since you are here and if you find this article is good and helping you in anyway, help me to spread the words by sharing this article to your family, friends, acquaintances so the benefits do not just stop at you, they will also get the same goodness and benefit from it.
Or if you wish, you can also buy me a coffee: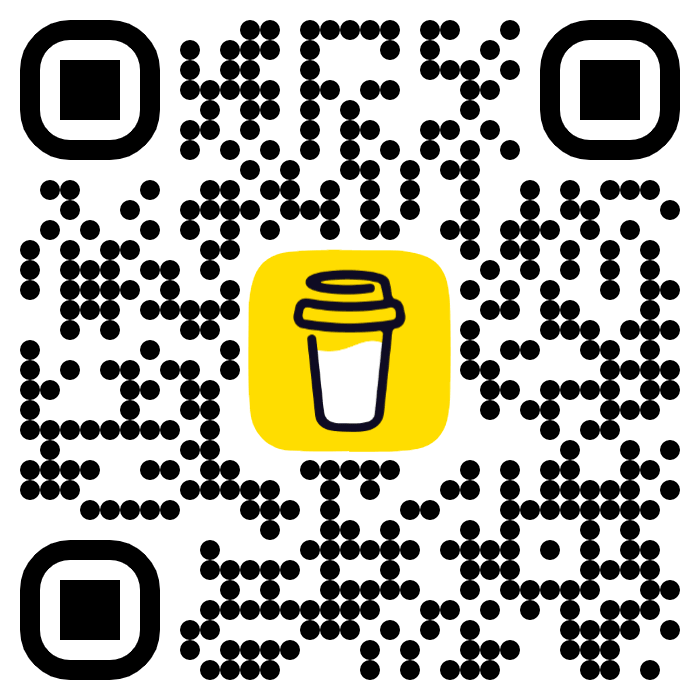 Thank you!
Live to Share. Share to Live. This blog is my life-long term project, for me to share my experiences and knowledge to the world which hopefully can be fruitful to those who read them and in the end hoping to become my life-long (passive) income.
My apologies. If you see ads appearing on this site and getting annoyed or disturb by them. As much as I want to share everything for free, unfortunately the domain and hosting used to host all these articles are not free. That's the reason I need the ads running to offset the cost. While I won't force you to see the ads, but it will be great and helpful if you are willing to turn off the ad-blocker while seeing this site.