Walking 10,000 steps a day changed my life. It could change yours too!
Not only I become and feel more energized and more happier but I also feel more productive.
You should give it a try. At least try it for one full week and see if it works for you like it worked for me and my body.
Tiring at beginning, but it's worthy & rewarding
Yes, at first it was tiring, but after I do it on regular basis, the impact is much better than the effort needed. Today, walking up staircases from level 1 to the top level of my apartment is no longer an issue for me.
Here's my stats over the past year. On average I walk 10,746 steps a day.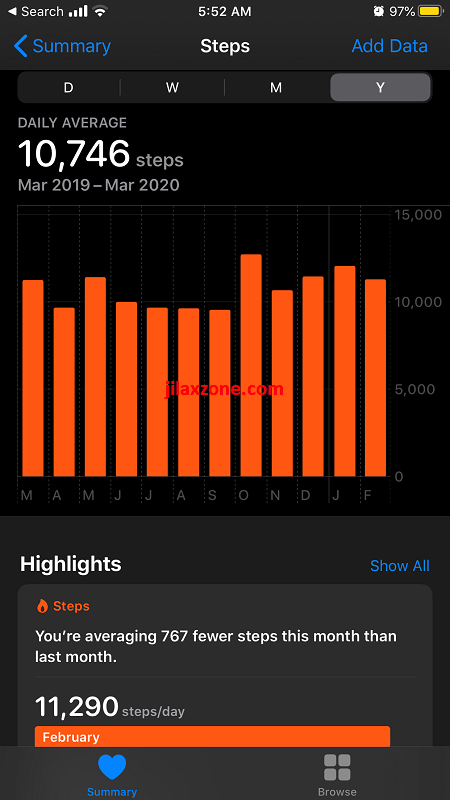 Stop making excuses and instead do this
Picture yourself 10 years, 20 years, 30 years and probably 40 years to 50 years from now. What do you want to look like, where you want to go and what you want to do? How good your health and shape will be? If you want to be someone who is still active, healthy and less to no diseases, then like me take the action now!
I know a lot of you likely have started making and finding excuses. But here let me try to remind you this important thing:
It's easy to replace your phone with a new one if it's broken. It's also easy to repair or replace your car with a new one if it's damaged. But it's not so easy and it's going to be painful if your body and/or your organ stops working – just because you don't exercise enough.
Even if you can get parts of your body replaced/repaired once they stop working, do you really want to go there? I don't.
Human body is designed to move. So long you make a move, you'll be healthier. And walk is the easiest form of exercise. Plus it's FREE!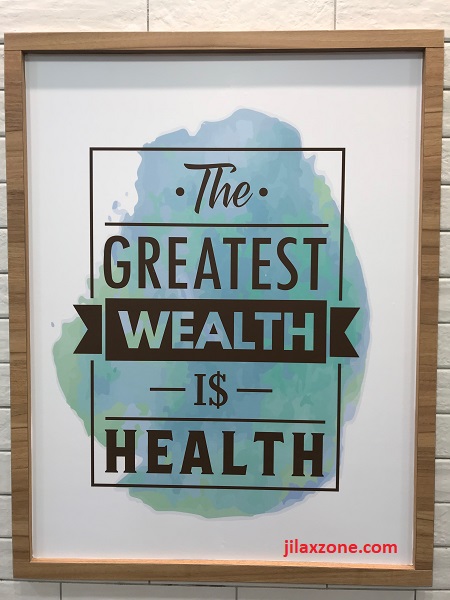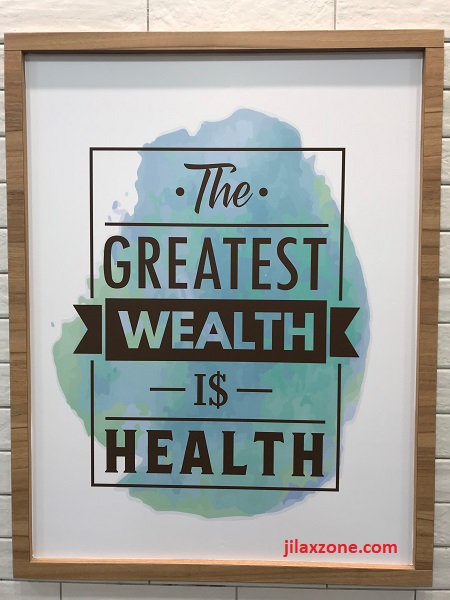 So before you are making any excuses, to reach 10,000 steps a day isn't as hard as you may think.
In fact, it can be done by everyone everywhere. Here some of them – this isn't exhaustive list:
If exercising is boring or isn't your thing, you can choose to go to malls and do window shopping.
If the weather is hot, walk at evening/dawn or do it inside the house/room or like I said, go to malls, shopping centers.
Replace lift and elevator with staircases.
Replace your water bottle with a smaller one, so that it force you to frequently walk to get the water from the dispenser.
Here's what I normally do to reach 10,000 steps a day
You can try to follow what I am doing and adjust it to your tune.
In the morning:
I wake up around 5 am to 5.30 am. Consider myself lucky, I live at the highest floor on the apartment building, so what I do next is I go out and start walking at 6 am by walking down the staircases until the garden level. I walk around the garden level, then circling around the apartment complex, only then to climb up the staircases again back to my house.
I take public transport to office and on my way, I avoid taking lift and elevator as much as I can, and instead taking the staircases.
I use small-size water bottle so I need to repeatedly go back and forth to pantry to fill it up, and not only just that, by drinking a lot (it keeps me hydrated), I will go to toilet quite often too – another reason to walk.
And because I have done a lot since morning, it gets me vibrancy and keeps me motivated to do my job, crunch those tasks and finish them.
In the noon and after office hours:
During lunch time if I don't have any planned meeting in the next hour, I try to visit the distant food courts, instead of choosing the closest one.
Then after office hour and after dinner, normally I ask my wife to go out to the nearby shopping centers, either to shop groceries or just window shopping.
By the time I go to bed, normally I hit 10,000 steps already.
That is me and my strategy. Tell me on the comment section down below if it works for you too.
---
Do you have anything you want me to cover on my next article? Write them down on the comment section down below.
Alternatively, find more interesting topics on JILAXZONE:
JILAXZONE – Jon's Interesting Life & Amazing eXperience ZONE.
---
Hi, thanks for reading my curated article. Since you are here and if you find this article is good and helping you in anyway, help me to spread the words by sharing this article to your family, friends, acquaintances so the benefits do not just stop at you, they will also get the same goodness and benefit from it.
Or if you wish, you can also buy me a coffee: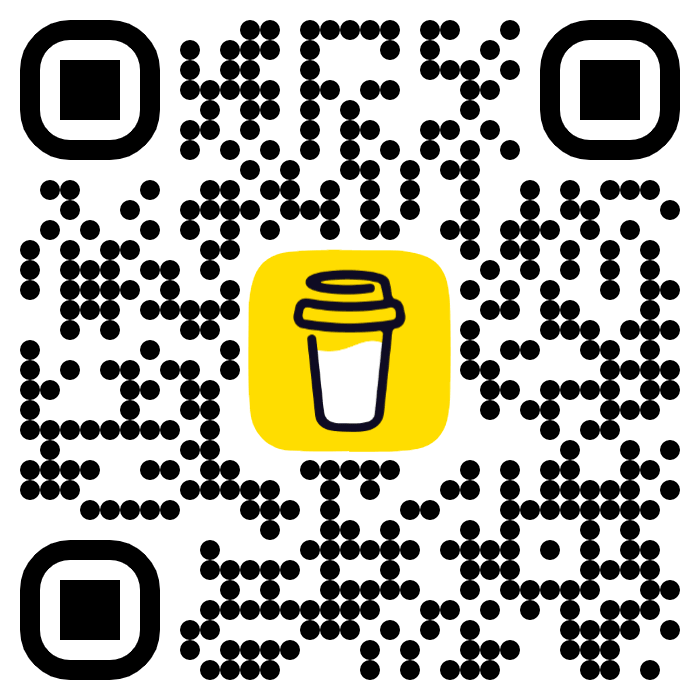 Thank you!
Live to Share. Share to Live. This blog is my life-long term project, for me to share my experiences and knowledge to the world which hopefully can be fruitful to those who read them and in the end hoping to become my life-long (passive) income.
My apologies. If you see ads appearing on this site and getting annoyed or disturb by them. As much as I want to share everything for free, unfortunately the domain and hosting used to host all these articles are not free. That's the reason I need the ads running to offset the cost. While I won't force you to see the ads, but it will be great and helpful if you are willing to turn off the ad-blocker while seeing this site.