Real Life Tony Stark's E.D.I.T.H Glasses & How you can buy or even make it yourself (Hint: you can make it for $10)
Even Dead I'm The Hero and that's what's E.D.I.T.H stands for.
If you come across this post, likely you have watched Spider-Man Far From Home (2019) movie but in case you haven't, I have to warn you that this post contain spoilers for the mentioned movie.
On the movie, you knew that Tony Stark left Spider-Man a fancy glasses. This fancy glasses is not just looking fancy but it has fancy features to access to all of Tony Stark's computers and satellites plus it's voice controlled.
That's at least what you see on the movie, the vision of how technology shall work in the near future. Our future.
Tony Stark's E.D.I.T.H Glasses is a reality
Now let's get back to reality, E.D.I.T.H (alright, let's just called it EDITH – for the sake of me typing it more easily) glasses is actually a reality or at least it has similar capabilities and functionalities just like Tony Stark's EDITH glasses. While for sure wearing the glasses you won't have access to Pentagon or NASA satellites or computers, but it can help you to do certain things that you normally do on a smartphone, now you do in with a glasses and control it via your gestures or voice, such as commanding Google Assistant or Alexa, capturing text and translating text lively on the go, plus it looks cool to actually wear the glasses.
No, it's not Google Glass. It's newer and fancier than Google Glass and it really looks like a glasses – unlike Google Glass back then. The name is Vuzix Blade.
To give you the idea, do watch this Engadget first impression on Vuzix Blade.
How is it? Not bad right?
The good thing is that, Blade comes with its own app store, so its capabilities is basically endless overtime – so long there's an app for that and so long there's developers who make applications for it.
In case you are interested with it, the Blade will cost you $800 and it's available now on the Amazon.
In case, you can't see the Amazon link above, check this link instead.
Converting Vuzix Blade into E.D.I.T.H
If Vuzix Blade isn't cool enough for you, and you still prefer the actual EDITH glasses look, feel and form factor, don't worry – I got you covered. After googling here and there, finally I found someone who did it before. He has made proof of concept, and proving that converting Blade into EDITH is something doable. In his video below, he showed you how he convert his Vuzix Blade glasses into look alike the real EDITH glasses.
Take a look at this video from JLaserVideo.
On his trial, he managed to get live translation from Google Translate – pretty useful feature if you are traveling abroad.
Making E.D.I.T.H Smart Glasses for $10
If $800 is way too much for you and you don't care about the fanciness of the glasses, then you can follow this guy here, as he made his own smart glasses for about $10 only – his glasses looks more like a Google Glass rather than EDITH, but who cares?
Here's the video from DD ElectroTech:
In case you need it, these are the components used by DD ElectroTech to craft his own smart glasses.
OLED Display 128×64: Amazon link
Bluetooth Module: Amazon link
Arduino Pro Mini: Amazon link
Bring it all together
So wonder no more, with $800 Blade now you are not only look cool but also can do (similar things) what Spider-Man do on his movie. You still won't be able to launch NASA / Pentagon satellites with it though. Or have a $10 project yourself to build the smart glasses.
Do you think you'll buy one? Does the glasses live up the hype – your hype? Or do you plan to create one on your own? Do give your comment down below on the comment section.
As a tech enthusiast myself, I actually wanted to try out the Blade myself but unfortunately the company doesn't ship prescription glasses here to Singapore.
Oh, in case you just want to look cool with EDITH glasses and doesn't really need all the fancy stuffs or doesn't want to fork that much amount of money, here's the EDITH glasses only – made by Dita.
Do check here in case you cant see EDITH glasses by Dita on Amazon above.
If they real deal is way too much for your budget, here are some alternatives.
In case you cant see them, do check here to get it.
Alright, till next time!
---
Do you have anything you want me to cover on my next article? Write them down on the comment section down below.
Alternatively, find more interesting topics on JILAXZONE:
JILAXZONE – Jon's Interesting Life & Amazing eXperience ZONE.
---
Hi, thanks for reading my curated article. Since you are here and if you find this article is good and helping you in anyway, help me to spread the words by sharing this article to your family, friends, acquaintances so the benefits do not just stop at you, they will also get the same goodness and benefit from it.
Or if you wish, you can also buy me a coffee: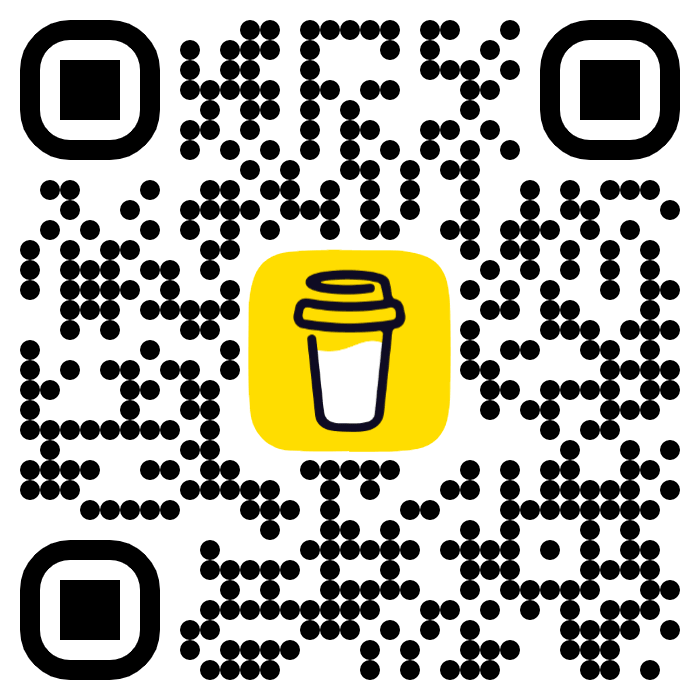 Thank you!
Live to Share. Share to Live. This blog is my life-long term project, for me to share my experiences and knowledge to the world which hopefully can be fruitful to those who read them and in the end hoping to become my life-long (passive) income.
My apologies. If you see ads appearing on this site and getting annoyed or disturb by them. As much as I want to share everything for free, unfortunately the domain and hosting used to host all these articles are not free. That's the reason I need the ads running to offset the cost. While I won't force you to see the ads, but it will be great and helpful if you are willing to turn off the ad-blocker while seeing this site.