iOS 14 & iPadOS 14: Fix for Accidentally pressed "Don't Allow" when asked access to your photos & videos
Pressing "Don't Allow" and you'll end-up unable to share your photos & videos.
Using iOS 14 and your Facebook / Instagram / SnapChat / Twitter / Tik Tok / WhatsApp / other apps unable to share your photos or videos? You are not alone!
For other iOS 14 & iPadOS 14 tips, tricks & tweaks, do check them here: iOS 14 articles.
iOS 14 & iPadOS 14 has better privacy but comes with a cost to its users
One of the best but less known and less popular iOS 14 features is better privacy, that includes access to your photos gallery.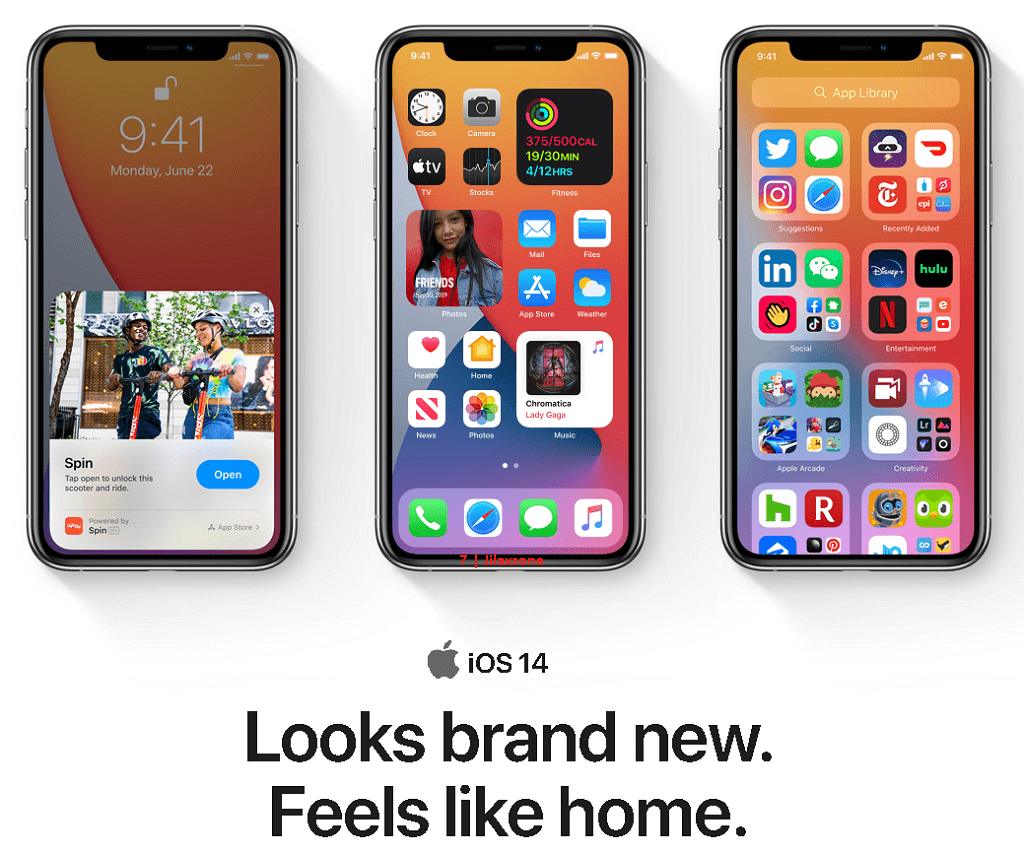 In the past, on iOS before iOS 14, Apple has put a restriction for apps accessing your photos and videos. The iOS shall prompt you to give access to your photos and videos or none at all.
Now in iOS 14, Apple make it even better – but at a cost to its users – us. For those who just upgraded to iOS 14, when you open any apps for the first time and the app requires access to your photos, iOS 14 will prompt you 3 choices: Select photos, all photos or don't allow. I bet many of us ended-up accidentally pressed "Don't Allow" when prompted and asked to give access to your photos & videos. Then soon after, you realize that you just did something wrong and don't know how to revert it.
Here's the fix.
On your iPhone / iOS devices running iOS 14 or iPadOS 14: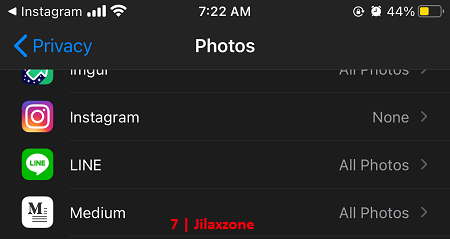 1) Go to Settings > Privacy > Photos.
2) Select the individual app you want to give access to your photos and videos (Eg: select Instagram if you want to give photos & videos access to Instagram app).
3) On Allow photos access options, there are 2 choices you can select to enable access: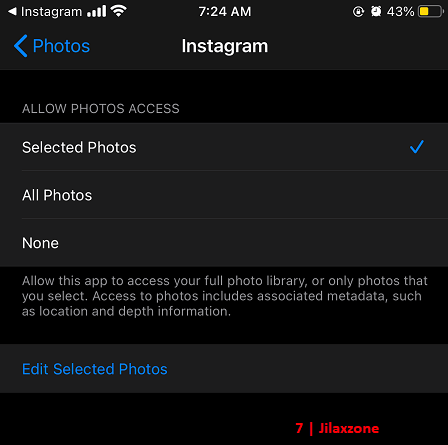 a) Easy option: If you want it easy, change the option to "Allow Access to All Photos" to give the app access to all of your photos and videos.
b) More hassle option: Or if you are more privacy conscious, you may want to use the "Select Photos…" option.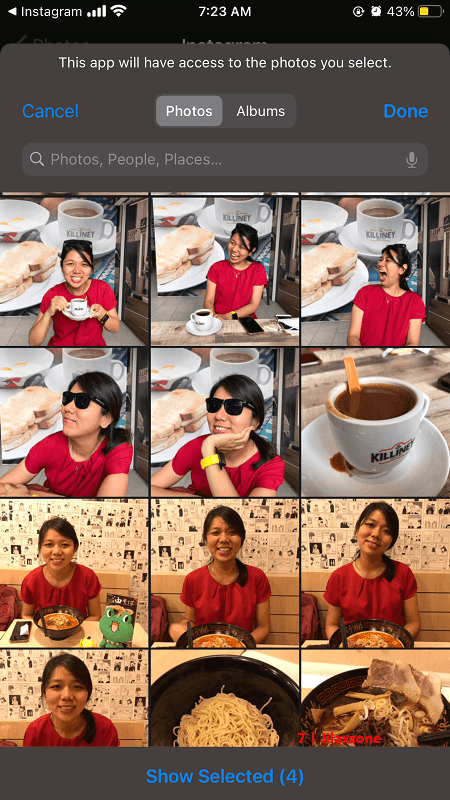 If "Select Photos…
" option is chosen, then you'll be prompted to select individual photos or videos to be given access to the app.
Once you have selected the photos and videos to give access to the app, tap on "Done".
Don't worry, should you change your mind, Eg: you want to select more photos and videos", you can always use the "Edit Selected Photos" option.
Which option you preffered?
While Apple moves has made iOS 14 to be far more superior in terms of privacy (compare to previous iOS) to how our photos and videos are accessed by the apps, but I feel the move to be super hassle to select the photos/videos to appear on any of the apps, so I ended up opting for "Allow Access to All Photos".
What about you? Do give your thoughts and comments down below.
How to install iOS 14 today.
Depends on when you read this, but by the time this article is written, iOS 14 is not publicly released yet to the masses – iOS 14 is still in public beta, but that shouldn't stop you from getting it installed.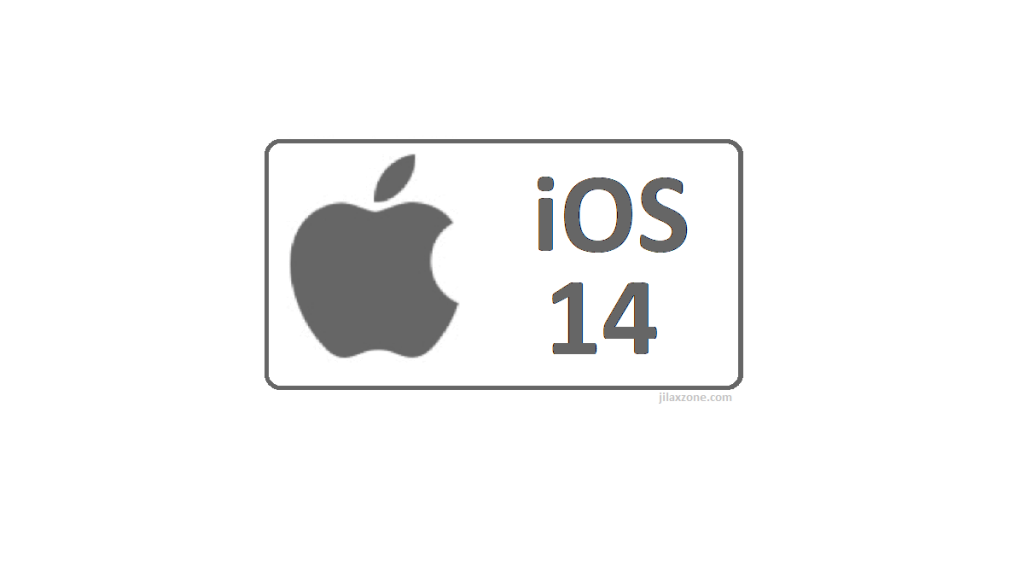 To install iOS 14 Public Beta today, do check the detailed steps by step here to install it. The steps are legal and official steps from Apple.
In case you read this after iOS 14 has been publicly released, all you need to do is to go to Settings > General > Software Update.
---
Do you have anything you want me to cover on my next article? Write them down on the comment section down below.
Alternatively, find more interesting topics on JILAXZONE:
JILAXZONE – Jon's Interesting Life & Amazing eXperience ZONE.
---
Hi, thanks for reading my curated article. Since you are here and if you find this article is good and helping you in anyway, help me to spread the words by sharing this article to your family, friends, acquaintances so the benefits do not just stop at you, they will also get the same goodness and benefit from it.
Or if you wish, you can also buy me a coffee: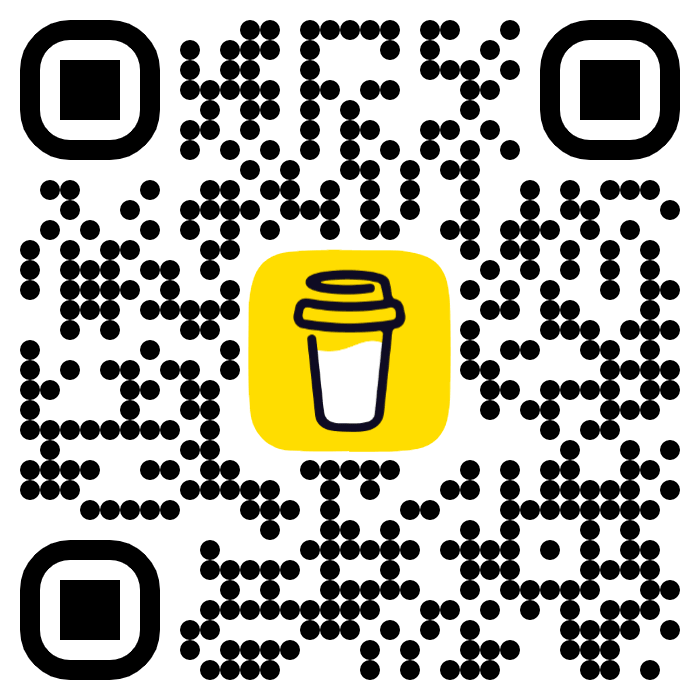 Thank you!
Live to Share. Share to Live. This blog is my life-long term project, for me to share my experiences and knowledge to the world which hopefully can be fruitful to those who read them and in the end hoping to become my life-long (passive) income.
My apologies. If you see ads appearing on this site and getting annoyed or disturb by them. As much as I want to share everything for free, unfortunately the domain and hosting used to host all these articles are not free. That's the reason I need the ads running to offset the cost. While I won't force you to see the ads, but it will be great and helpful if you are willing to turn off the ad-blocker while seeing this site.