Access Mario Kart Tour Multiplayer Mode for FREE | Android | iOS
Yes, you don't need to be gold subscriber now to enjoy playing multiplayer mode inside Mario Kart Tour.
All you need to do is install / update the game to the latest.
Mario Kart Tour Multiplayer Mode – What you need to know
First thing first, it's up to 8 players.
Then, there are 2 different modes: random match or play with friends or others nearby.
If you want to play with friends, ensure your friends have been in your friend list. If you want to play with others nearby – including total strangers, allow the game to access your current location while playing the game.
---
In case you need tips and tricks to play and win Mario Kart Tour without spending a dime, here it is, do check it here.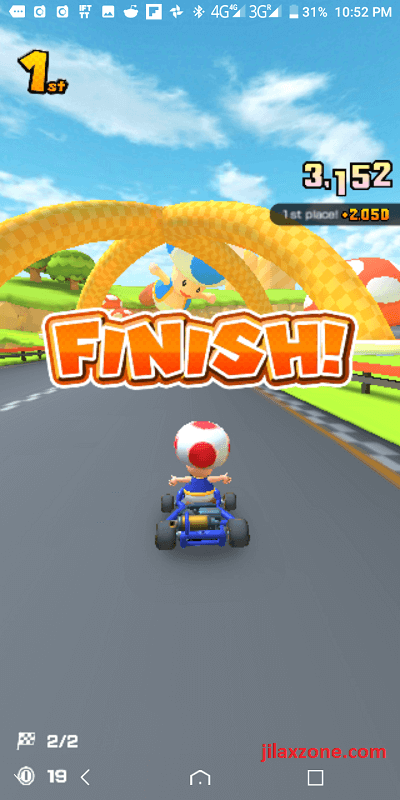 How to access multiplayer mode in Mario Kart Tour
1) Ensure you have the game installed already. In case you haven't got it install, refer here for the download link (Android and iOS).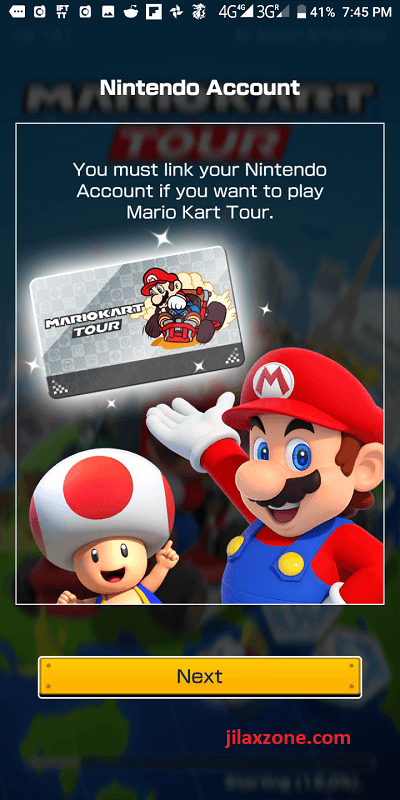 2) Open the game. In case this is your first time playing the game, login/register your Nintendo Account.
3) Then once you are on the game, go tap on Menu > Multiplayer.
4) If prompted to allow access to your location, select allow if you want to play the game with others nearby, otherwise you can choose not to allow access to your location.
5) There are 2 modes: Random match or play with friends or others nearby (require access to your location). Do select one of them.
6) Next screen is where you select your driver, kart and glider.
There you go, it's time to compete with them, globally or locally!
Fun Facts at Multiplayer Mode in Mario Kart Tour
1) Random track every 30 seconds. While you can choose the driver, kart and glider, but you can't choose the track. It's going to be randomly selected (by Nintendo globally) and refresh every 30 seconds.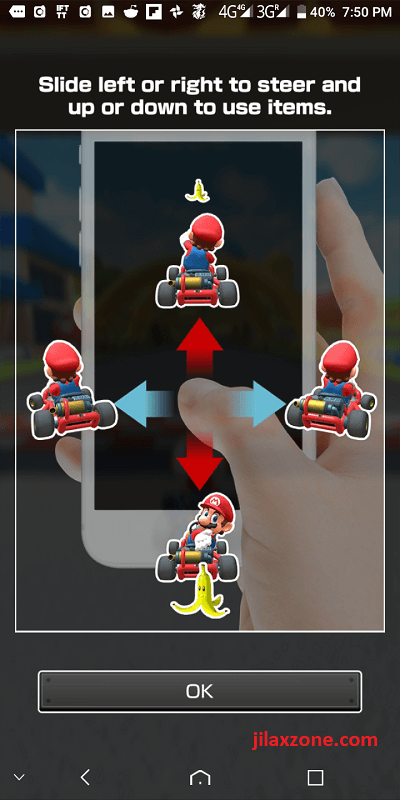 2) 15 seconds to select driver, kart and glider. If you haven't completed your selection within 15 minutes, the game will select them for you. So be quick here.
Tips to win during multiplayer battle in Mario Kart Tour
Choose the best player, kart and glider, because unlike single player where player with the biggest points win, in multiplayer mode, you really need to beat the game and be the first one to reach finish line to win the game.
Race with me!
Do add me as your friend in case you want to race with me. My player's ID is 3377 9775 2844.
See you in the race!
---
Do you have anything you want me to cover on my next article? Write them down on the comment section down below.
Alternatively, find more interesting topics on JILAXZONE:
JILAXZONE – Jon's Interesting Life & Amazing eXperience ZONE.
---
Hi, thanks for reading my curated article. Since you are here and if you find this article is good and helping you in anyway, help me to spread the words by sharing this article to your family, friends, acquaintances so the benefits do not just stop at you, they will also get the same goodness and benefit from it.
Or if you wish, you can also buy me a coffee: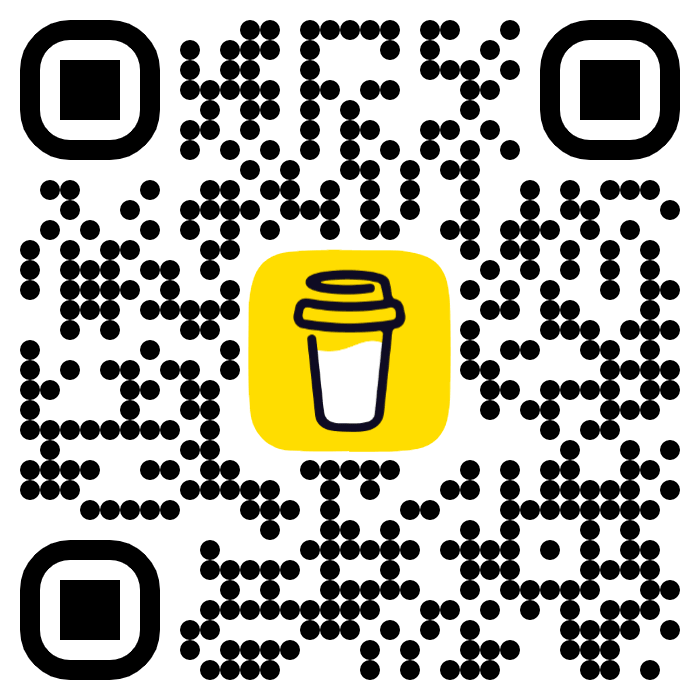 Thank you!
Live to Share. Share to Live. This blog is my life-long term project, for me to share my experiences and knowledge to the world which hopefully can be fruitful to those who read them and in the end hoping to become my life-long (passive) income.
My apologies. If you see ads appearing on this site and getting annoyed or disturb by them. As much as I want to share everything for free, unfortunately the domain and hosting used to host all these articles are not free. That's the reason I need the ads running to offset the cost. While I won't force you to see the ads, but it will be great and helpful if you are willing to turn off the ad-blocker while seeing this site.