Who are still using HP Stream 7 in 2020 – Windows 10 tablet with 1GB RAM?
In case you don't know, HP Stream 7 is capable of running Windows 10 smoothly with just 1GB of RAM.
Here we are in 2020, the year where tablets and computers alike are getting not only smarter but faster, fancier and (some of them) thinner with 4-8GB RAM are now becoming more or less the standard, but who's still using the Hewlett Packard (HP) step child – the HP Stream 7 – in 2020?
I do. I'm still occasionally using the tablet that HP released back in 2014. With its archaic design – thick bezels, no fingerprint scanner at all, VGA front camera, 1GB RAM, the tablet is still rocks in 2020 – perhaps thanks to its capability of running Windows 10 though it has only 1GB of RAM. Do you even know that you can turn this tablet into a full-fledged computer – with keyboard, mouse and monitor? At least there's some guys out there who did it.
This is one of them.
HP Stream 7 – The Step Child
Why I'm saying HP Stream 7 as a step child is because this HP Stream 7 is the very few model (one from two I guess – the other one is HP Stream 8) that has a tablet form factor and since then HP never release any other tablet under the Stream sub-brand, likely due to low demand and impractical use – a tablet without keyboard and mouse running Windows 10, where Android is likely more suitable in this case.
HP Stream 7 Specs
Just to flash back, HP Stream 7 has the following specs:
Spec
Detail
Year Introduced
2014
CPU
Intel Atom Quad Core 1.33 GHz Bay Trail
RAM
1GB
Internal Storage
32GB
Expandable Storage
Yes, via MicroSD
I/O Ports
1x Micro USB port
1x 3.5 inch headphone jack
1x MicroSD Card slot
More details specs here: https://en.wikipedia.org/wiki/HP_Stream_7
It was decent spec back then, I bought this tablet because it was one of the smallest form factor and value in money to run a full-fledged Windows 10 (it was originally came with Windows 8).
Here are things I do with my HP Stream 7 in 2020
So after 6 years after first introduction, while the tablet won't run software like Photoshop or games like Fortnite, but I'm pretty happy with what it can do for me. Here are things I normally do with the tablet:
It becomes my de-facto PC companion during leisure travelling given its comparatively smaller size (if compared to laptops) and given it can run full-fledged Windows 10.
Backup PC when I don't bring home my laptop, then pair it with Bluetooth mouse and keyboard to edit documents, presentation, even writing articles and post them to my blog at jilaxzone.com.
Play any games that can run on the tablet, such as emulators, Asphalt racing game that can be downloaded from the Microsoft Store.
Make it as entertainment on bed: watch YouTube videos (or for your case, could be Netflix), play Spotify musics from the comfort of my bed – easier to use on bed.
Common issues found on HP Stream 7 and how to fix them
Just in case you own the tablet or plan to buy it now in 2020 – it's still a decent tablet by the way – especially if Windows 10 is installed, you may find these common issues on the HP Stream 7 tablet:
Plugged, not charging. In case you are experiencing this, use quality charger and cable – the shorter the better. Read here for recommendation on HP forum.
Slow in performance/lag. The tablet has only 1GB RAM, so don't expect to much, however to overcome the slow/lag and run the program smoothly, you can do these tricks: Turning off background processes, enabling maximum performance.
| Tweak | Detail |
| --- | --- |
| Turning off background processes | Go to Settings > Privacy > Background Apps. Turn off "Let apps run in the background". |
| Enabling maximum performance | Go to Settings > System > Battery. Ensure either the "Turn battery saver on automatically if my battery falls below:" to OFF or make it at 20% or lower – however if you are doing this, you are making the tablet run faster as well as draining the battery much faster. |
Bring it all together
So that's HP Stream 7 and yes, I'm still using it – though not quite often.
In case any of you guys are still owning and using HP Stream 7 in 2020, do share here, what are you using the HP Stream 7 for? What tweaks/apps/games are you guys using/installing/playing?
Do give your comments and thoughts down below on the comment section. Cheers!
---
Do you have anything you want me to cover on my next article? Write them down on the comment section down below.
Alternatively, find more interesting topics on JILAXZONE:
JILAXZONE – Jon's Interesting Life & Amazing eXperience ZONE.
---
Hi, thanks for reading my curated article. Since you are here and if you find this article is good and helping you in anyway, help me to spread the words by sharing this article to your family, friends, acquaintances so the benefits do not just stop at you, they will also get the same goodness and benefit from it.
Or if you wish, you can also buy me a coffee: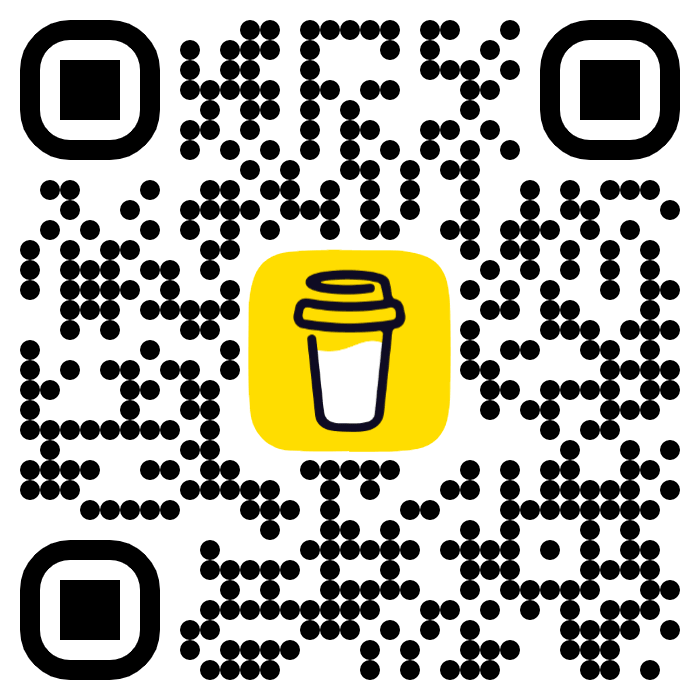 Thank you!
Live to Share. Share to Live. This blog is my life-long term project, for me to share my experiences and knowledge to the world which hopefully can be fruitful to those who read them and in the end hoping to become my life-long (passive) income.
My apologies. If you see ads appearing on this site and getting annoyed or disturb by them. As much as I want to share everything for free, unfortunately the domain and hosting used to host all these articles are not free. That's the reason I need the ads running to offset the cost. While I won't force you to see the ads, but it will be great and helpful if you are willing to turn off the ad-blocker while seeing this site.